Altus represents a holistic approach to off-campus living, offering amenities such as a swimming pool, rooftop terrace, fitness center, and more. YDI, working with Gilbane development, created branding, signage, and murals for this fresh take on student housing.
The name "Altus" is derived from Latin, meaning to "grow and nourish," in addition to "high, tall, and deep-rooted." The logo/wordmark designed by the YDI team also highlights the initials of Towson University, which is a source of growth that brings the student community together.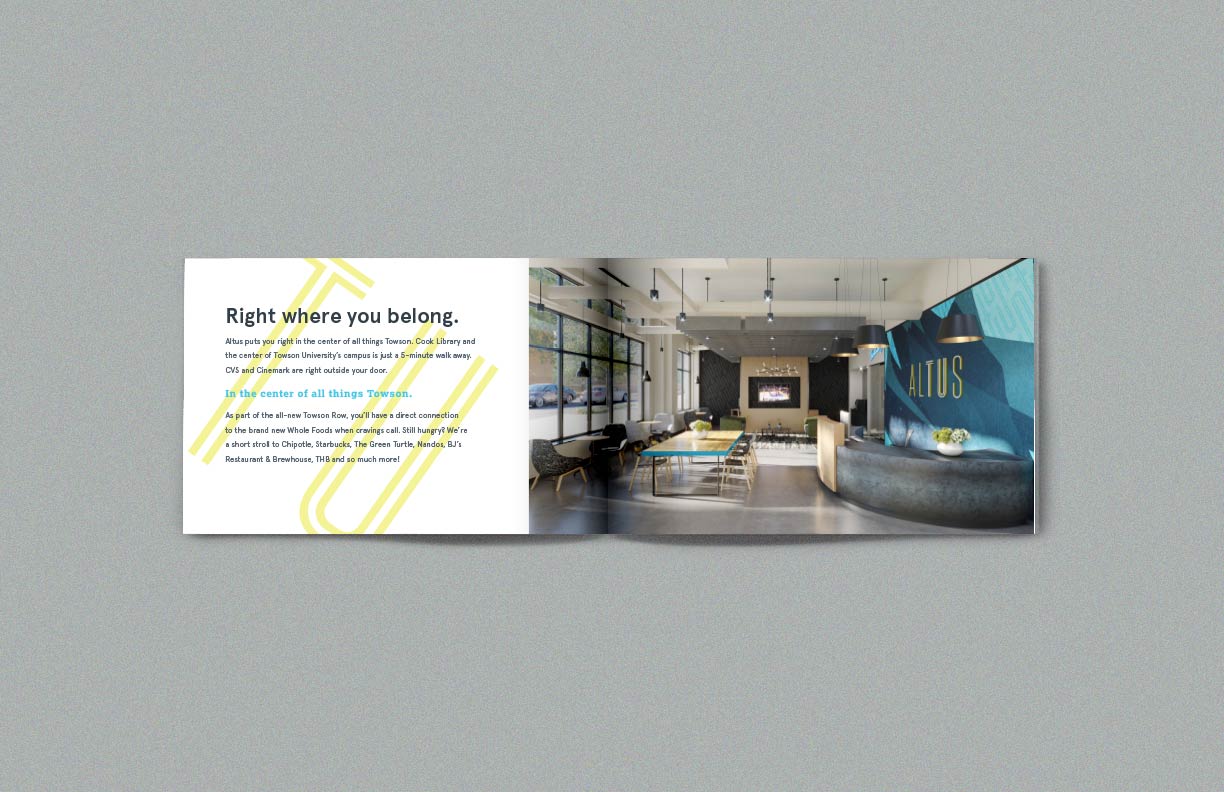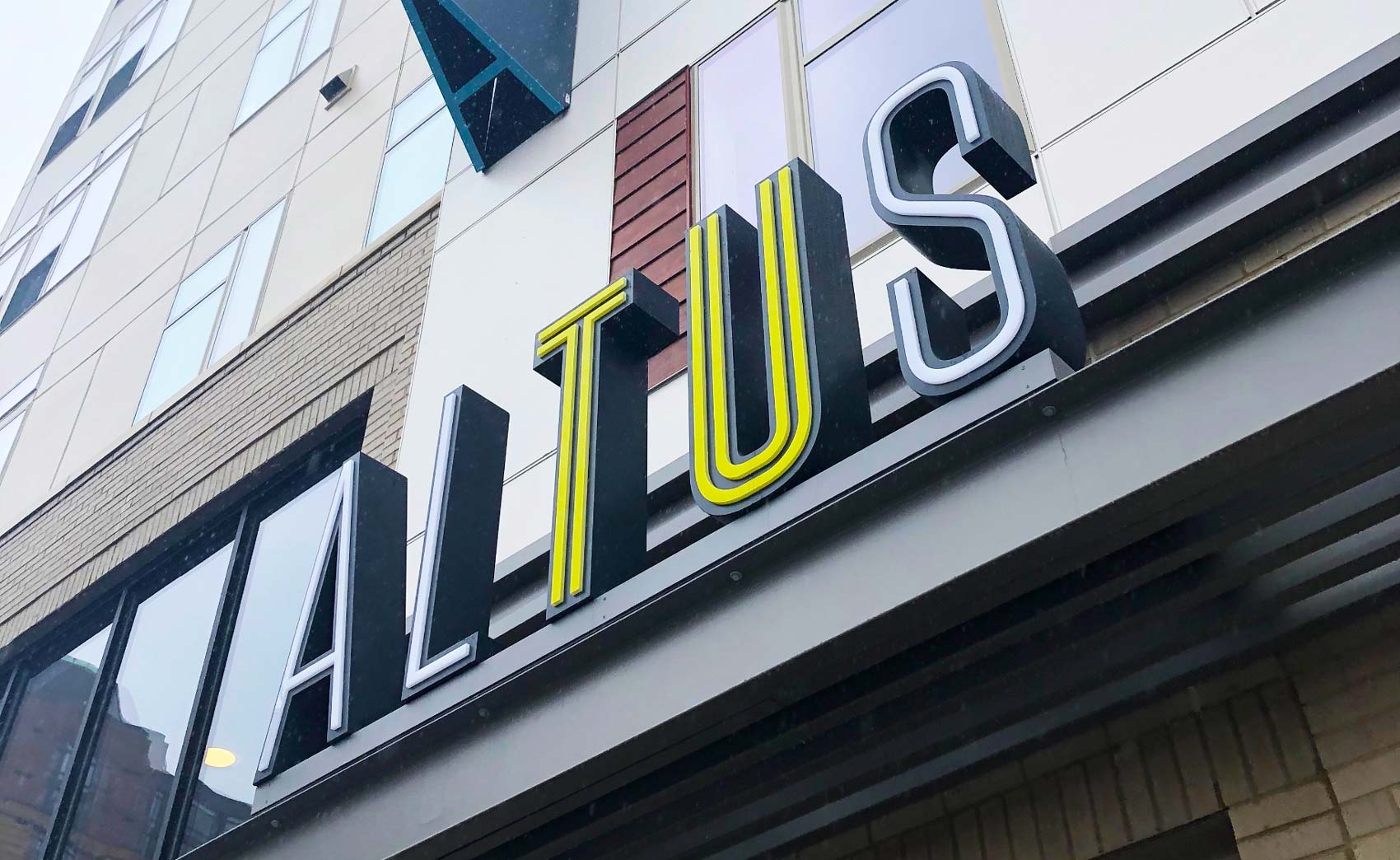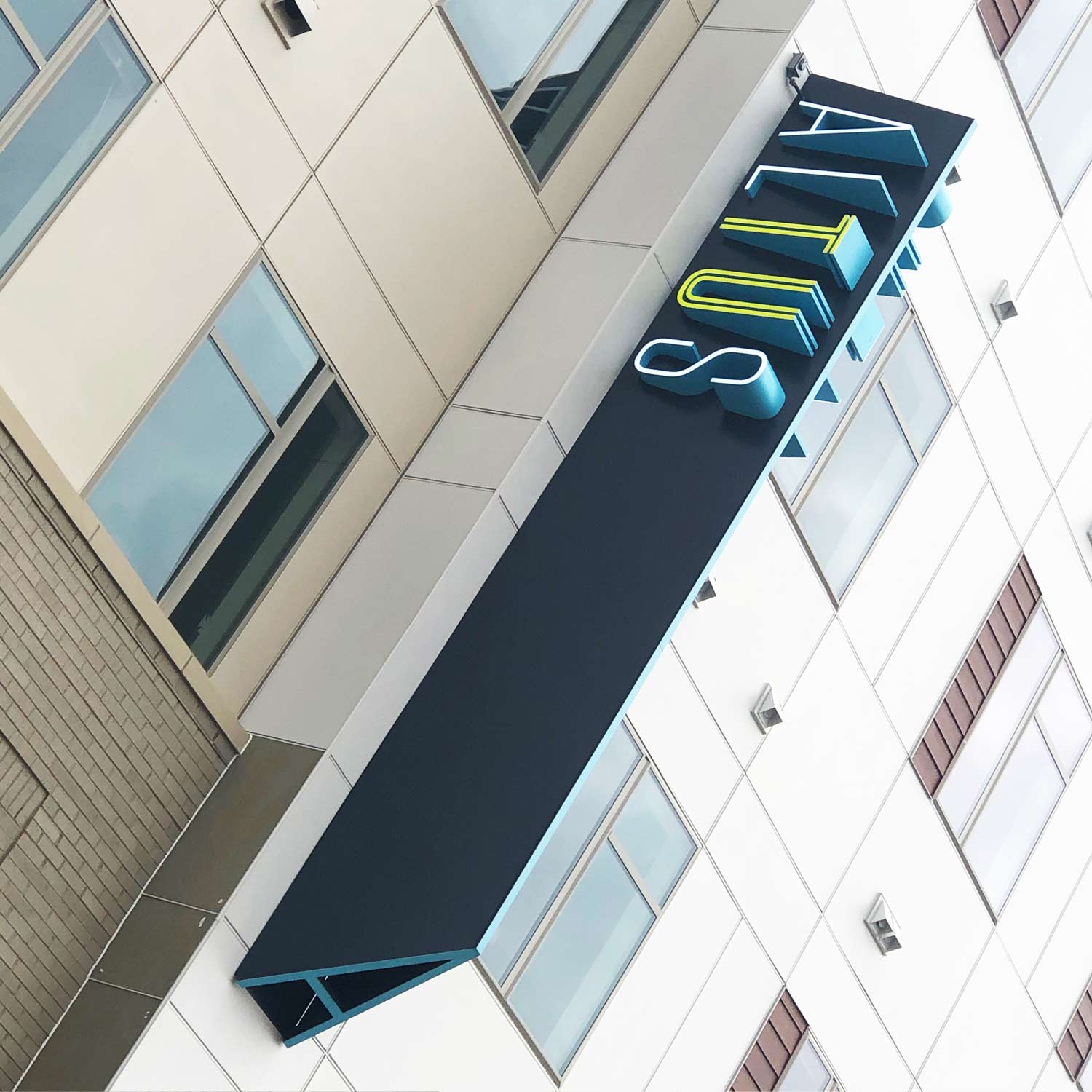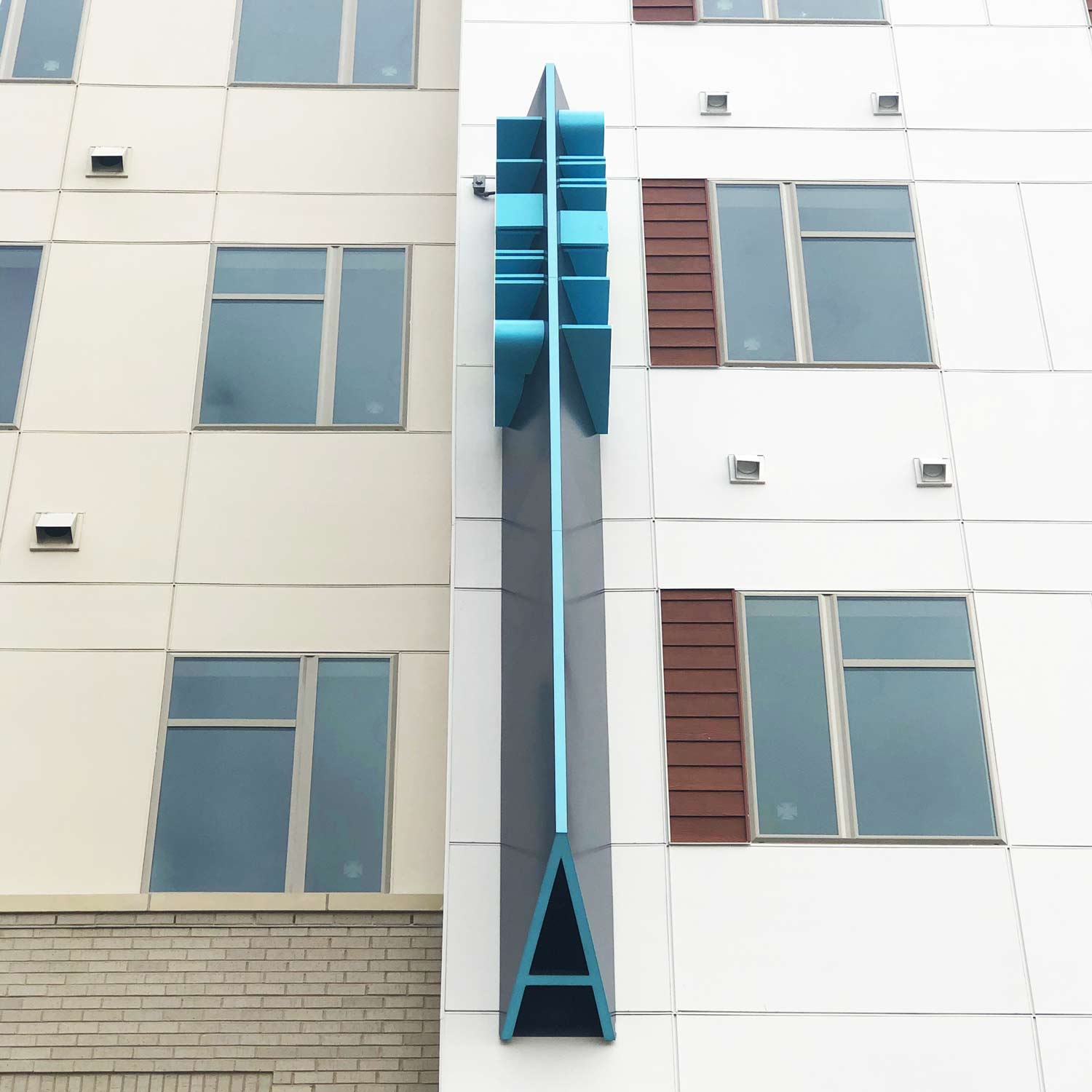 When developing a logo, YDI considers both its digital/flat appearance and the way it will look when it is fabricated and living in a physical space. Altus' extruded blade sign uses the form of an uppercase "A" as its base cabinet, showcasing a bold yet functional design treatment that points down to the building's entrance.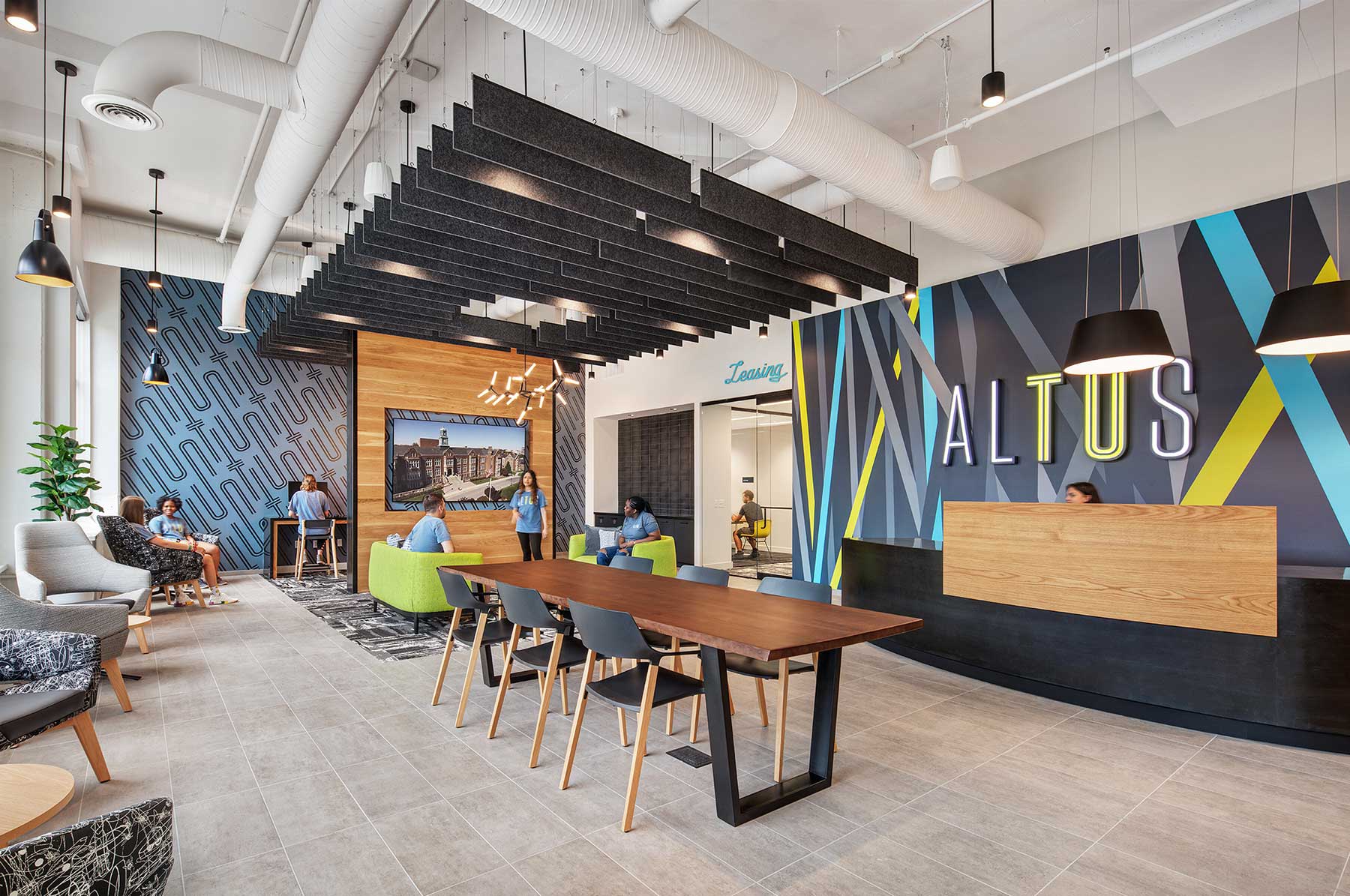 YDI created a series of custom glyphs that was applied in marketing materials for Altus' community amenities as well as in physical spaces on ADA and wayfinding signage. Using colors from the Altus brand identity and clean, simple design, these icons highlight the many unique features offered by the space.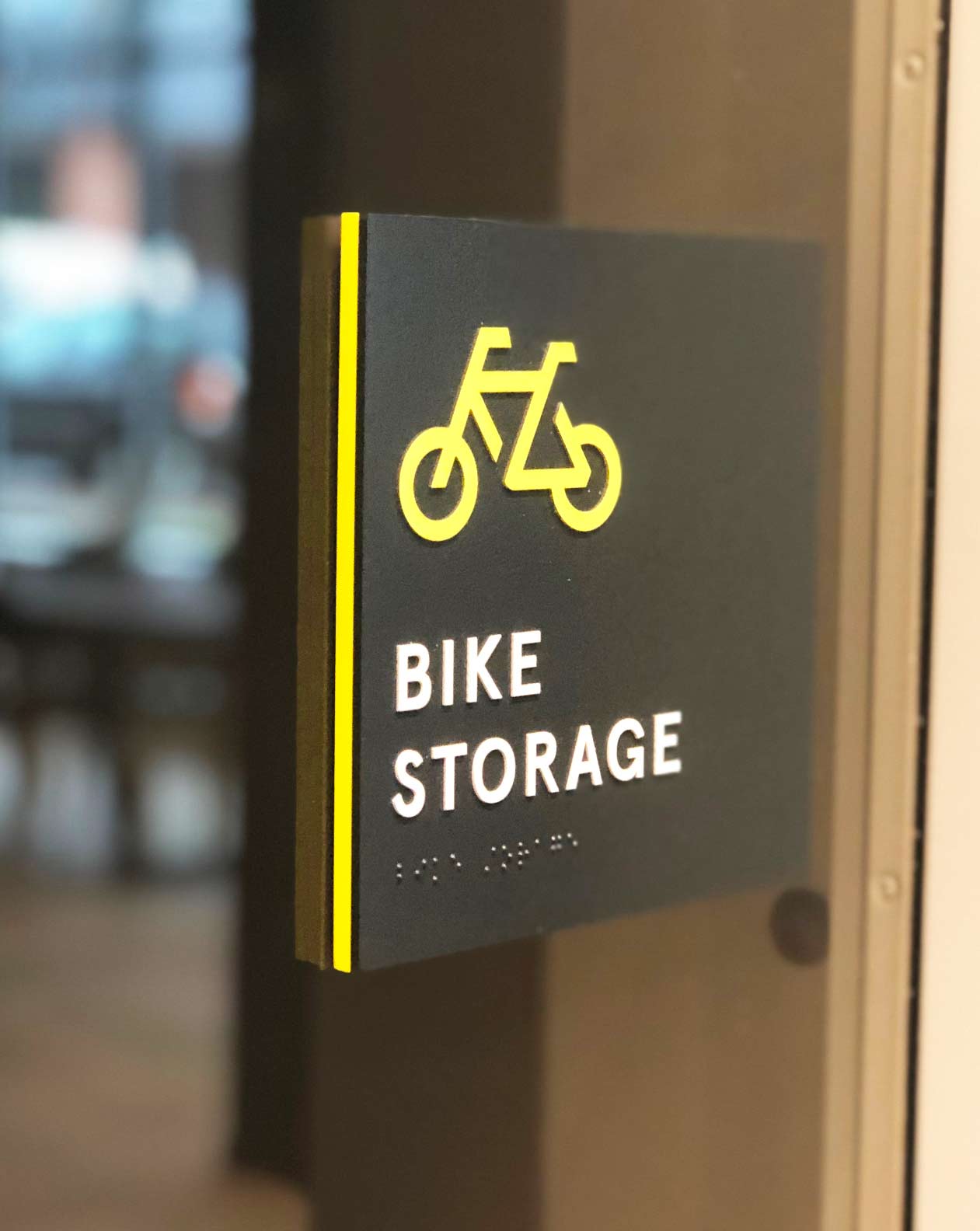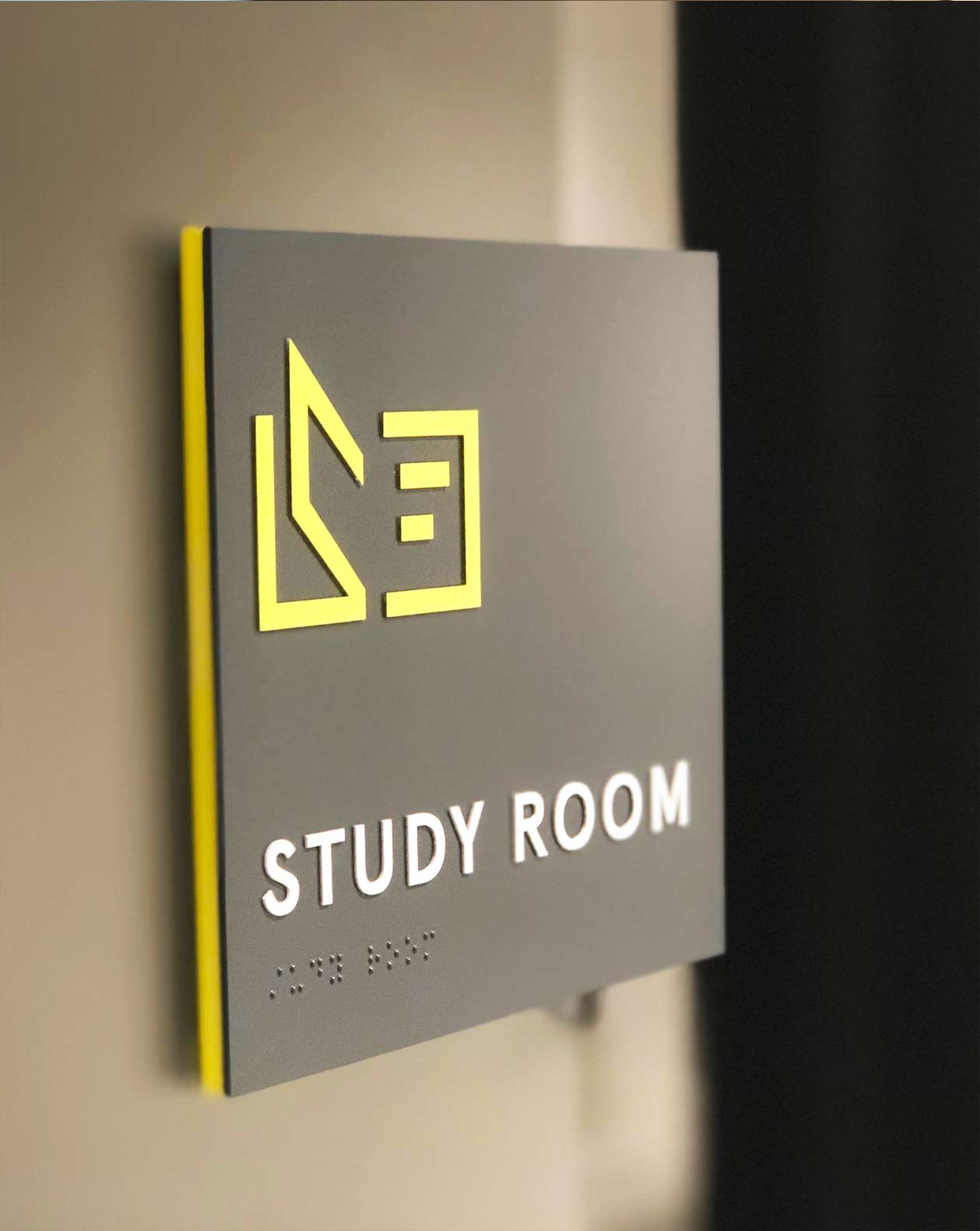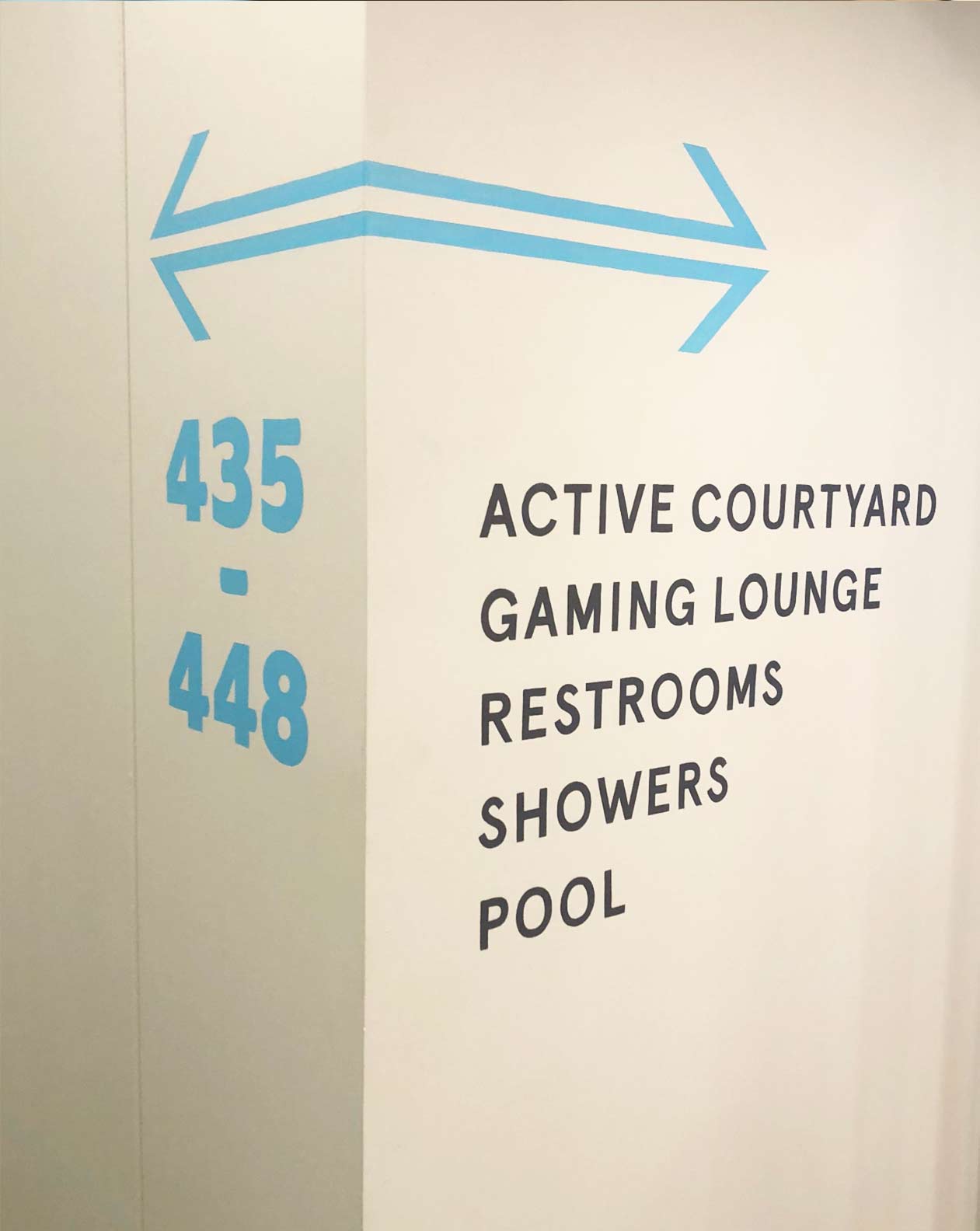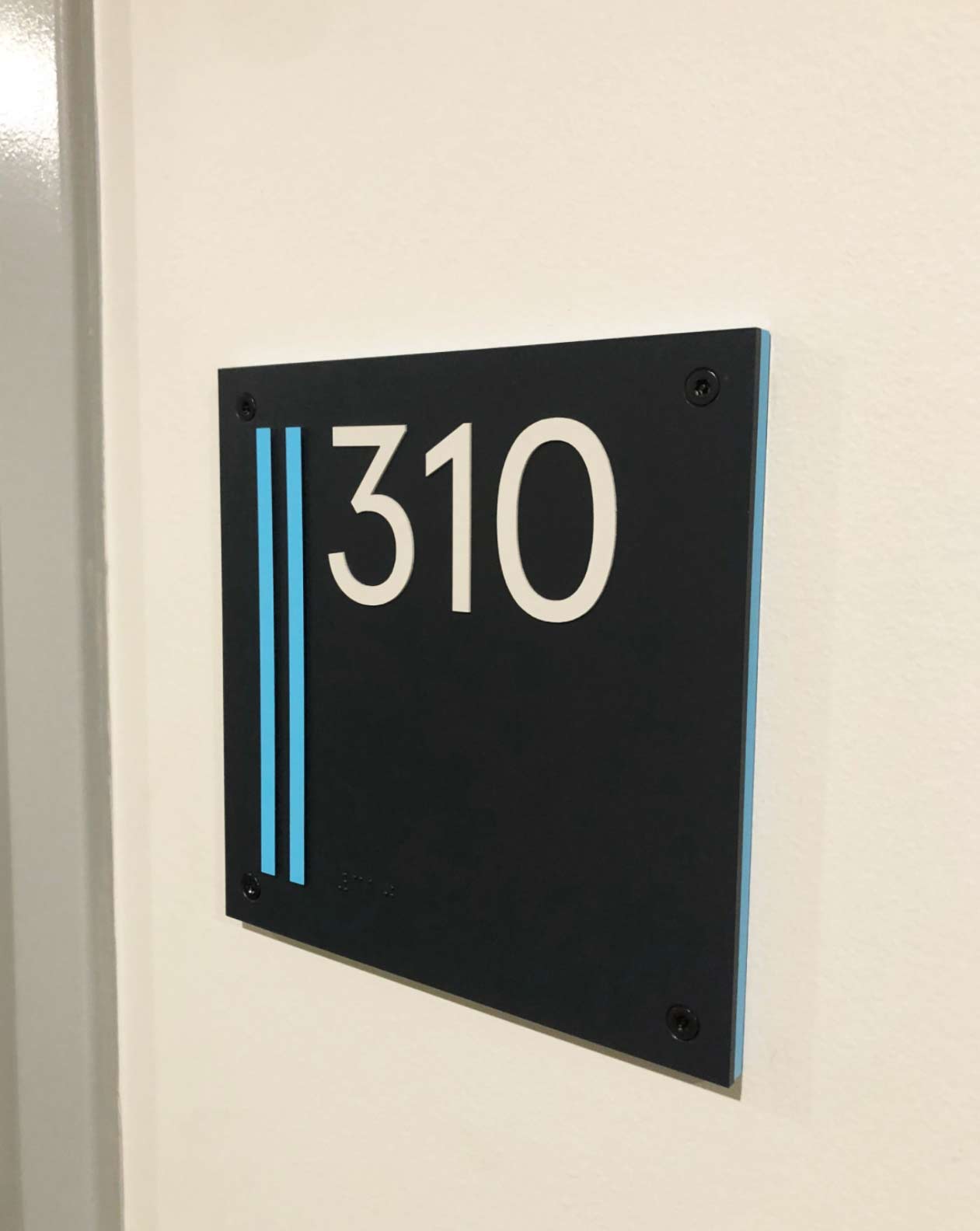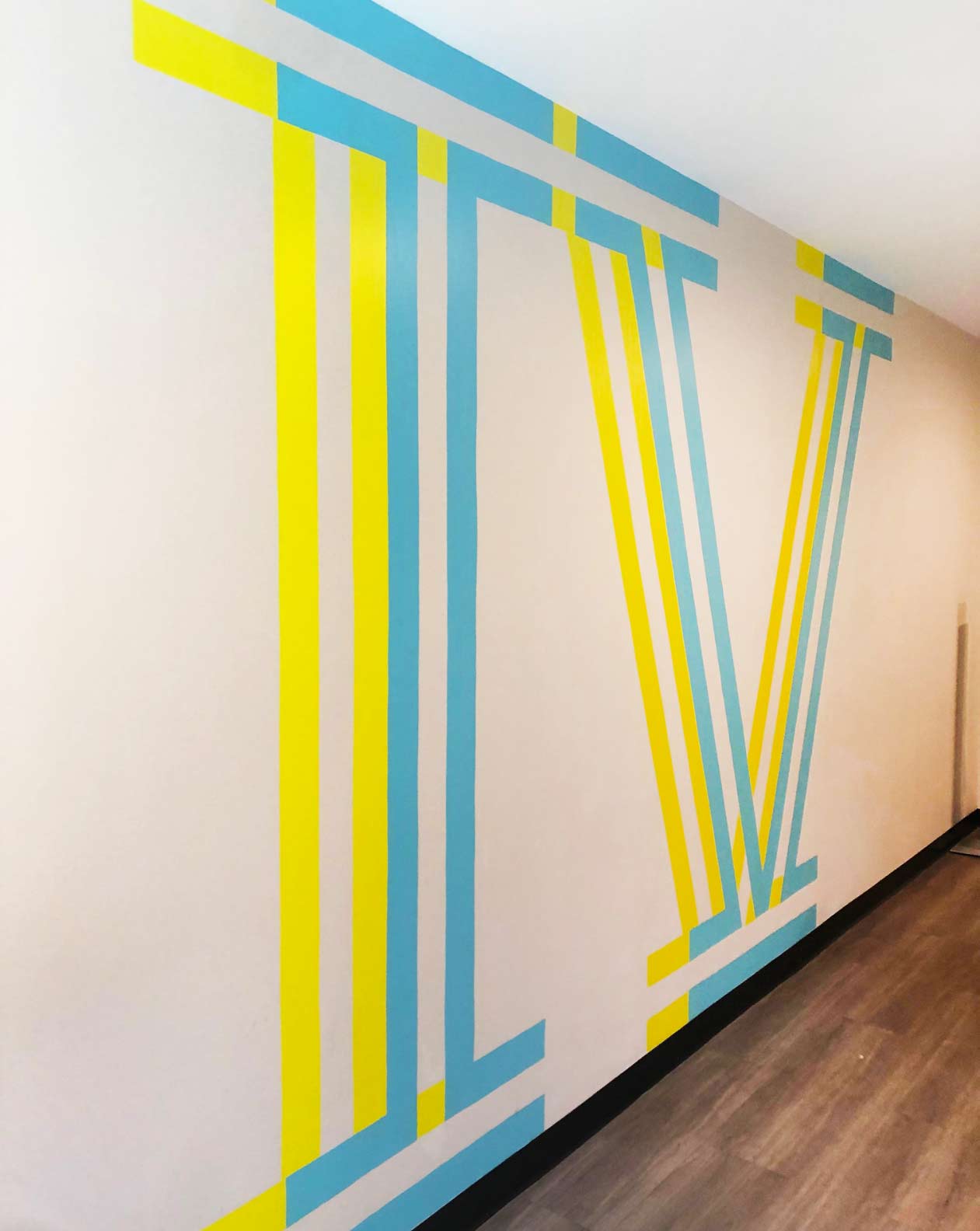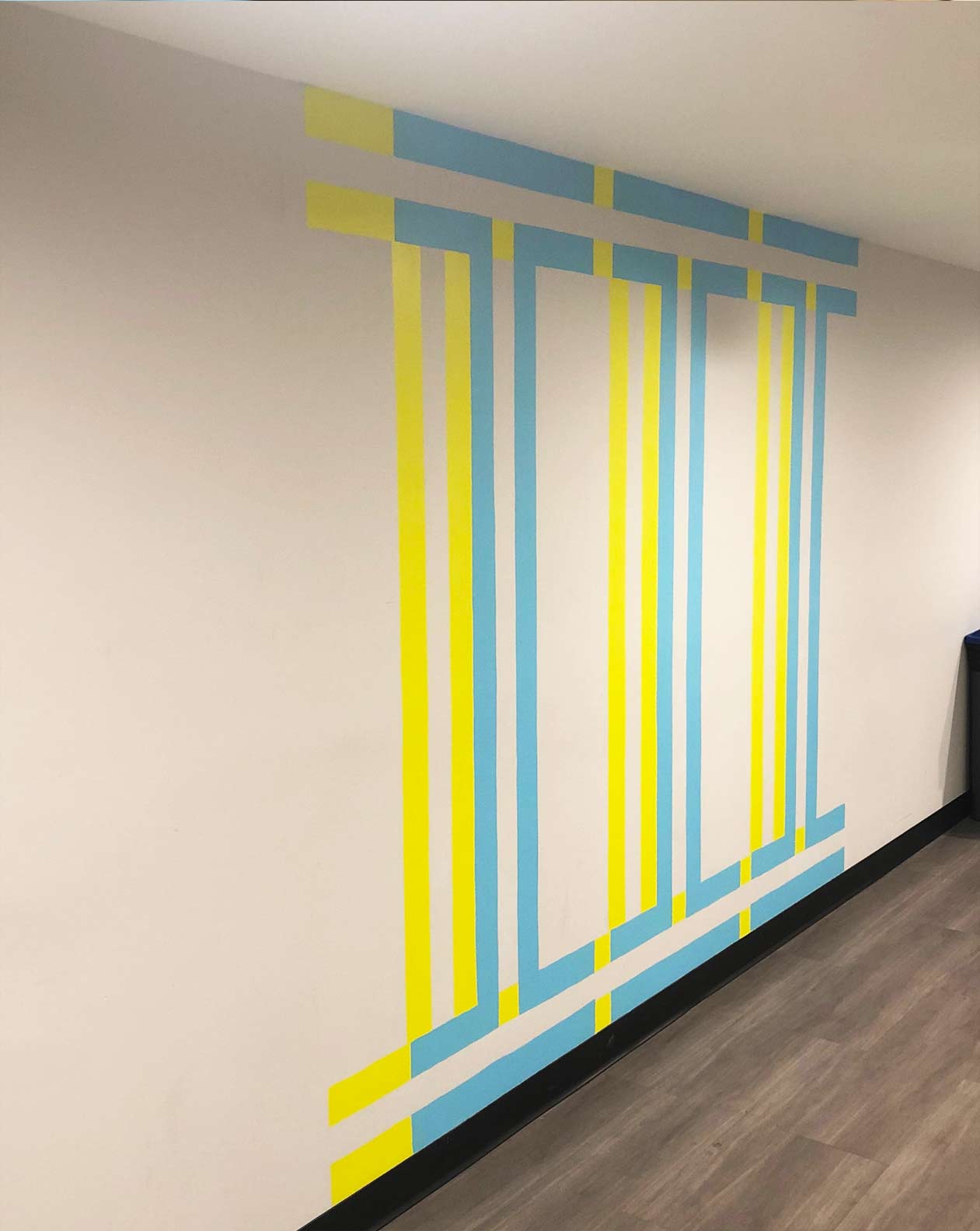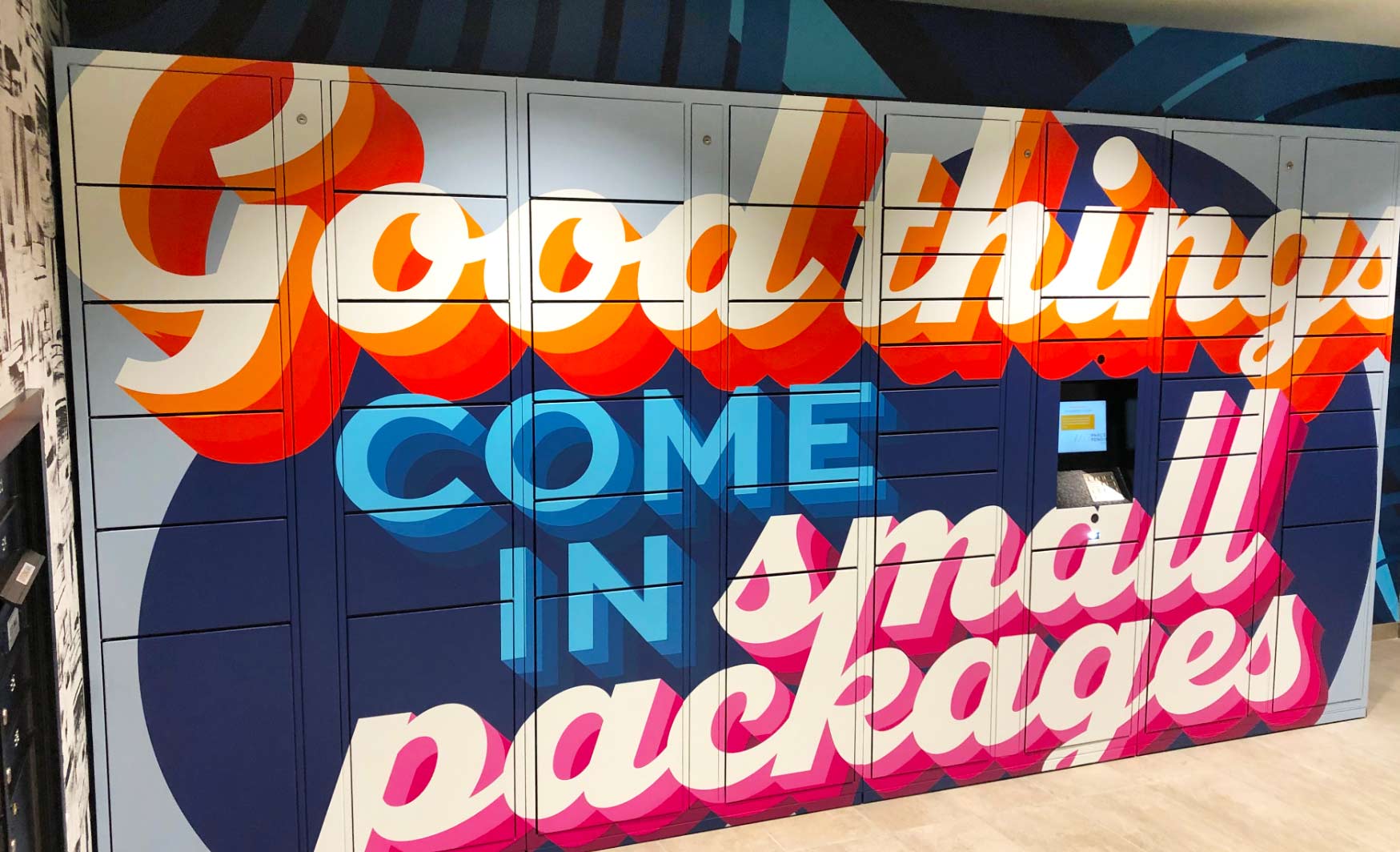 In addition to code-compliant and functional signage, YDI created a series of murals and graphic patterns that have been applied in key locations inside and outside the building – including the lobby, package lockers, and exterior wall.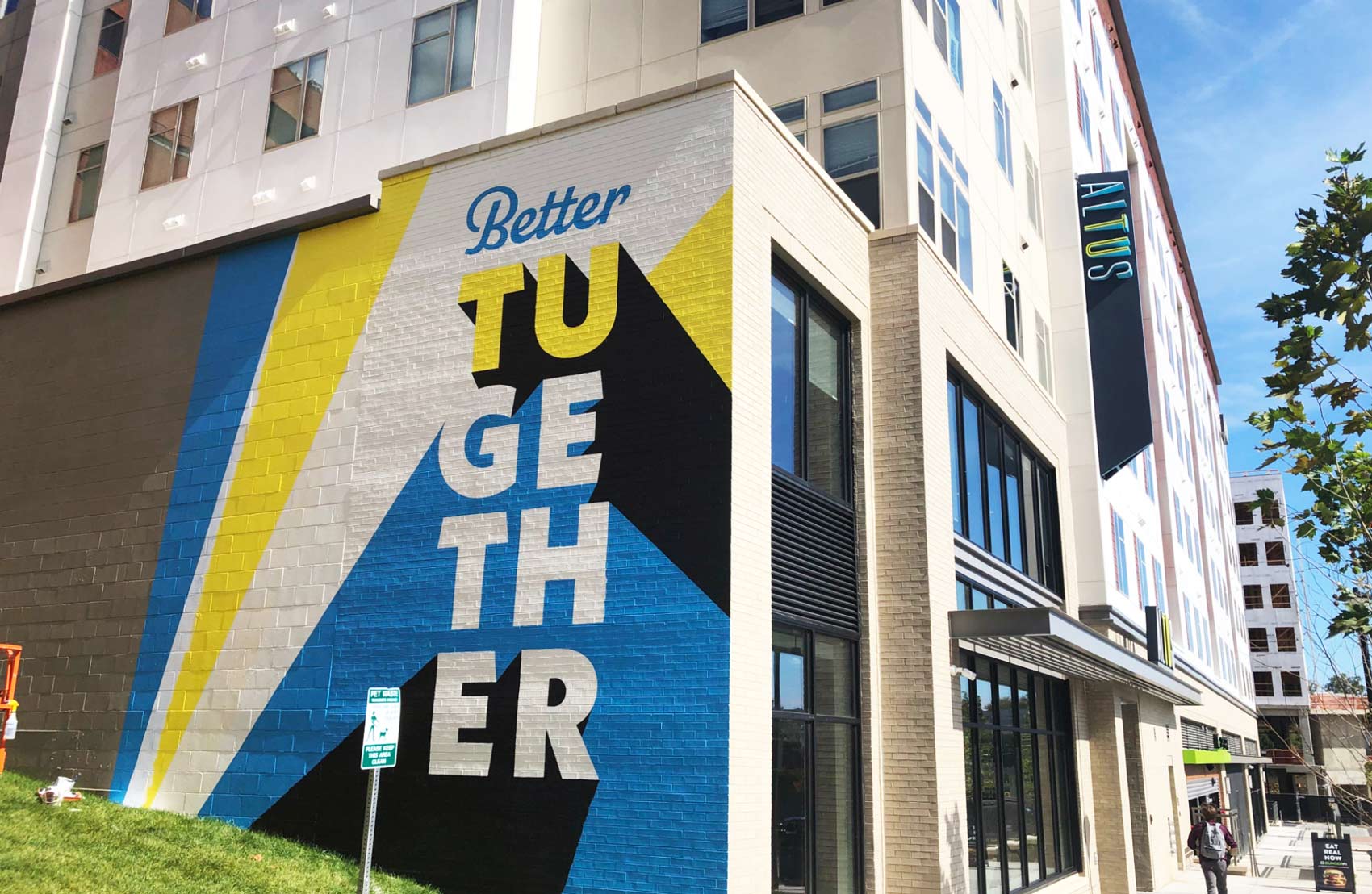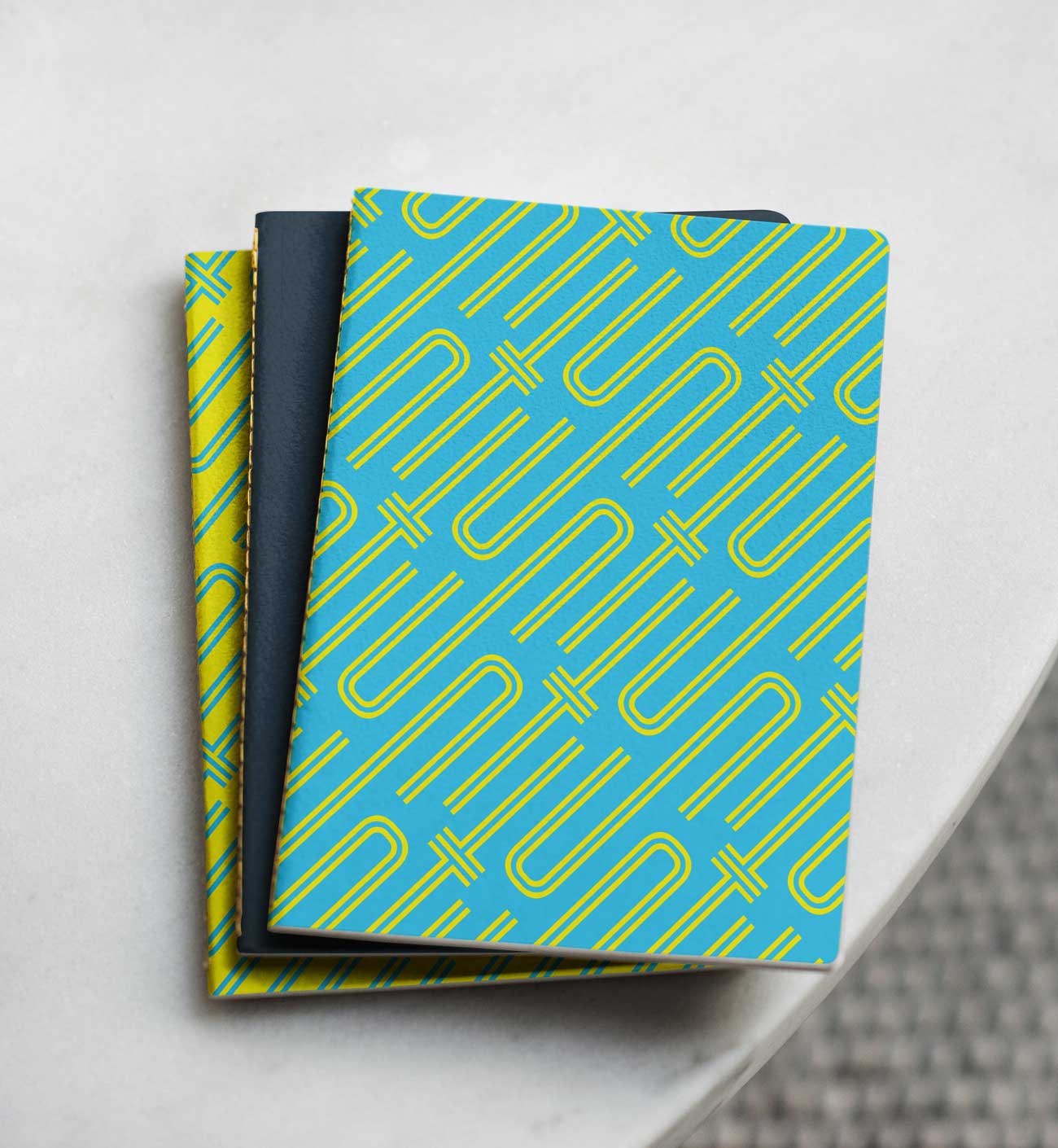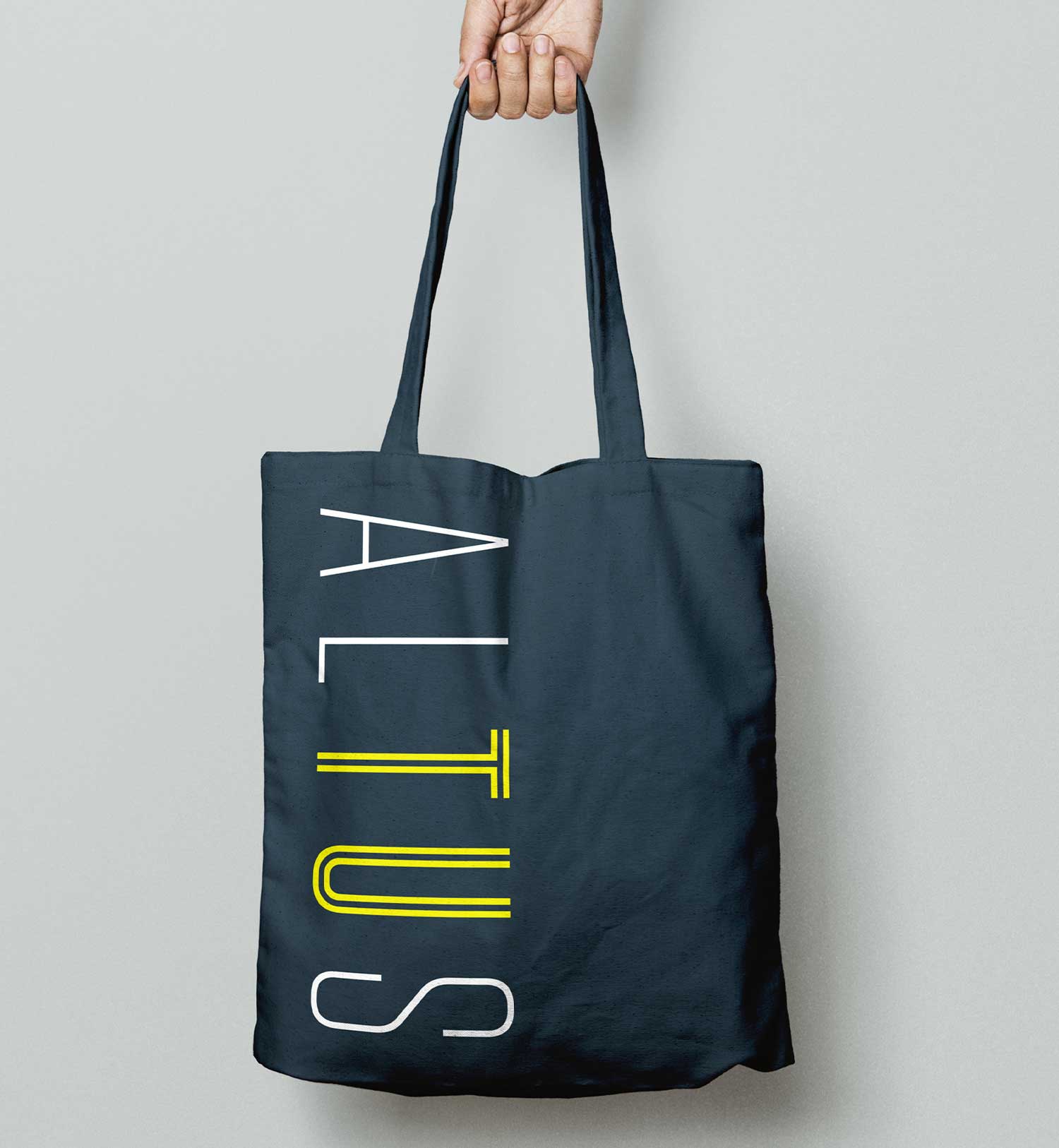 Design Dimensions:
Naming/Branding/Brand Identity
Marketing Collateral
Branded Swag
Environmental Design
Wayfinding/Signage
Mural Design