High Street Place dates back to 1930, taking its name from a road that used to run through the current atrium space. The building was originally the headquarters for the United Shoe Machinery Corporation, and was Boston's first skyscraper. YDI was brought on to help with branding the High Street Place food hall, a modern space with nods to its historical significance.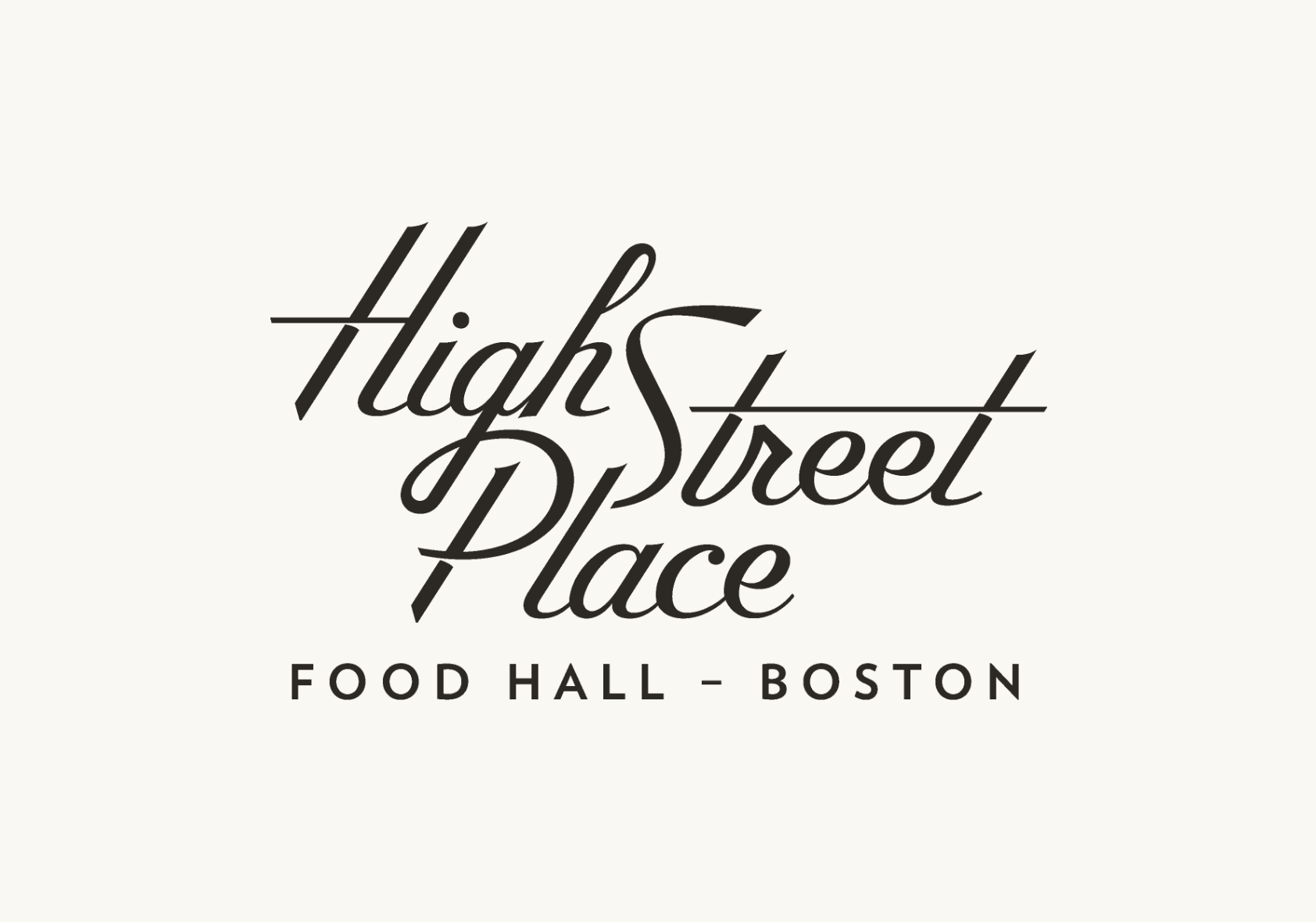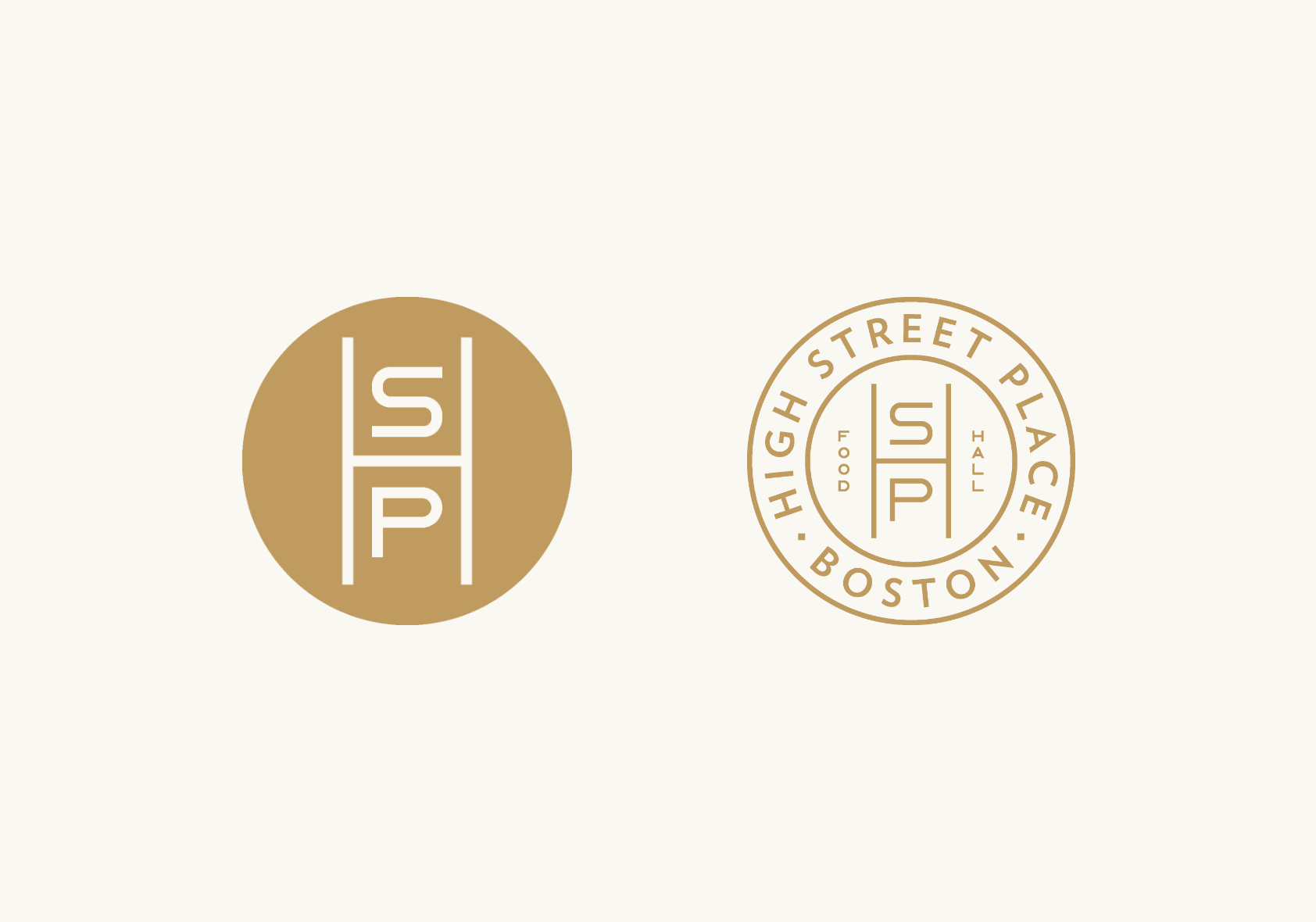 YDI developed a brand identity for High Street Place that was inspired by Art Deco design and the industrial history of the food hall's location. A luxurious color palette of gold and black was paired with custom high-contrast script lettering that references shoe manufacturers' labels from the site's past.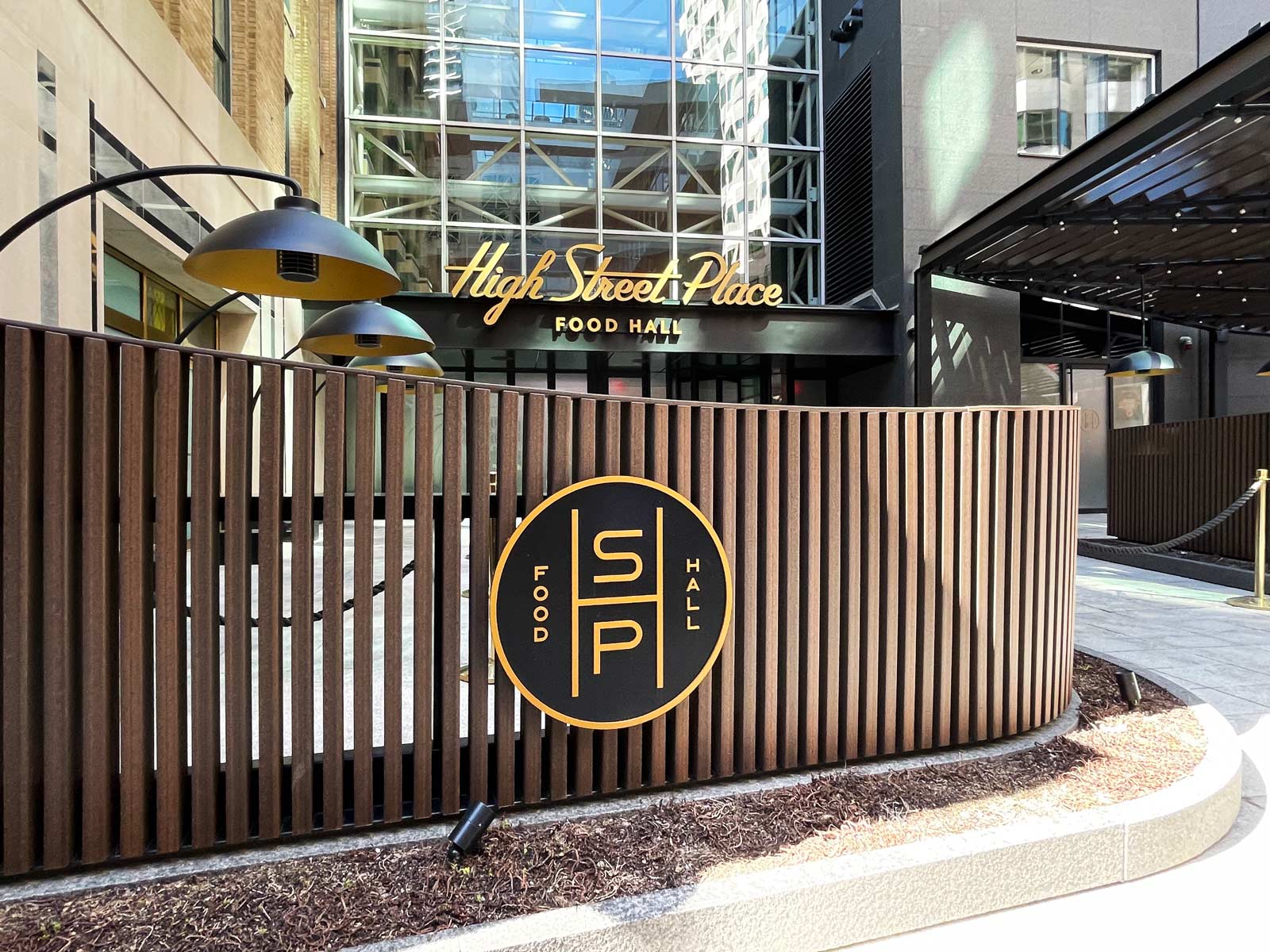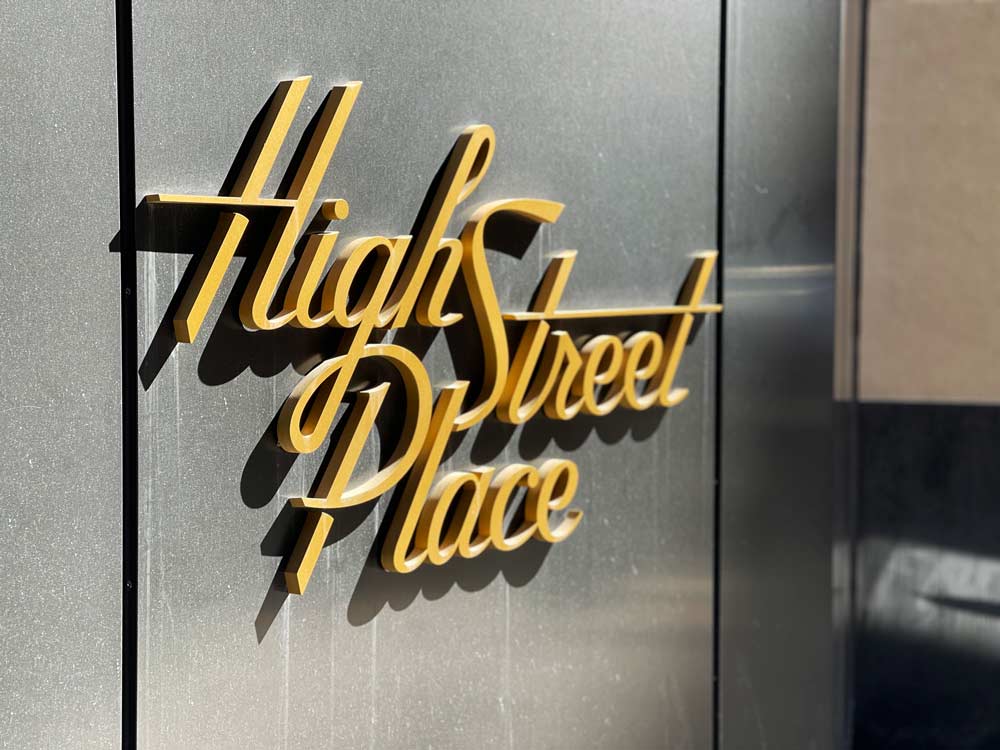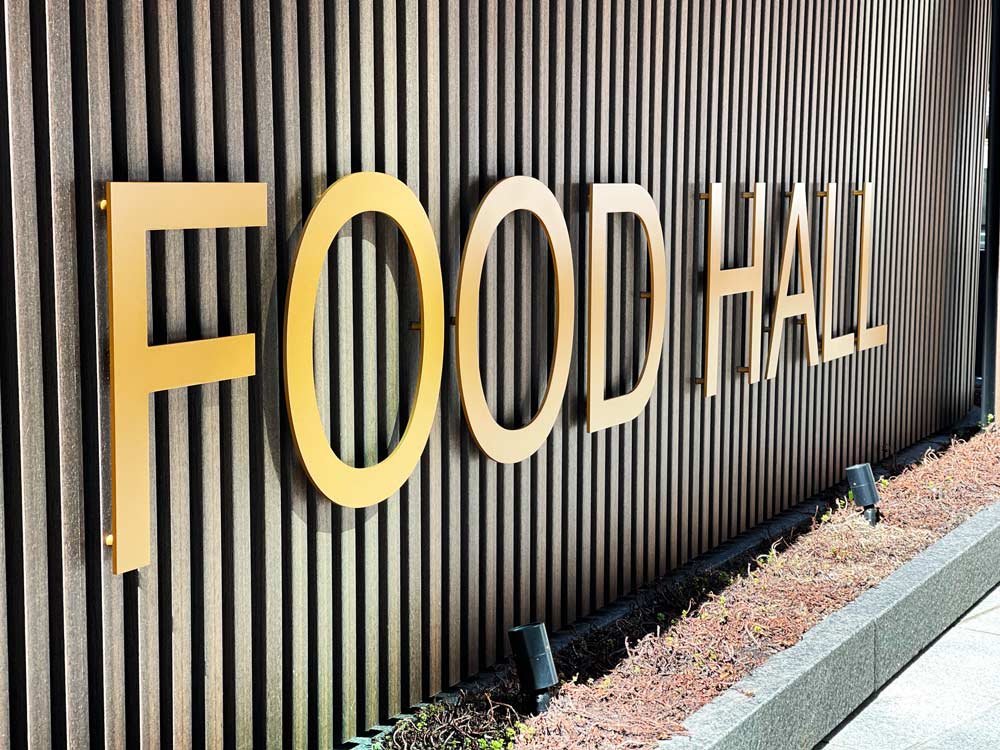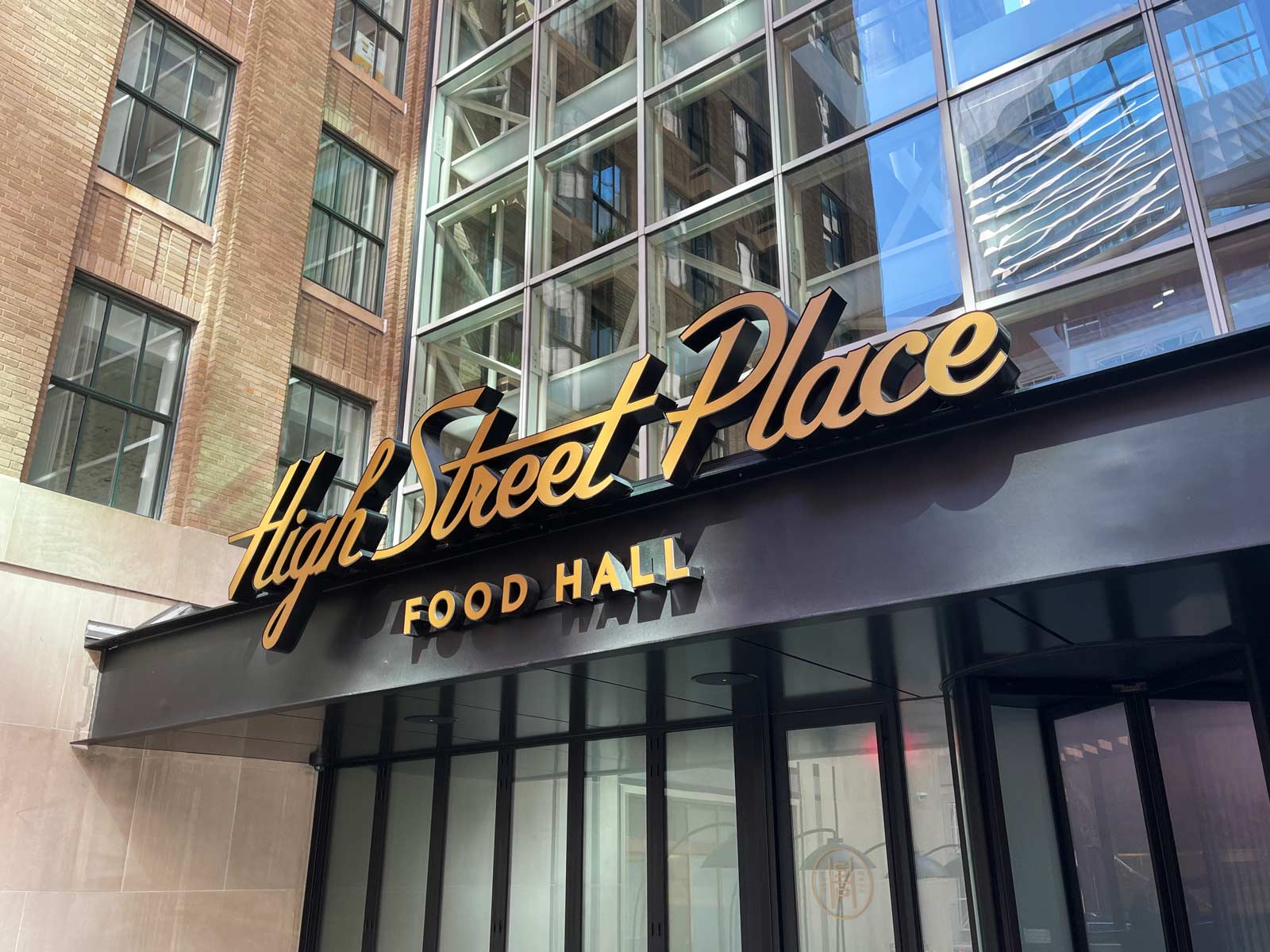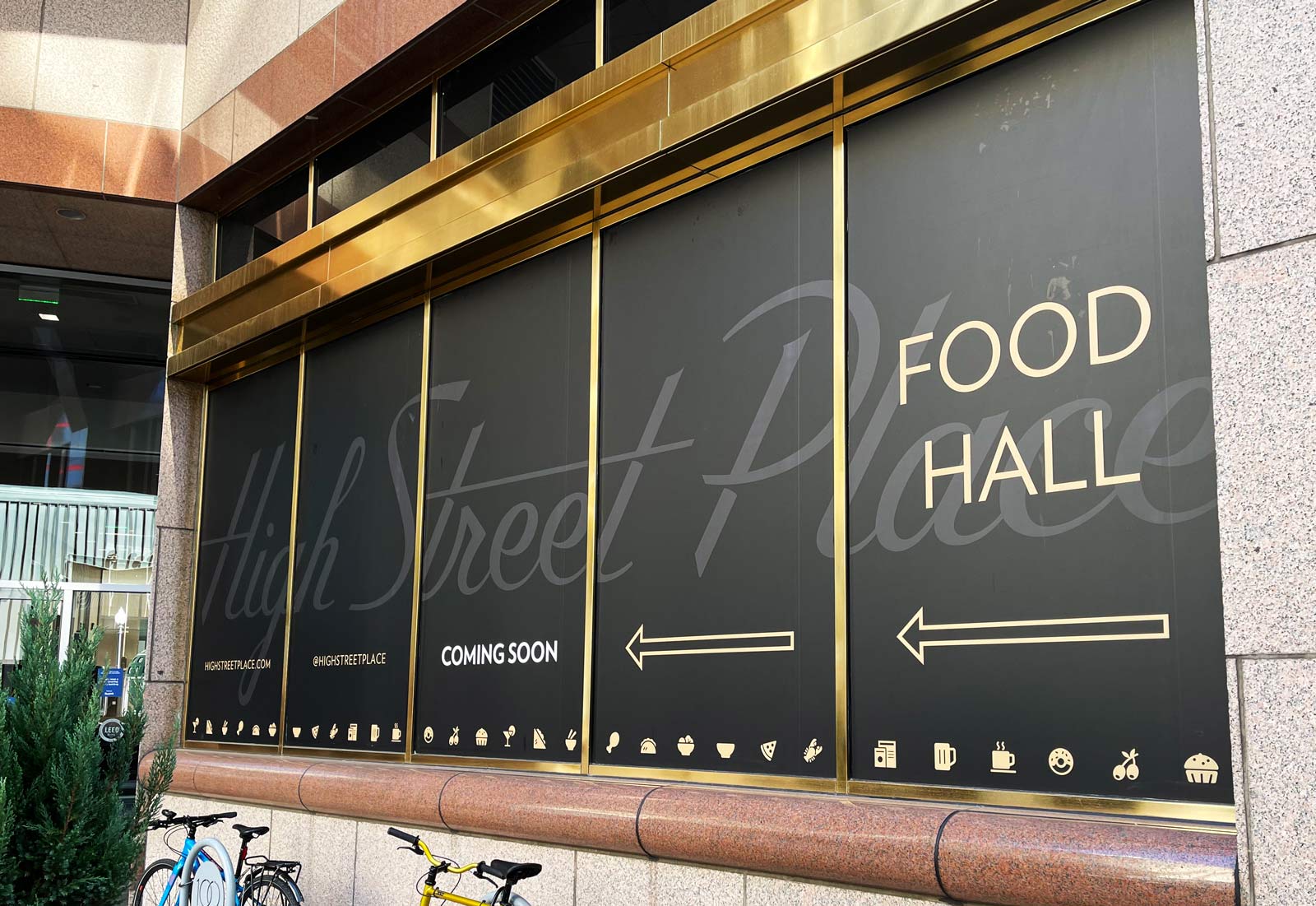 YDI designed exterior signage at the food hall's two entrances, consisting of steel letters set into anodized aluminum housing with LED lights and an acrylic panel to create a muted backlit appearance. Letters were painted to match the brass finish of adjacent historical buildings.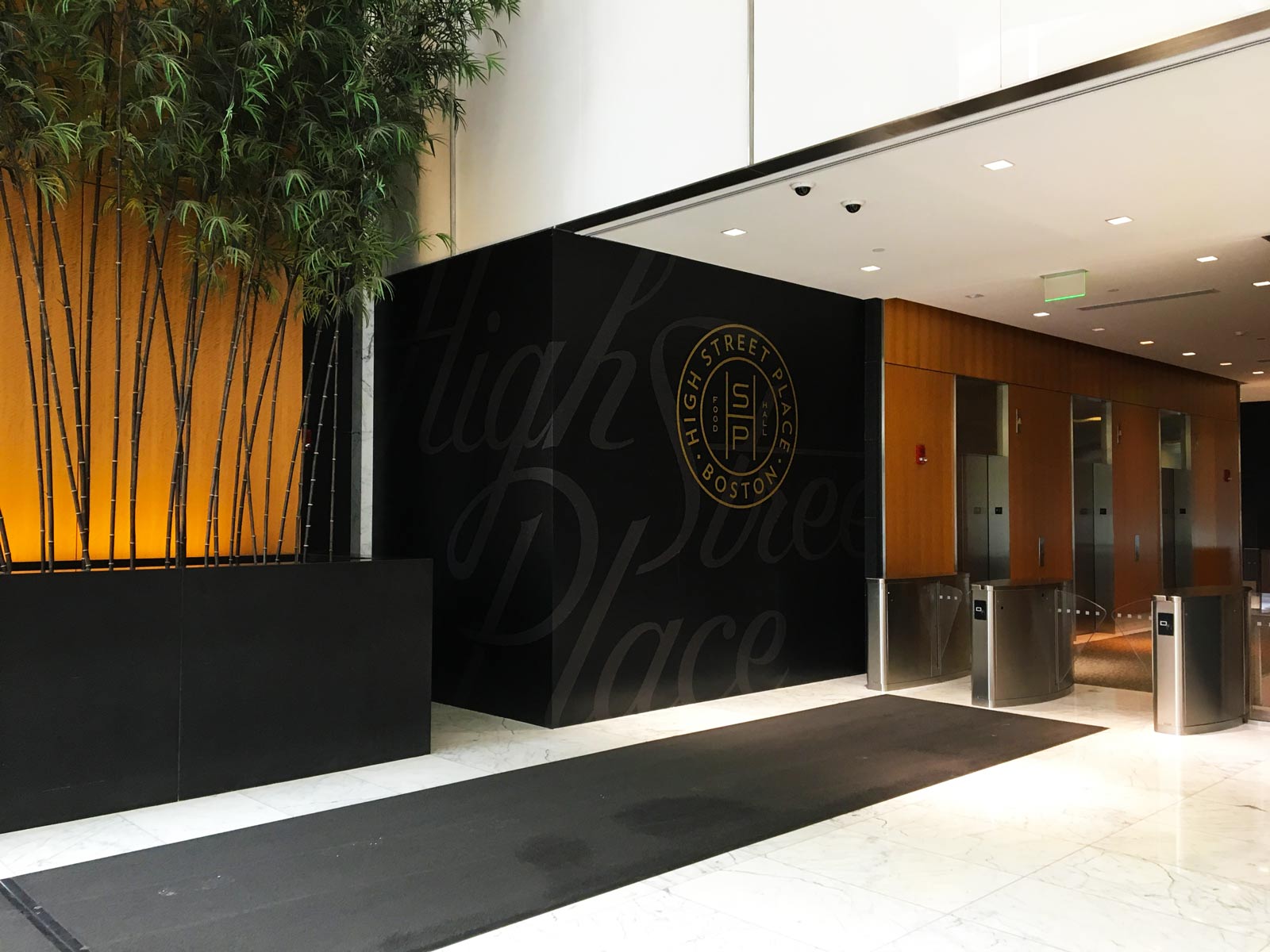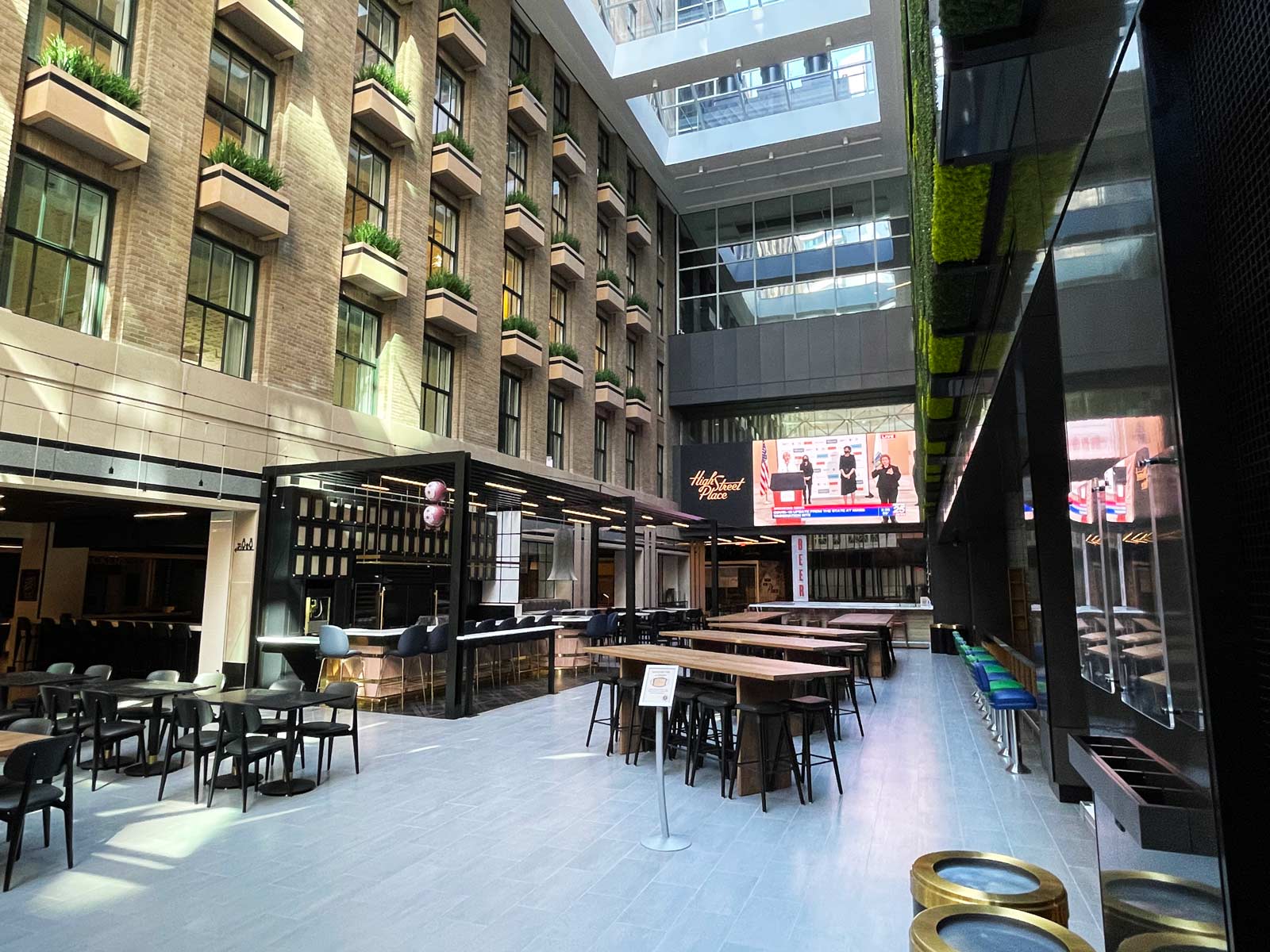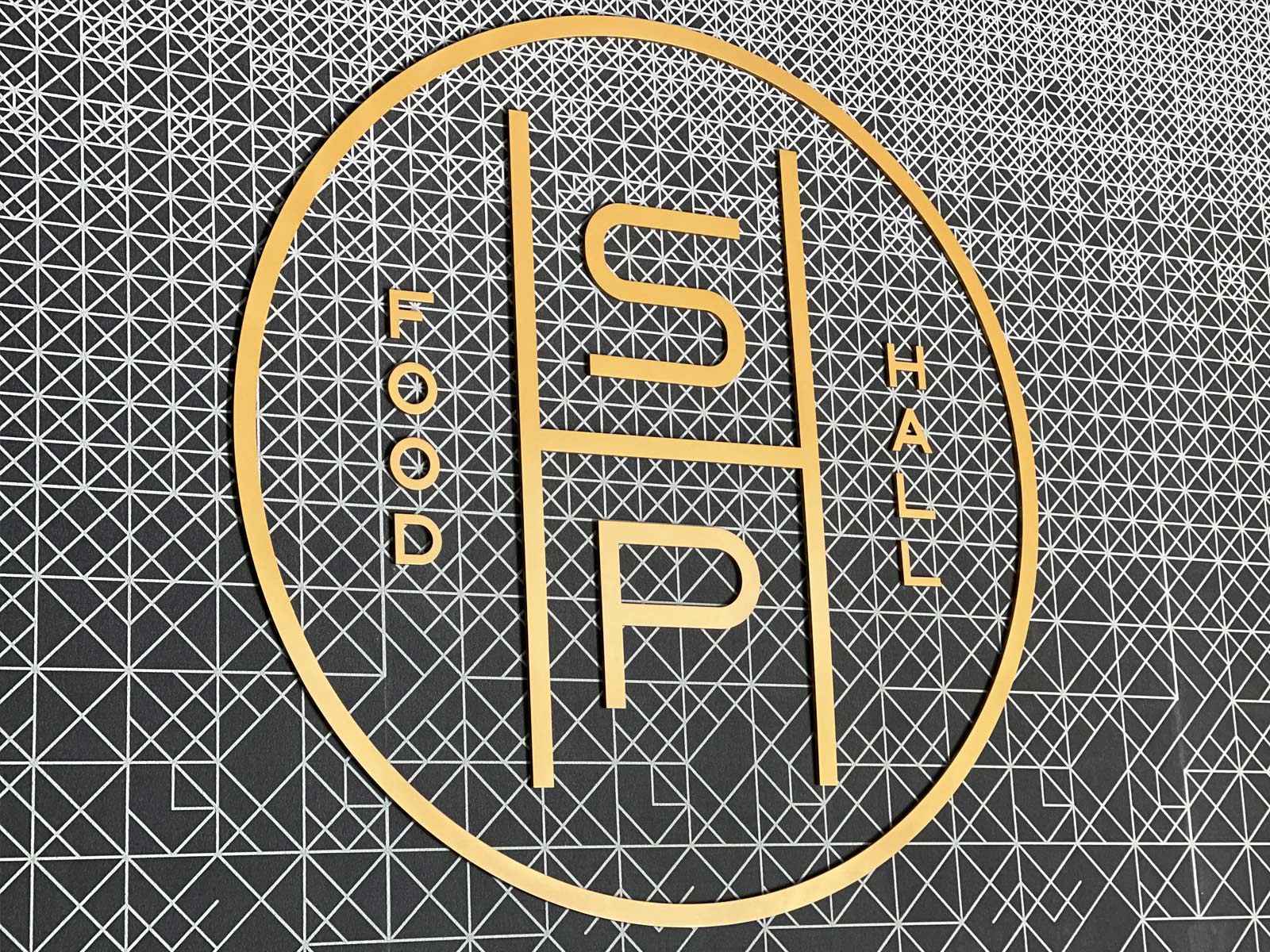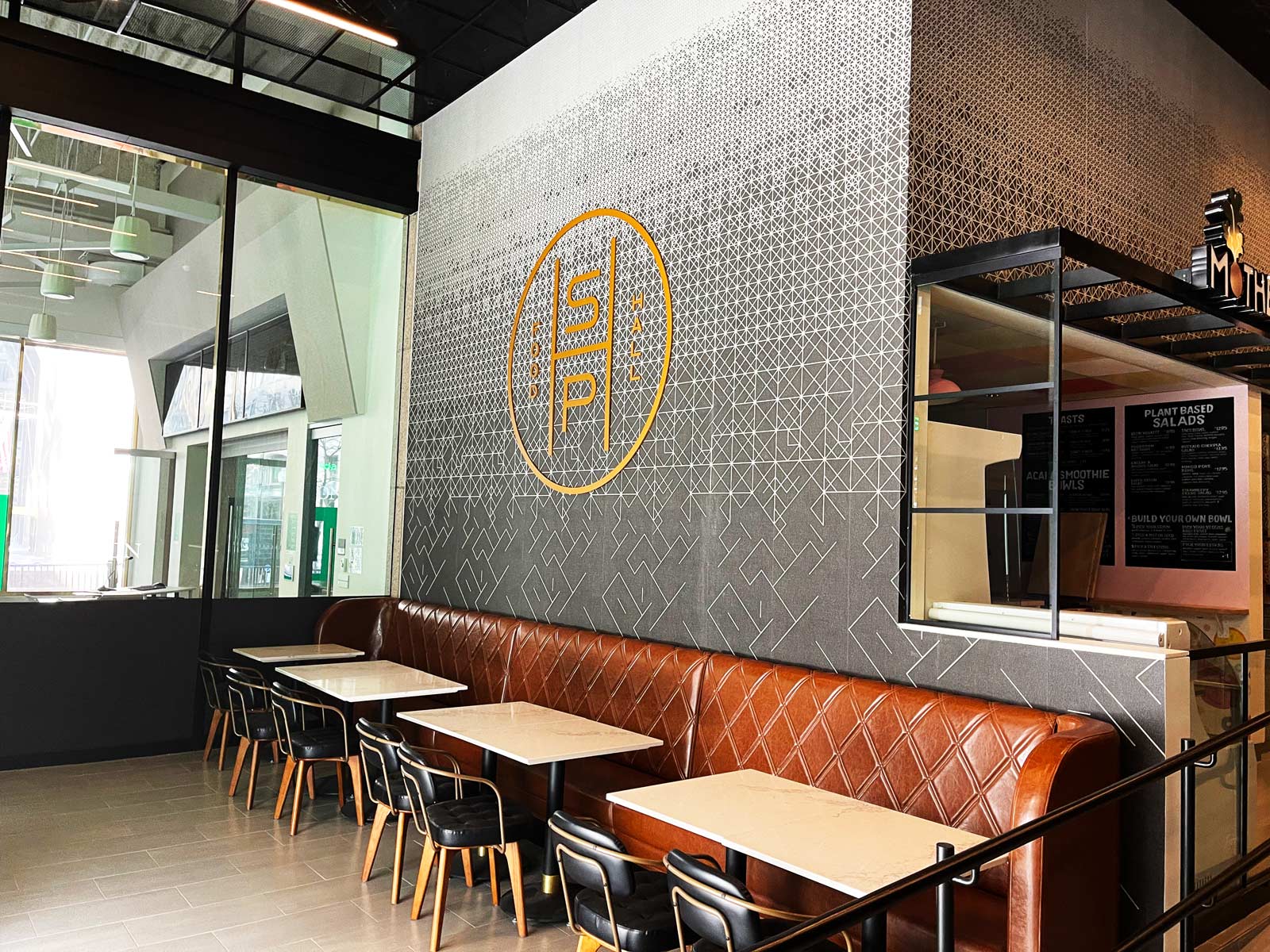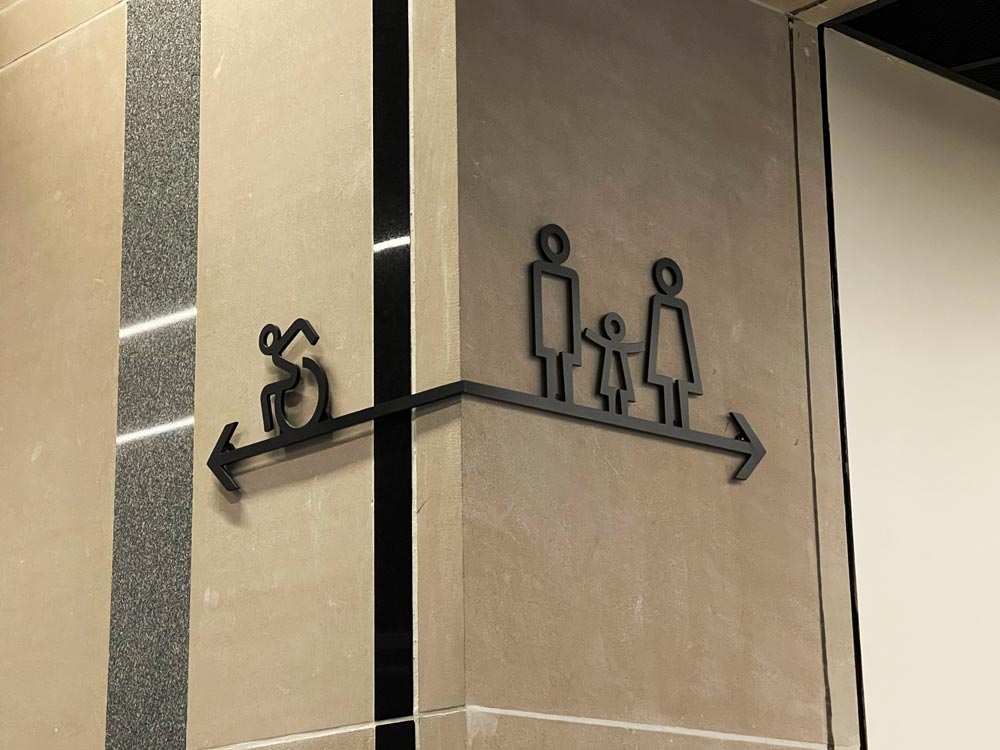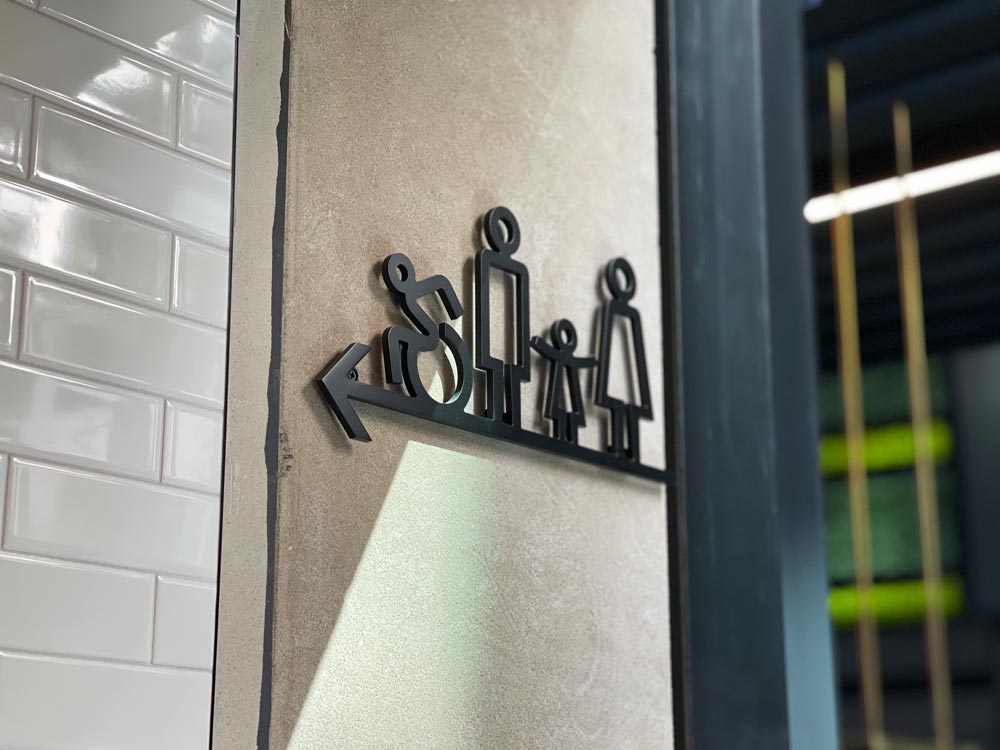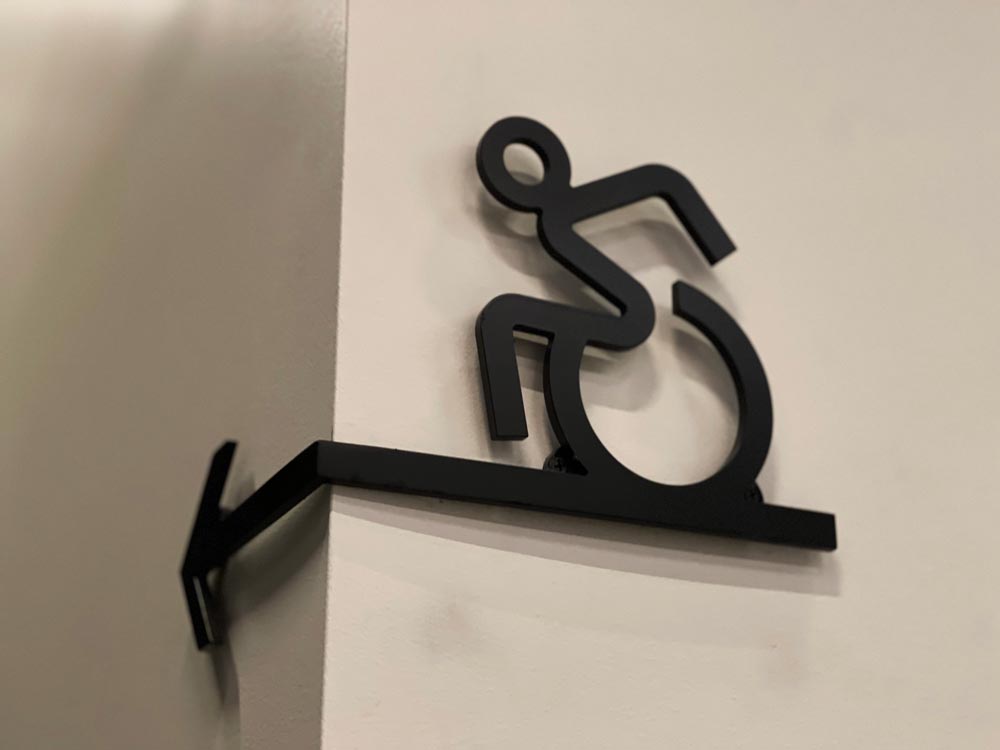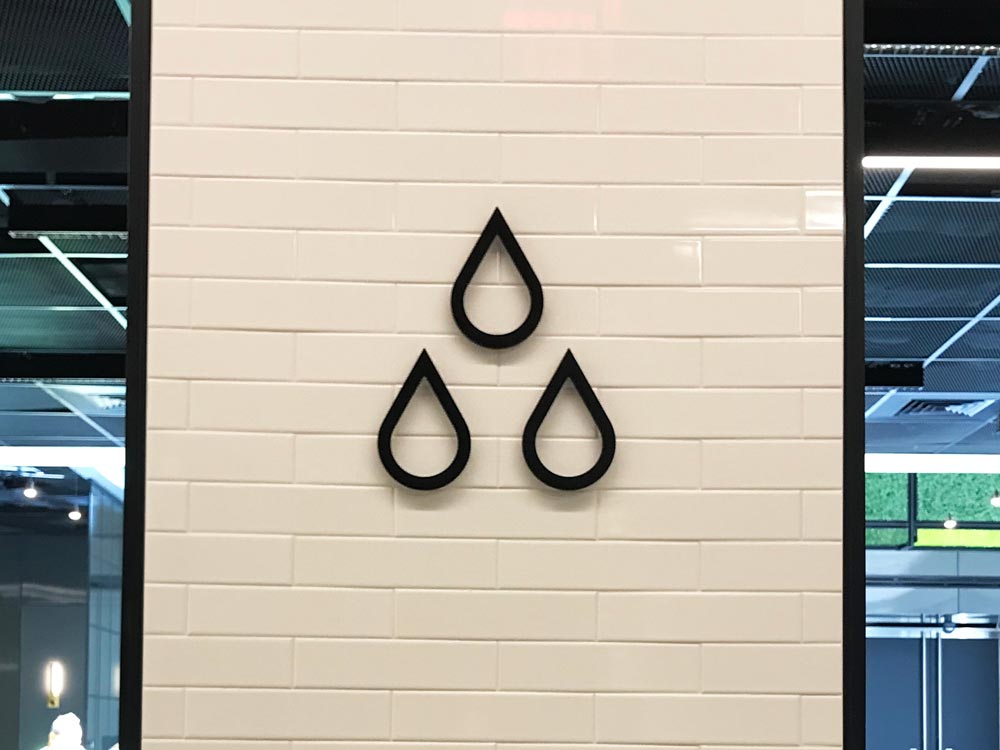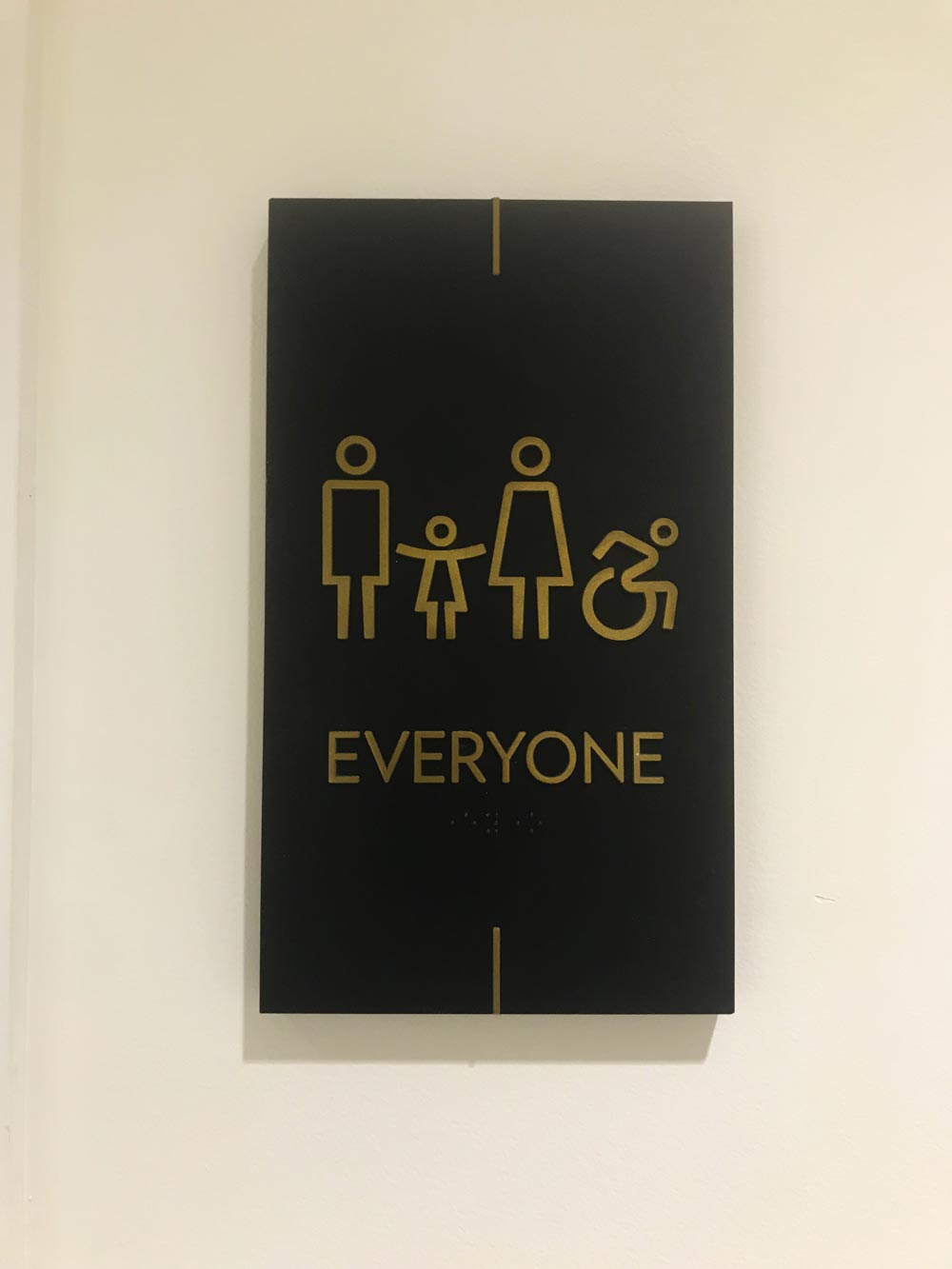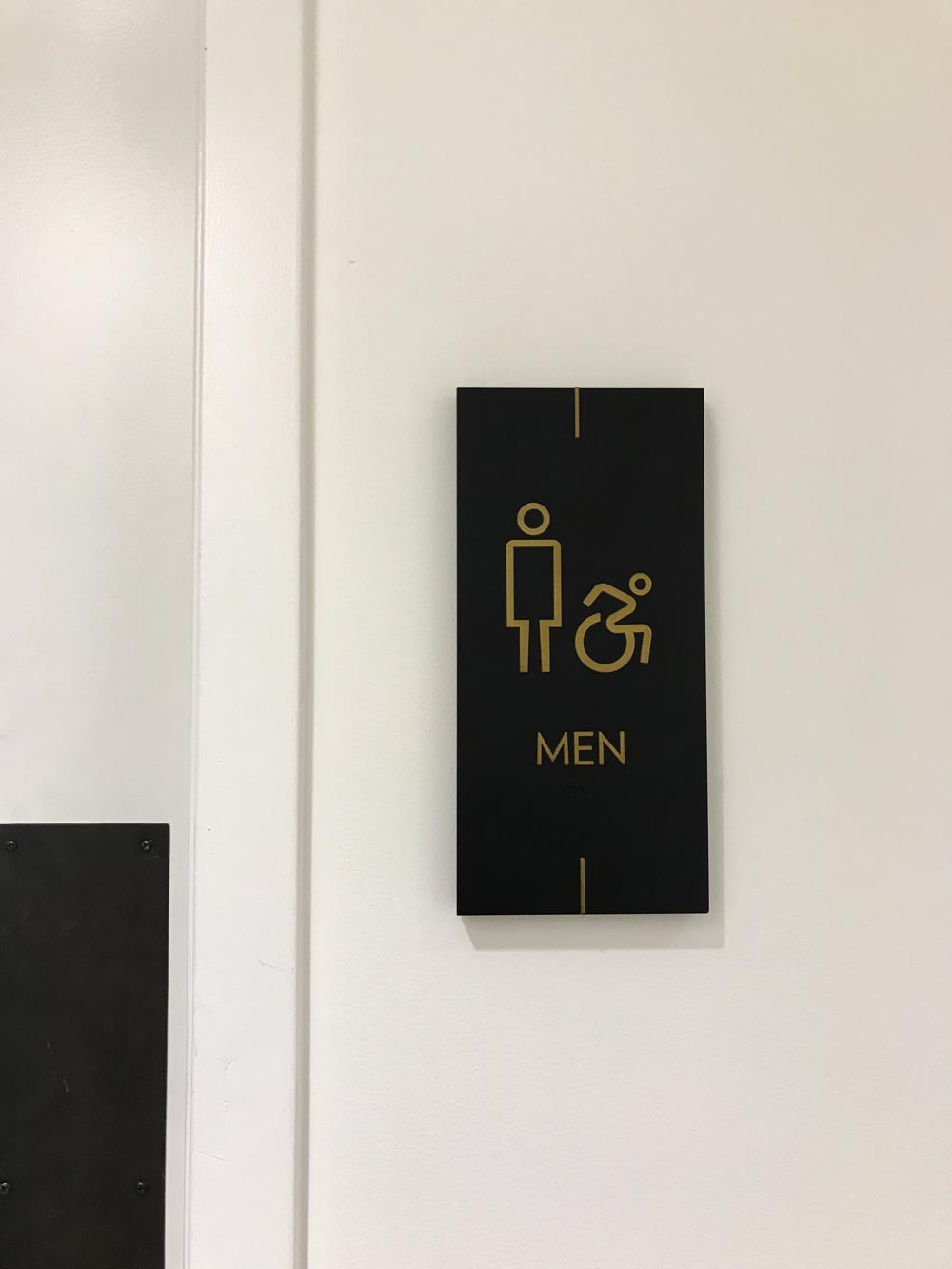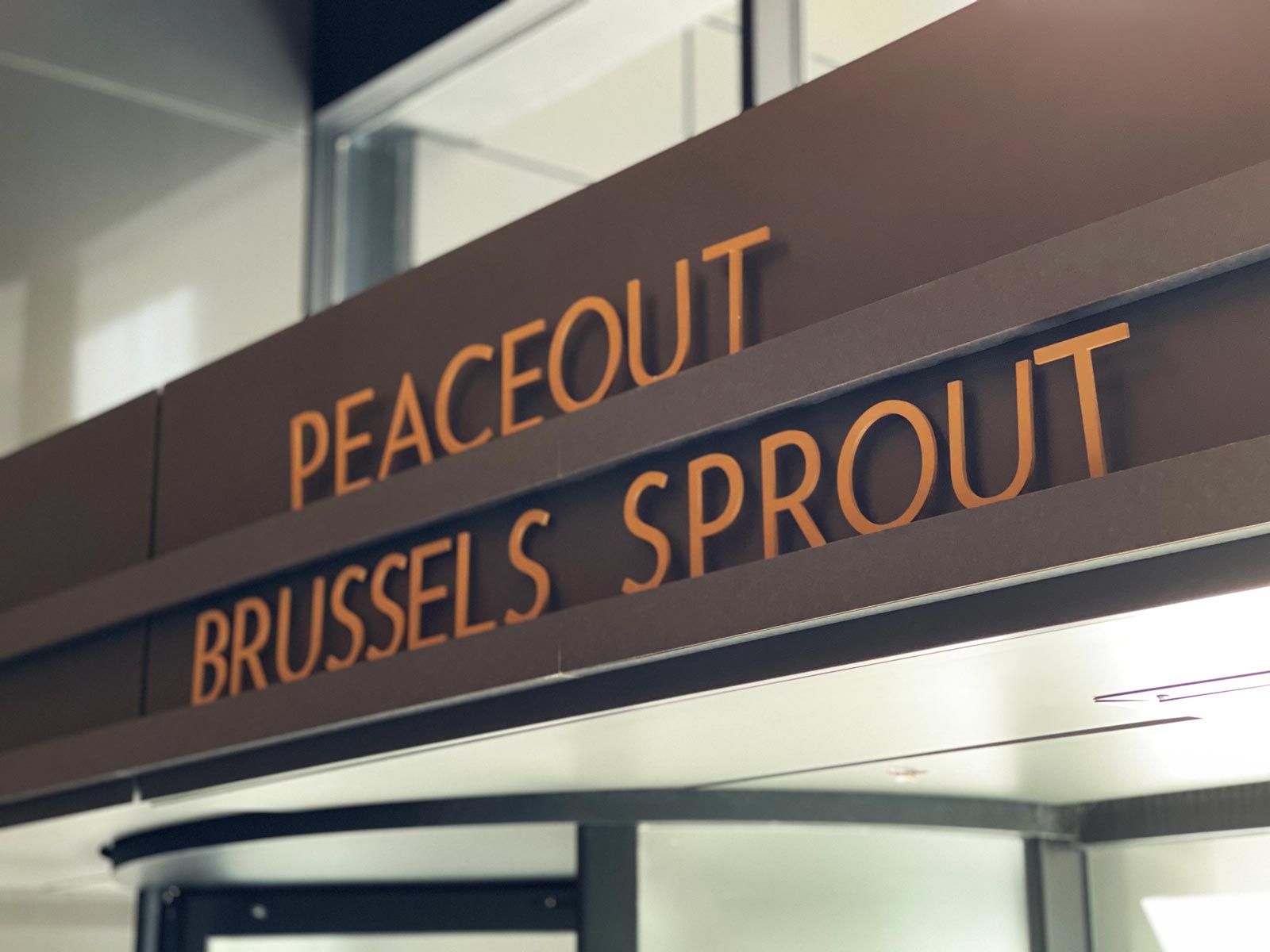 YDI was tasked with developing wayfinding signage for High Street Place, and created flat-cut aluminum forms that interact with the environment by wrapping around corners. Also, ADA signs were fabricated with thermo-compression molded acrylic in the brand's gold-and-black color scheme.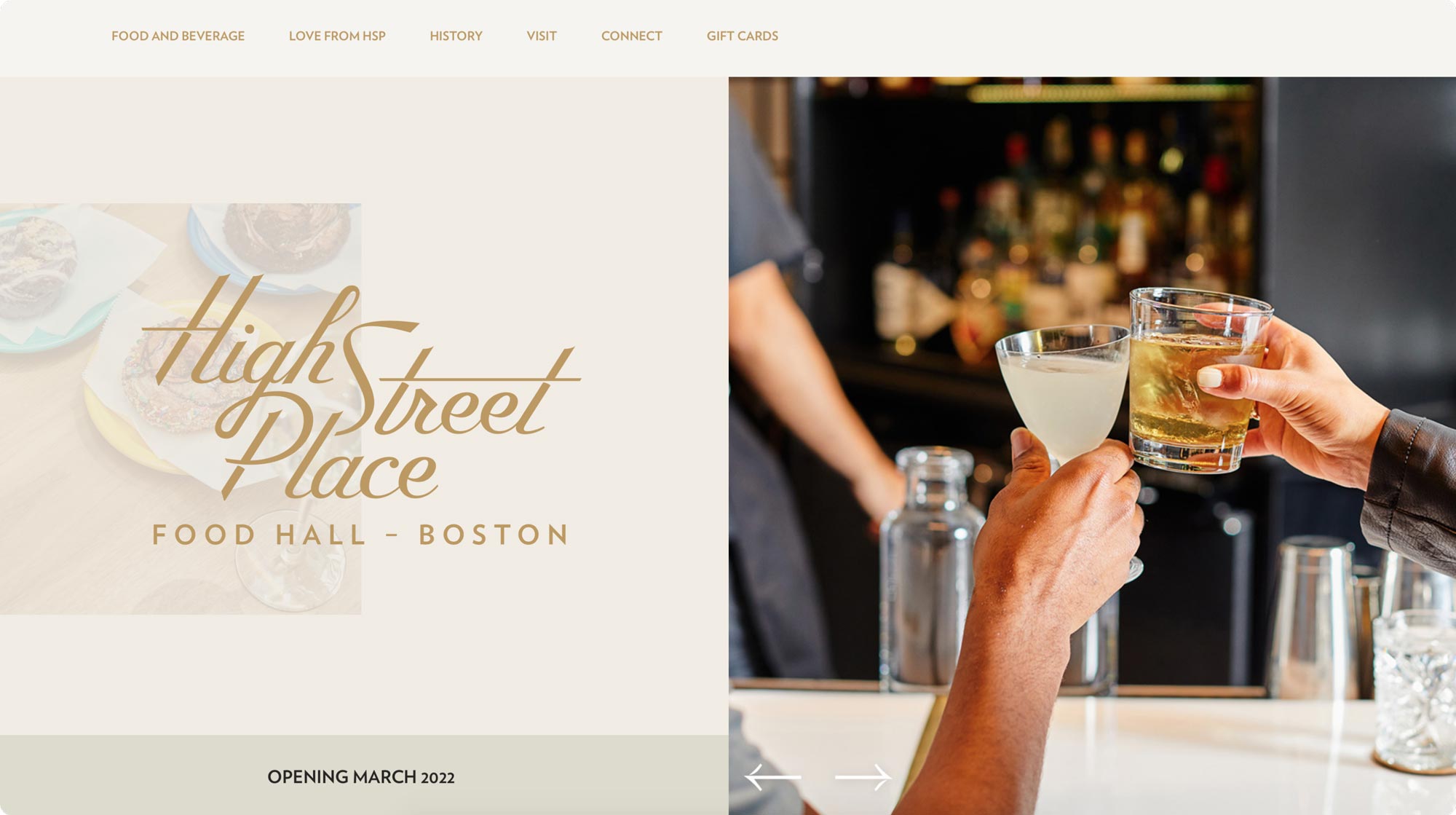 YDI integrates brand identity throughout website design, combining colors and fonts to create a user experience that is unified with its physical location counterpart. For High Street Place's site, we developed custom food icons to compliment the food hall vendors' thumbnail photographs, conveying a simple, modern feel while maintaining a clean user interface. The refined, tidy sans serif fonts used in branding headlines and subheads translated well to the digital realm.