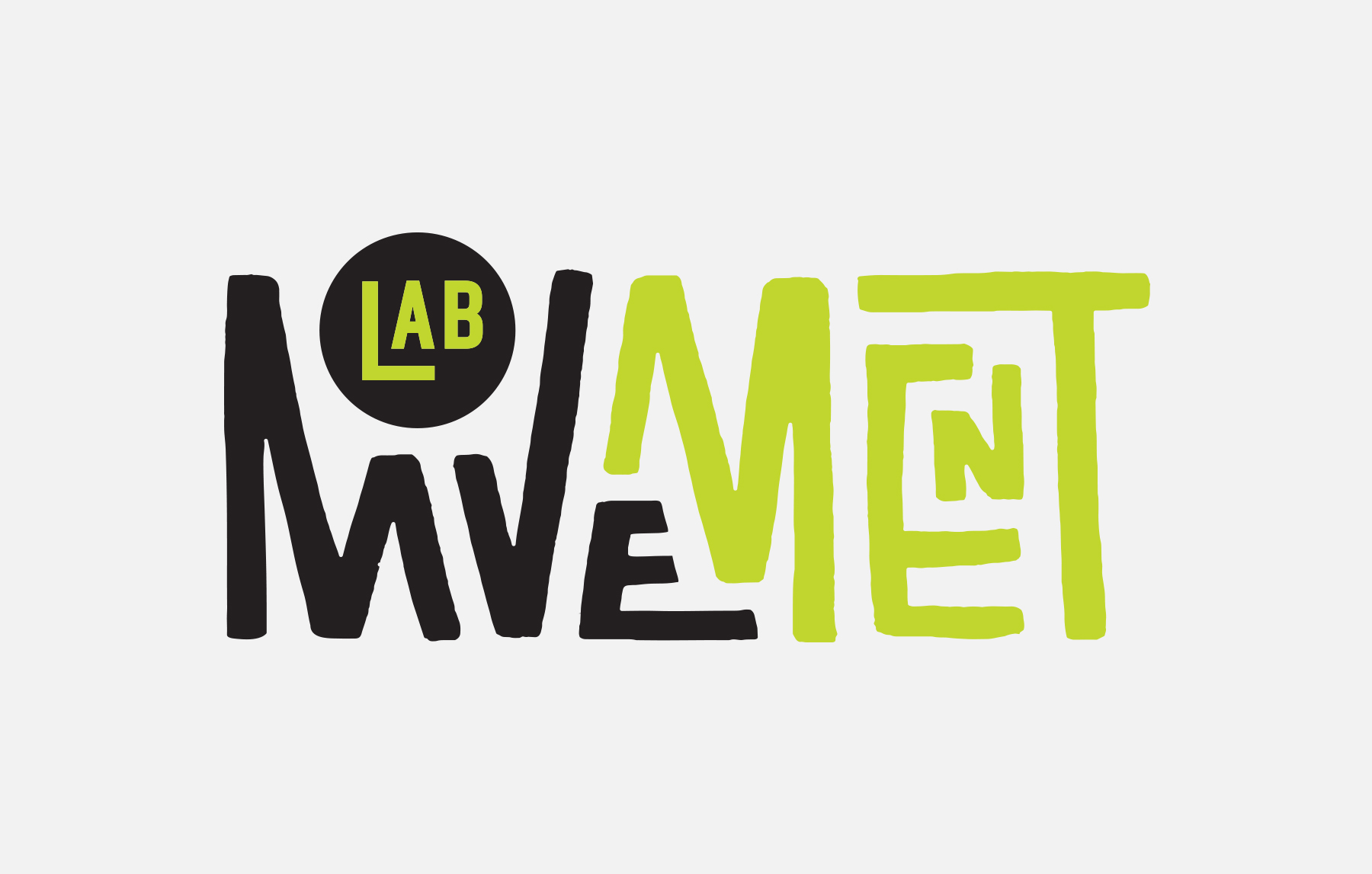 Movement Lab approached YDI with only a concept: a studio where anybody could come to learn and grow mentally and physically.
Naming for the project came fast, and building a brand that defined the playfulness of the project brought us to a high-contact color palette, a variety of textures and patterns, and custom designed logo.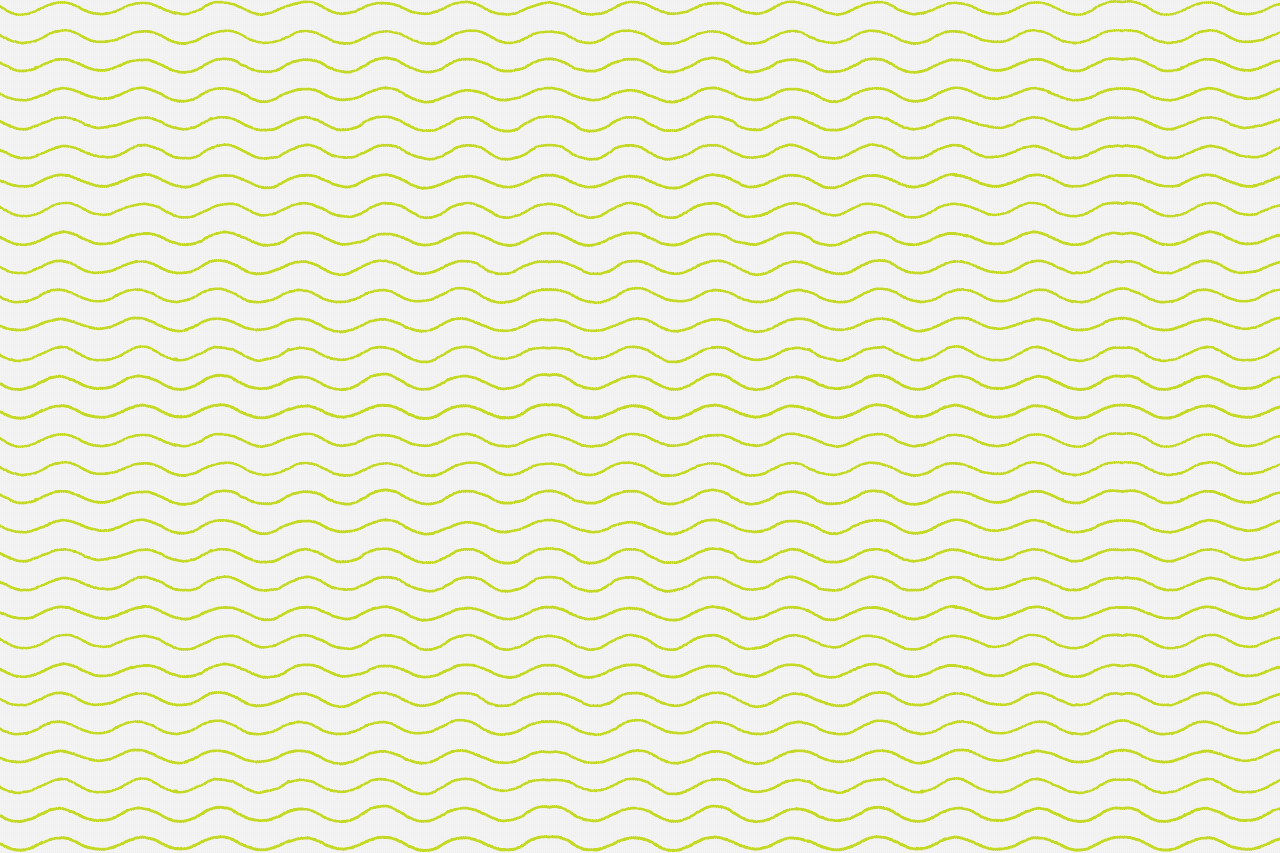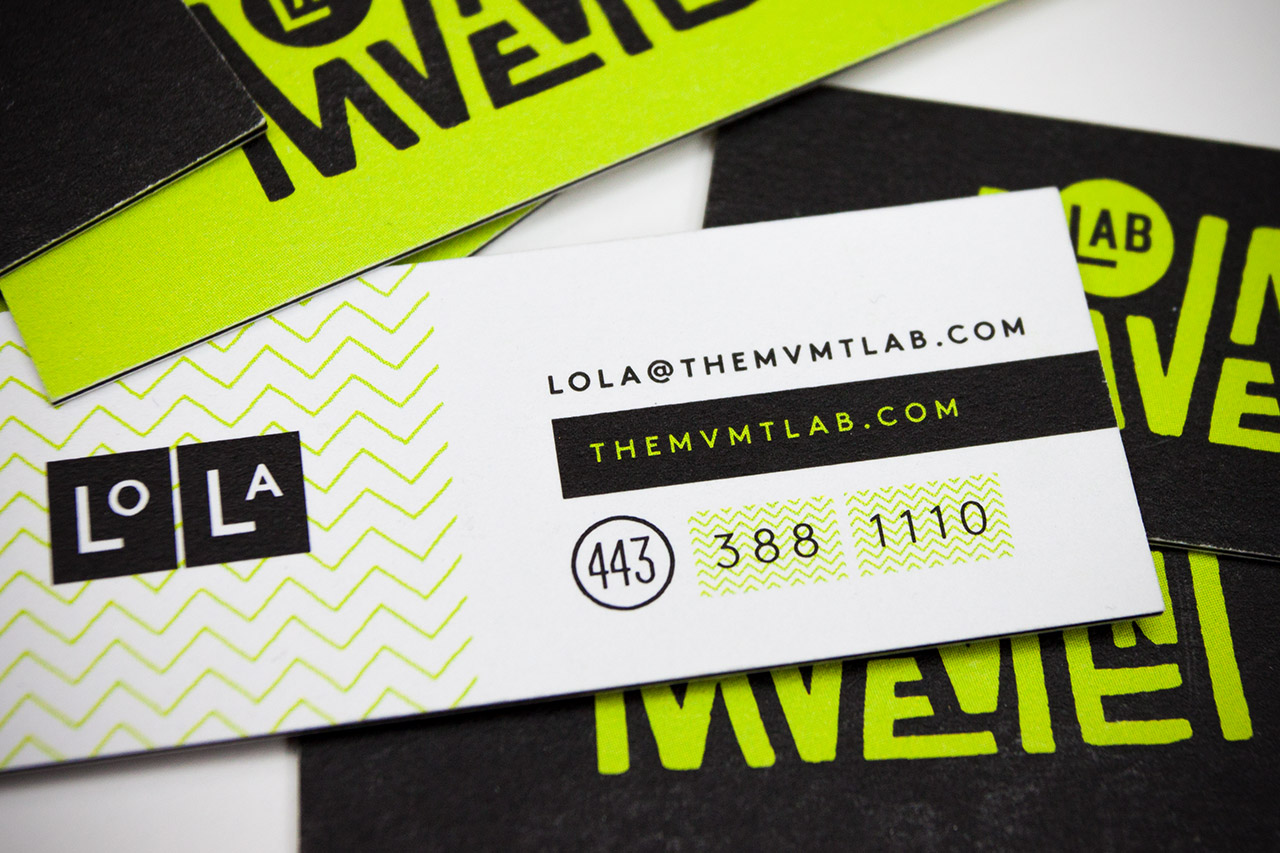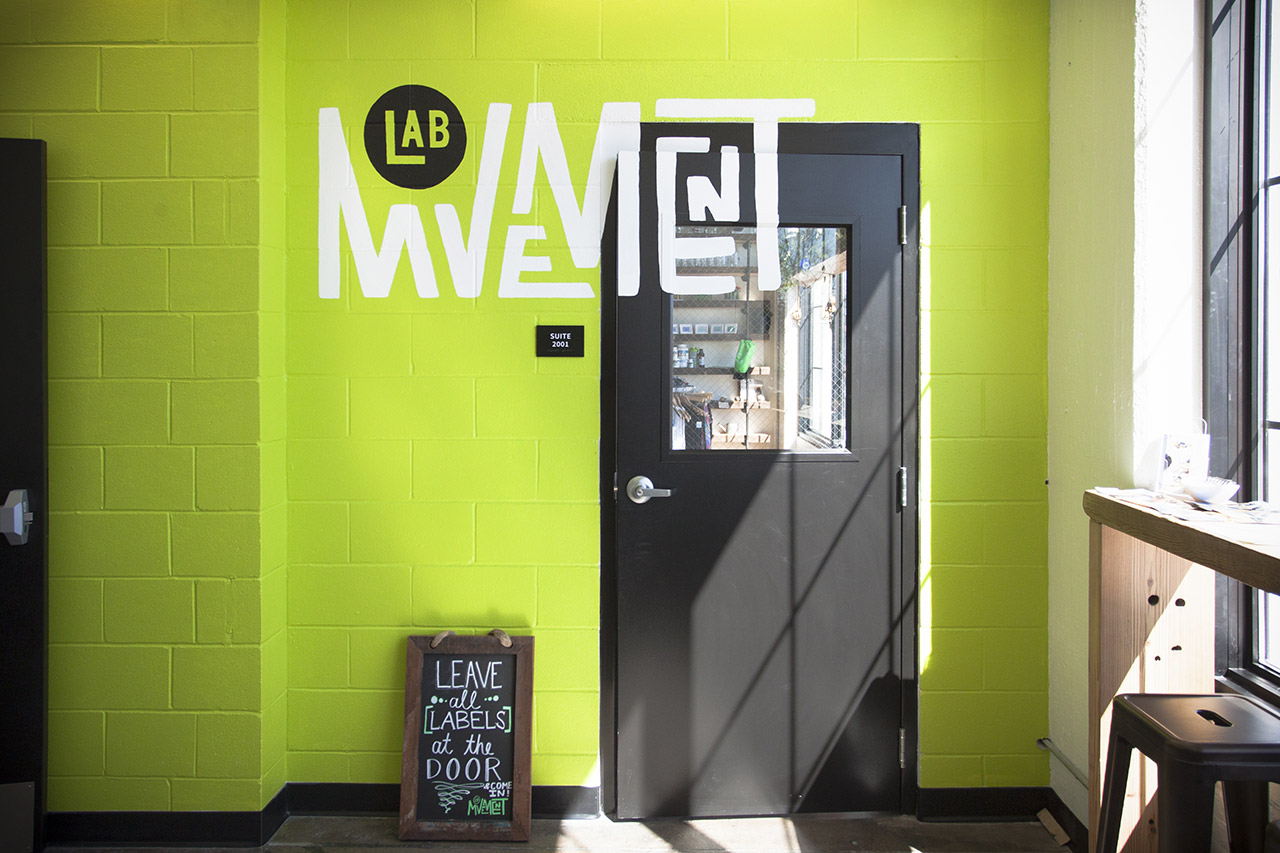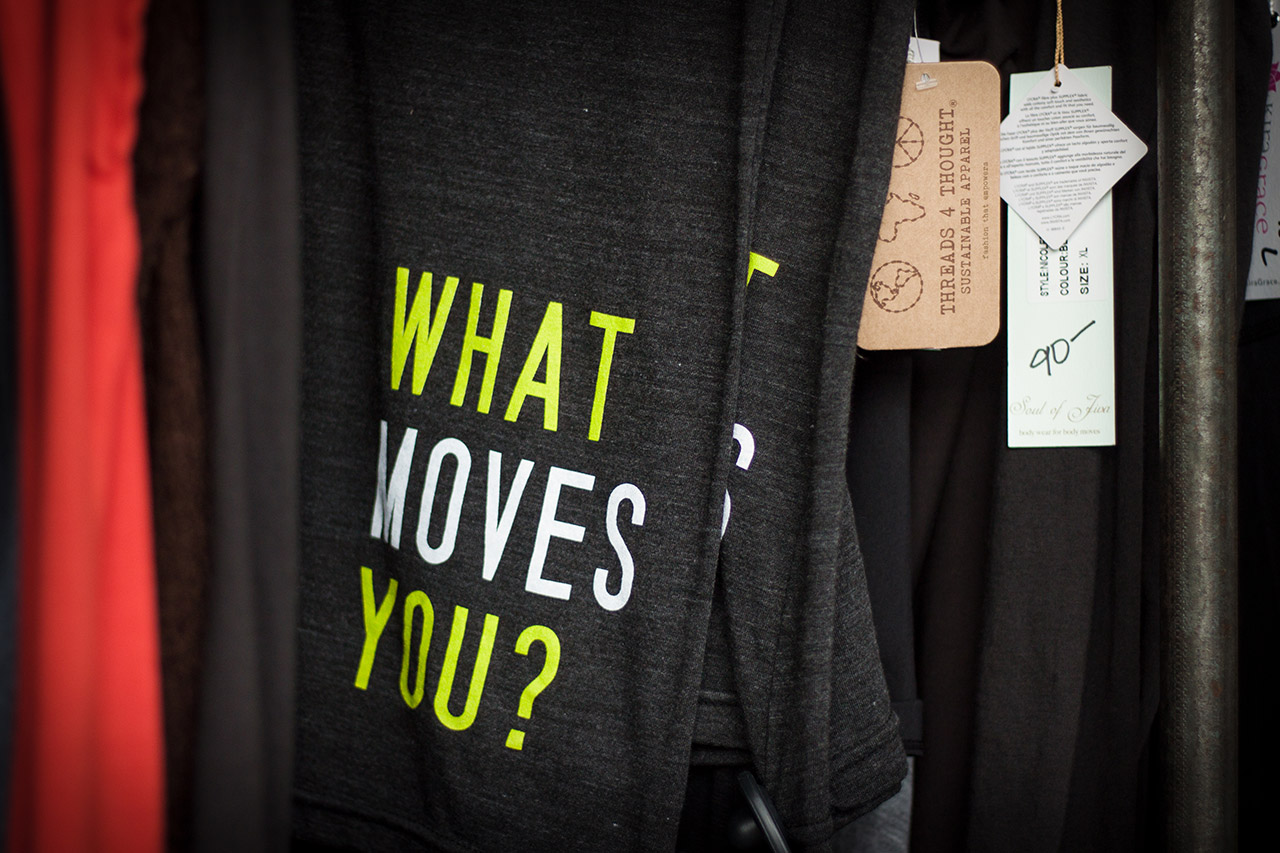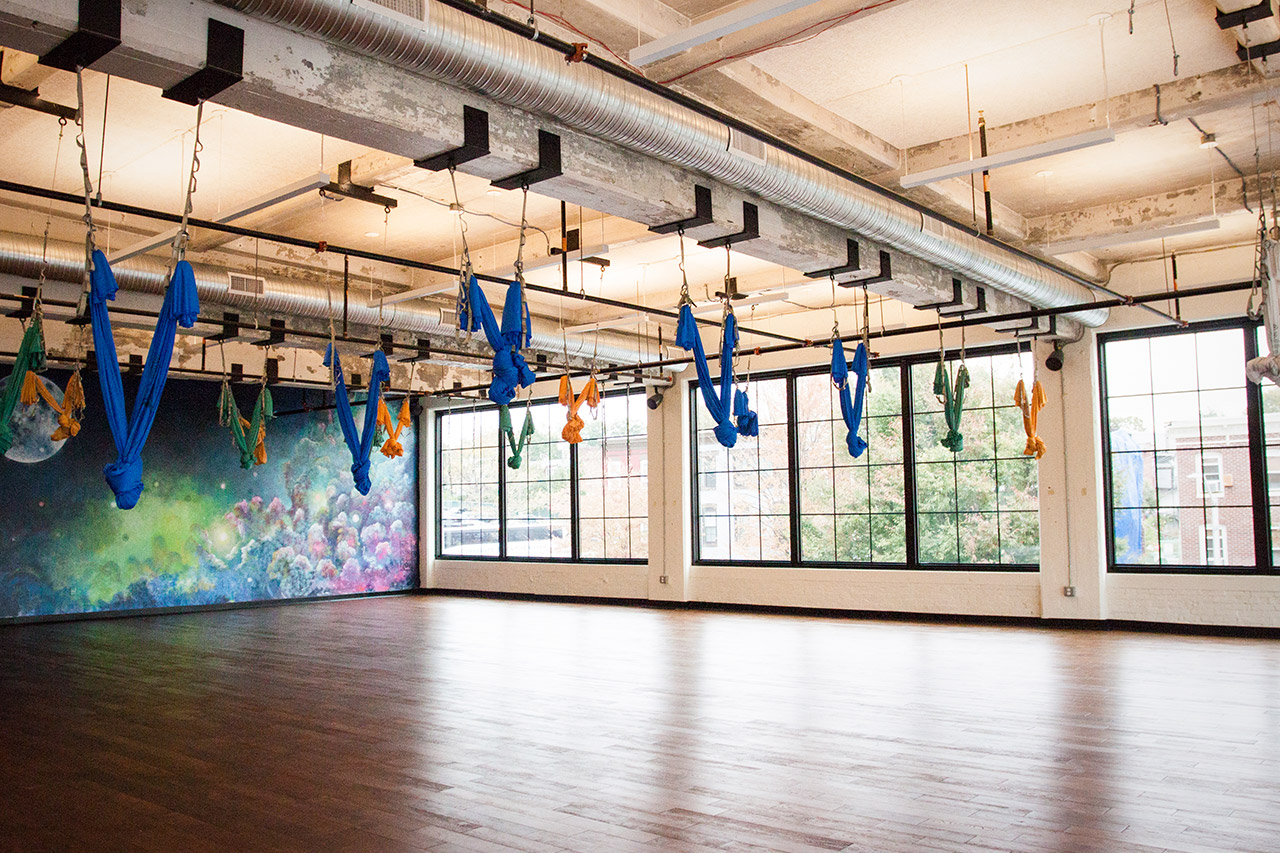 Movement Lab's web design follows after the branding, using textures and vibrant colors to establish a playful experience. In addition to custom-built WordPress templates across the site, MindBody's online scheduling platform has been seamlessly integrated into the design. This allows users to sign up for events and classes in an attractive UI without ever leaving the site.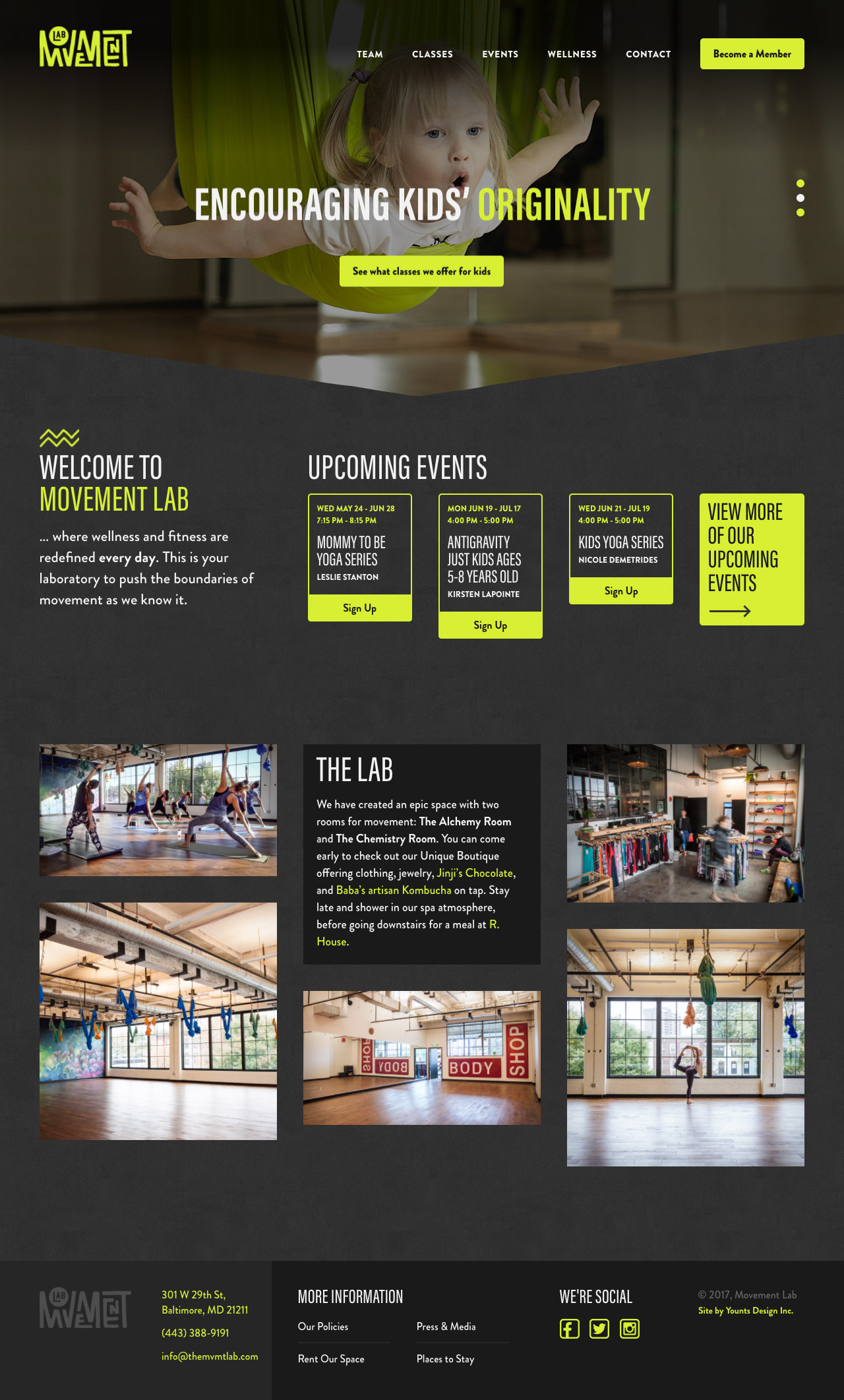 scroll

scroll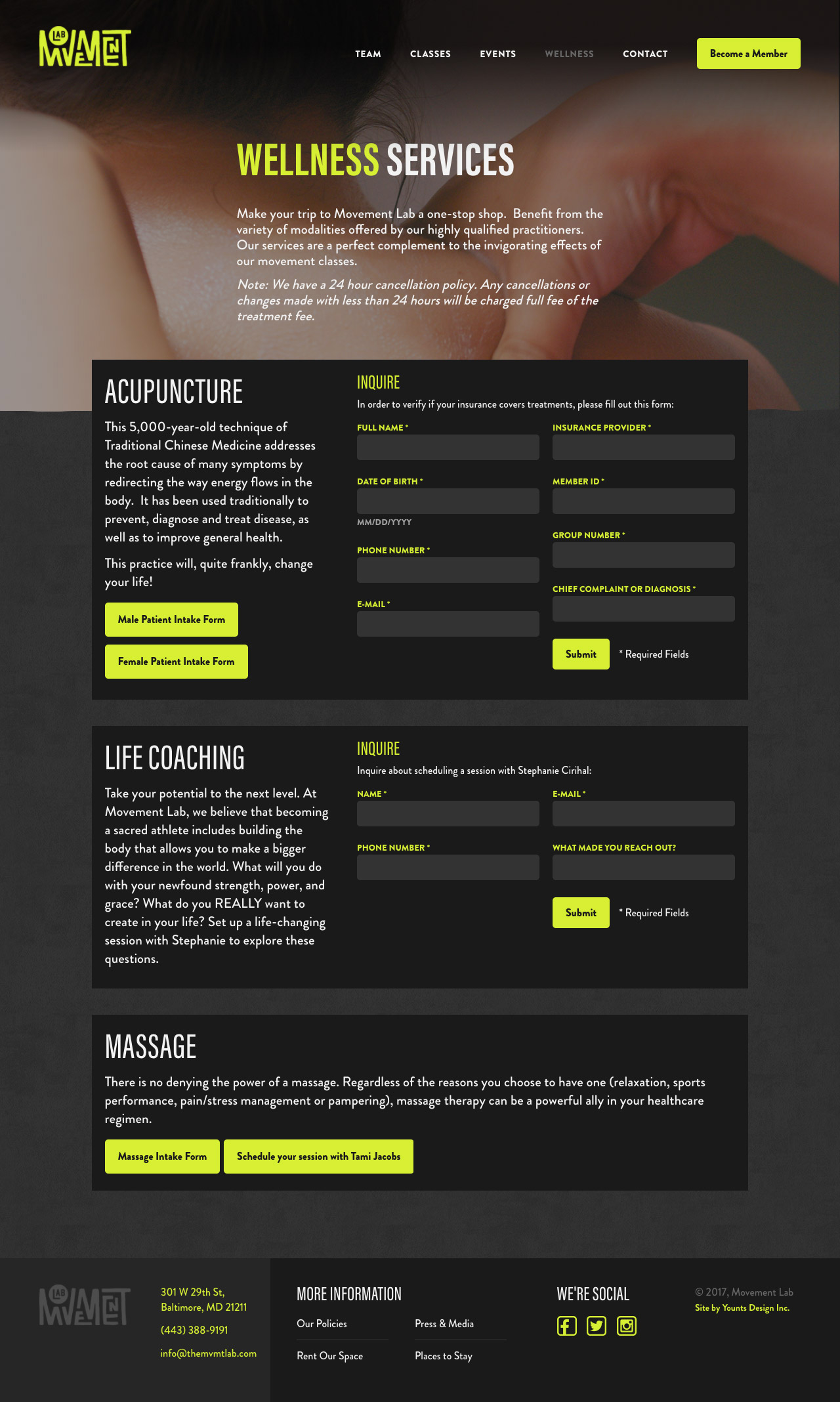 scroll


scroll