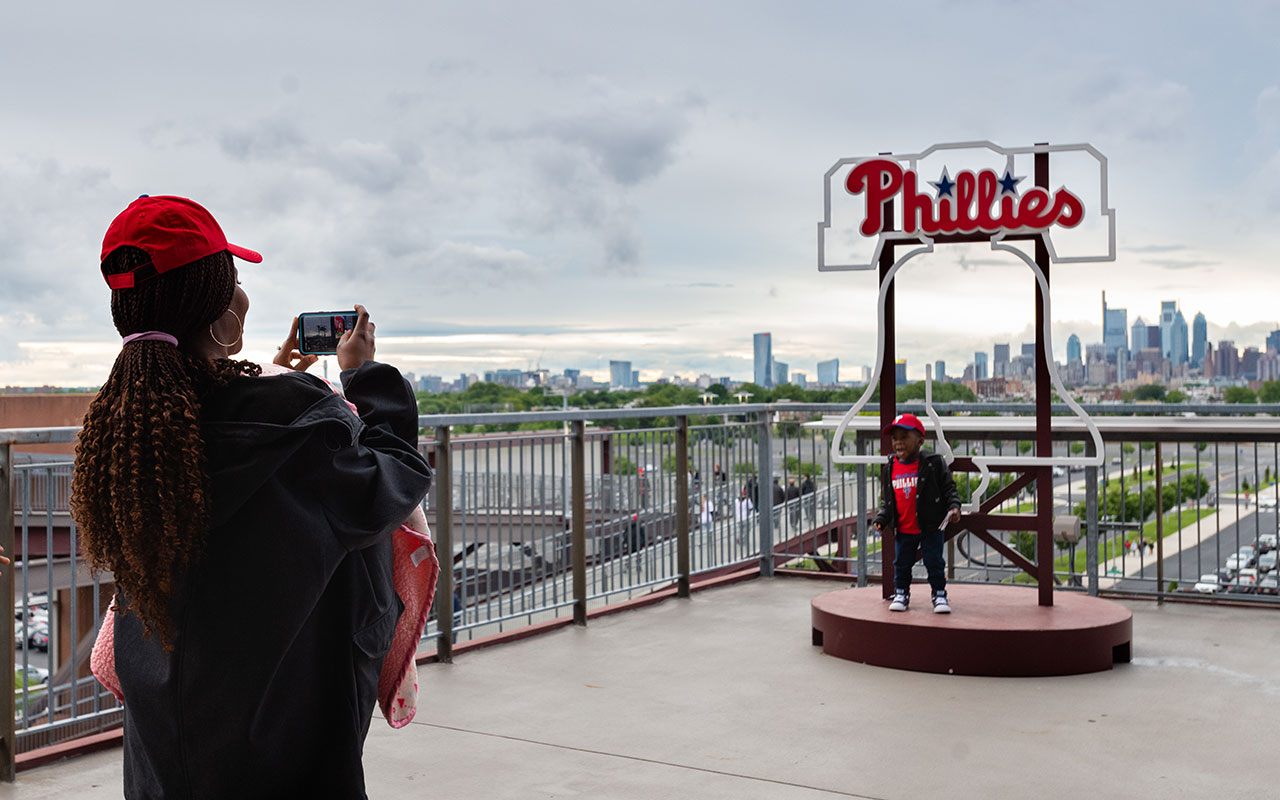 Citizens Bank Park, home of the Philadelphia Phillies, was opened in 2004. When it came time to renovate the stadium, YDI was proud to work on developing environmental graphics and installations that pay homage to the storied history of the team, as well as a bar celebrating both the Phillies and the legendary Liberty Bell.
The Legends Plaza, located behind the stadium's scoreboard, includes 7-foot-tall installations based on the team's retired numbers, and oversized replicas of their 1980 and 2008 World Series trophies. The Plaza also incorporates the Phillies' championship pennants and Philadelphia Wall of Fame plaques.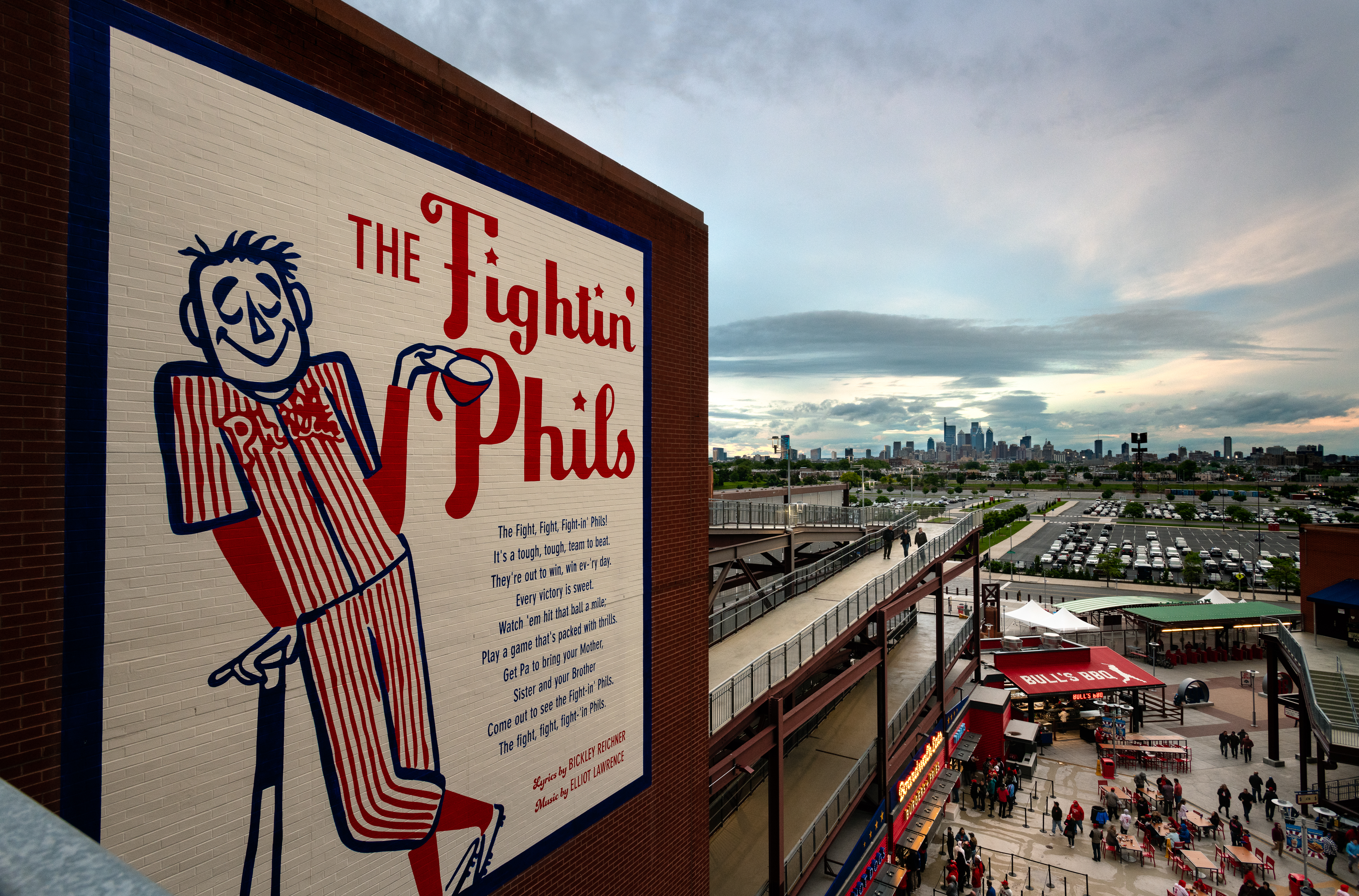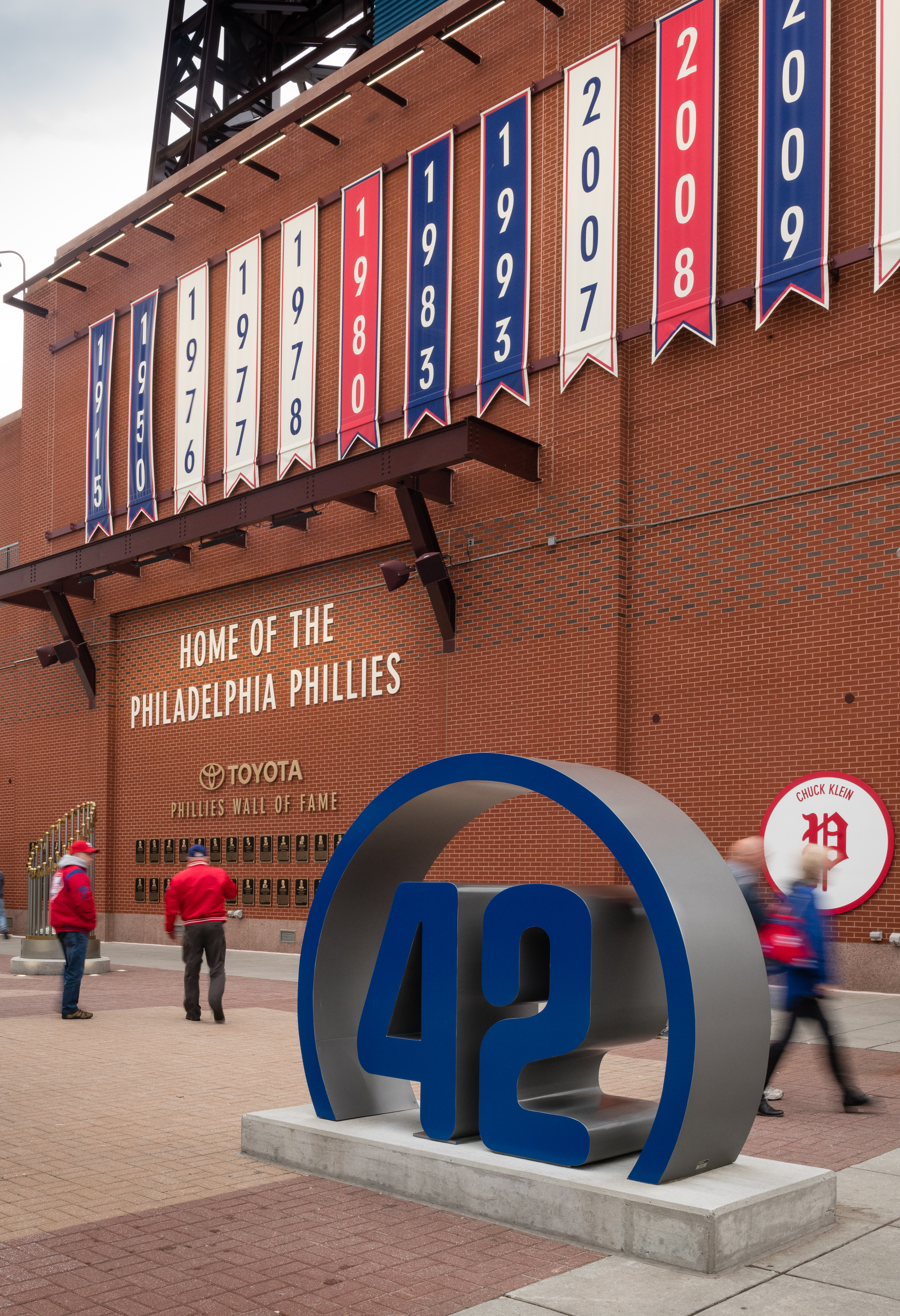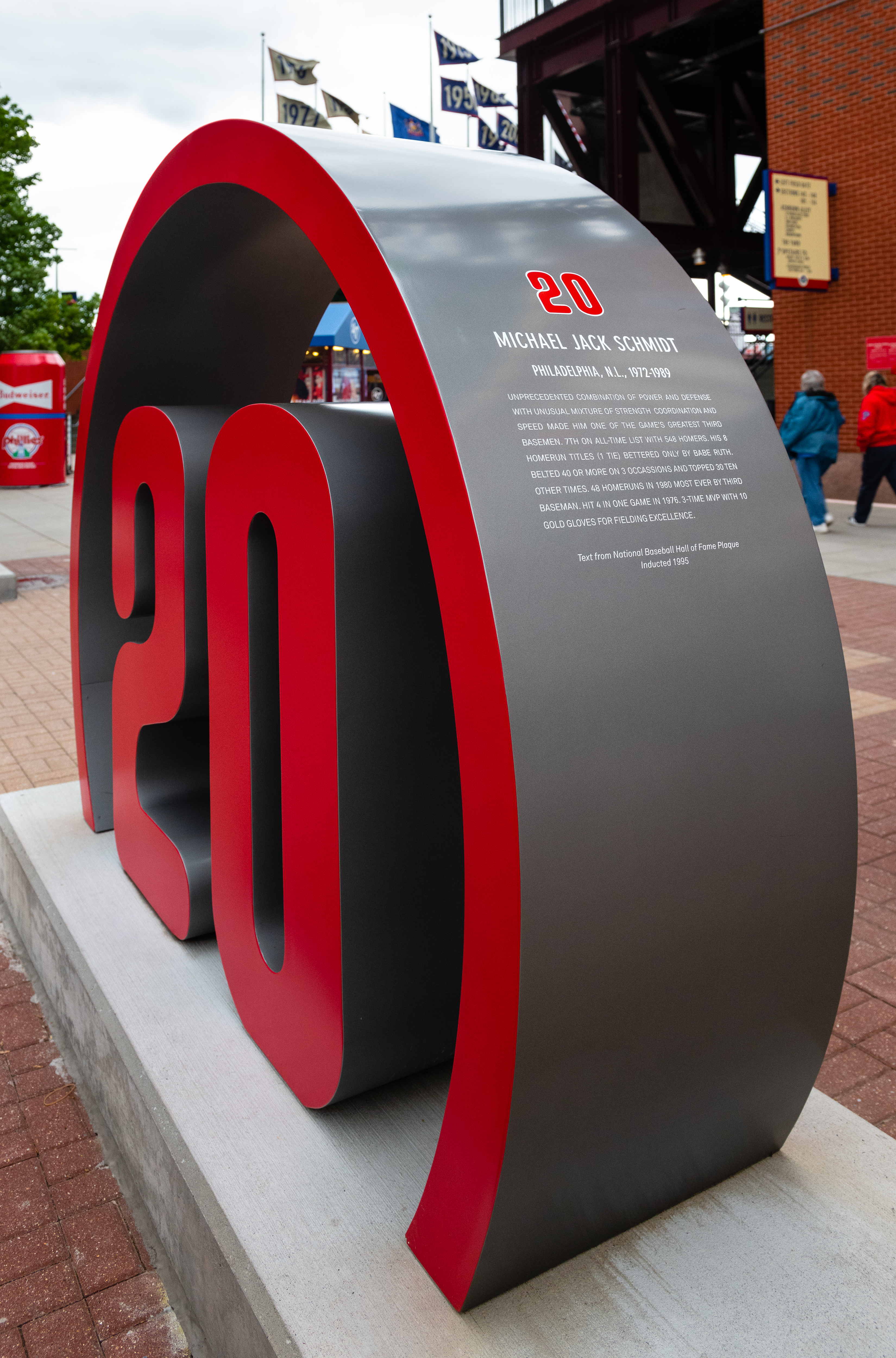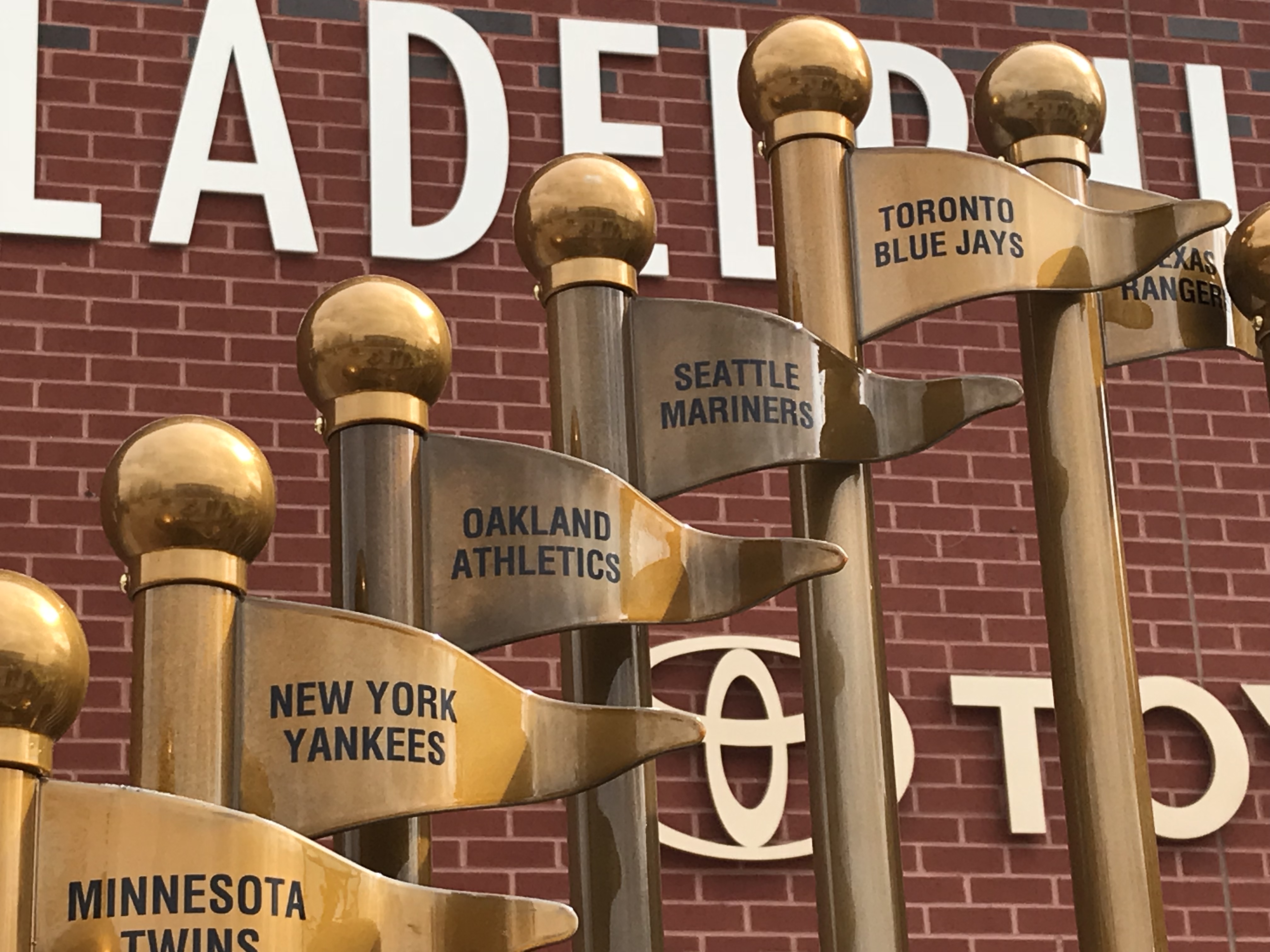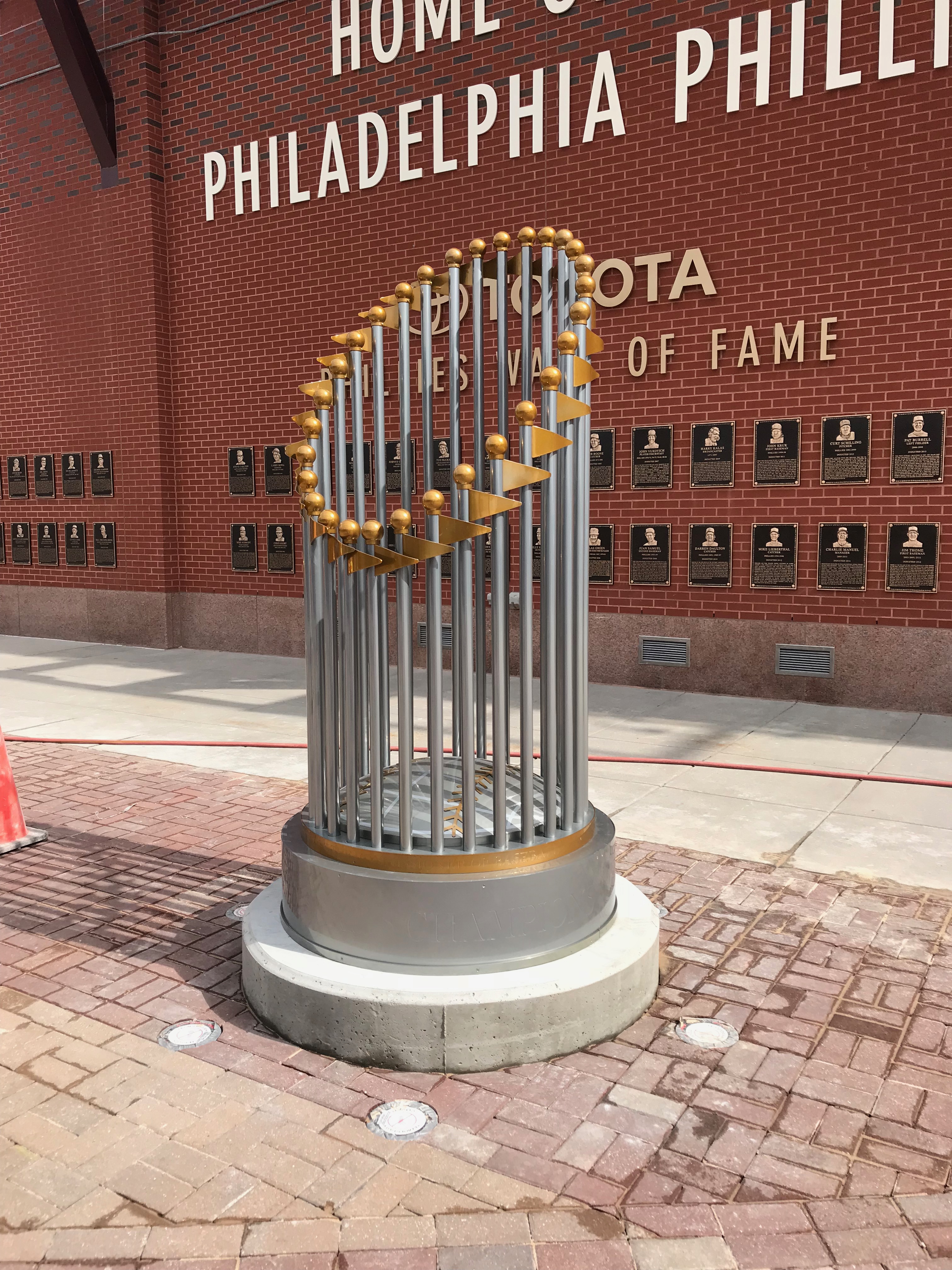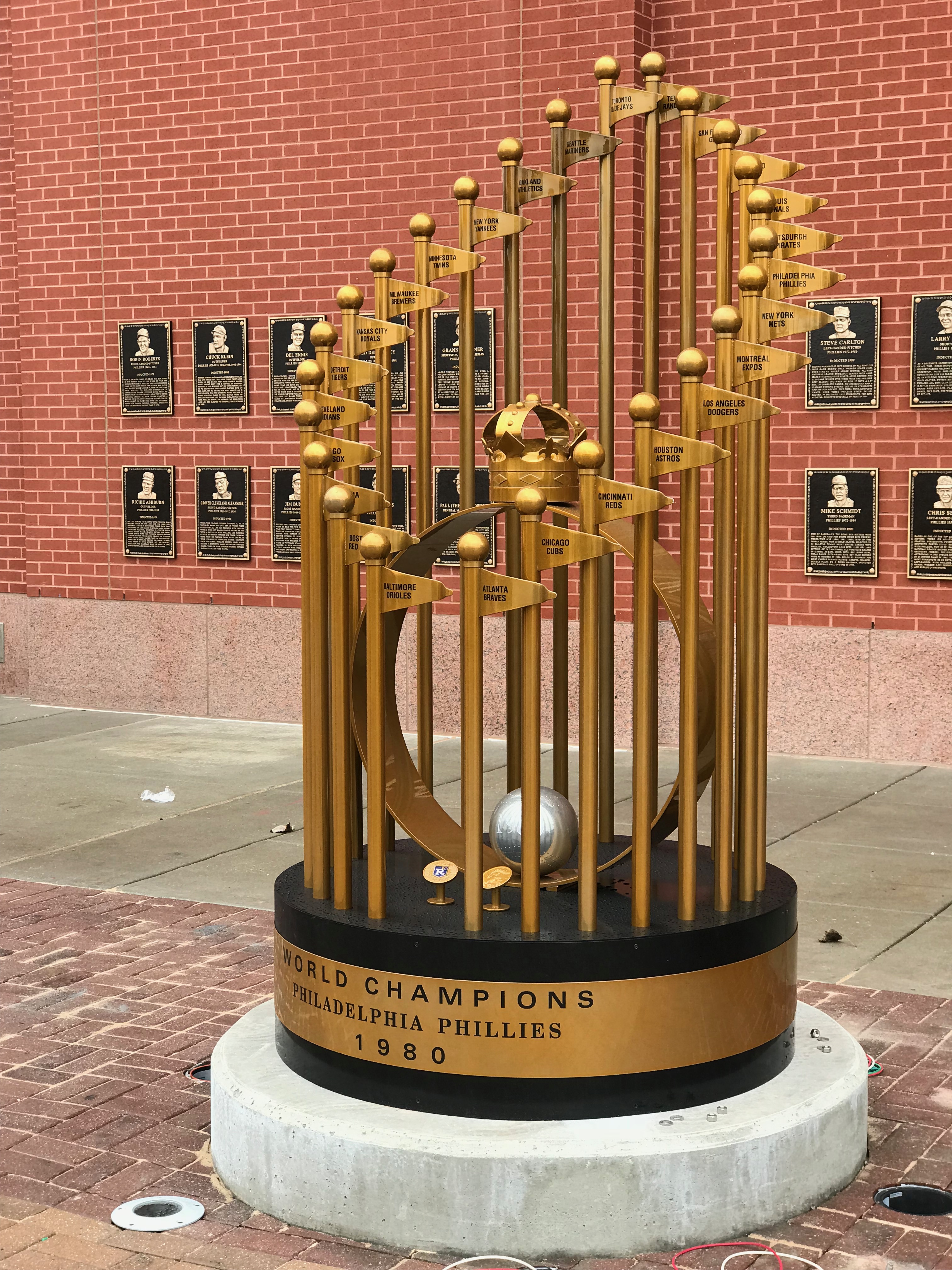 The new left field concessions area features boardwalk-inspired signs with exposed neon and LED light bulbs. Bull's BBQ was given a new home, where Greg "The Bull" Luzinski himself can greet fans in front of his poster-sized baseball cards.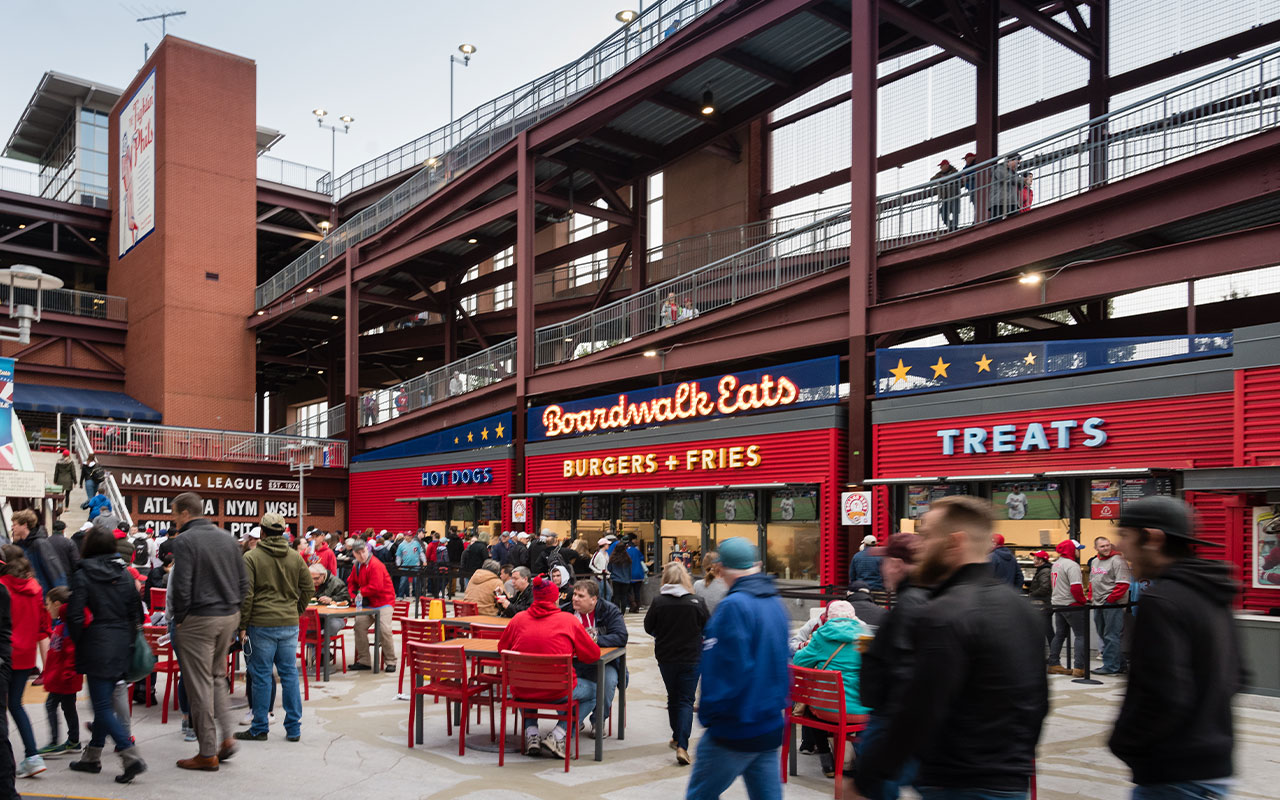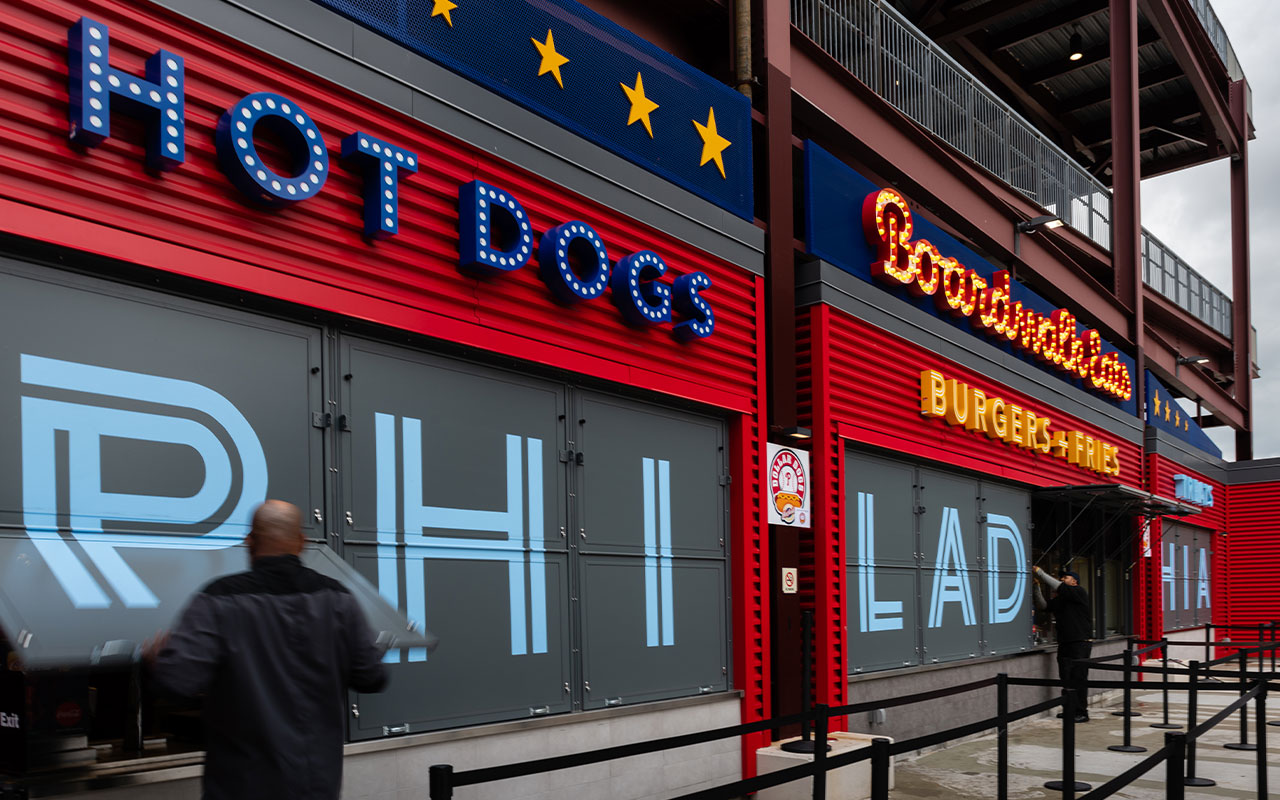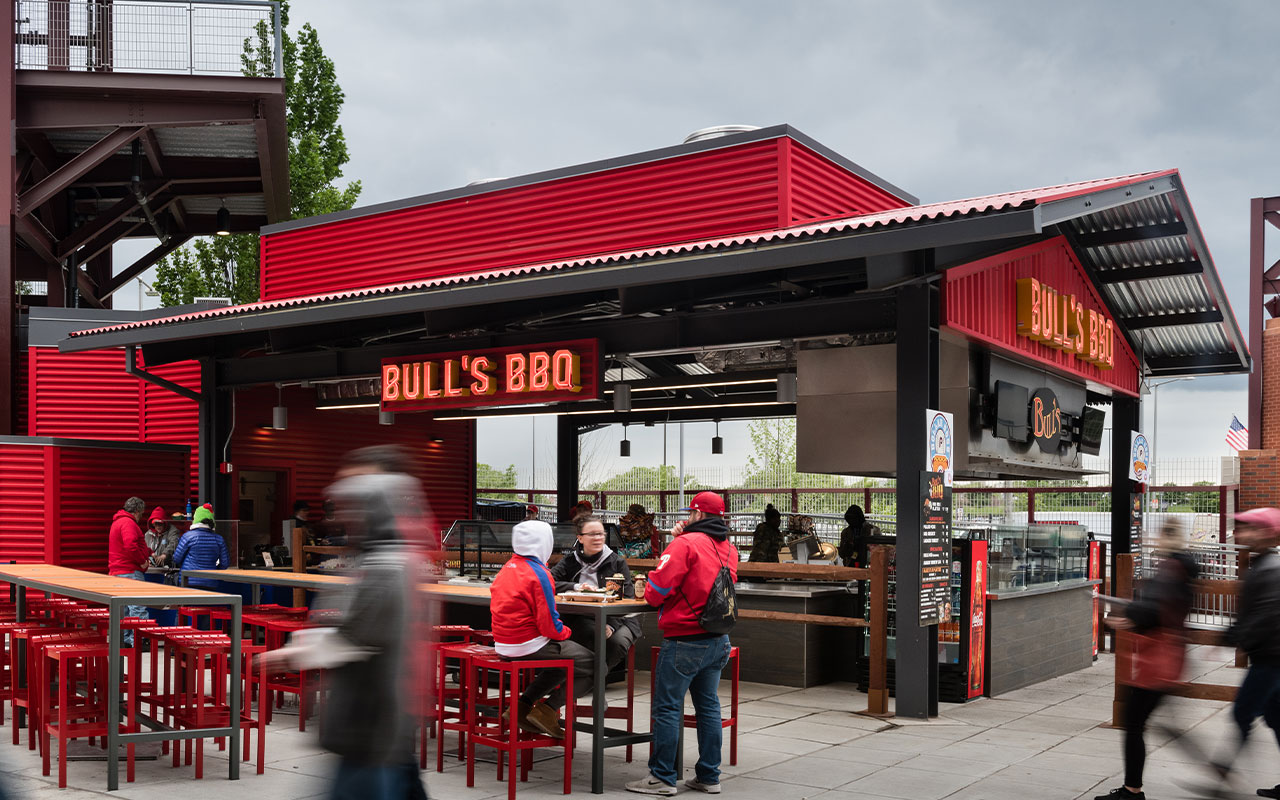 YDI worked with the Phillies to create branding and graphics for The Yard, a 13,000 square foot interactive kids' baseball experience, located in right field in Ashburn Alley. A custom Philly skyline mural creates a perfect backdrop for the wiffle ball field, and inspiration for the themed hotdog launcher and 30-foot Philly Phanatic climbing wall. The ice cream bar features a neon ice cream cone sign that breaks through the curved roofline structure.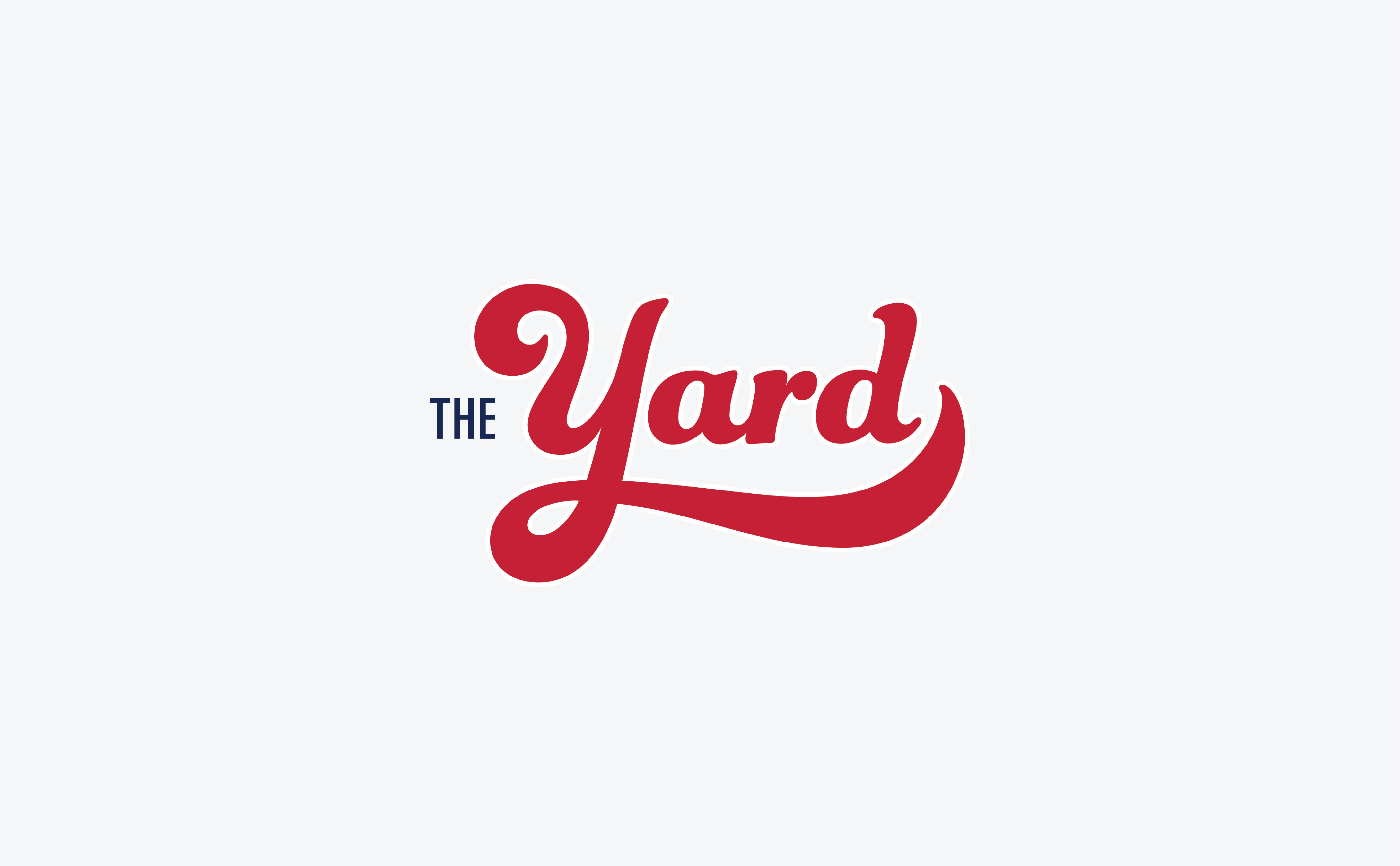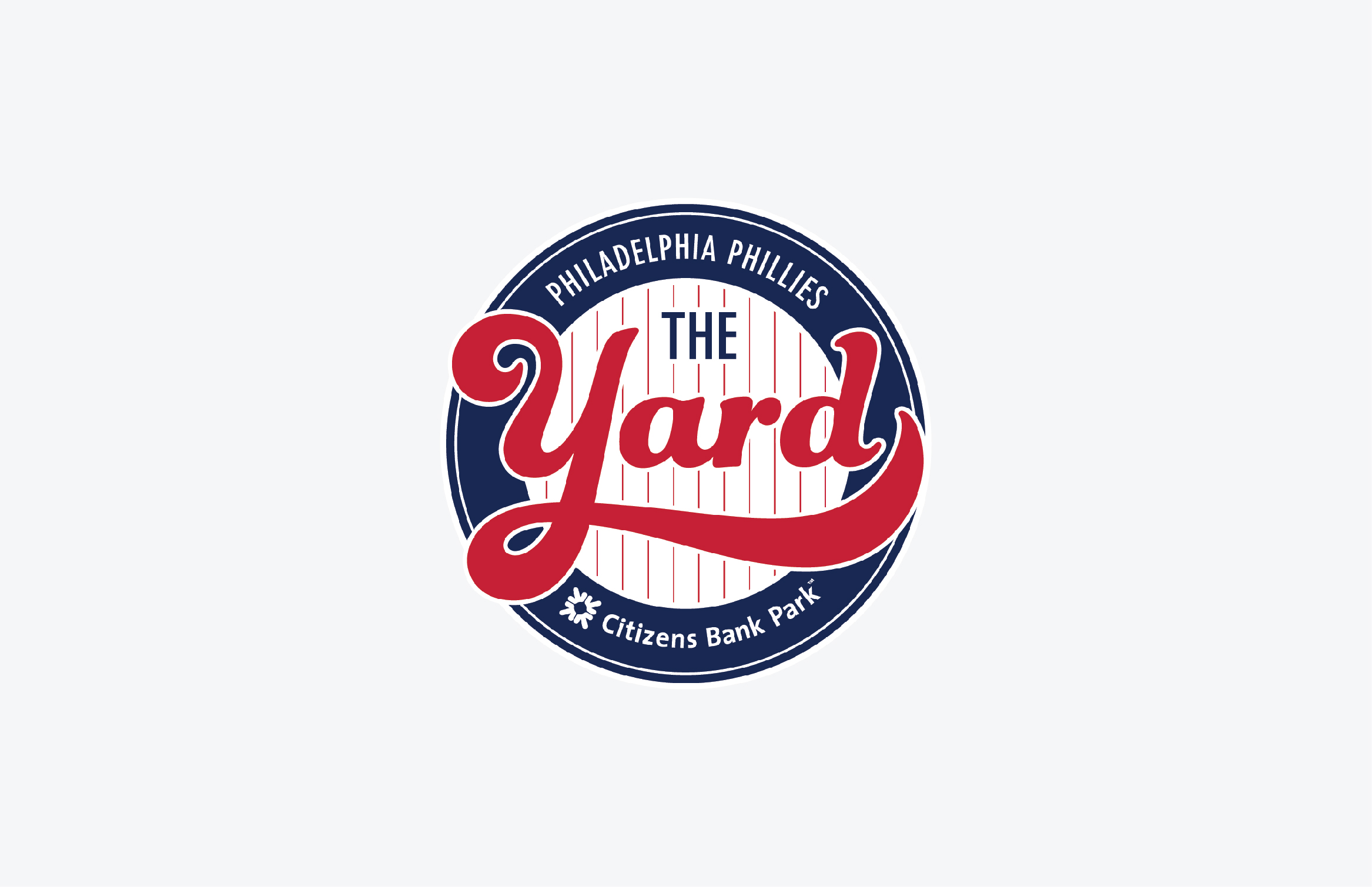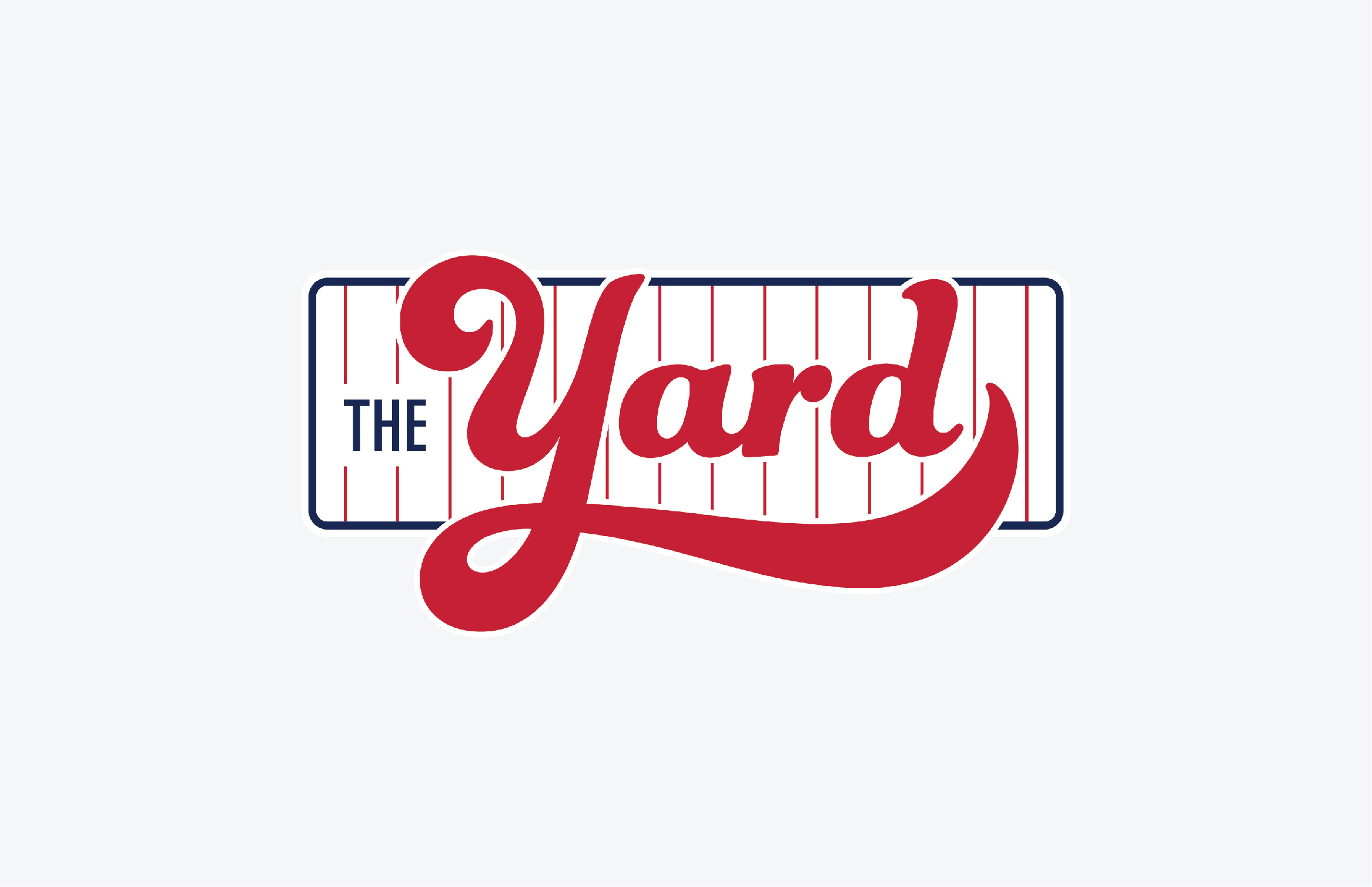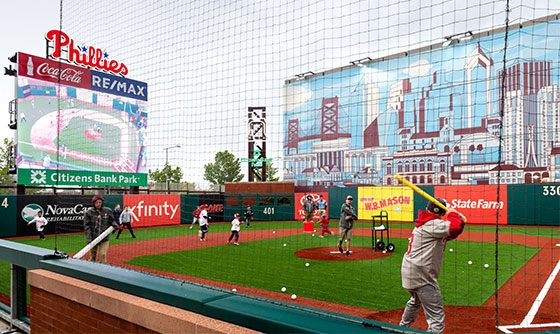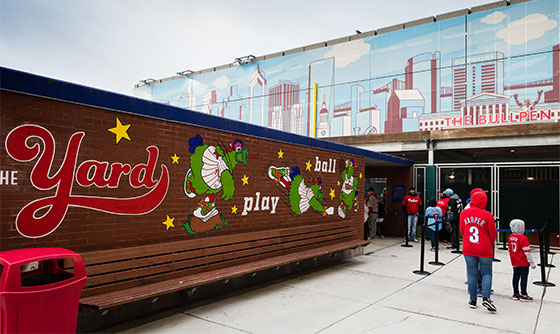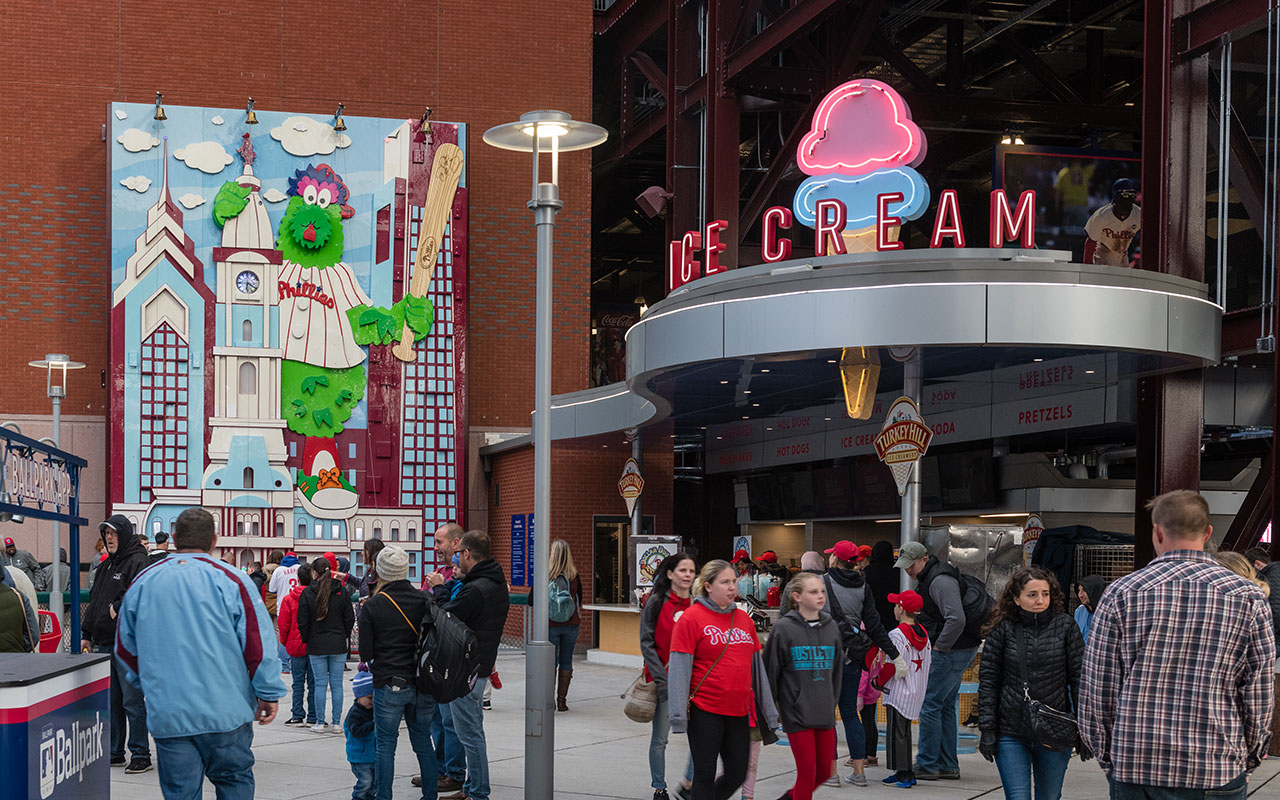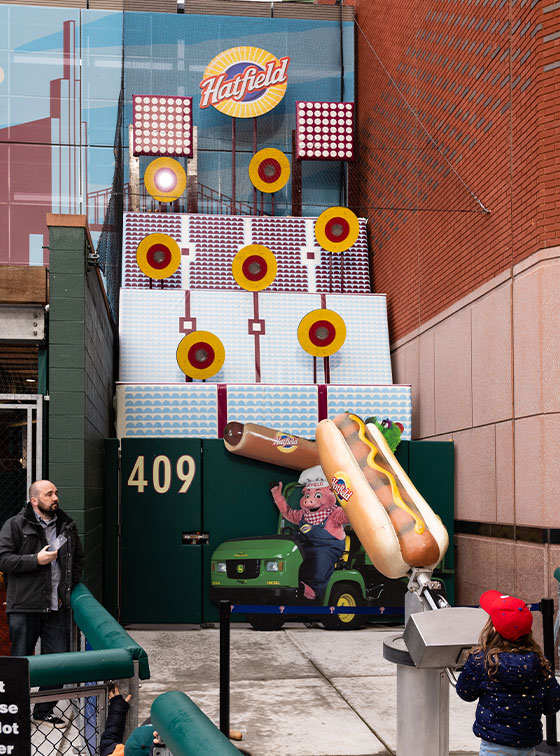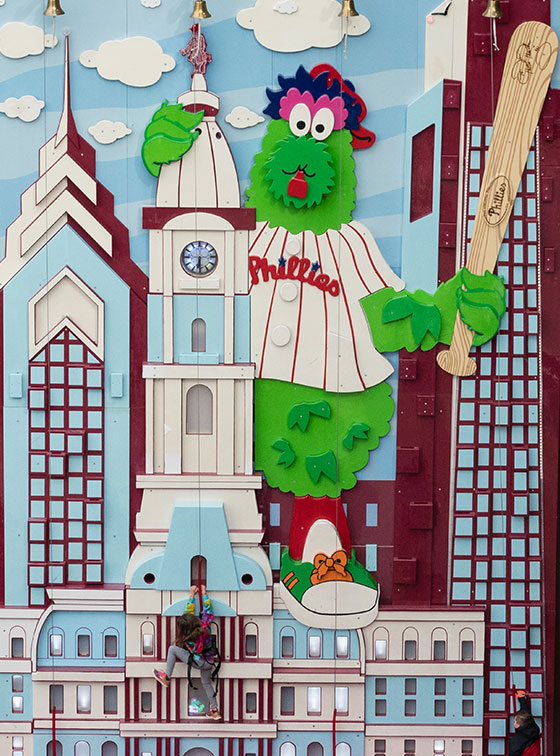 Design Dimensions:
Environmental Design
Sculpture
Pageantry
Mural Design
Brand Identity and Design