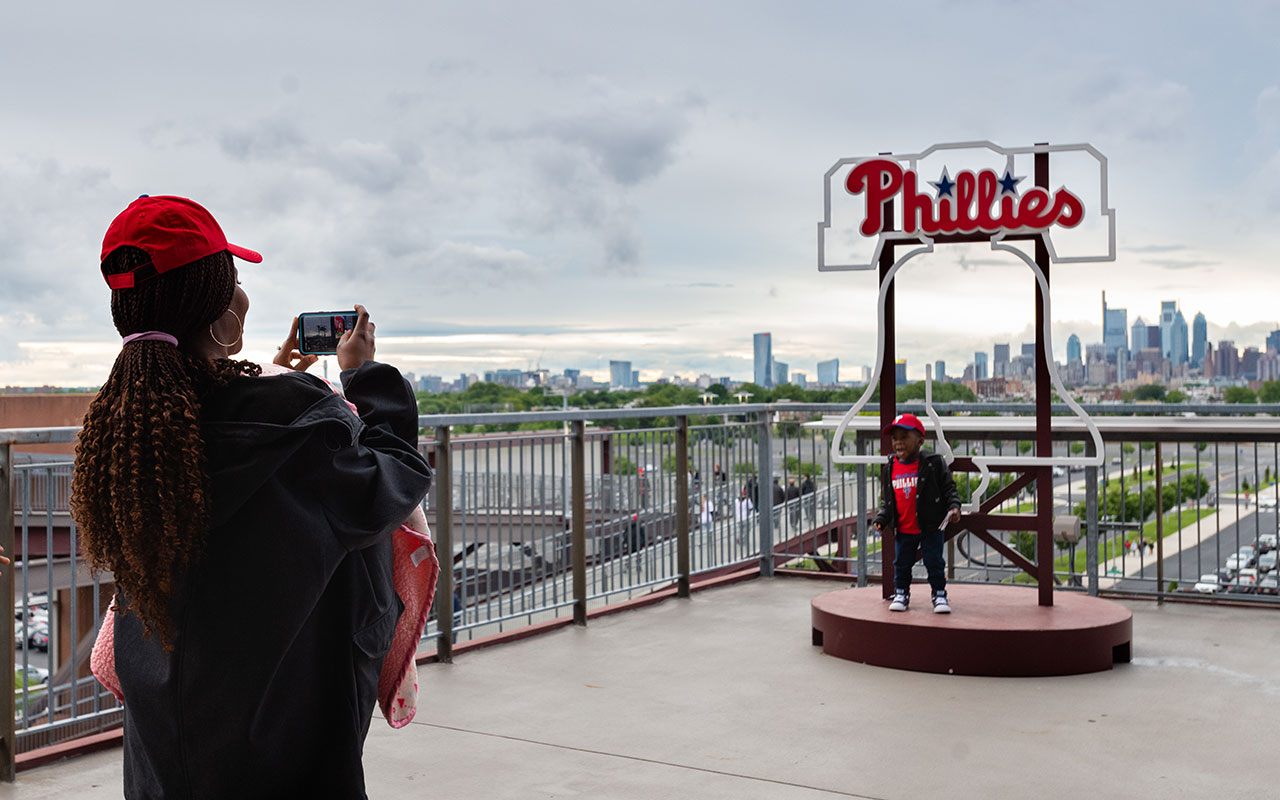 Located behind the scoreboard, the legends plaza includes 7-foot tall dimensional retired numbers and over-sized replicas of their 1980 and 2008 World Series trophies. The Plaza also incorporates the Phillies' championship pennants and Philadelphia Wall of Fame plaques.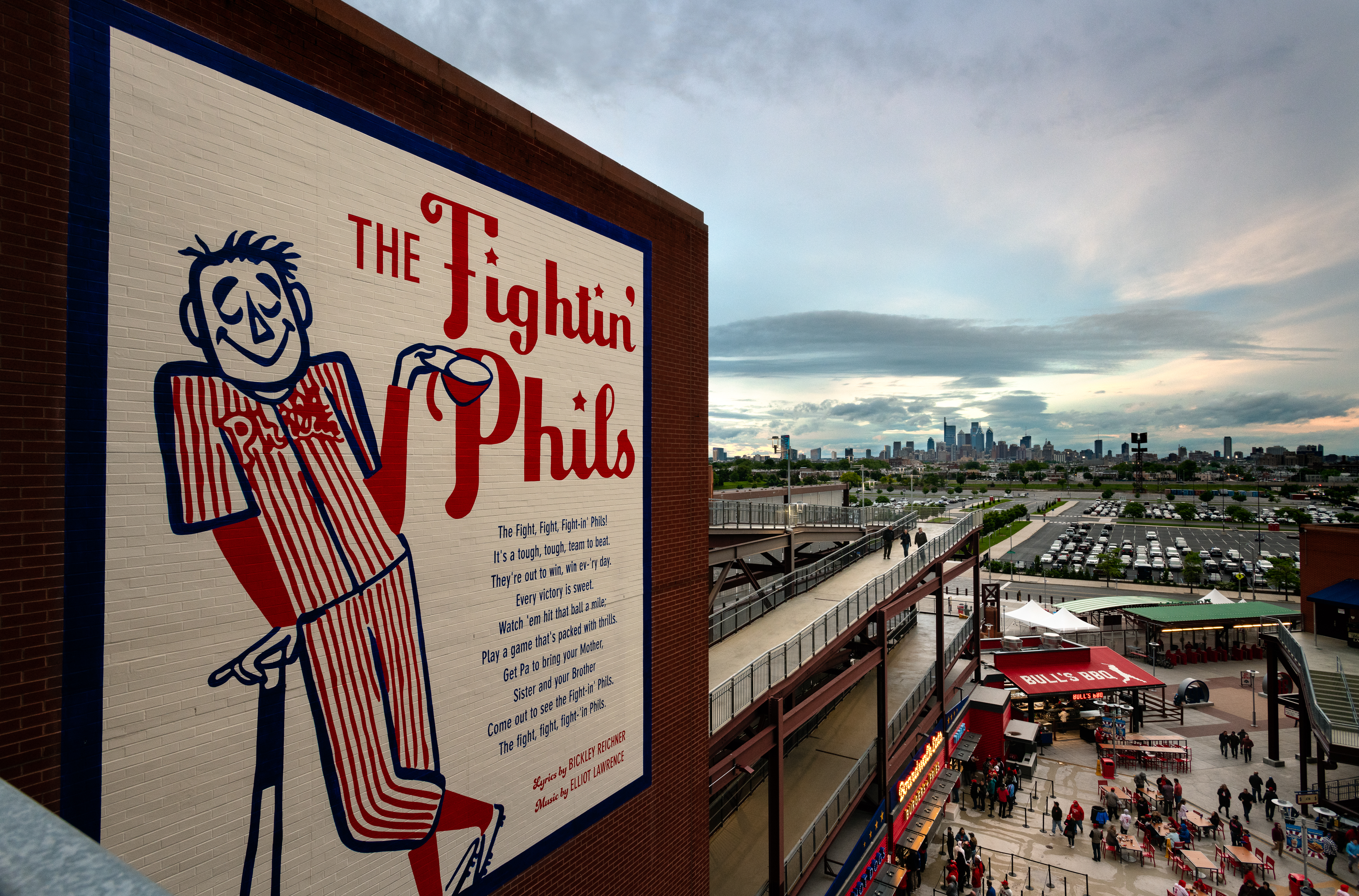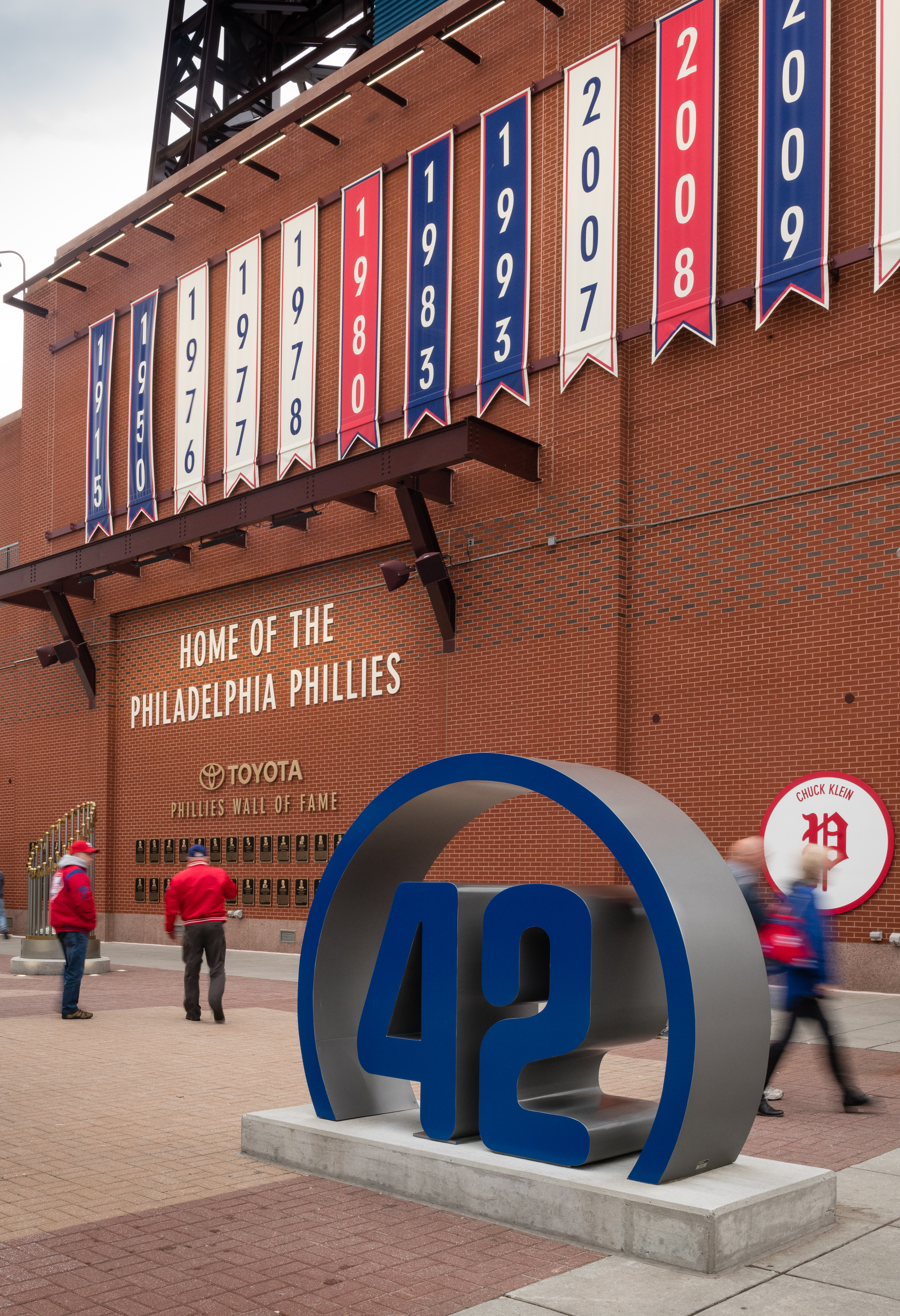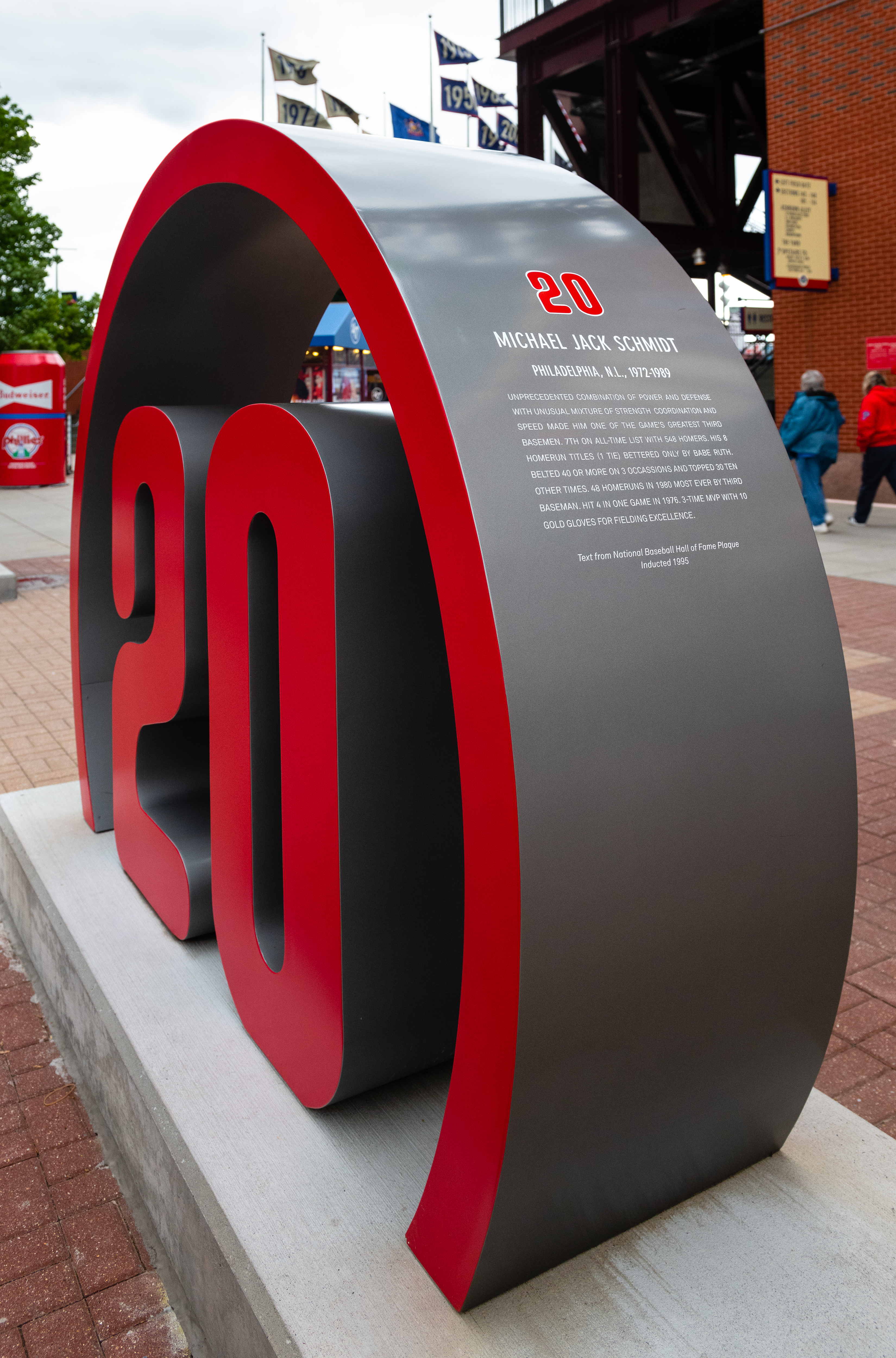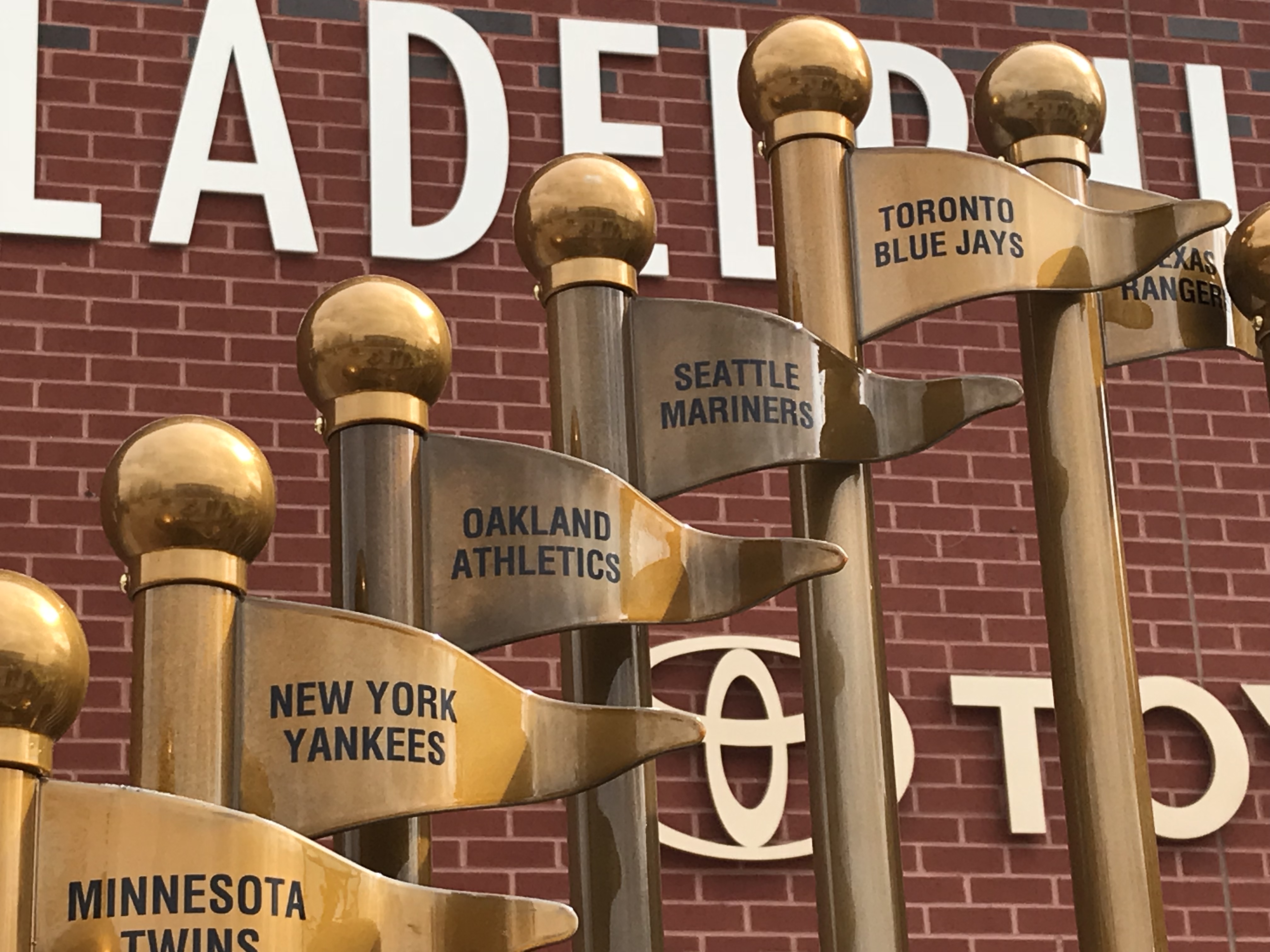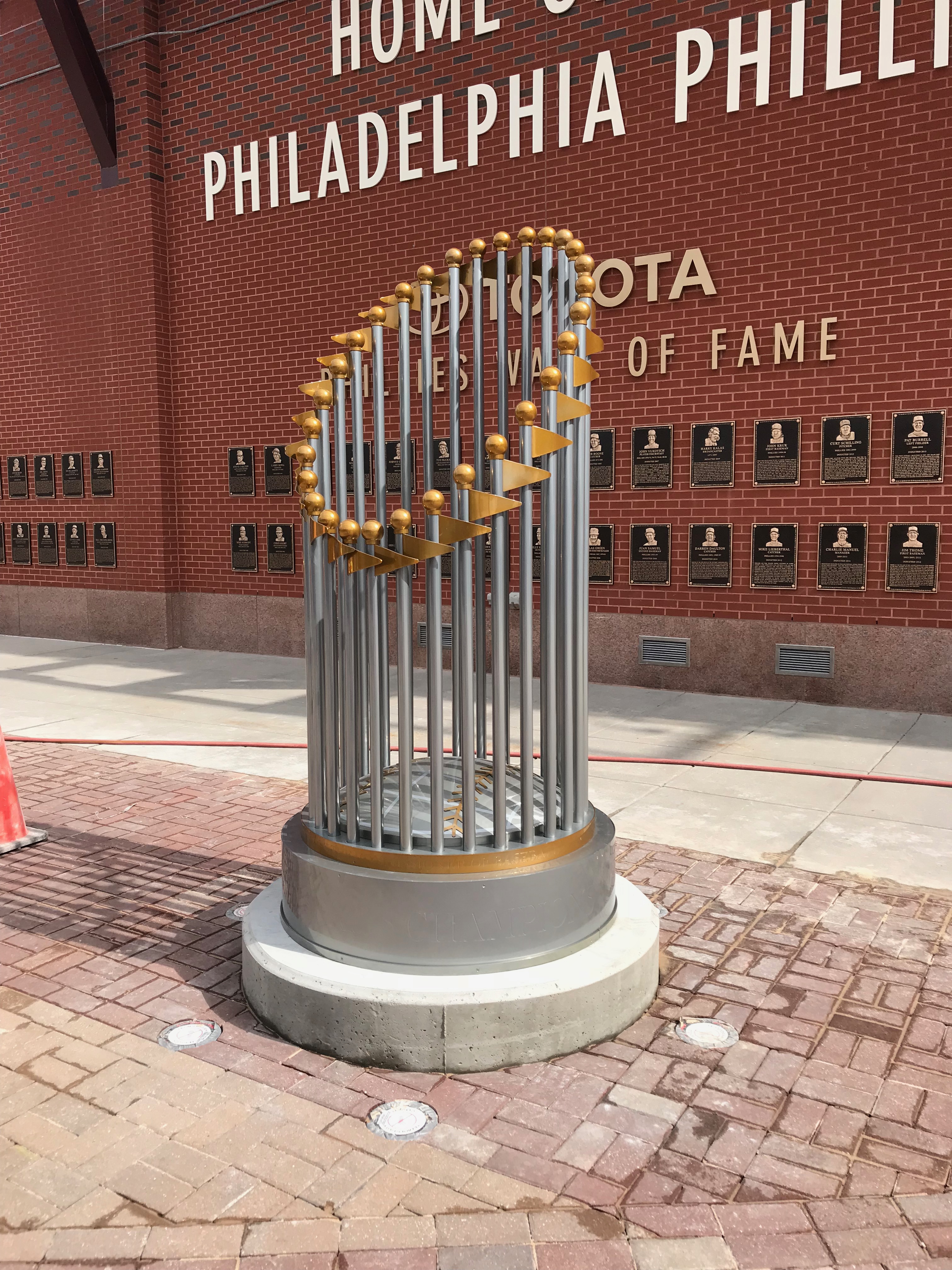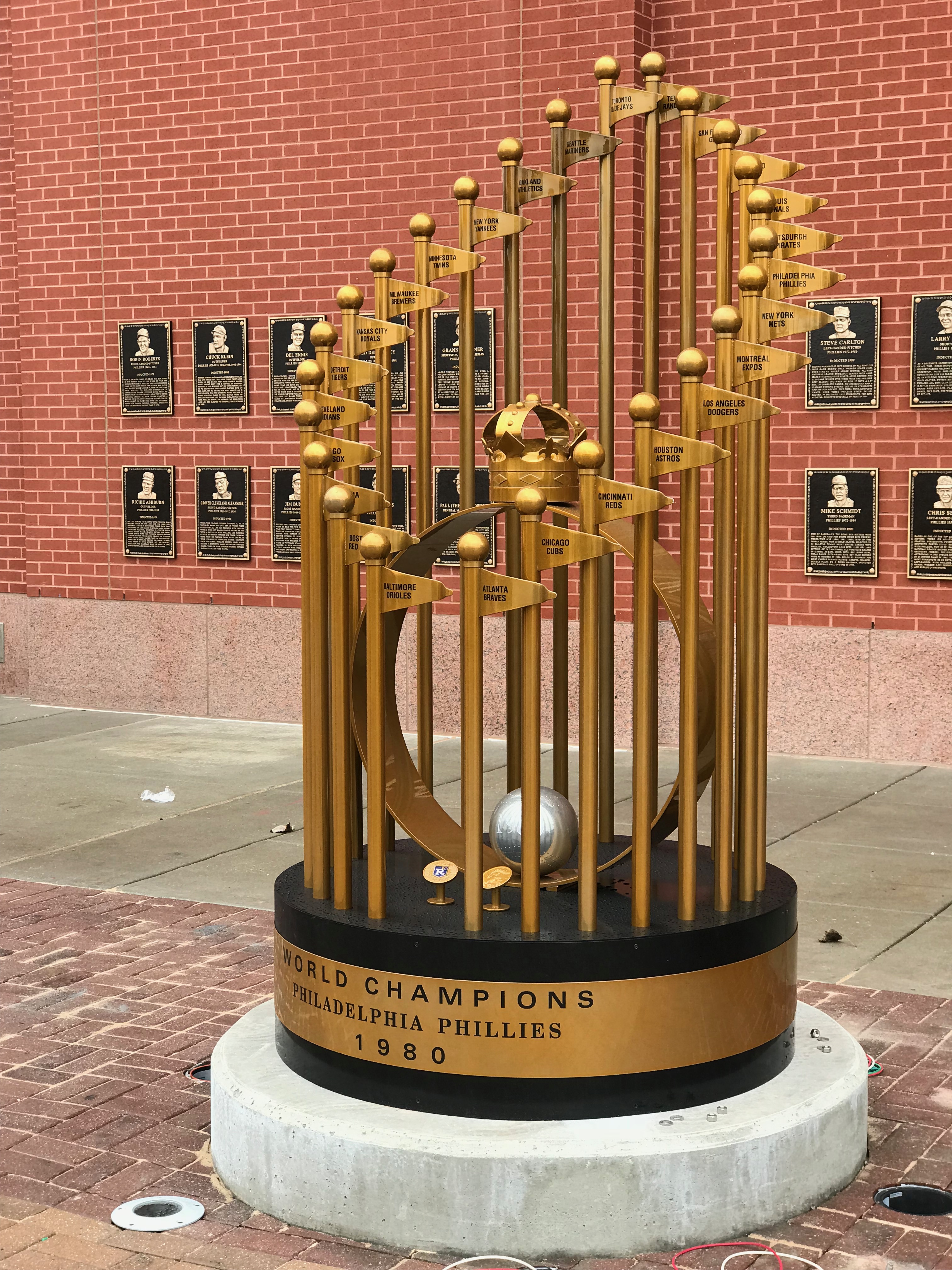 The new left field concessions feature boardwalk-inspired signage with exposed neon and LED light bulbs. Bull's BBQ was given a new home where Greg Luzinksi greets fans in front of his poster-sized baseball cards. A 24-foot Fightin' Phils mural adorns the elevator tower providing a new skyline photo-op for fans.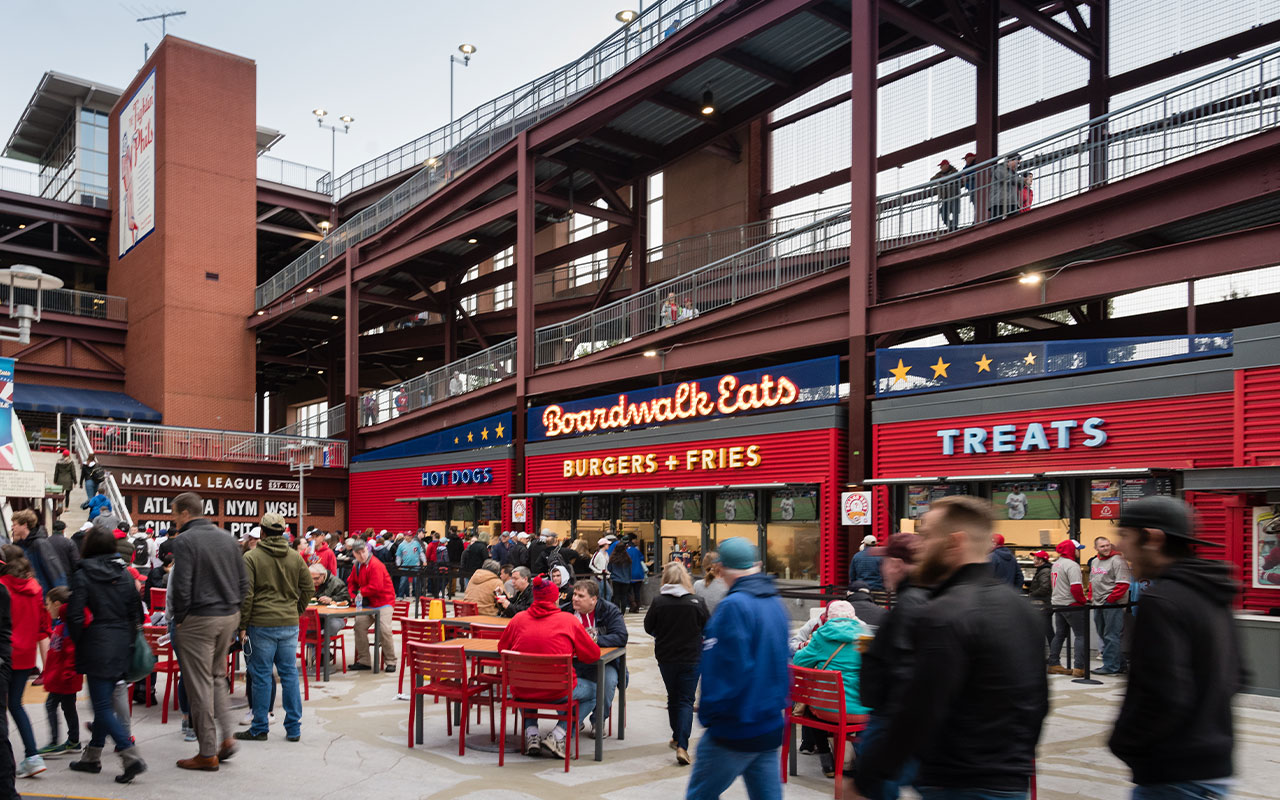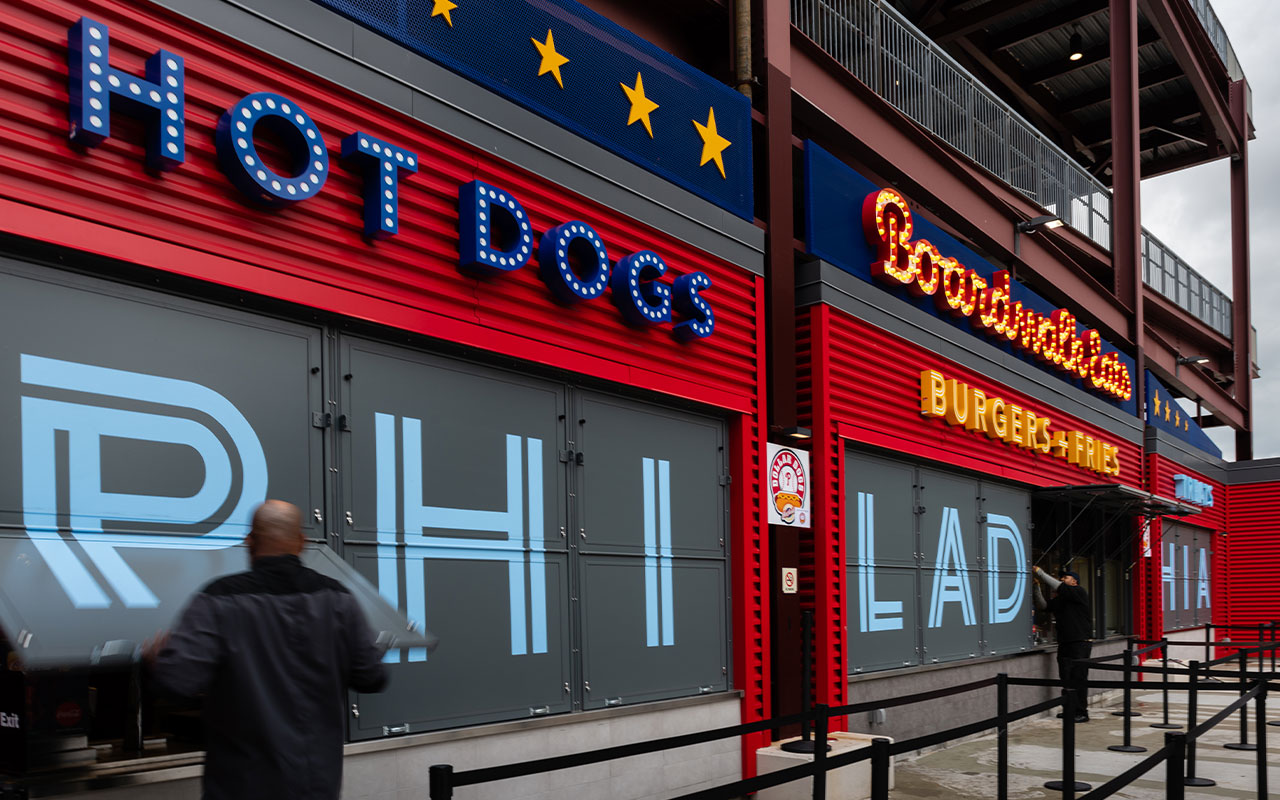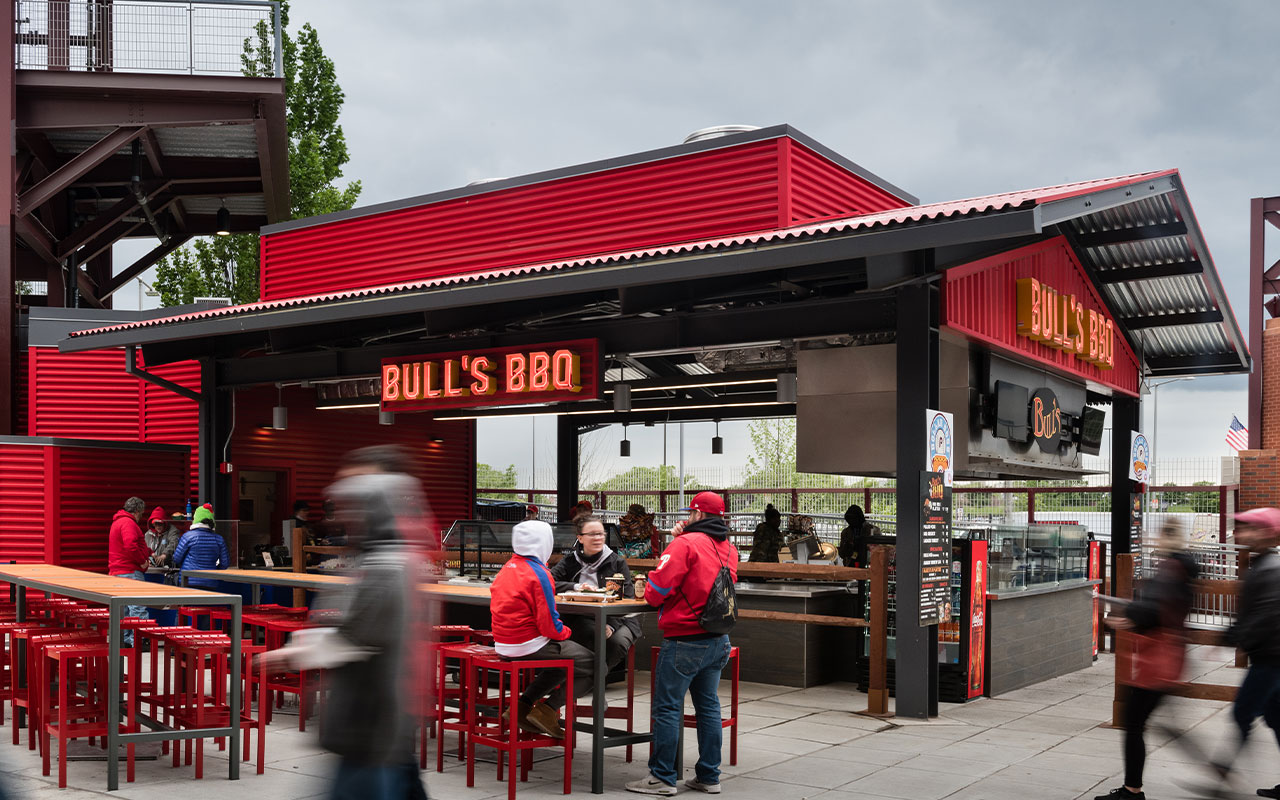 YDI worked with the Phillies to create branding and graphics for The Yard, a 13,000-square-foot interactive kids' baseball experience, located in right field in Ashburn Alley. The custom Philadelphia skyline mural established the perfect backdrop for the wiffle ball field and inspiration for the themed hot dog launcher and 30-foot Phanatic climbing wall. The ice cream bar features a neon ice cream cone sign that breaks through the curved roofline structure.