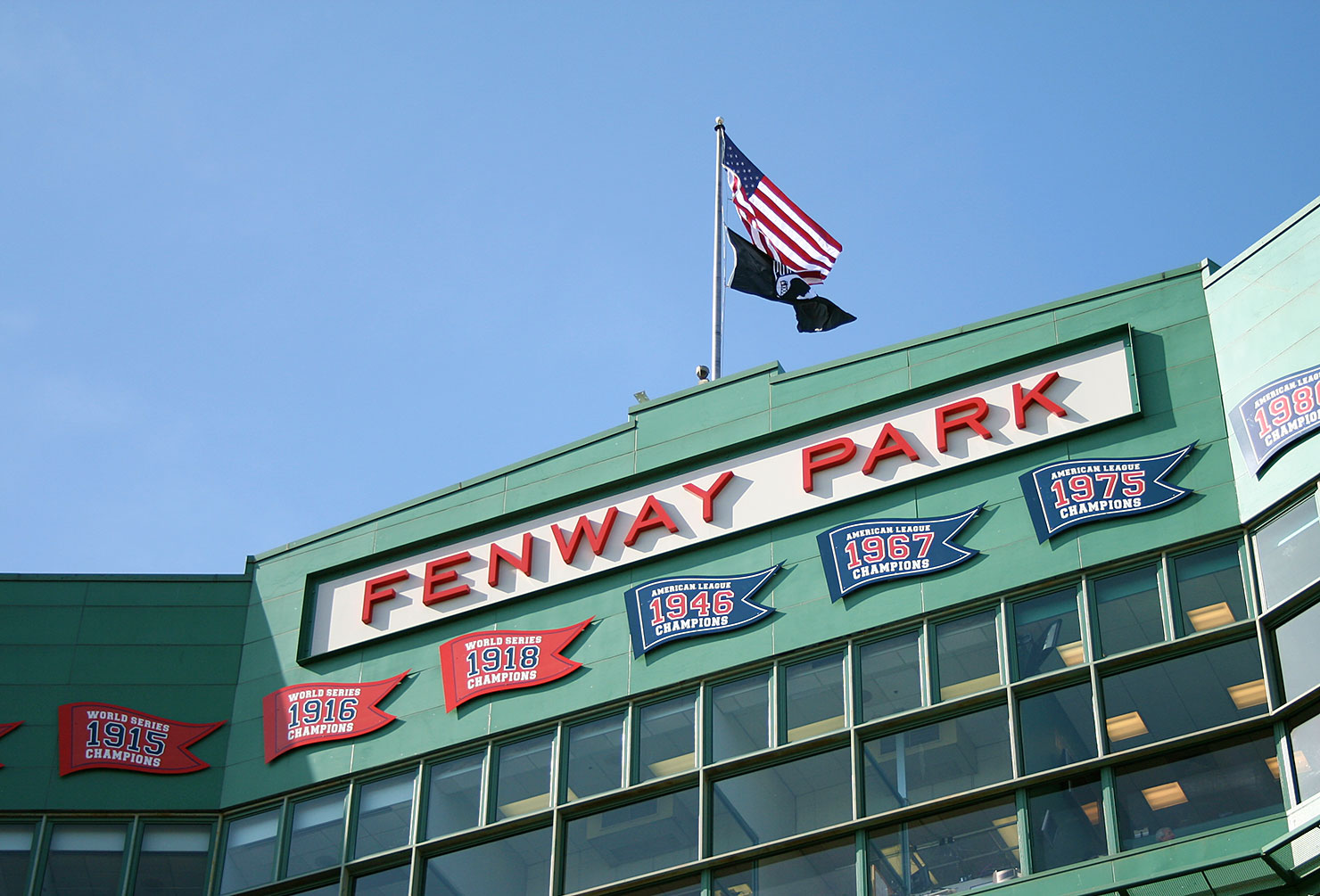 YDI was brought onto the continuing renovations of Fenway Park for new signage and environmental graphics. Designs for directional, sponsorship and concessions signage were informed by the visual history of Fenway. References to original paint colors, materials, and manufacturing techniques, including historic typefaces and neon signage, were implemented to ensure that any new graphics and signage would feel authentic and at-home in the century-old ballpark.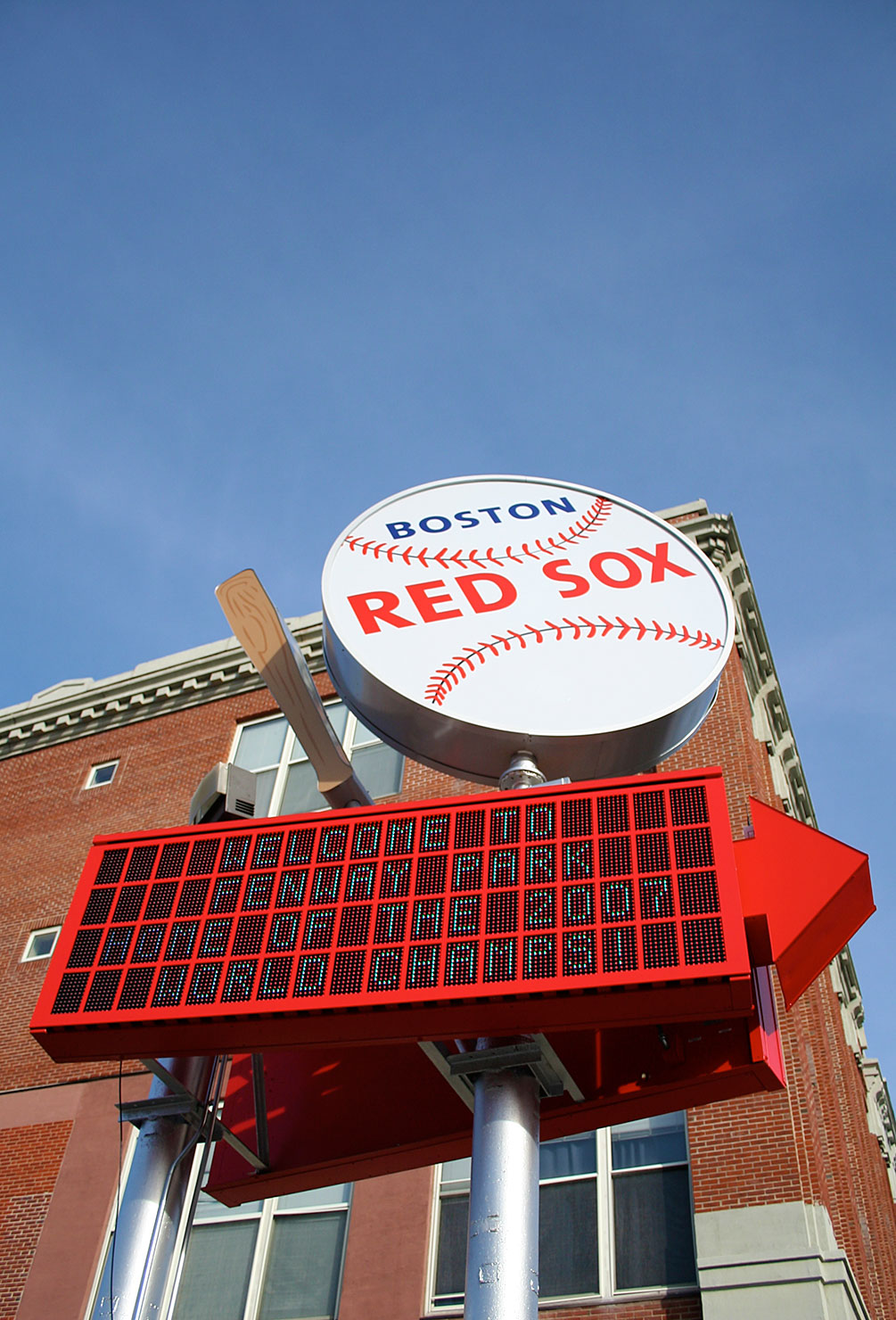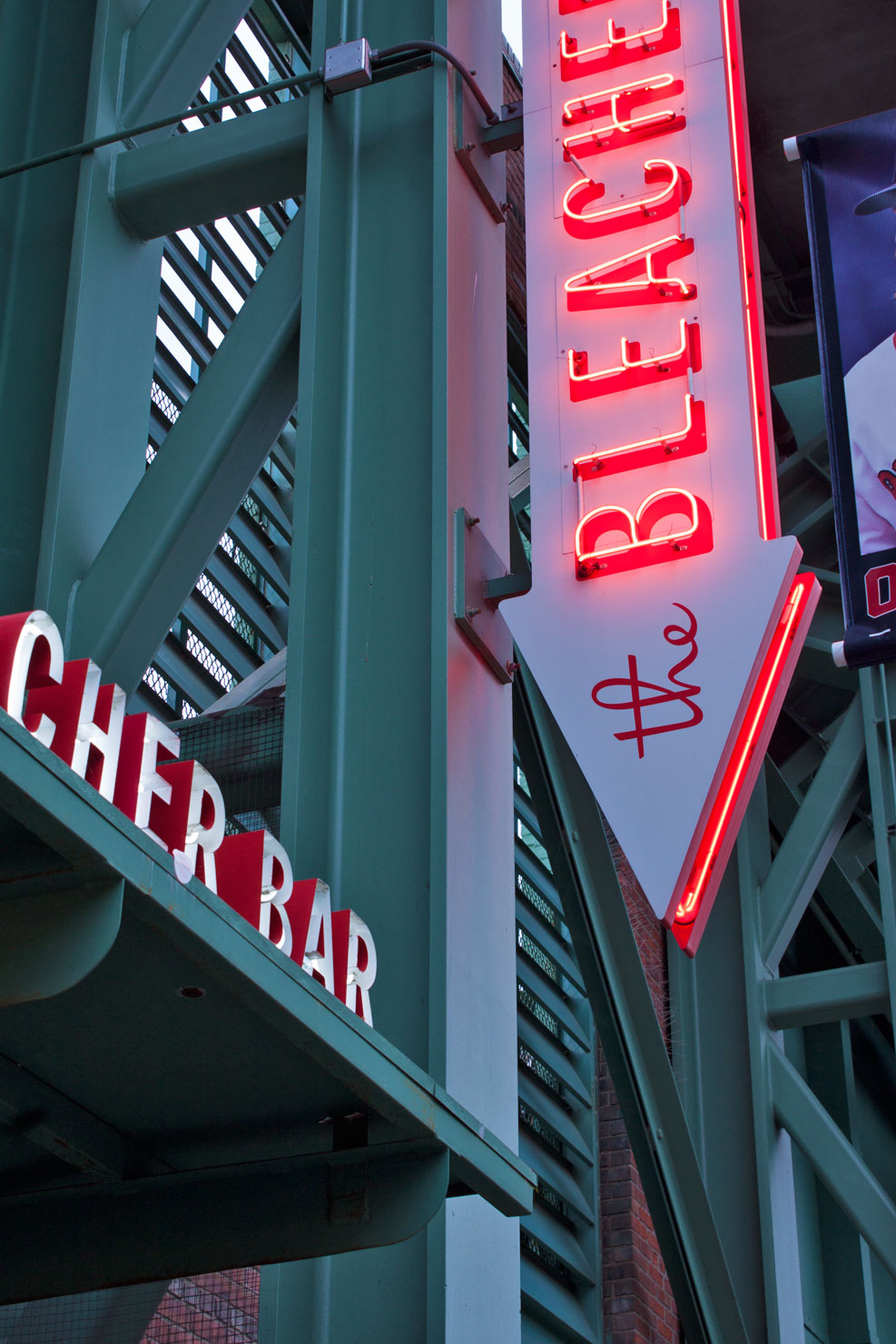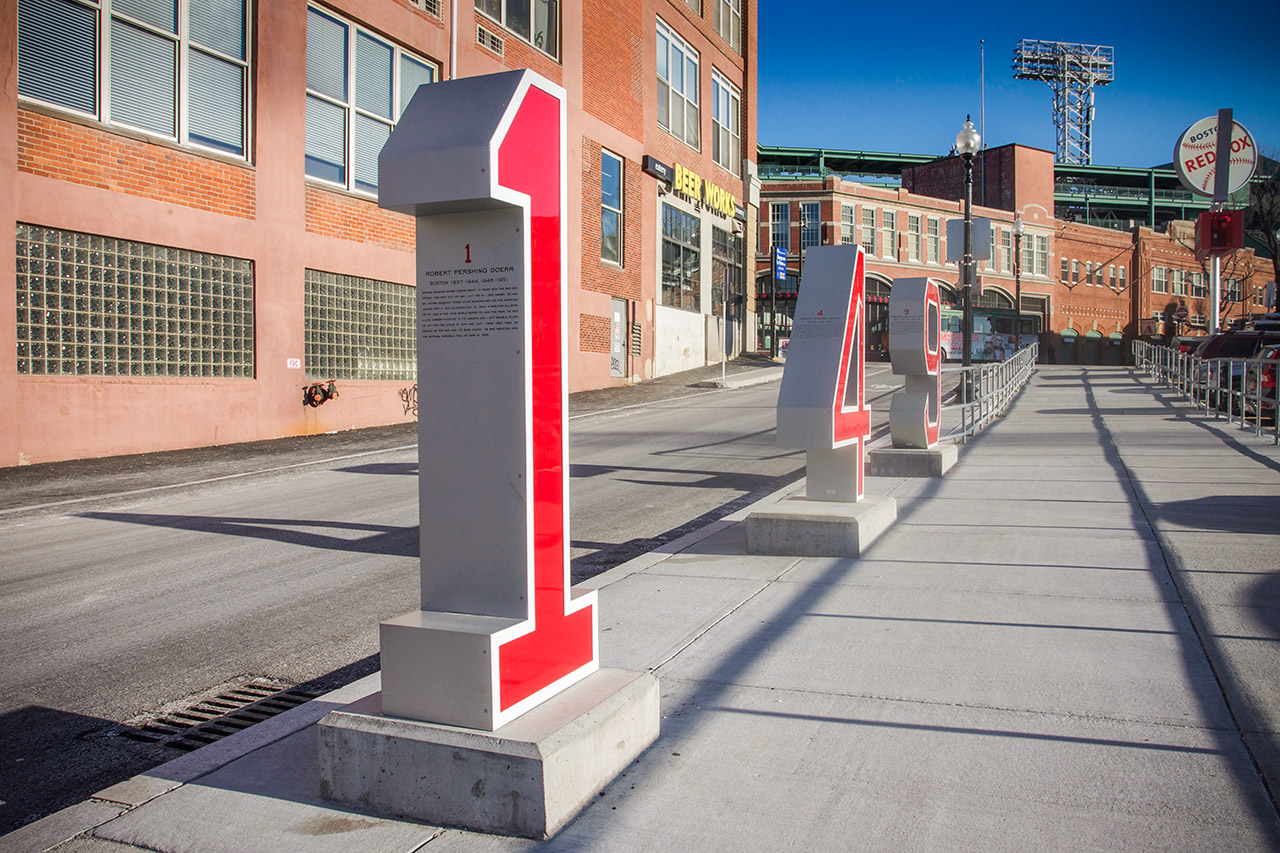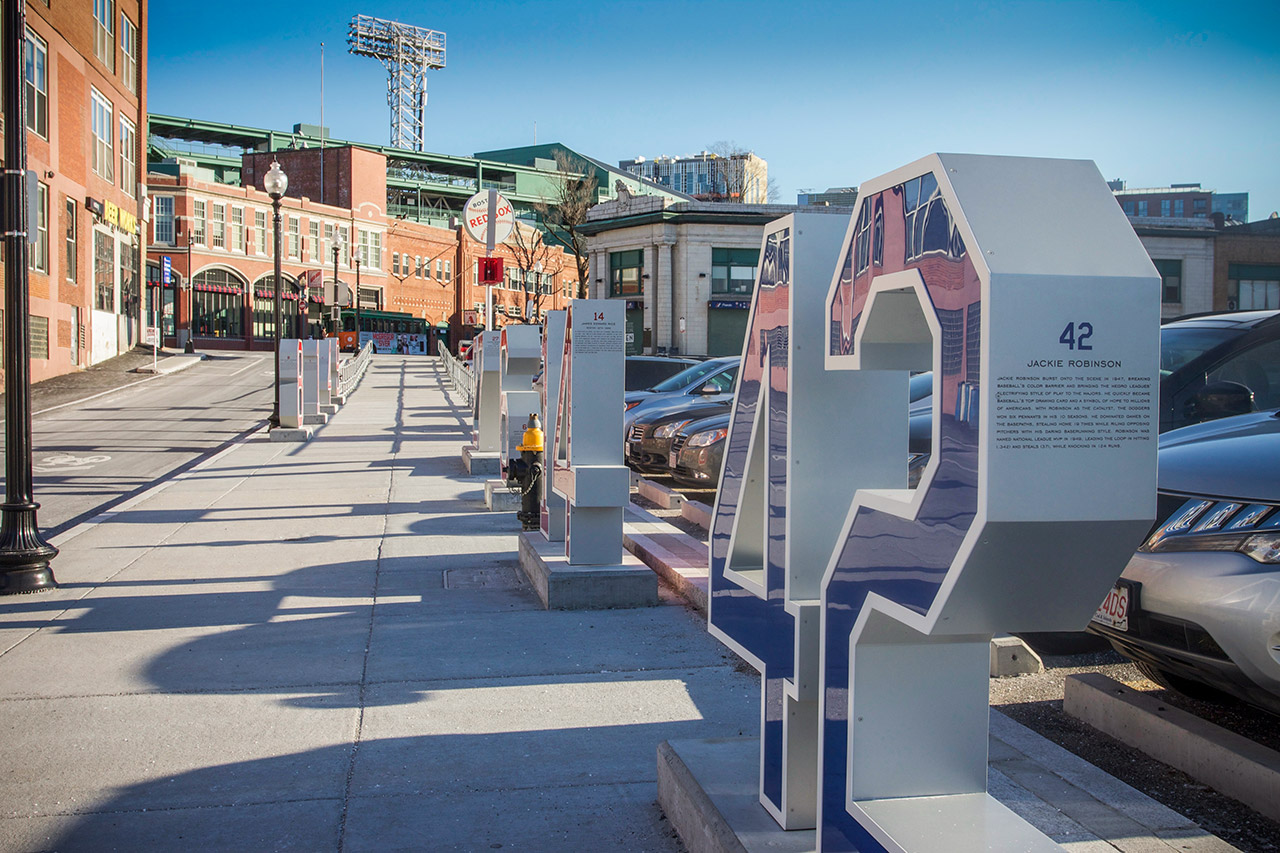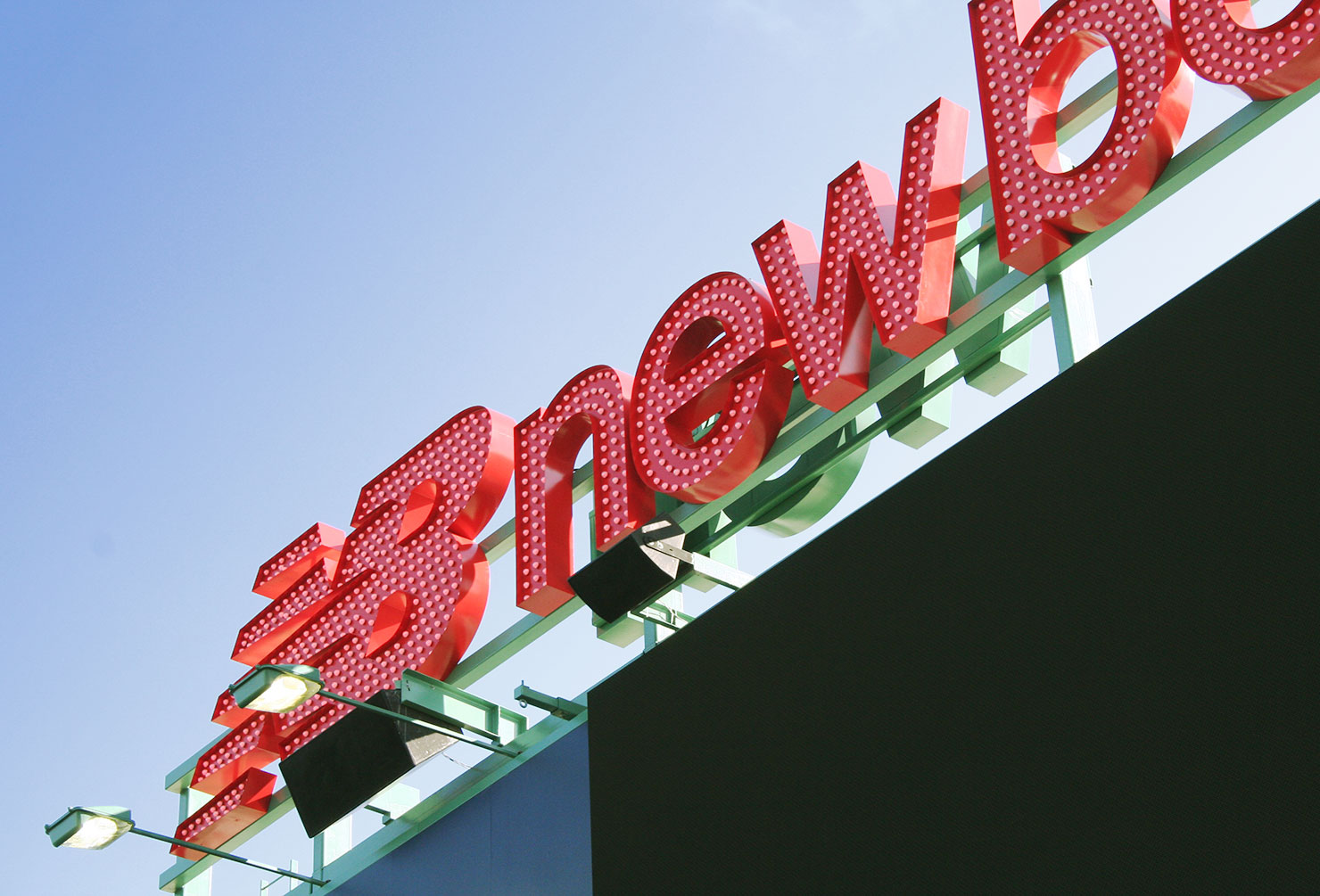 A new digital welcome sign greets fans at the entrance to the park and allows for dynamic communication on game days. YDI designed an arrow-shaped blade sign with neon details to update the entrance to the Bleacher Bar while staying true to the classic aesthetic. Retired player numbers line the walkway into the stadium, adding a historical as well as sculptural element to the exterior. Sponsorship signage was updated to fit into the aesthetic of the stadium as seamlessly as possible.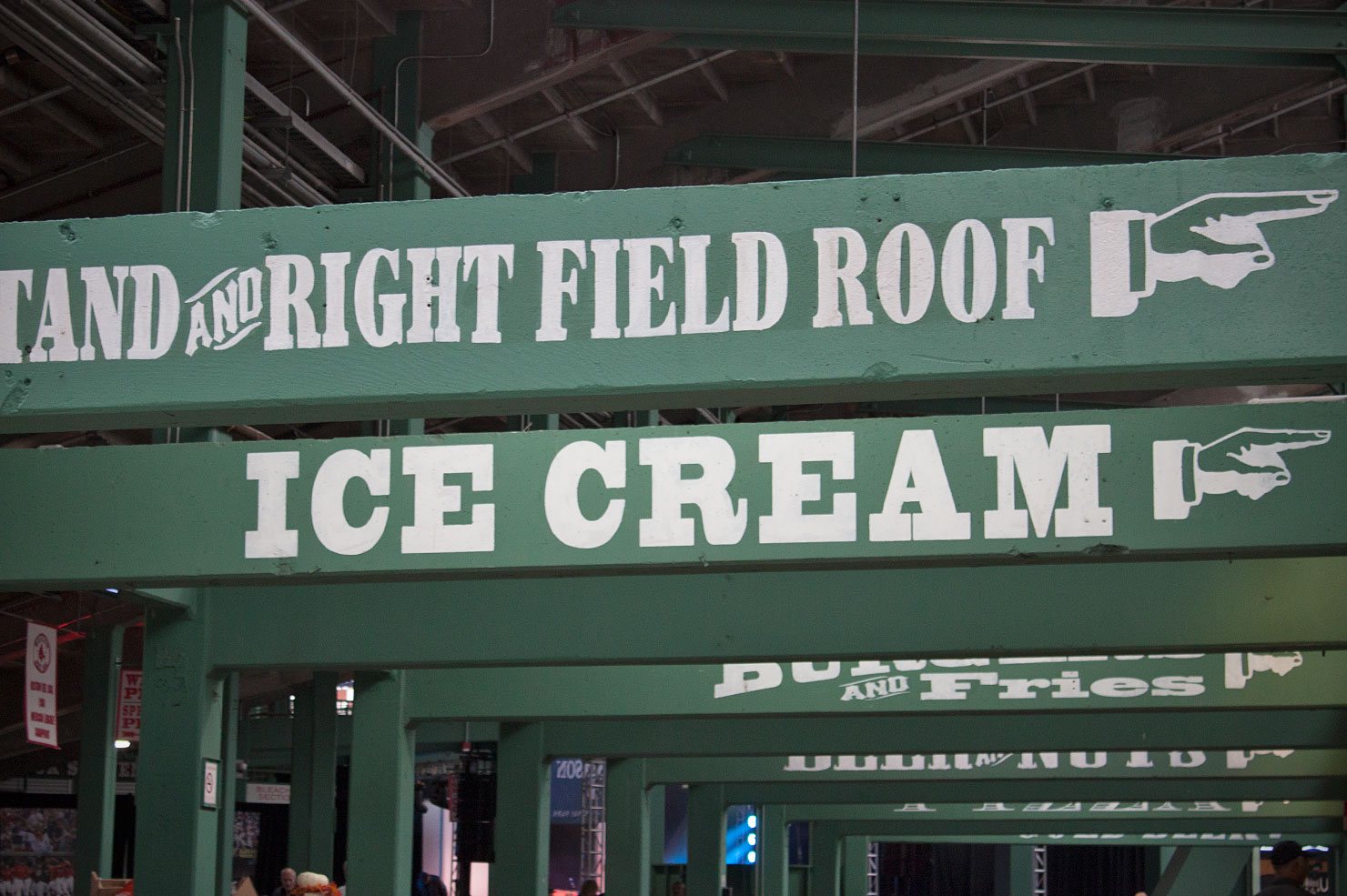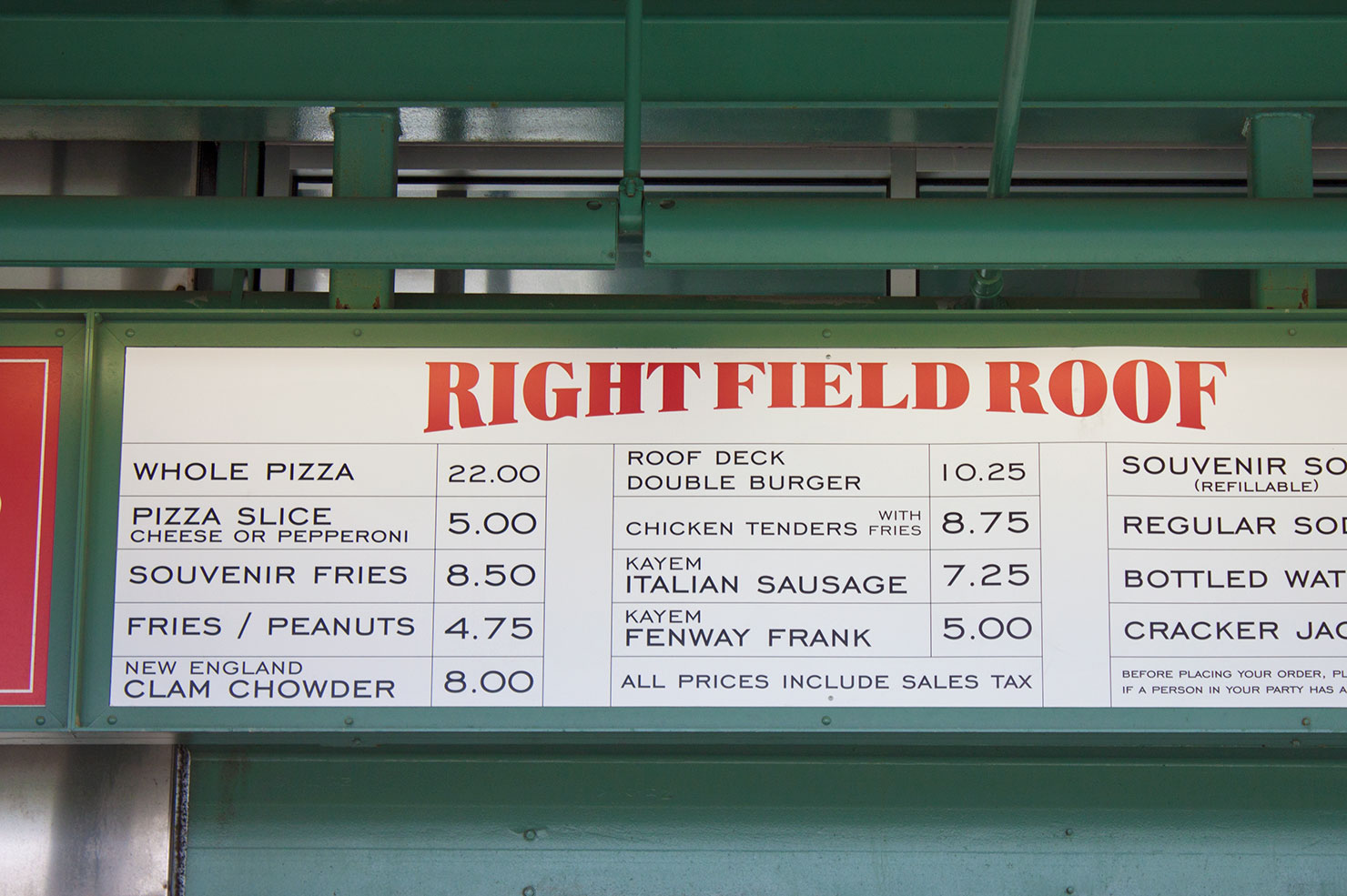 YDI updated painted directional signage along the stadium's concourse and gave a fresh look to concession menu signage. The State Street Pavilion box signs were updated to fit in with existing branding and signage.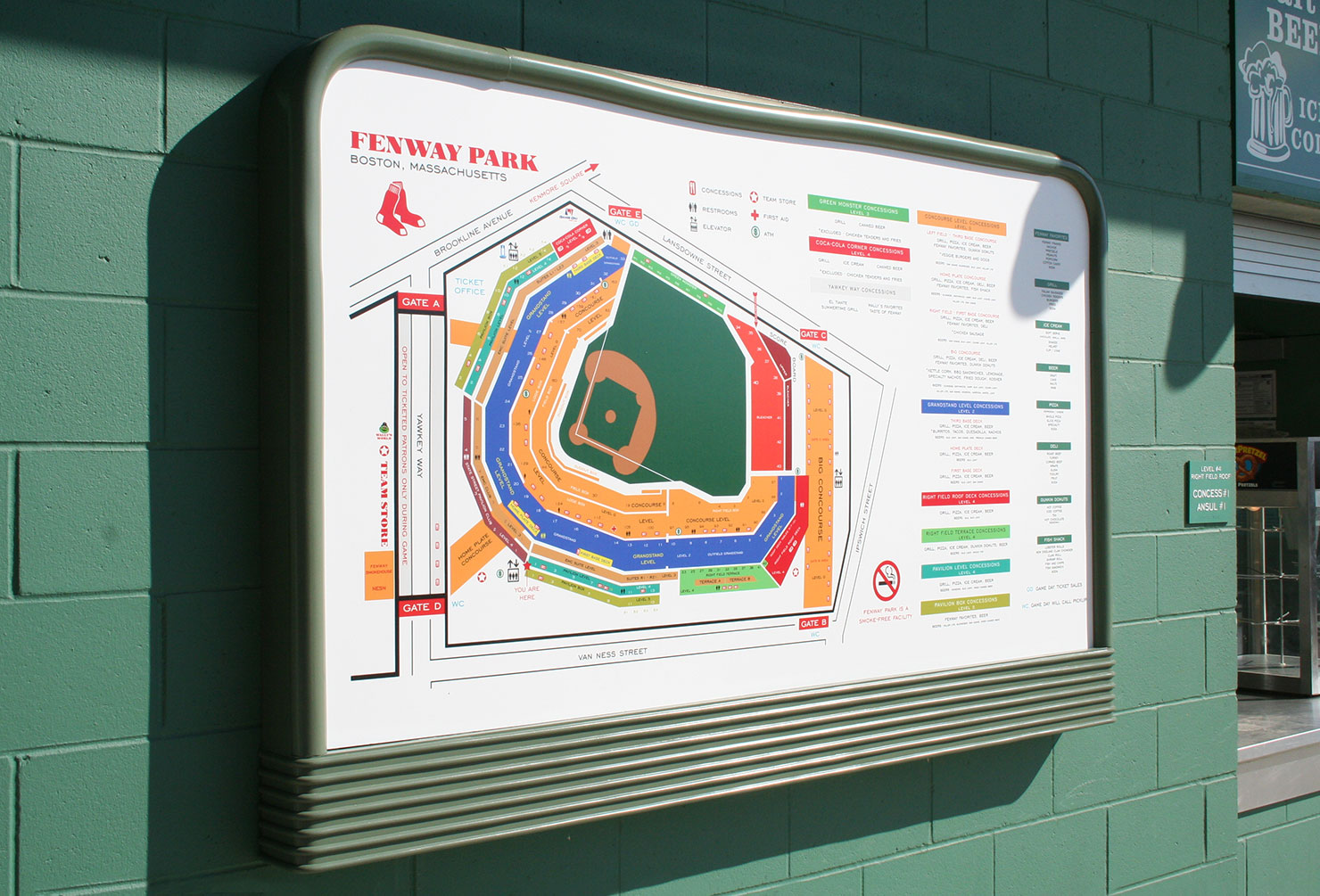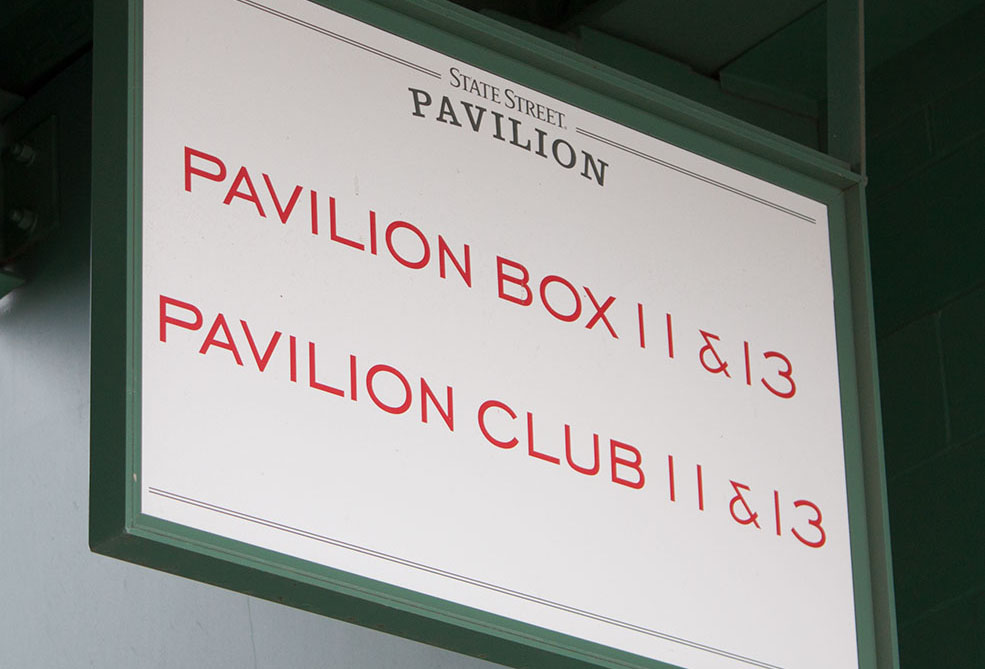 YDI designed the Fenway Farms logo which can be found painted above the rooftop gardens and on the menu of the restaurant inside the Dell Technology Club. The gardens produce roughly 6,000 tons of produce per year and supply multiple restaurants and concession stands within the park.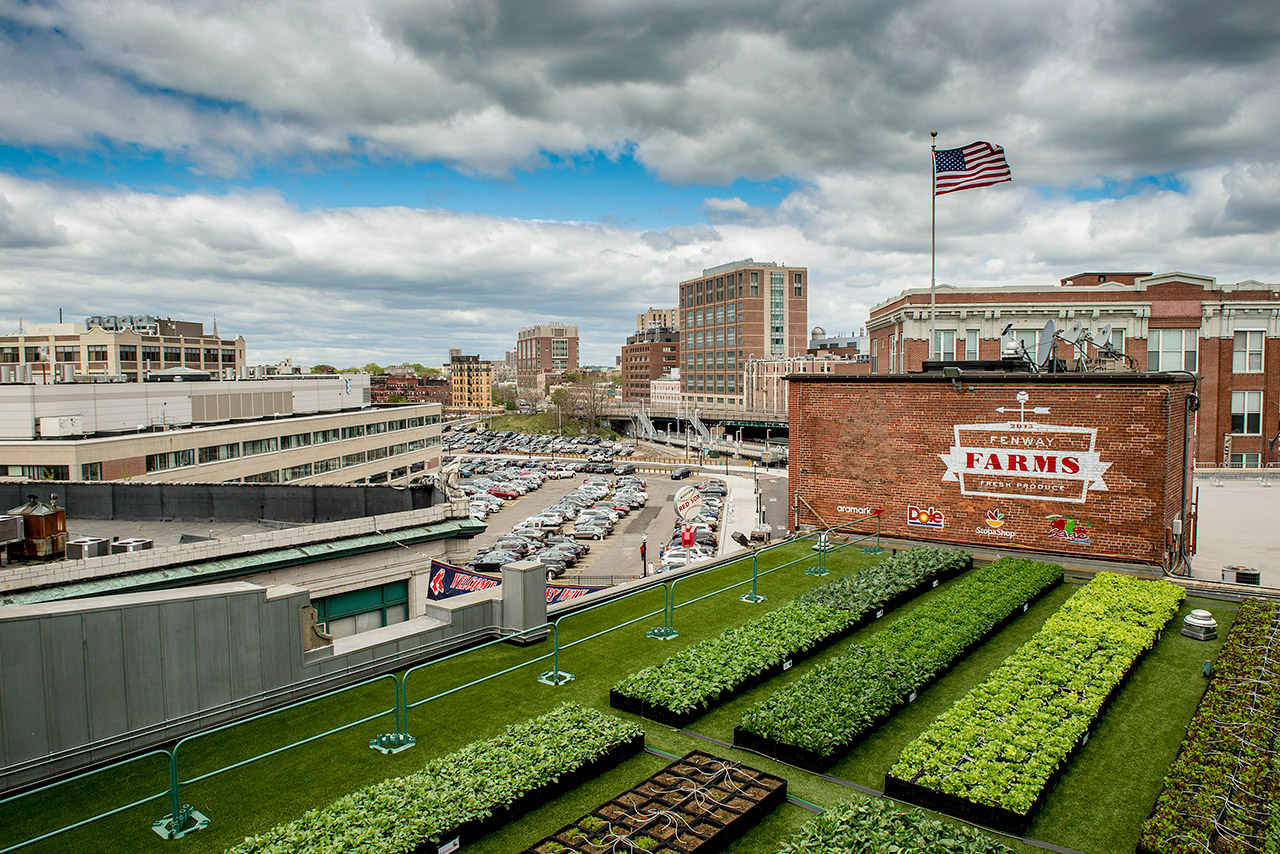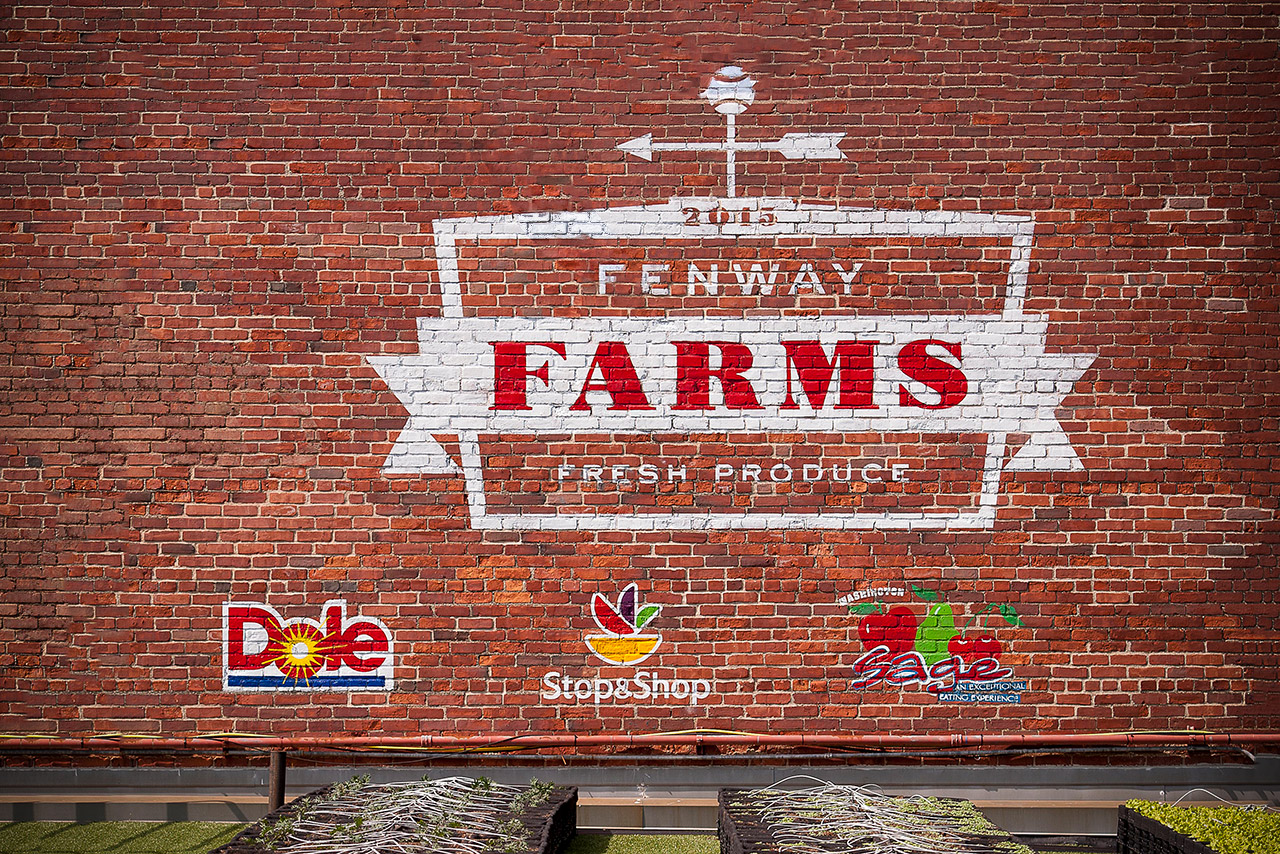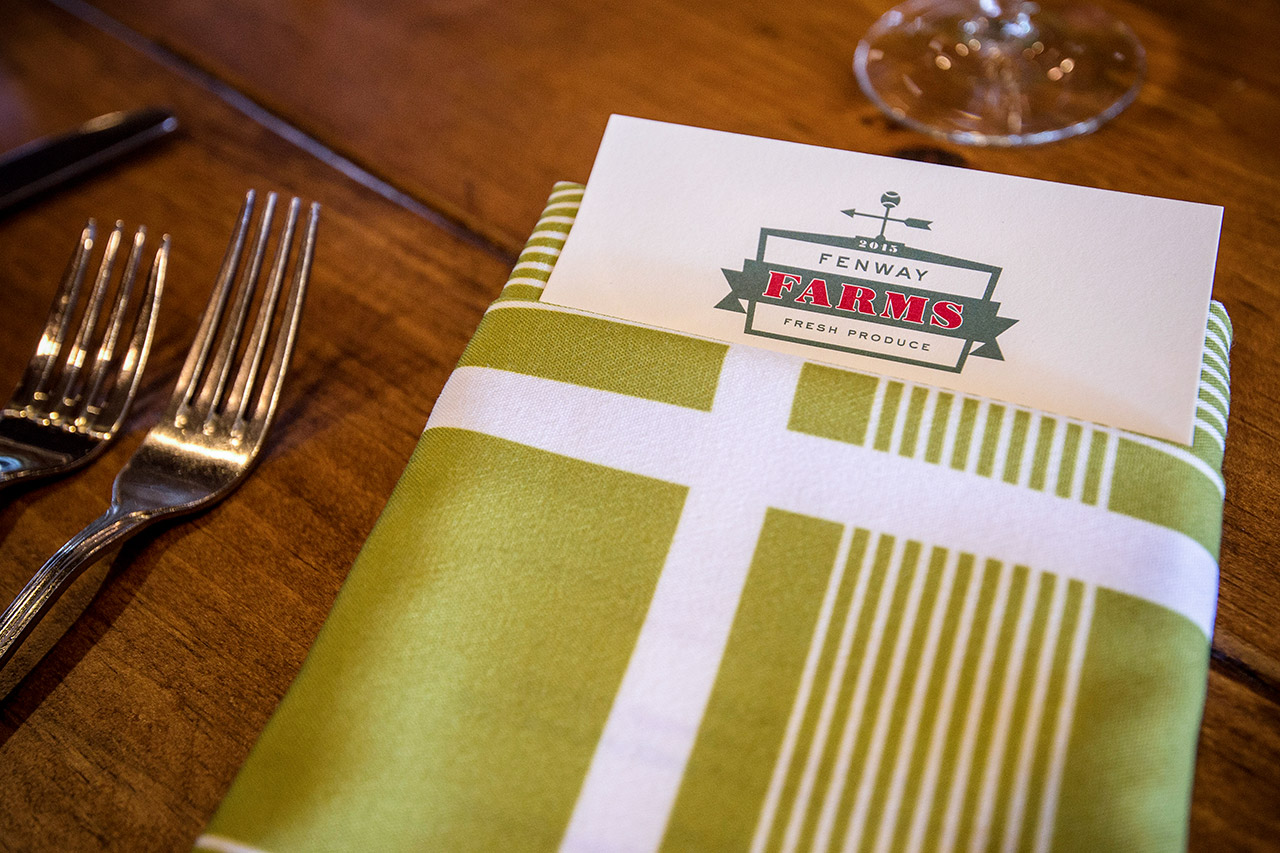 Design Dimensions:
Environmental Design
Wayfinding
Sculpture