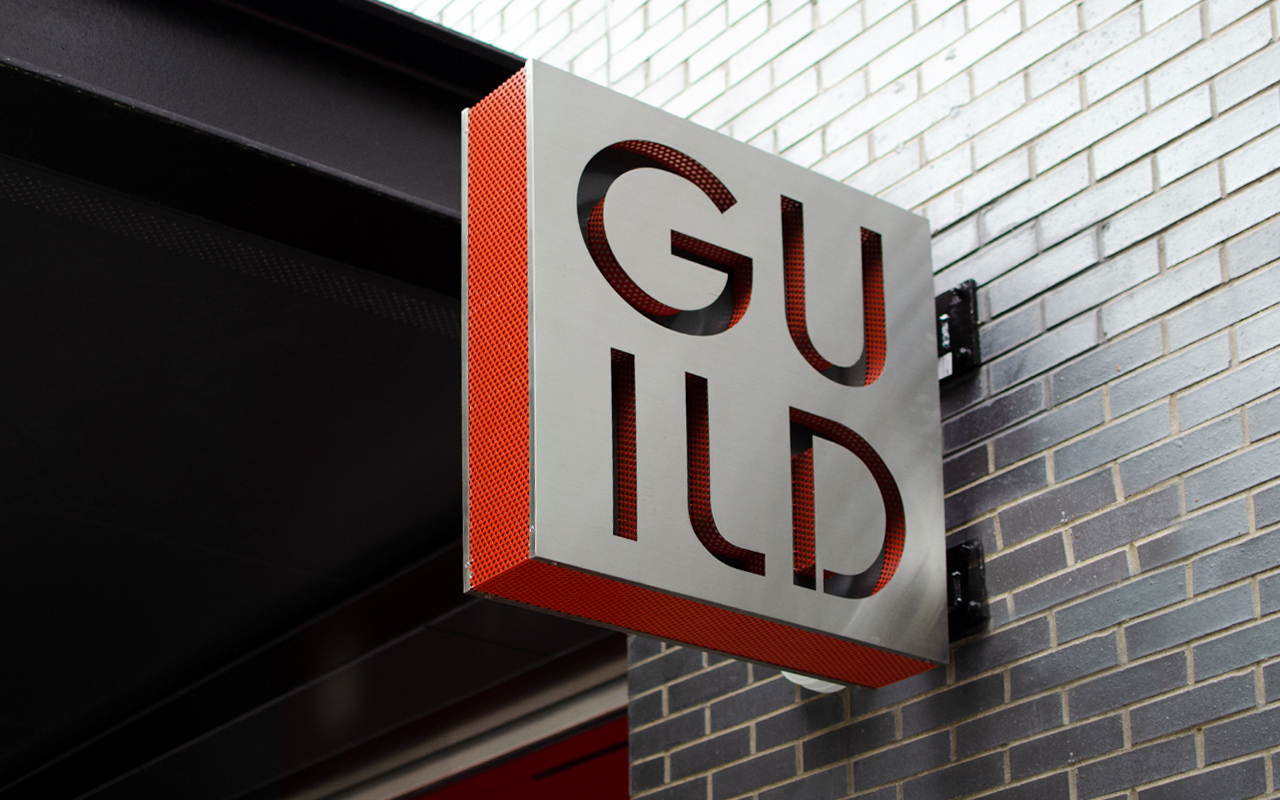 YDI worked with Forest City to develop a complete signage and graphics program that was inspired by the Bauhaus movement's architecture and design legacy while incorporating the work of contemporary artists.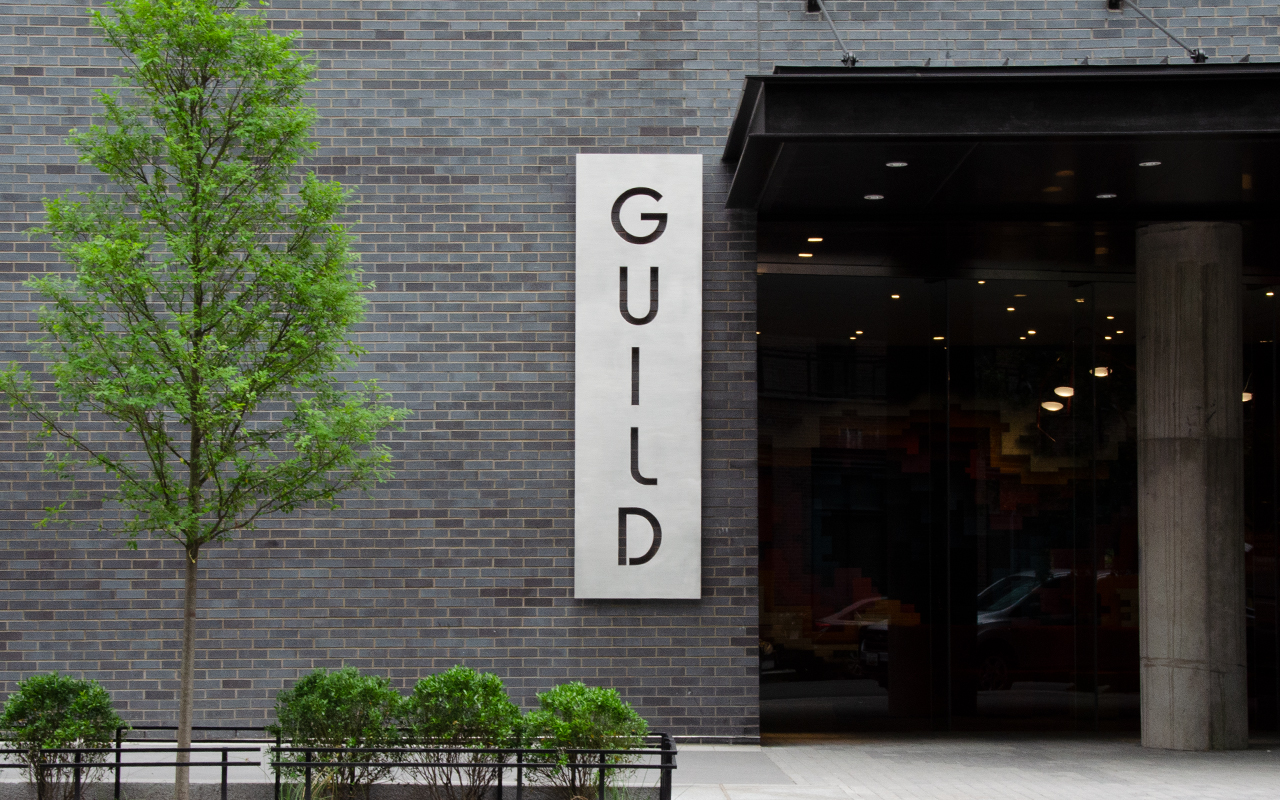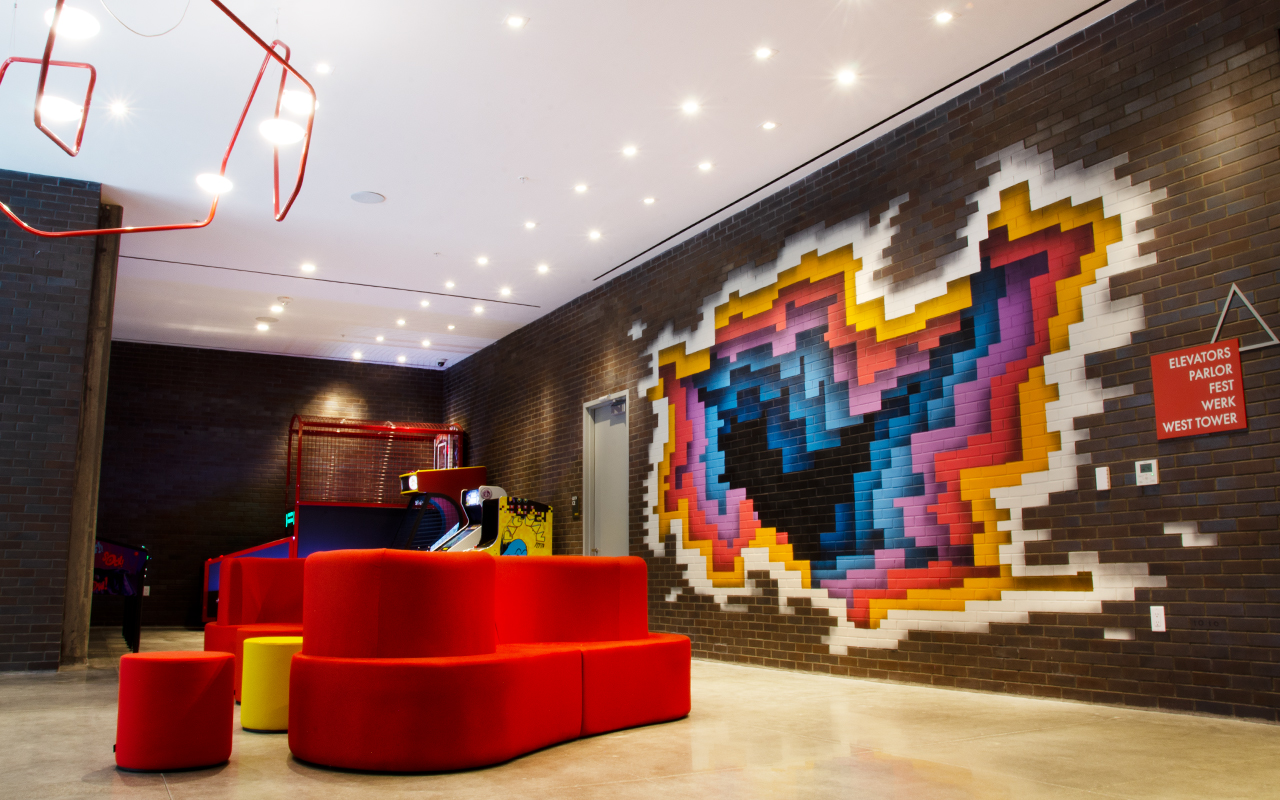 The way finding system; a mixture of painted, vinyl and built signs stays true to the German modernist design approach incorporating simple but strong typography along with geometric shapes and vibrant colors.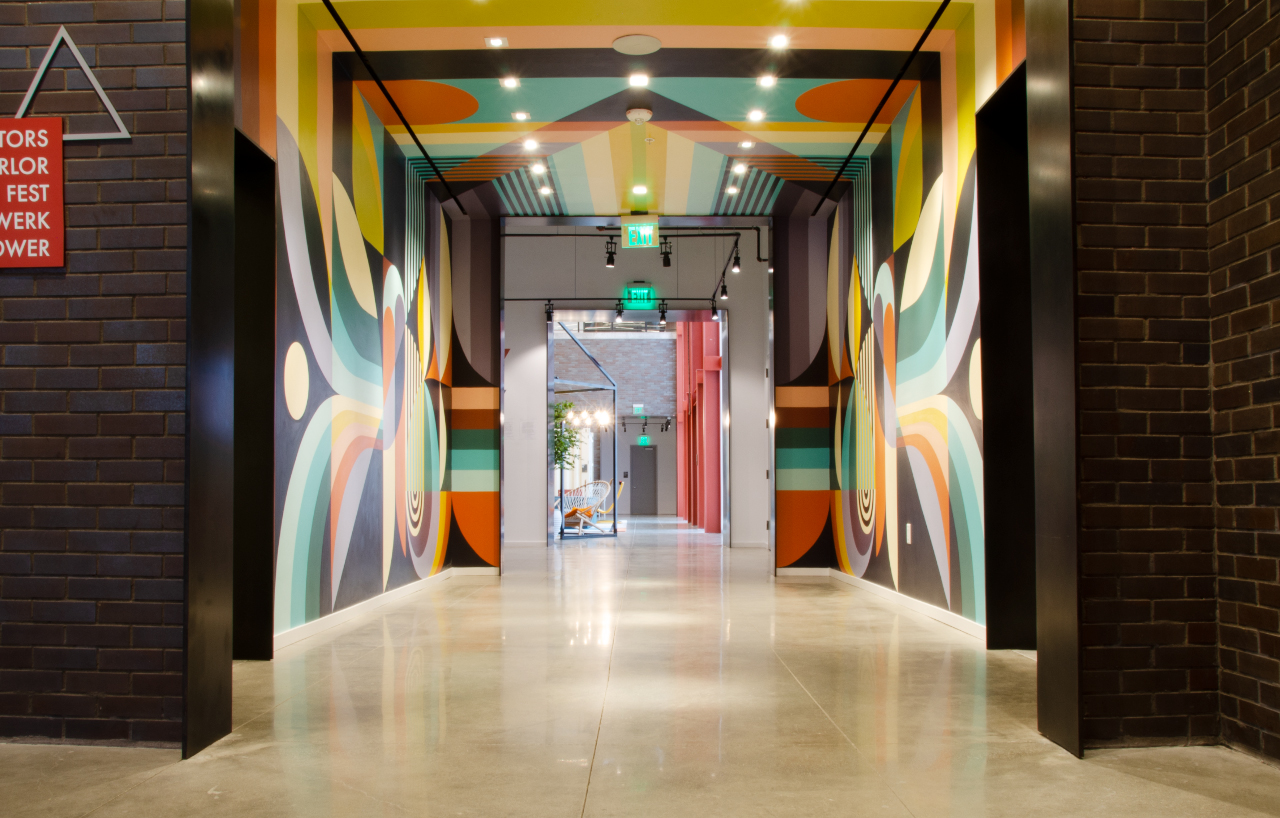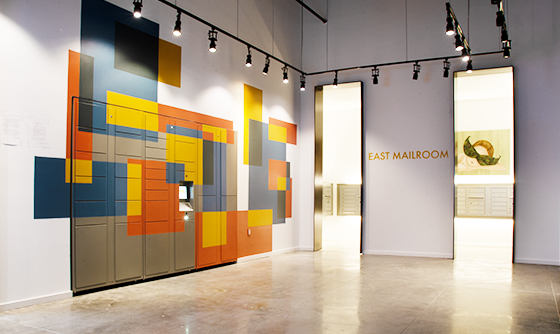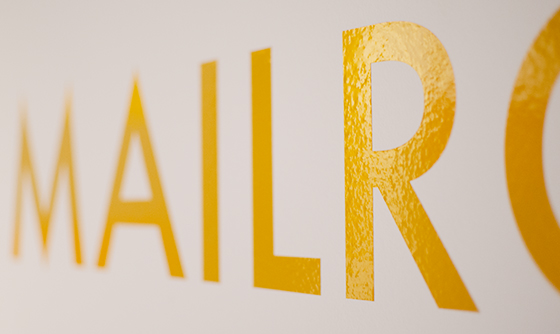 YDI's services also included curating and managing a diverse group of mural artists who's commissioned pieces were featured throughout the project in bold and playful ways. The murals juxtaposed with the eclectic mix of contemporary furniture and colorful finishes in the main lobby is a celebration creativity.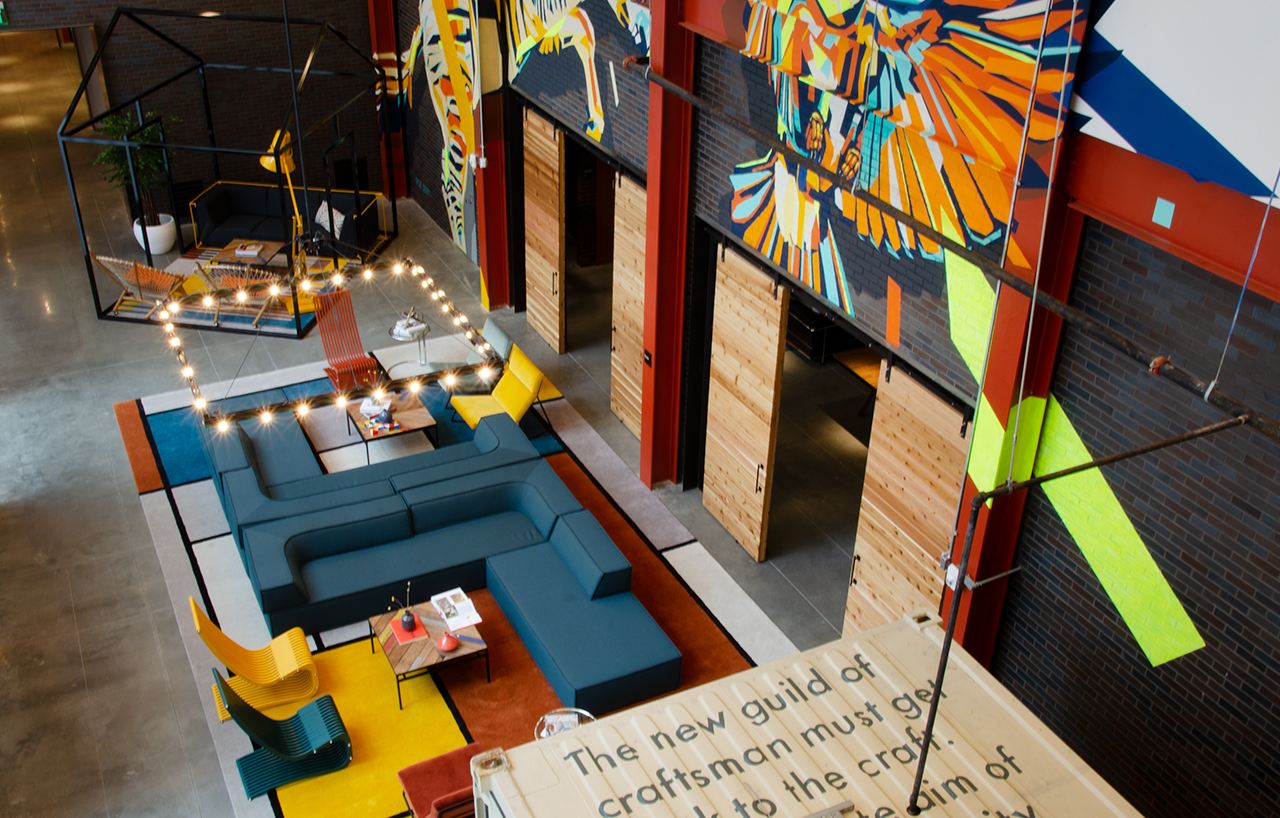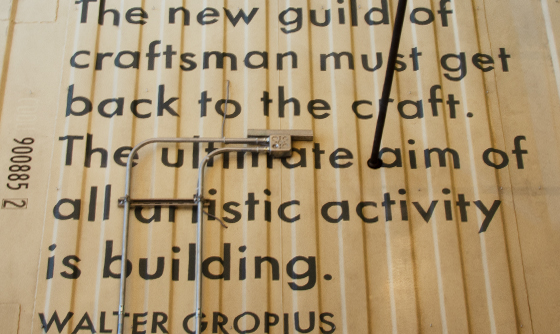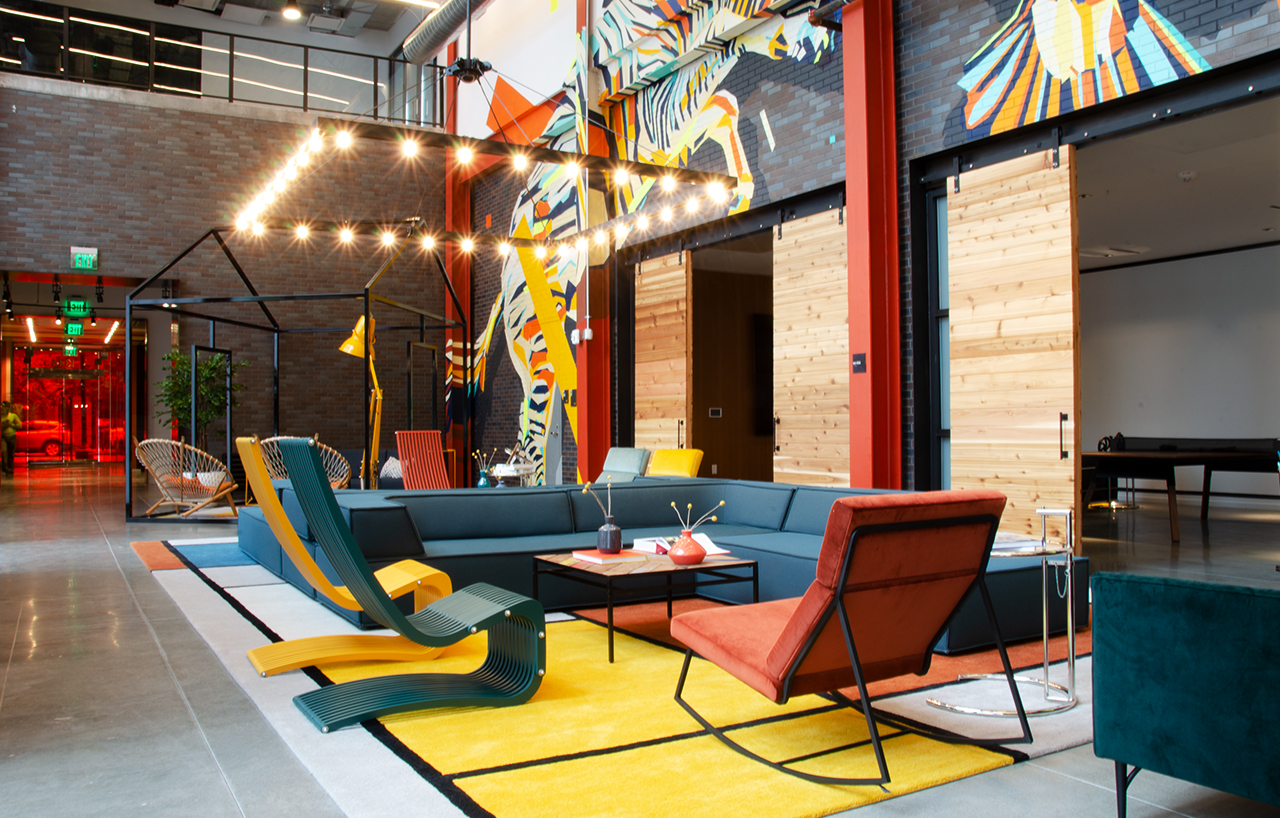 The unique design solution for the Room ID signs combines original artworks and a functional LED light bar while maintaining ADA standards.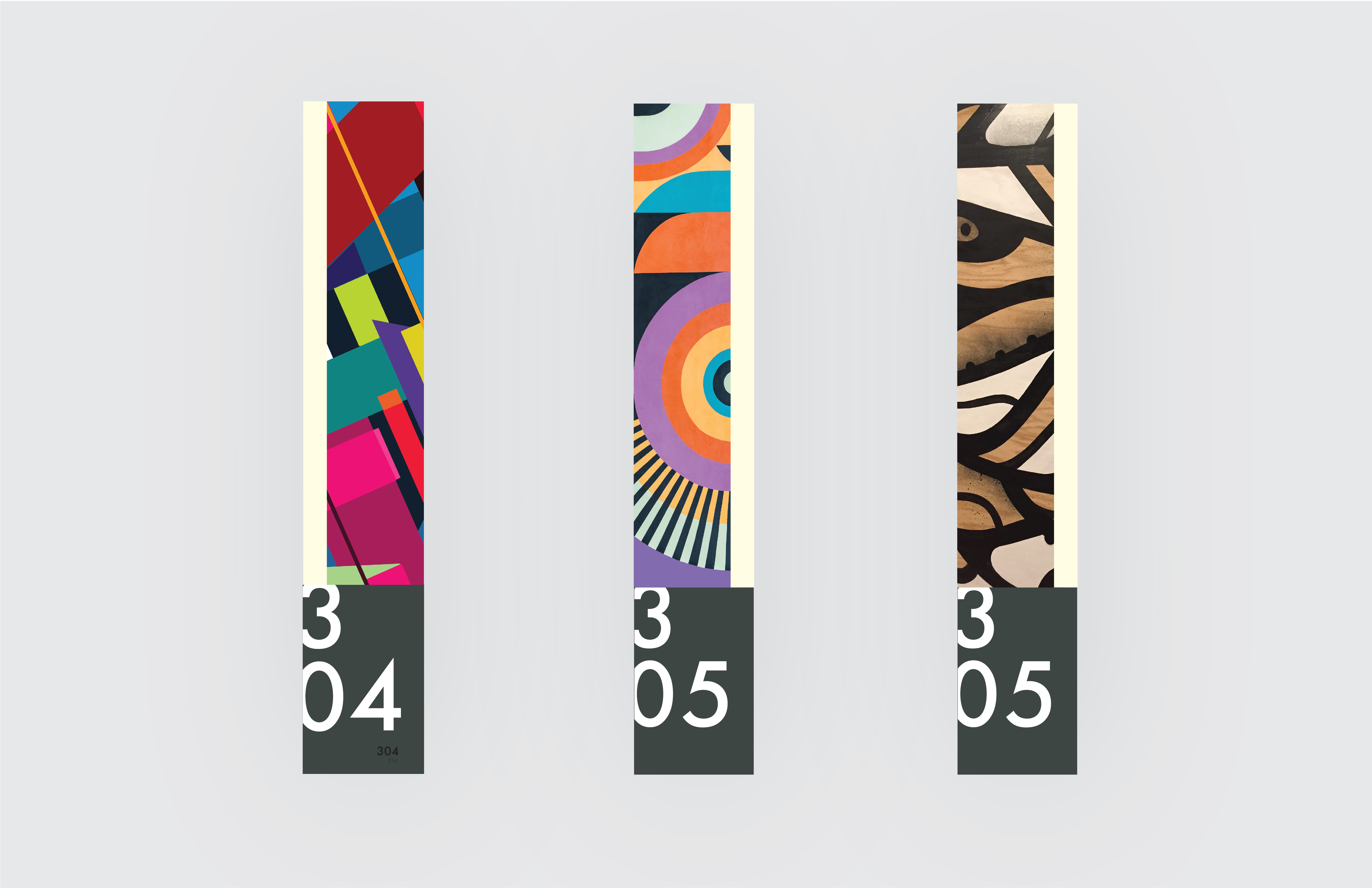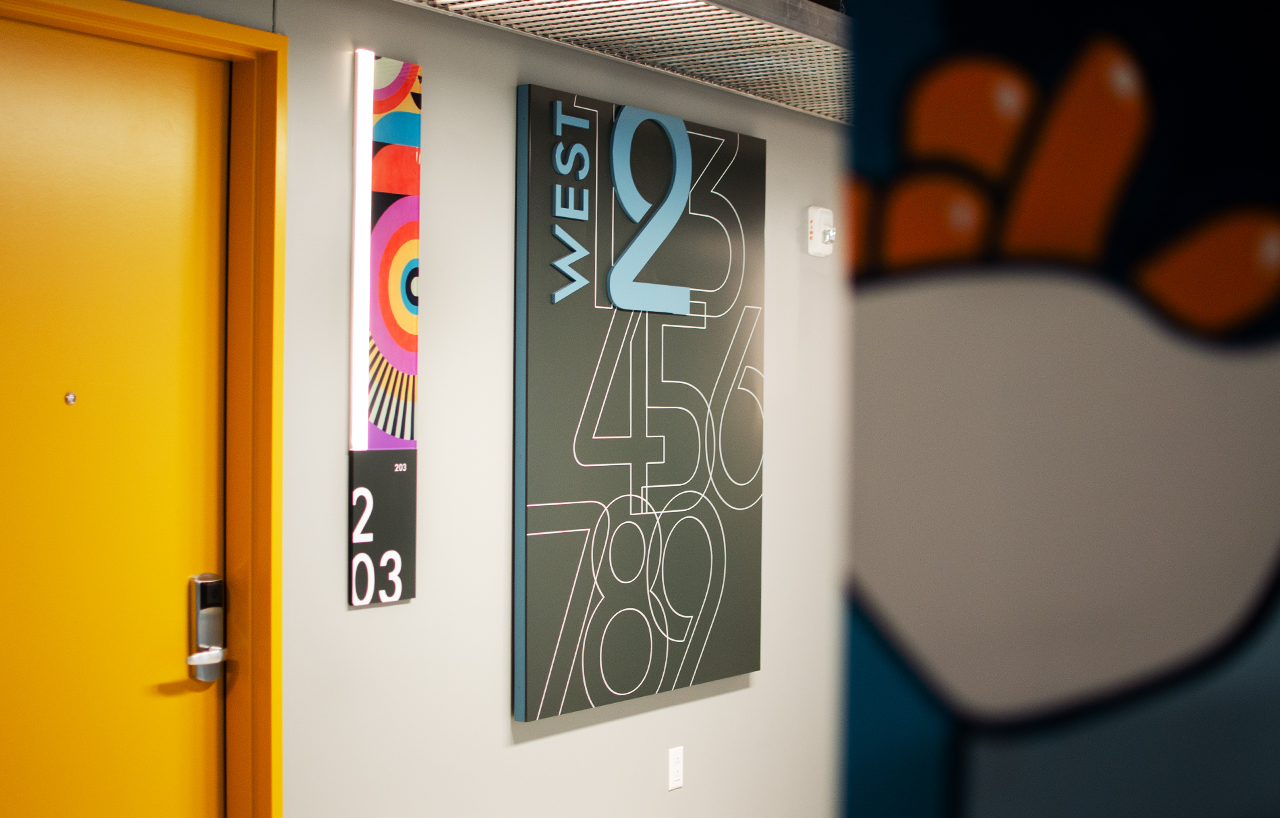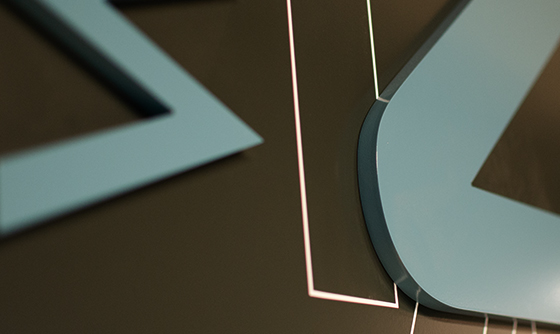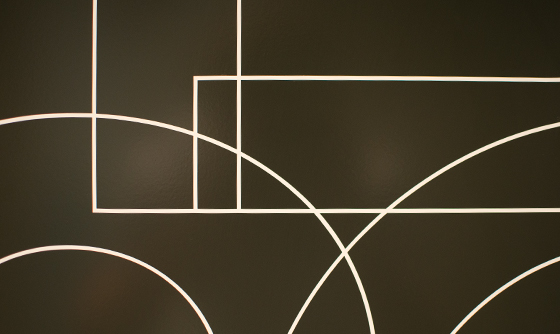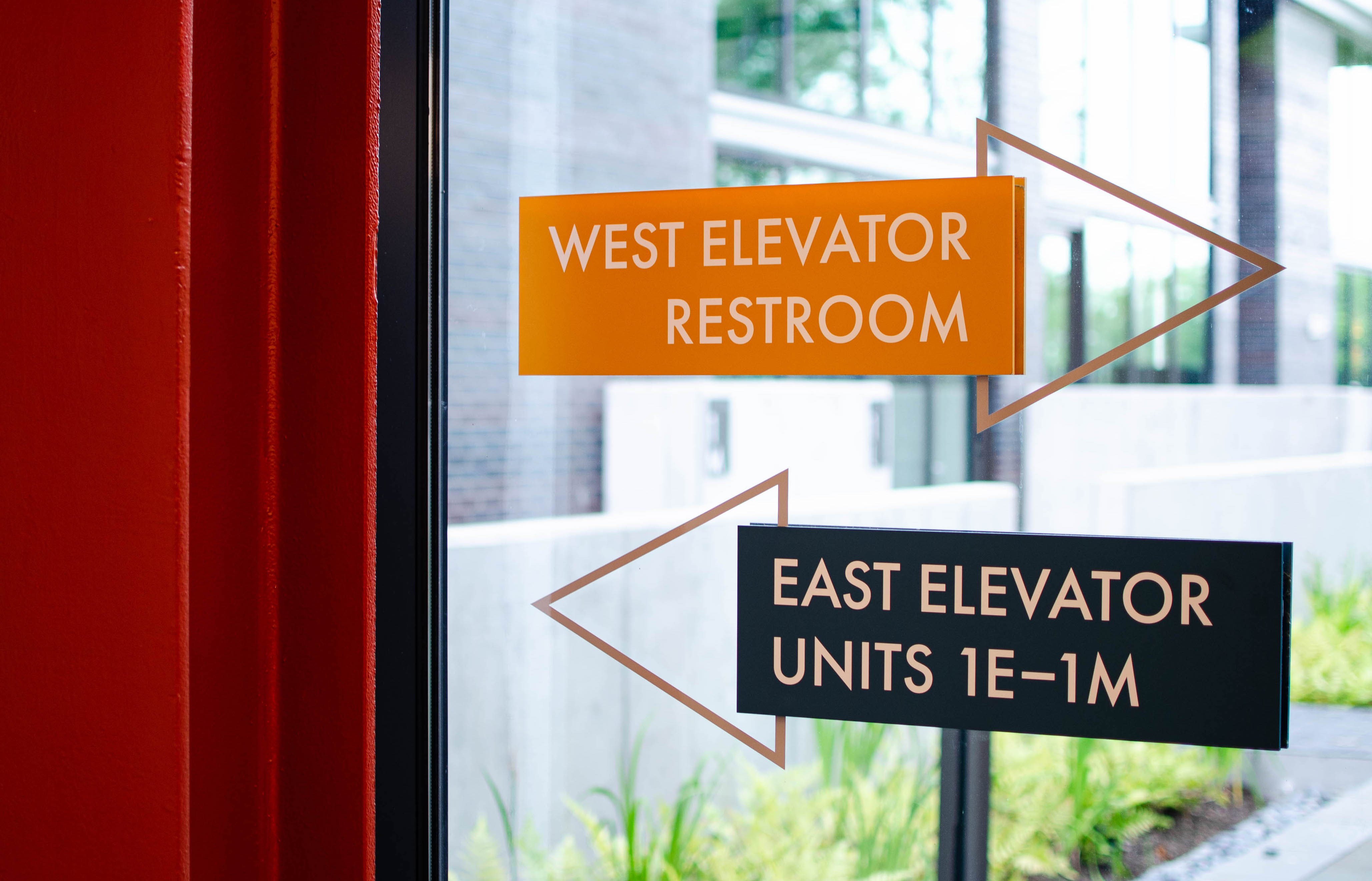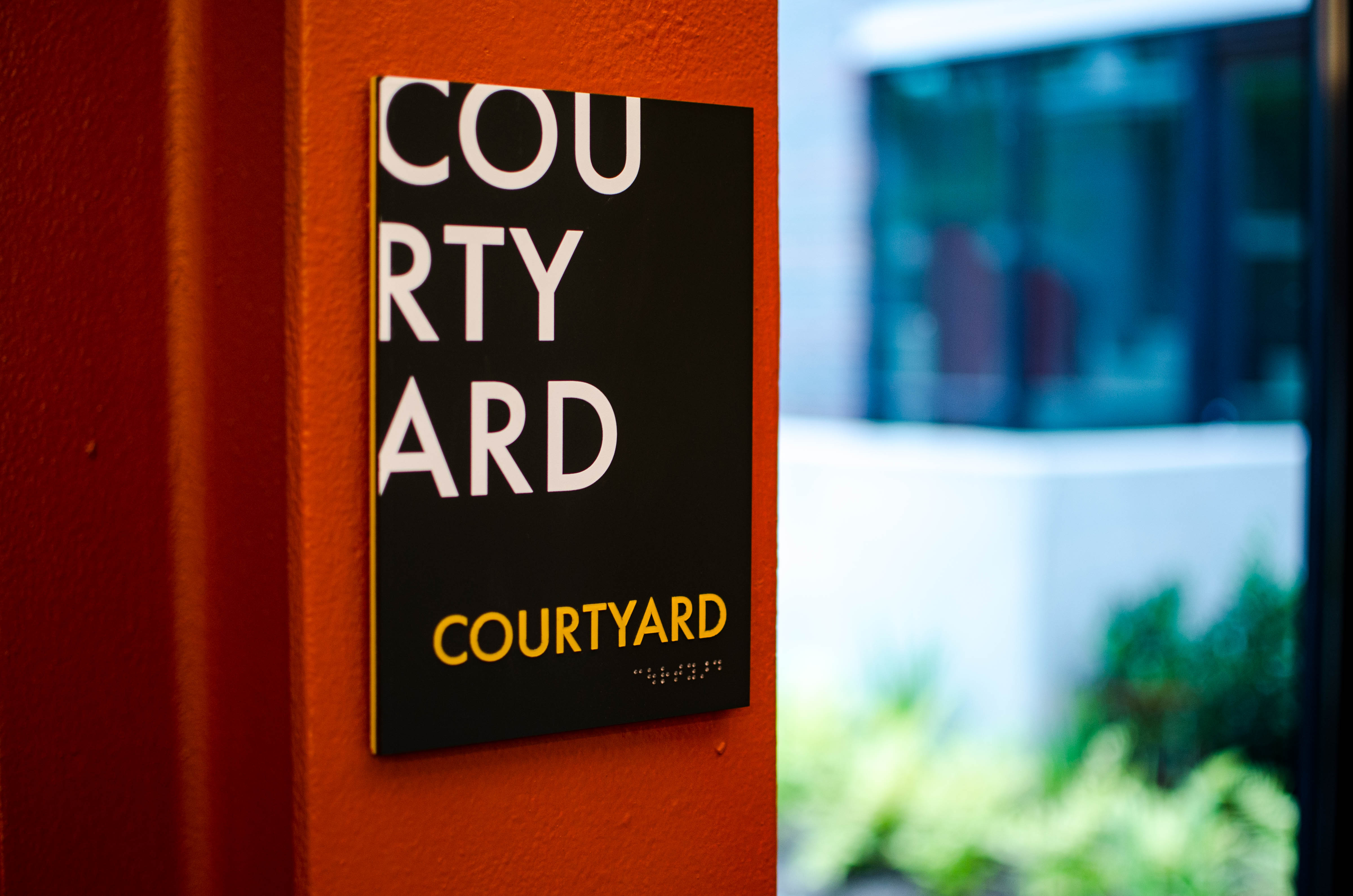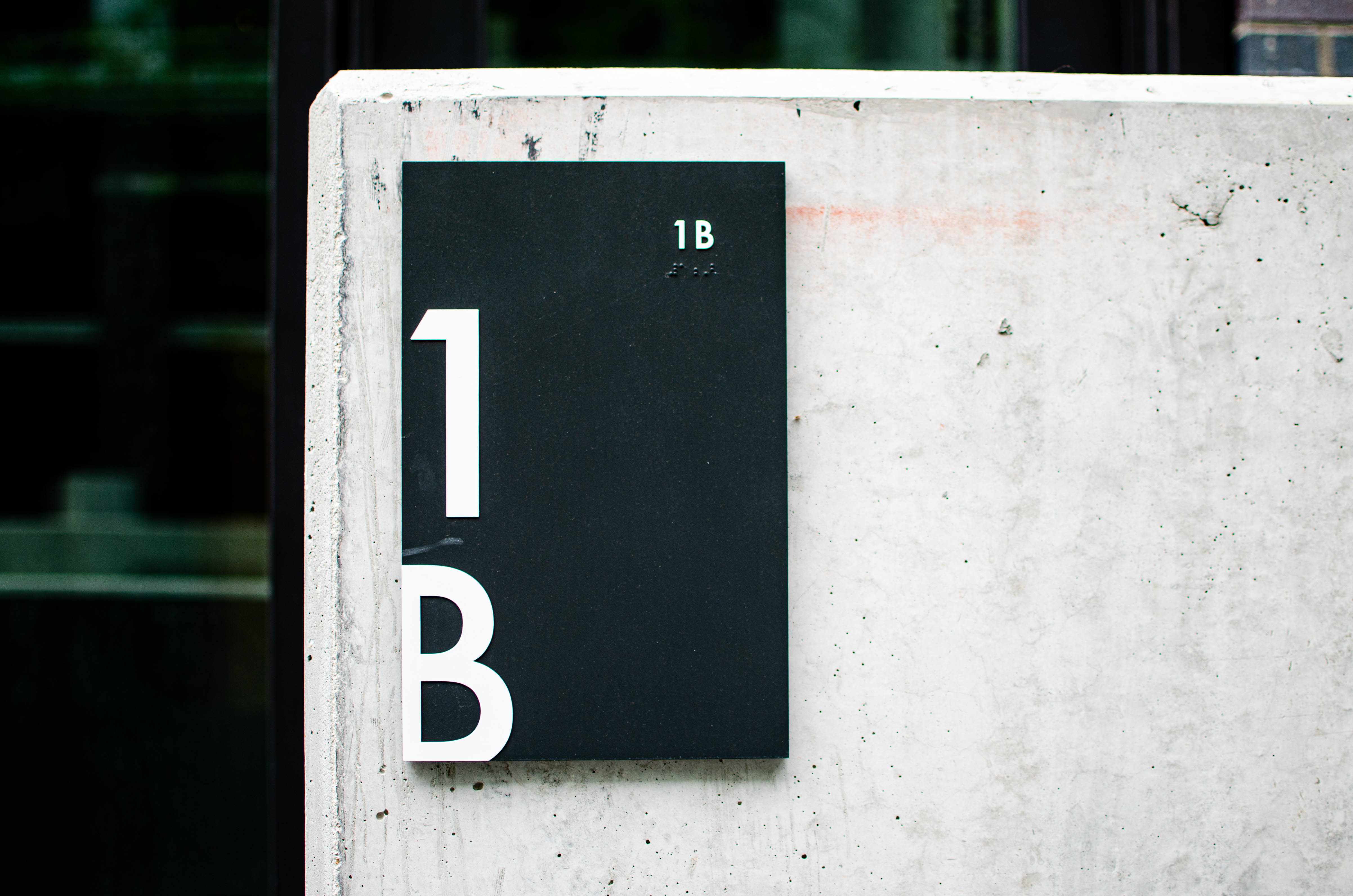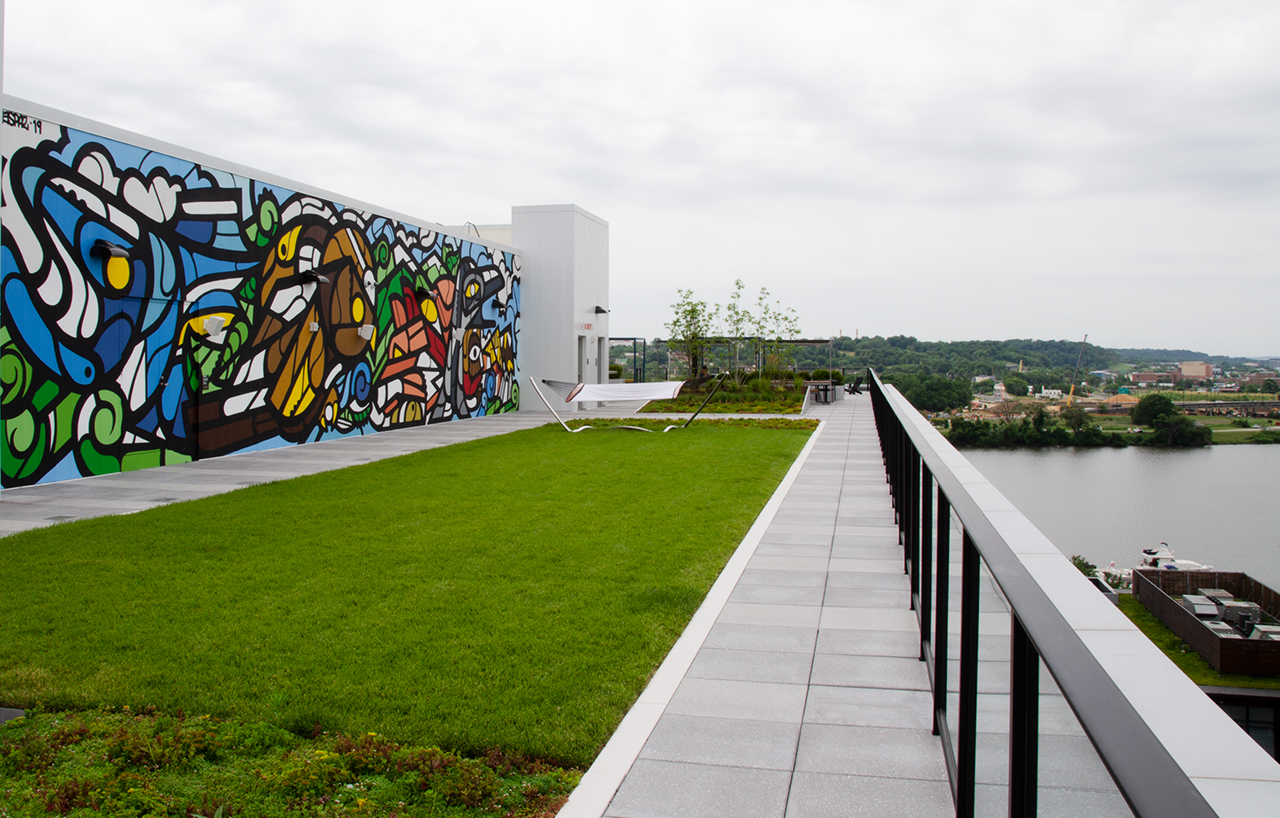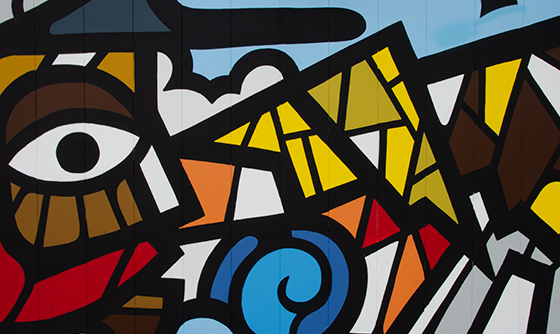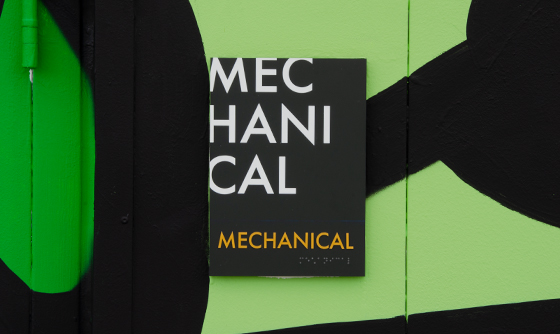 Sign Fabrication:
Art Display
Sign painting:
Greg Gannon
Mural artists:
Jessie & Katey, 1010, Mas Paz, Mateu Velasco, Arlin Graff
Sculpture:
Artemis Herber