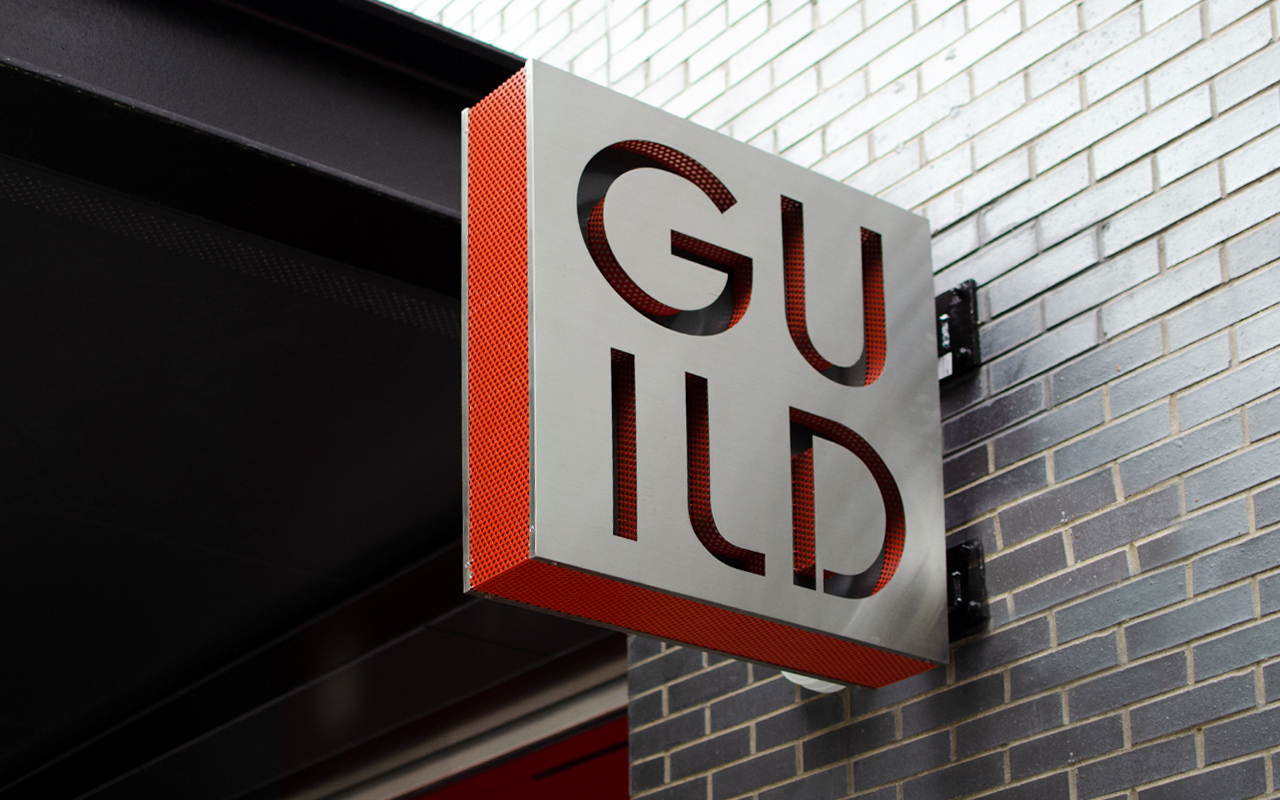 YDI worked with Forest City to develop a complete signage and graphics program that was inspired by the Bauhaus movement's architecture and design legacy. The German Modernist design approach can be seen in the bright color palette, the simple but strong typography, and the focus on geometric shapes. YDI's services included curating and managing a diverse group of mural artists whose commissioned pieces were featured throughout the project in bold and playful ways.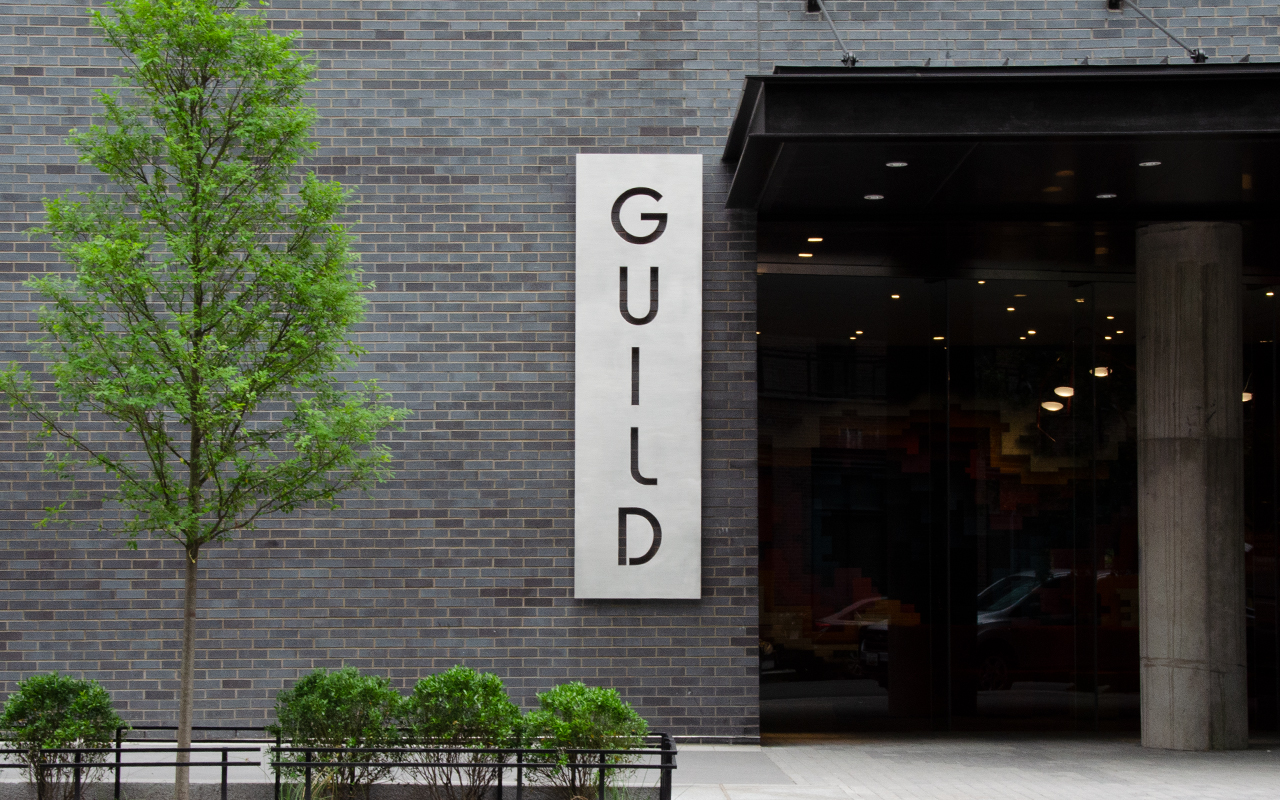 The exterior ID signs were fabricated in metal and feature the Guild logo as a punch-out so that the building materials can be seen through the signs. The typography bears similarity to that of the original Bauhaus school sign in its simplified geometry and rounded sans serif design.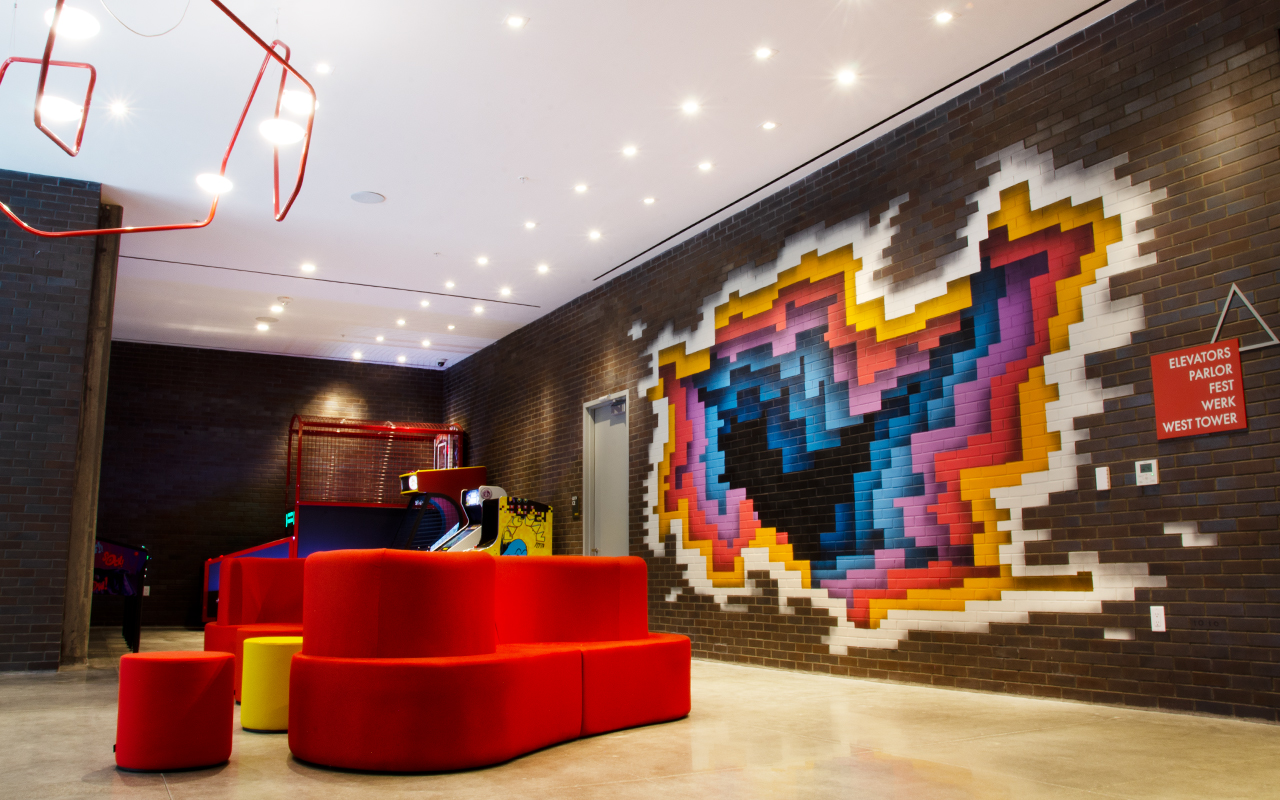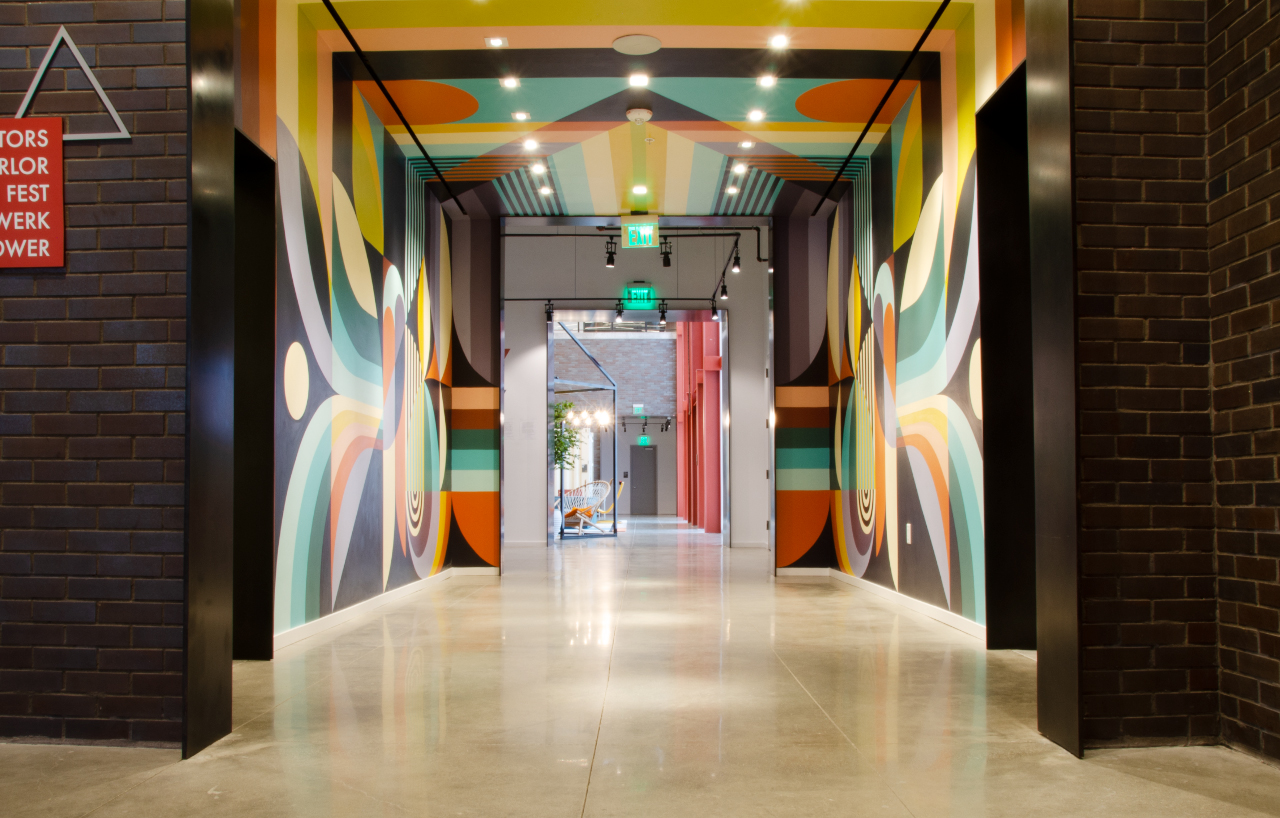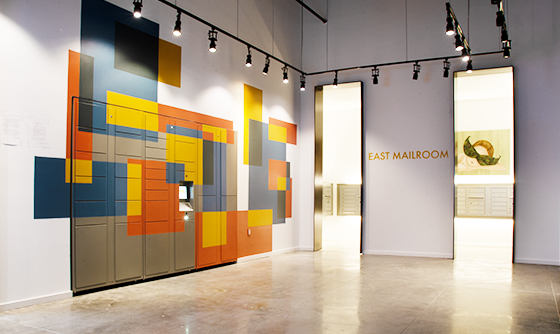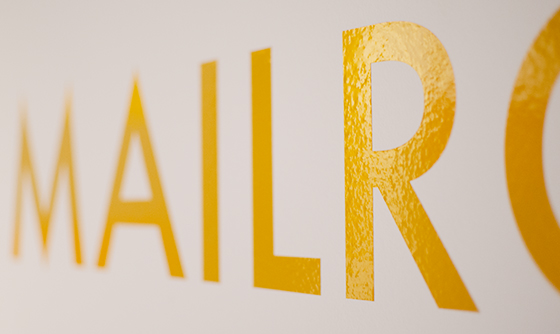 A Walter Gropius quote greets residents and visitors as they descend into the main lobby from above. The murals bring a liveliness to every shared space and complement the unique architecture of the building. The artwork, juxtaposed with the eclectic mix of contemporary furniture and colorful finishes, creates a celebration of creativity.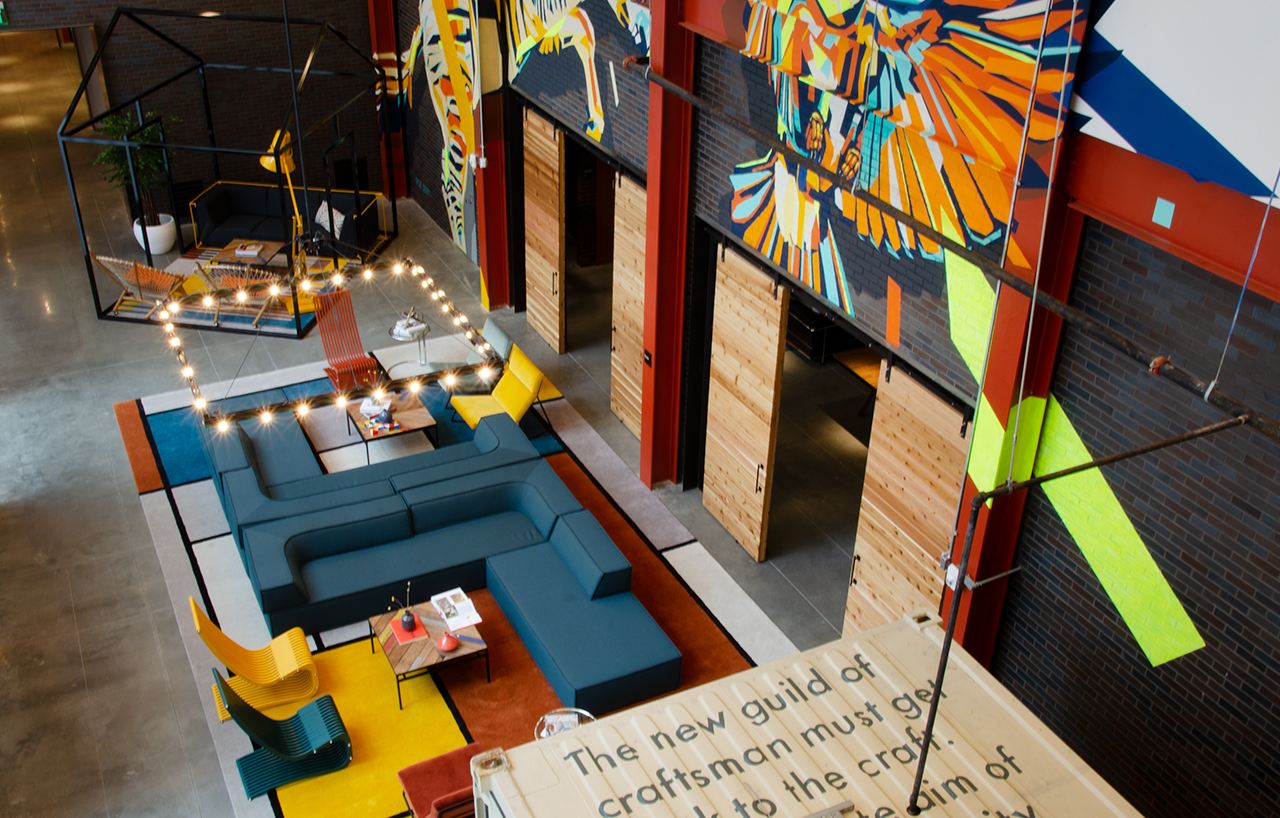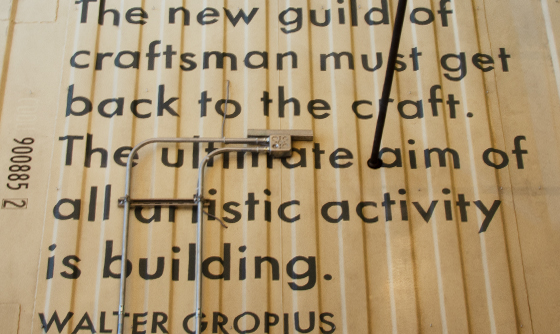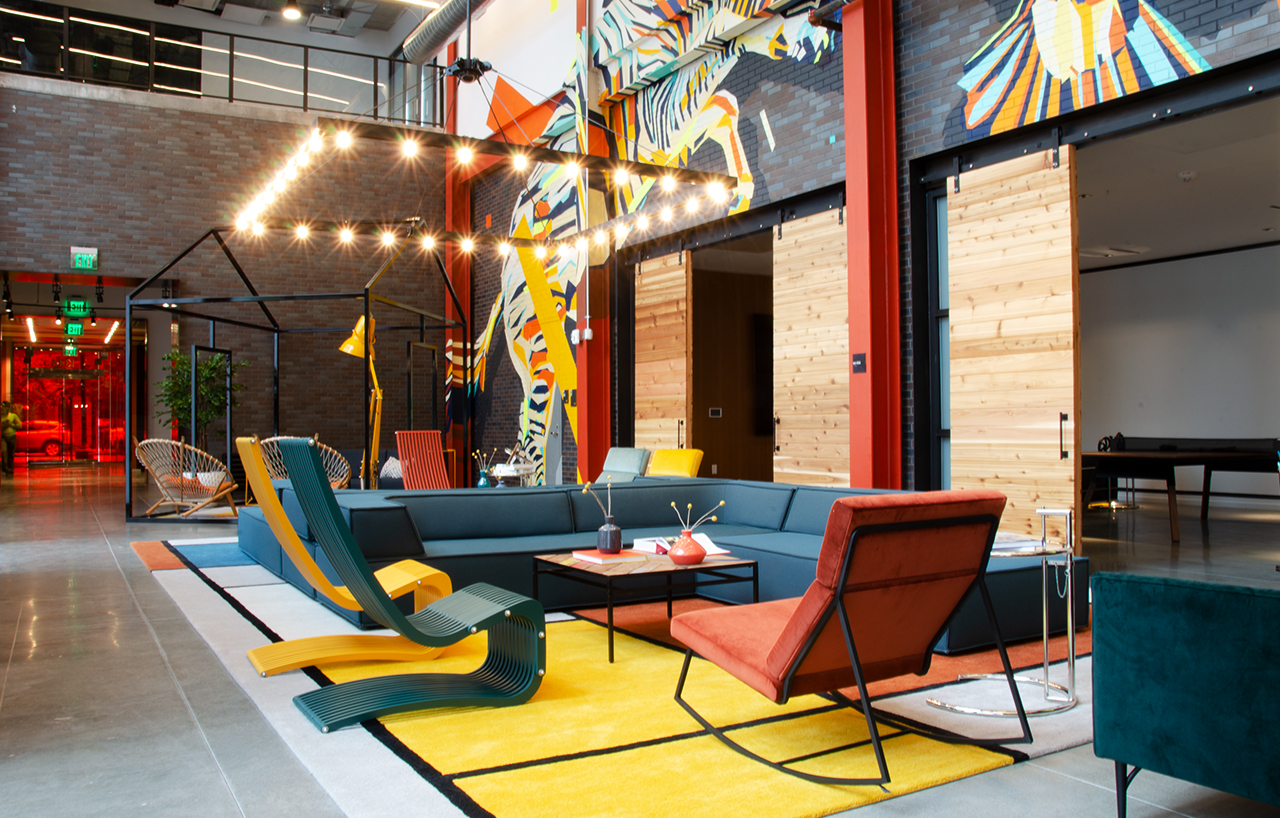 The wayfinding system is made of a mix of painted, vinyl, and built signs and uses simple but strong typography in combination with geometric shapes and vibrant colors. The Room ID signs combine original artworks and functional LED light bars while maintaining ADA standards. The overlapping numbers on the Floor Identity sign run off of the edges of the sign in an abstract nature while the number of the floor is highlighted as it sits overtop of the front plate in a sculptural fashion.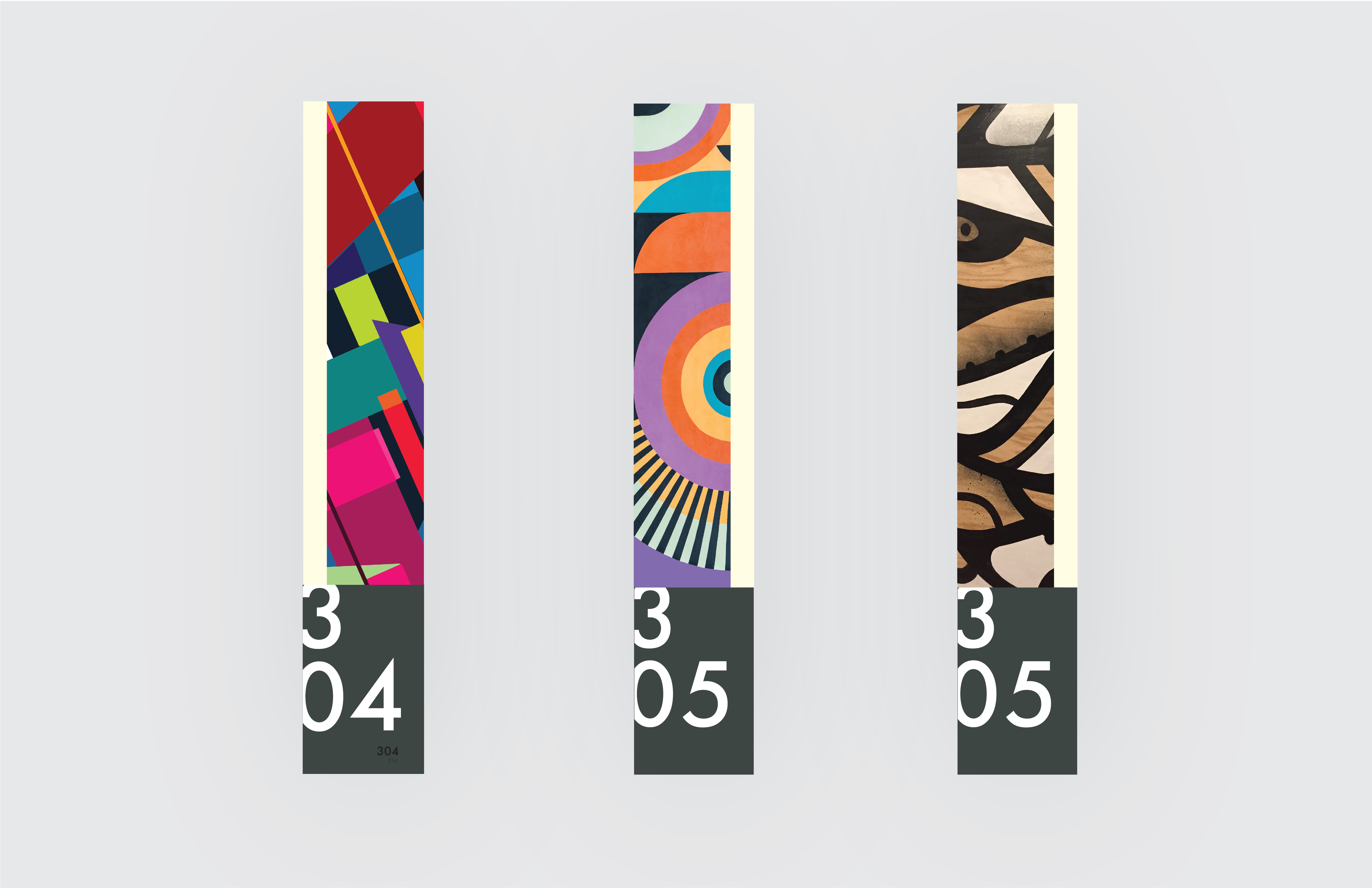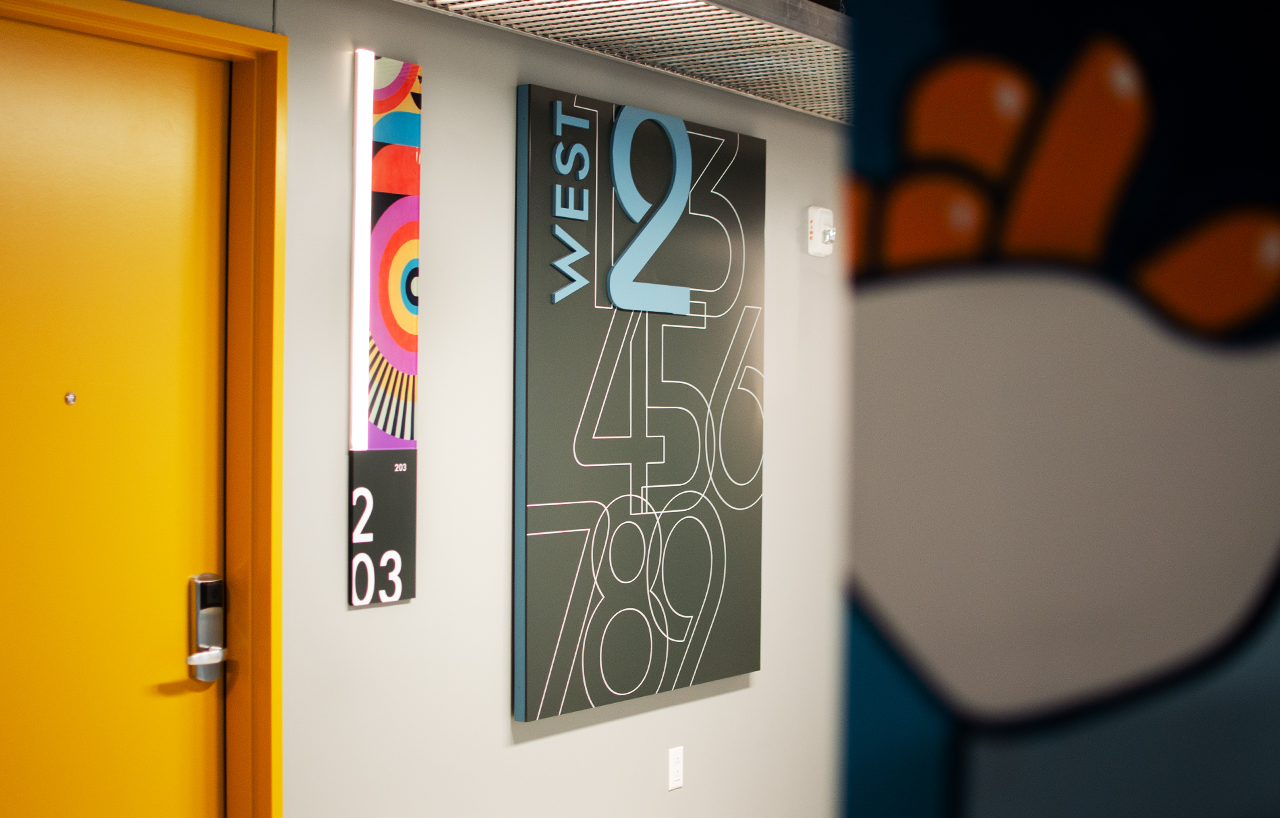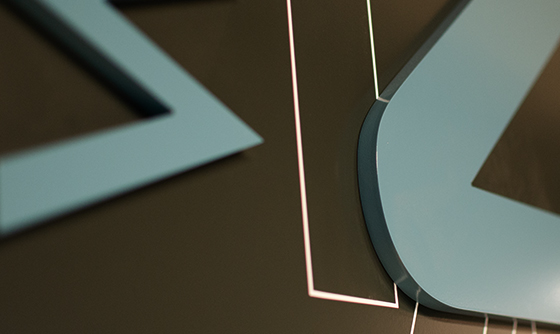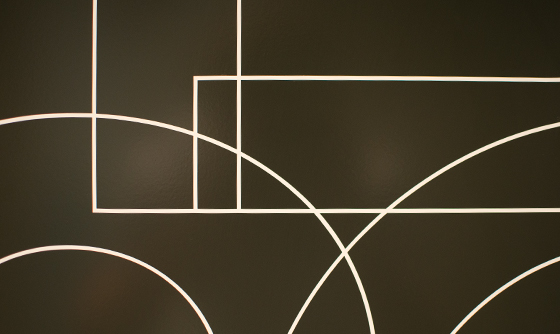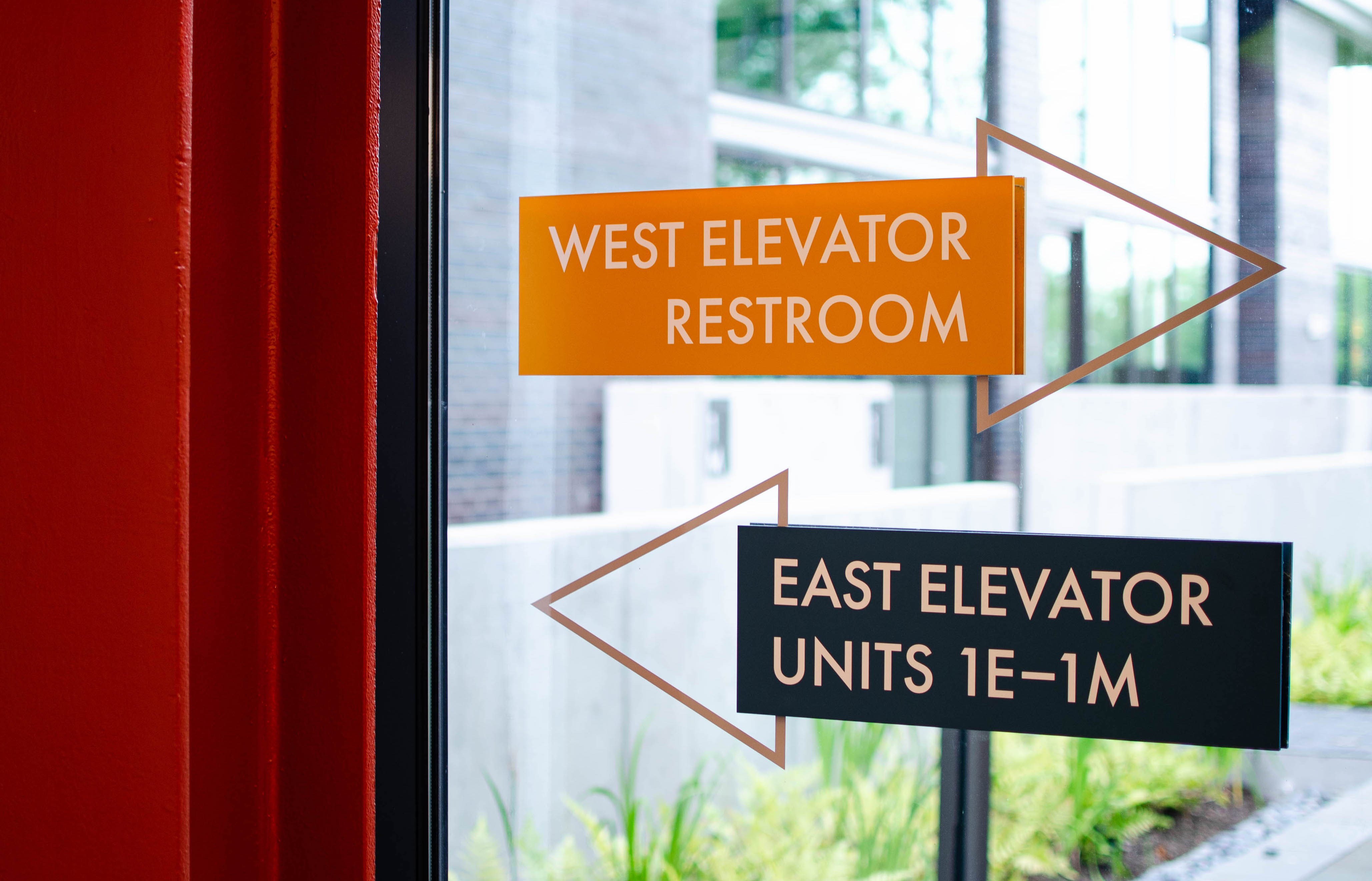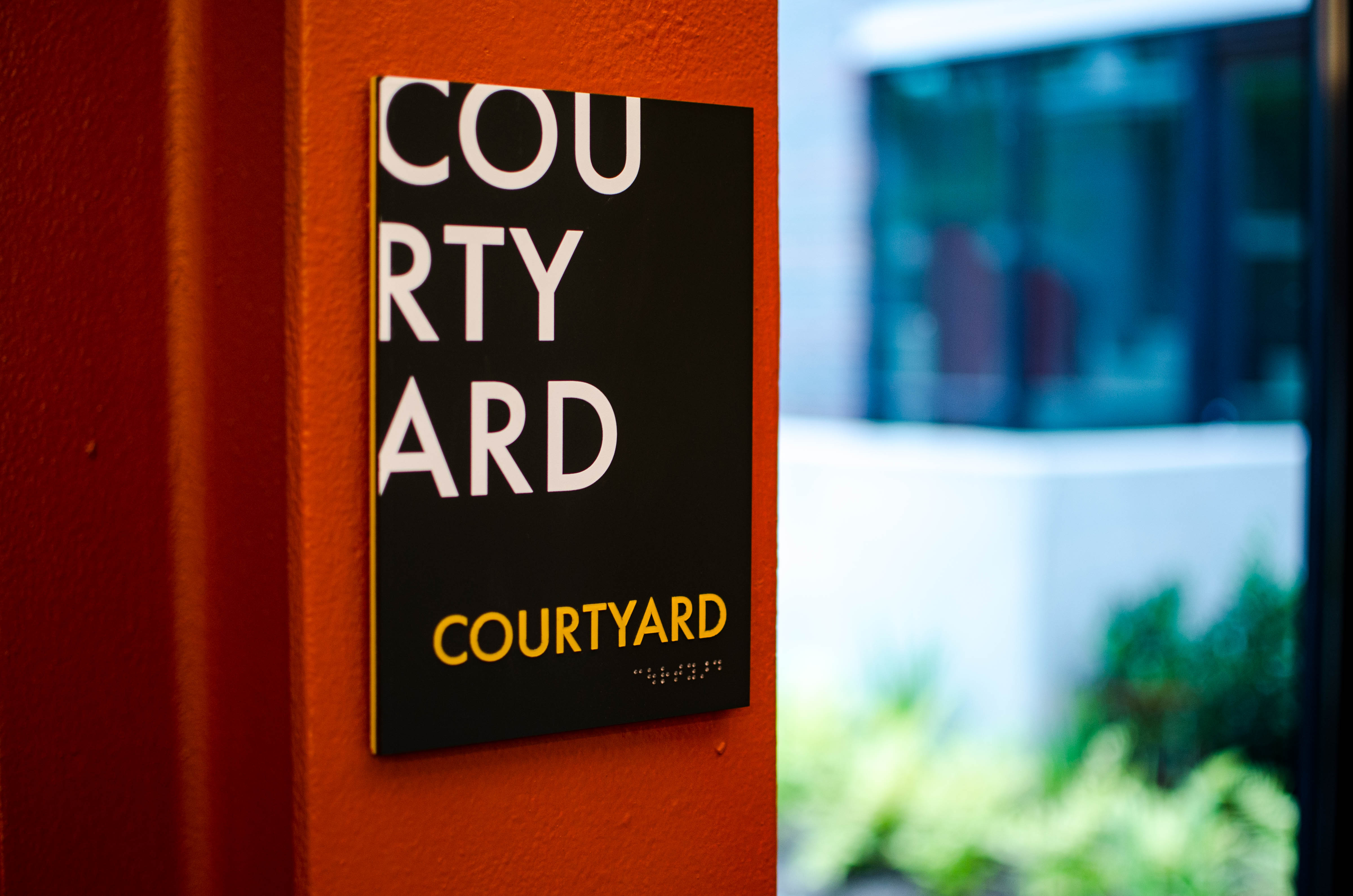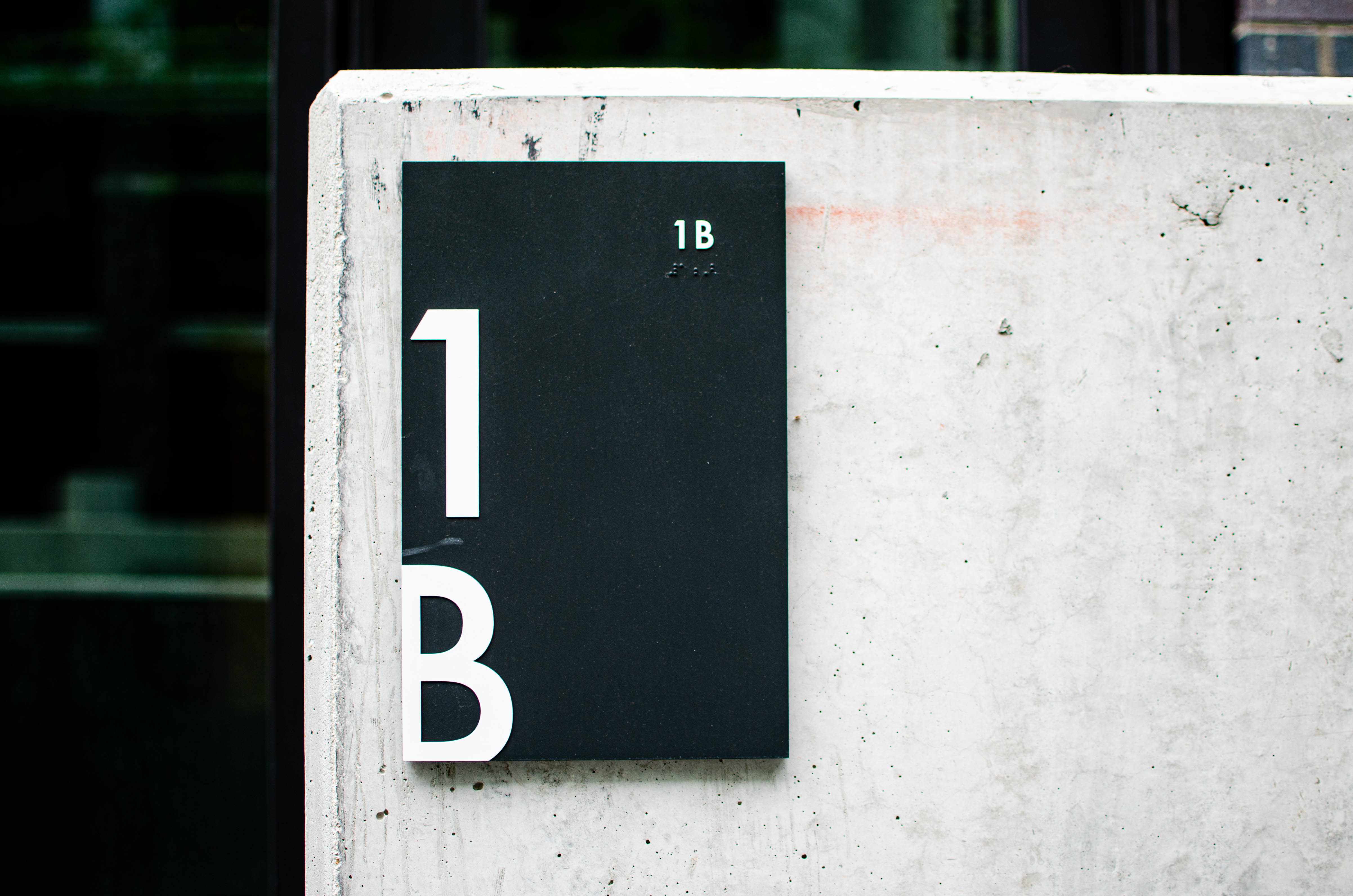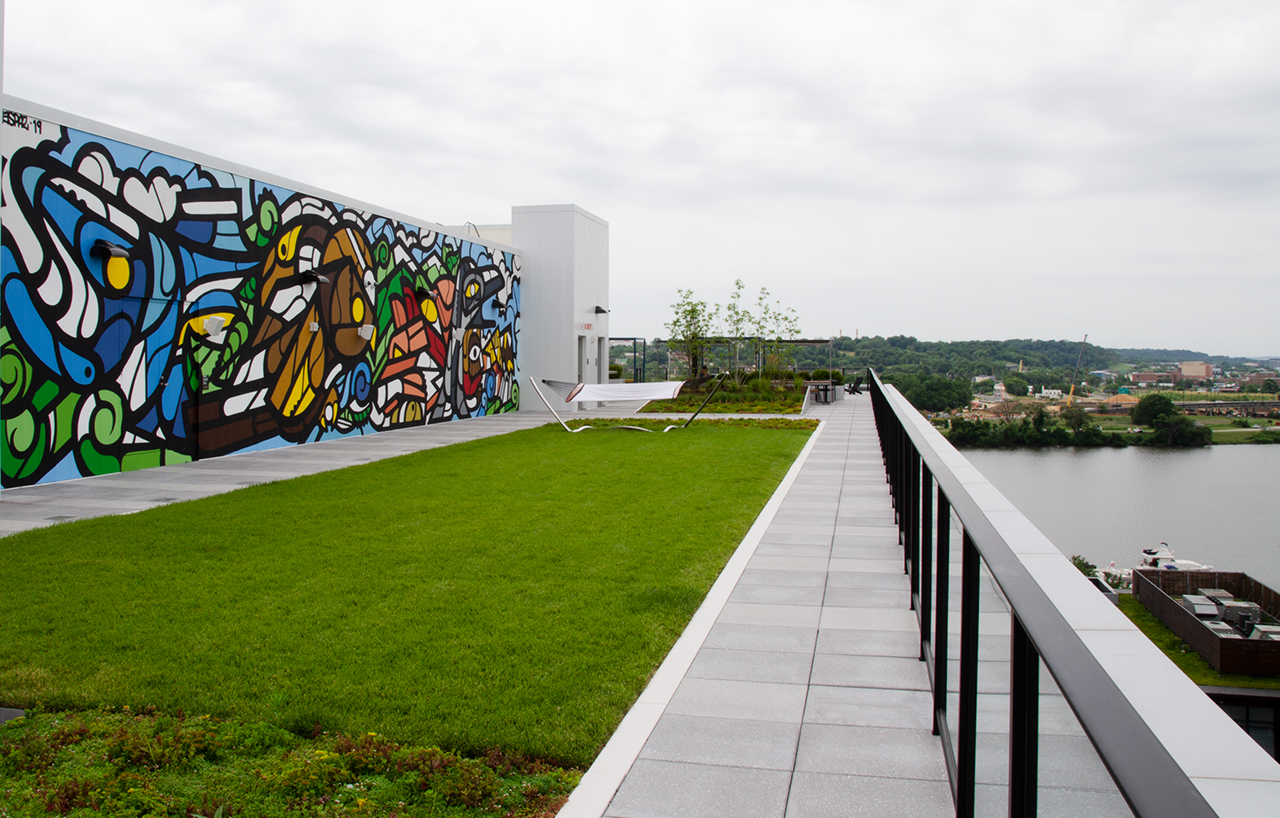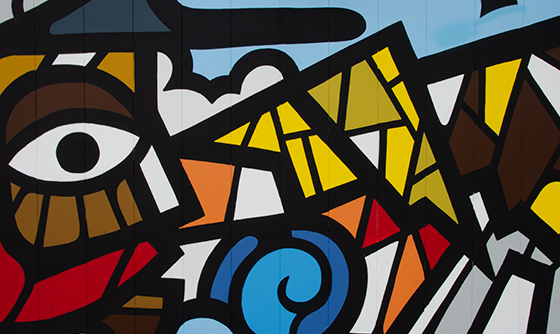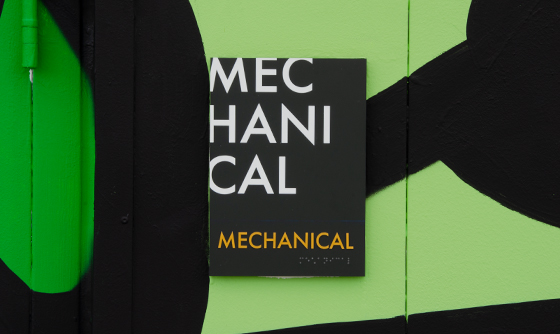 Design Dimensions:
Environmental Design
Wayfinding
Mural Art
Sign Fabrication:
Art Display
Sign painting:
Greg Gannon
Mural artists:
Jessie & Katey, 1010, Mas Paz, Mateu Velasco, Arlin Graff
Sculpture:
Artemis Herber