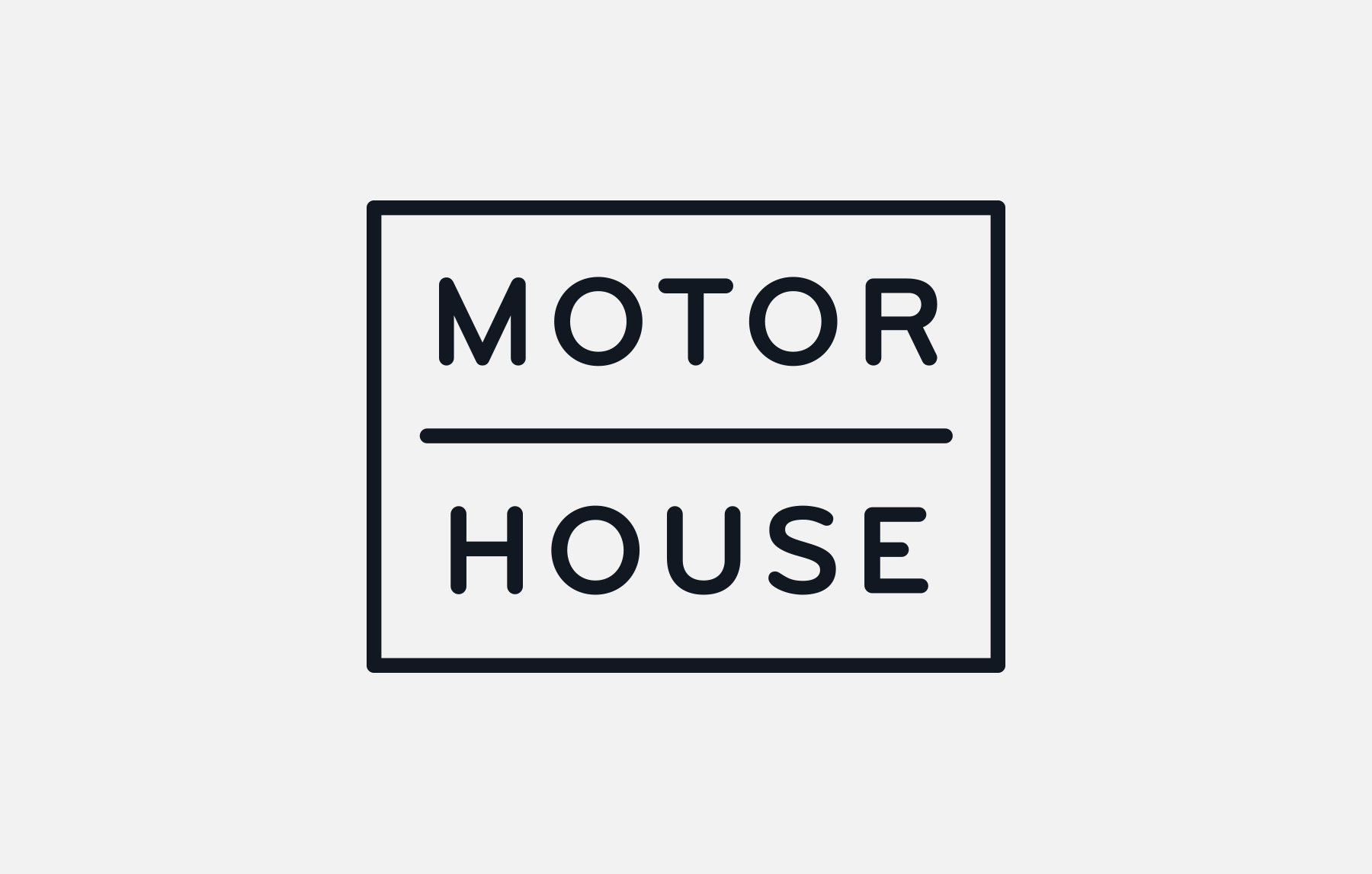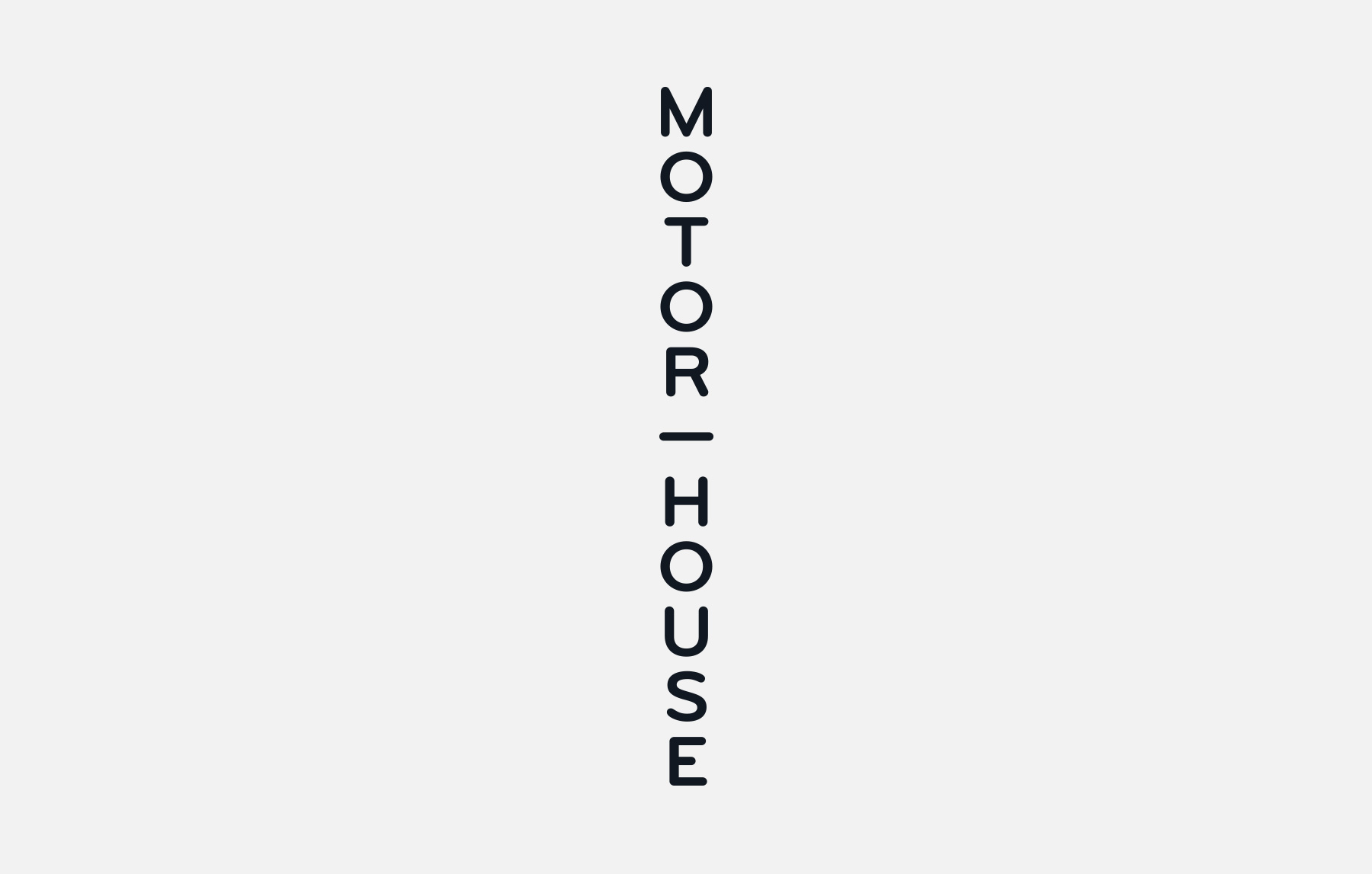 YDI was commissioned at the end of 2014 by BARCO to help name and brand their newest project, a hub for the arts in the Station North Arts and Entertainment District of Baltimore.
YDI landed on Motor House as the perfect name, alluding to both the history of the building's previous occupants—a variety of car dealerships occupied the building between 1906 and 1955—and to the progressive nature of the current occupants. Branding was also inspired by the building's history, with typography that mimics vintage car dealership signage and a color palette pulled directly from car paint swatches of the late 1950s.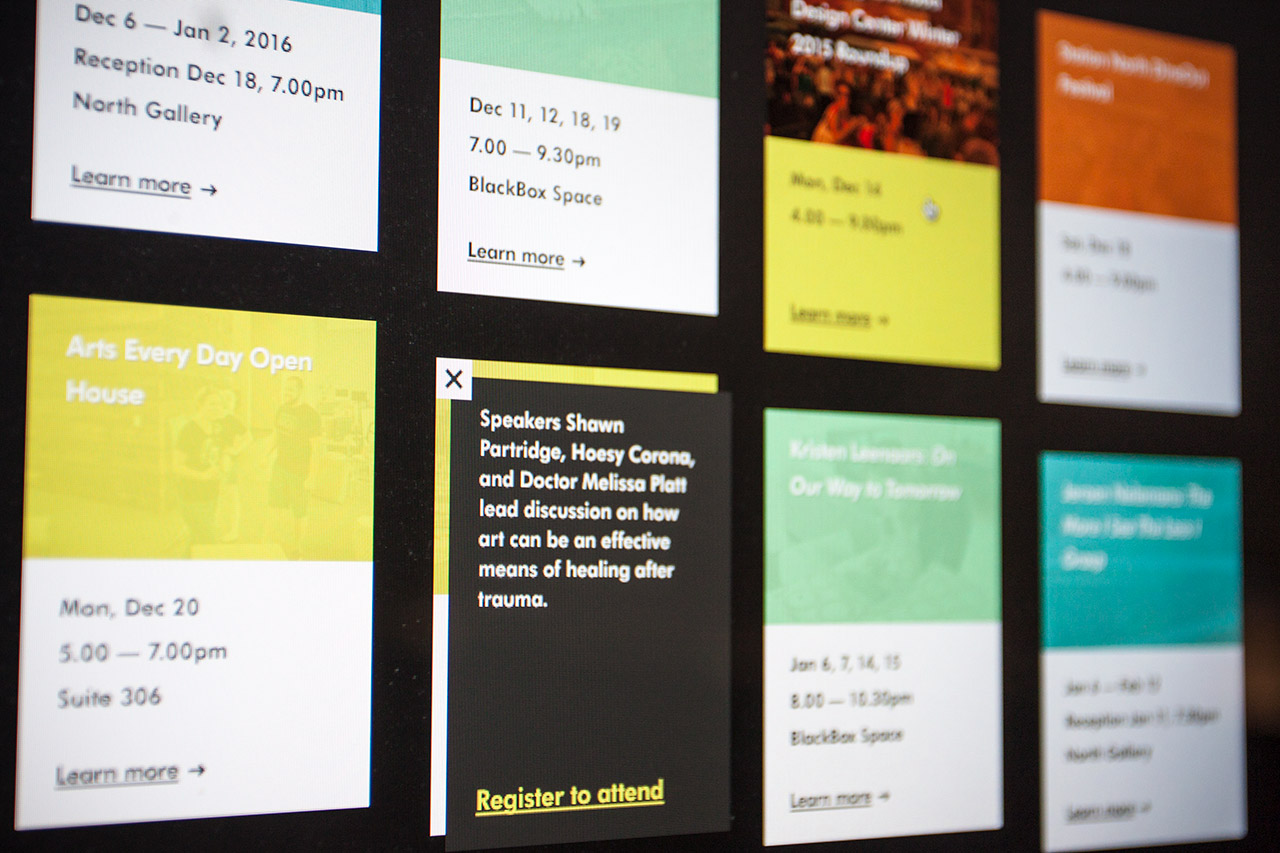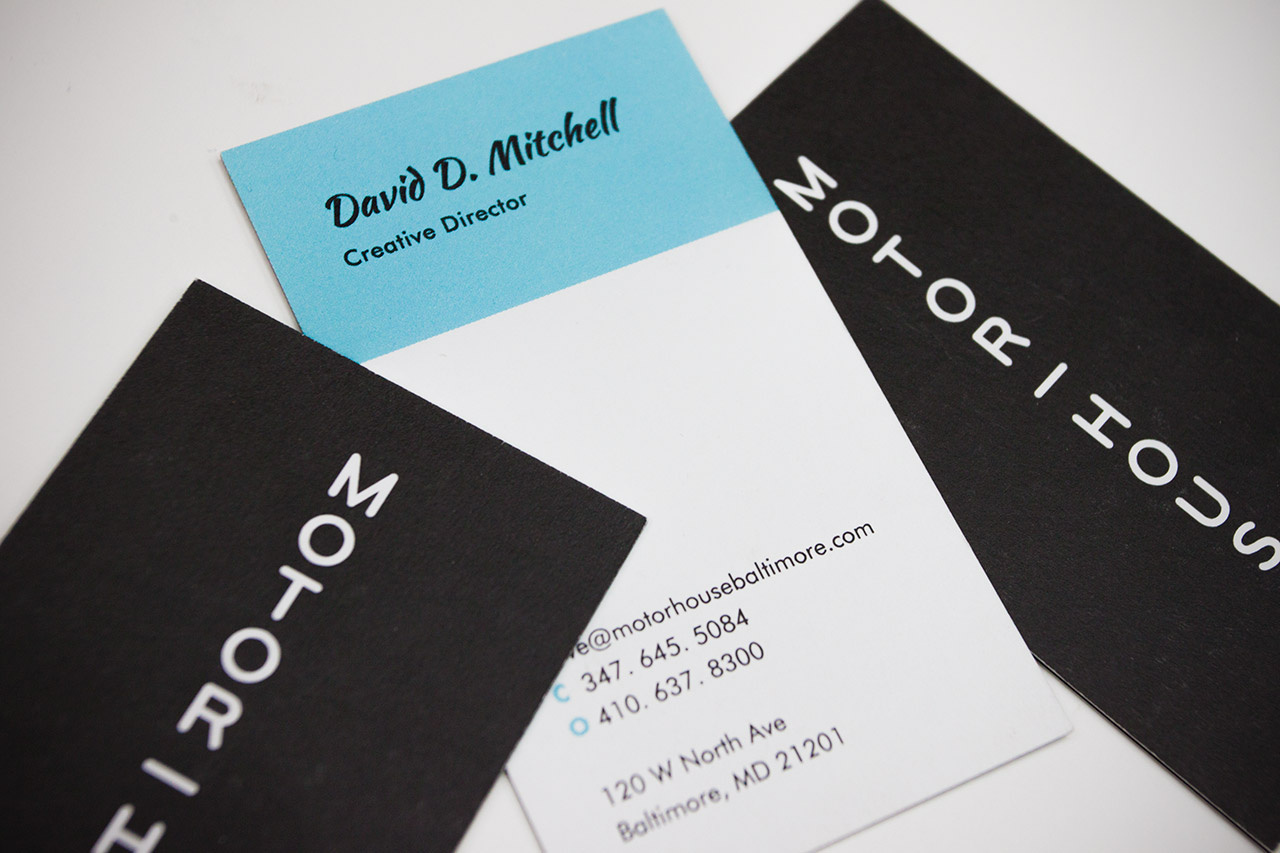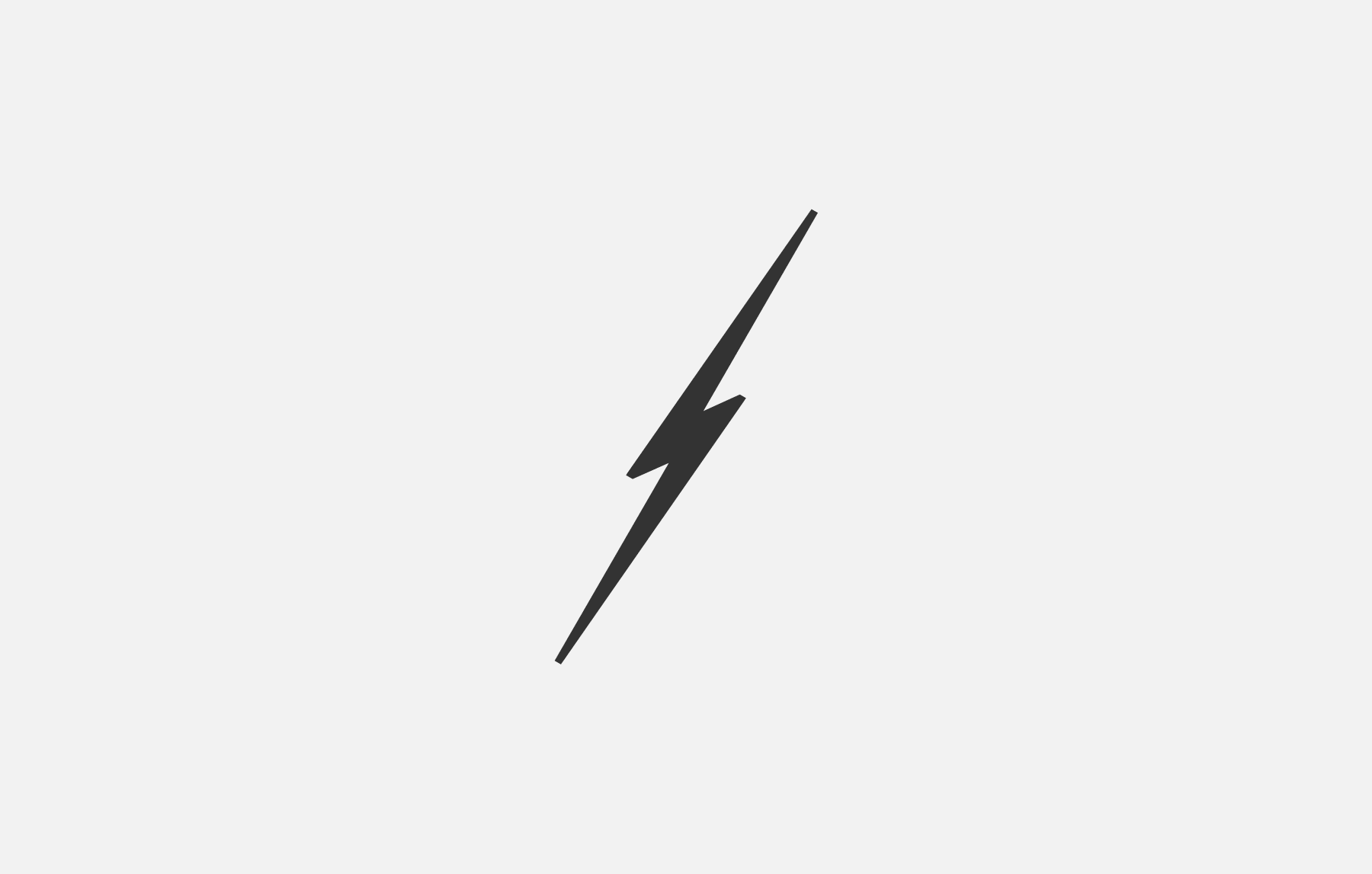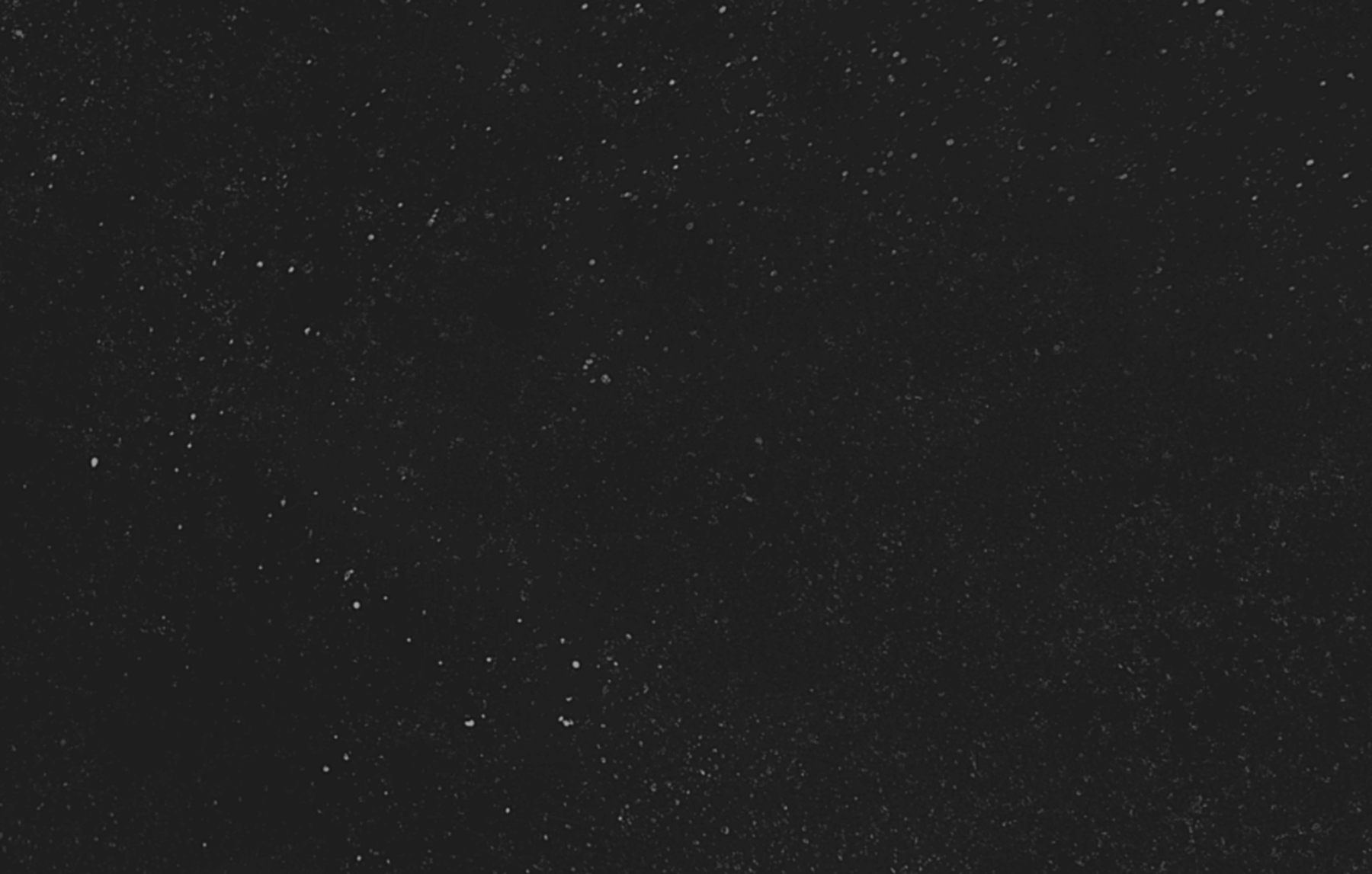 Environmental design for Motor House made use of the historic nature of the building. Exterior open-faced neon signage mimics signs of the 50s, while interior signs are outfitted with rubber and brightly faced acrylic.
YDI was asked to design a unique wall solution in the elevator lobby area in addition to signage. Expired license plates were fitted to the wall and bend around the corner of the elevator shaft wall.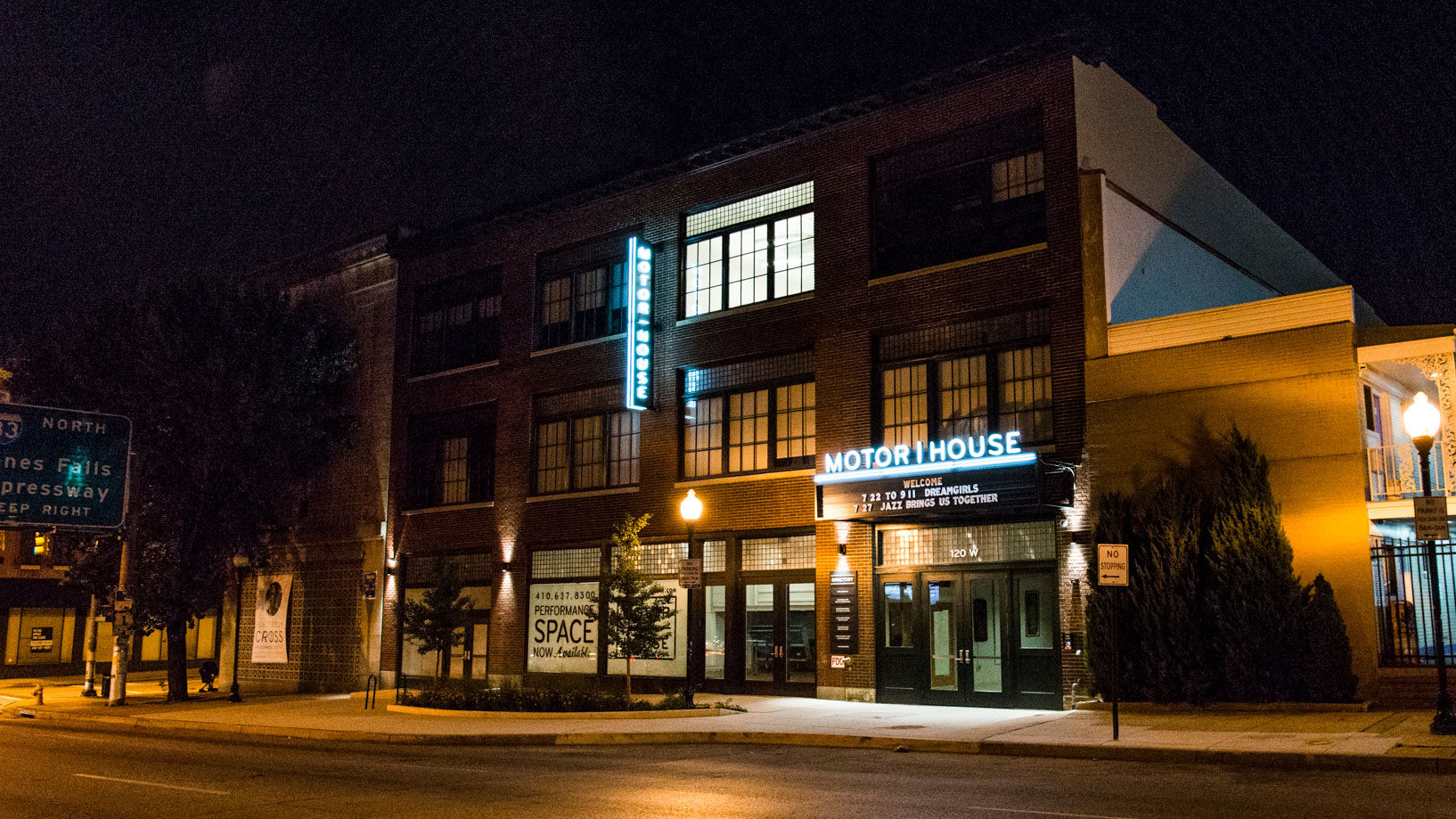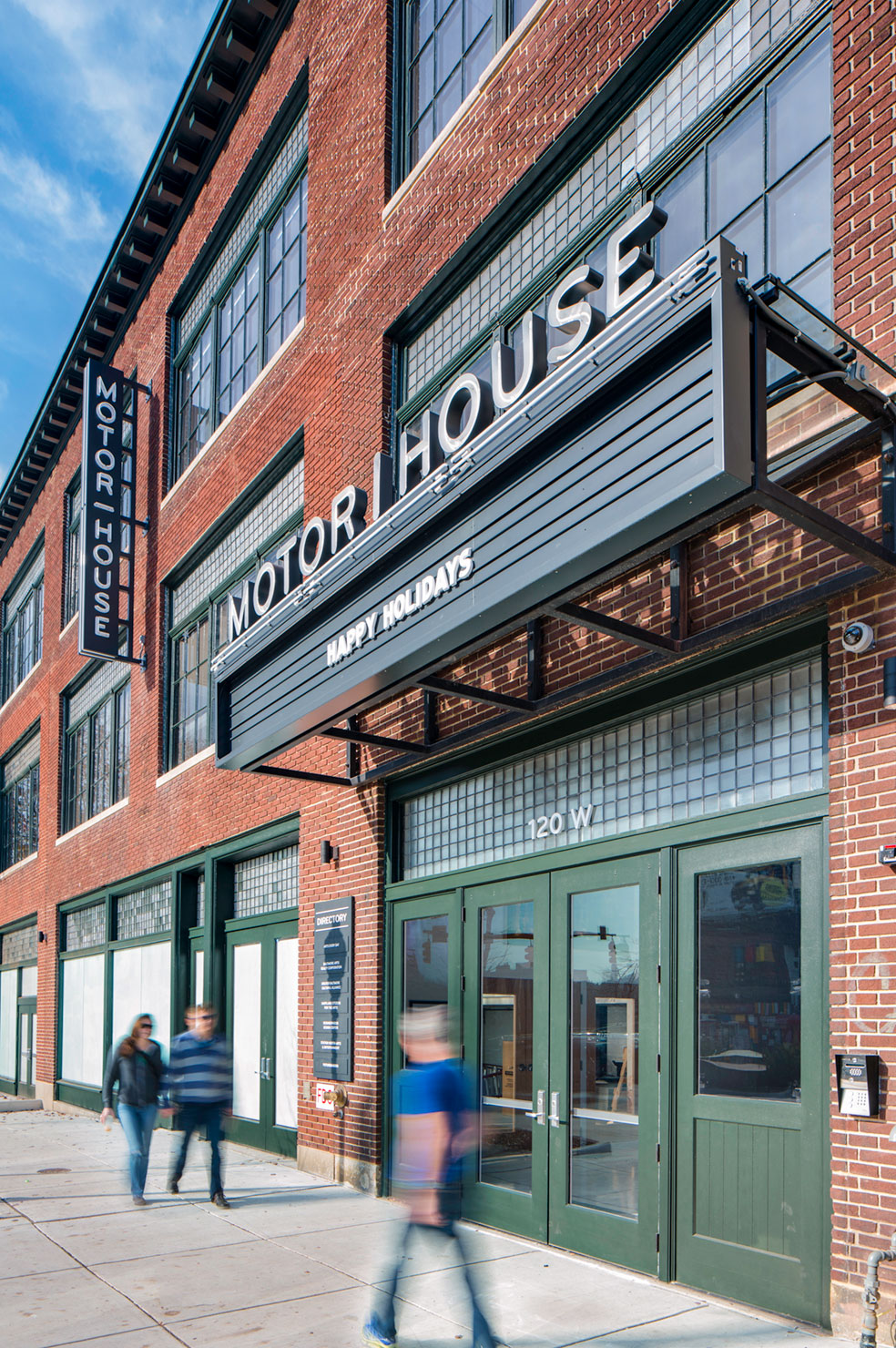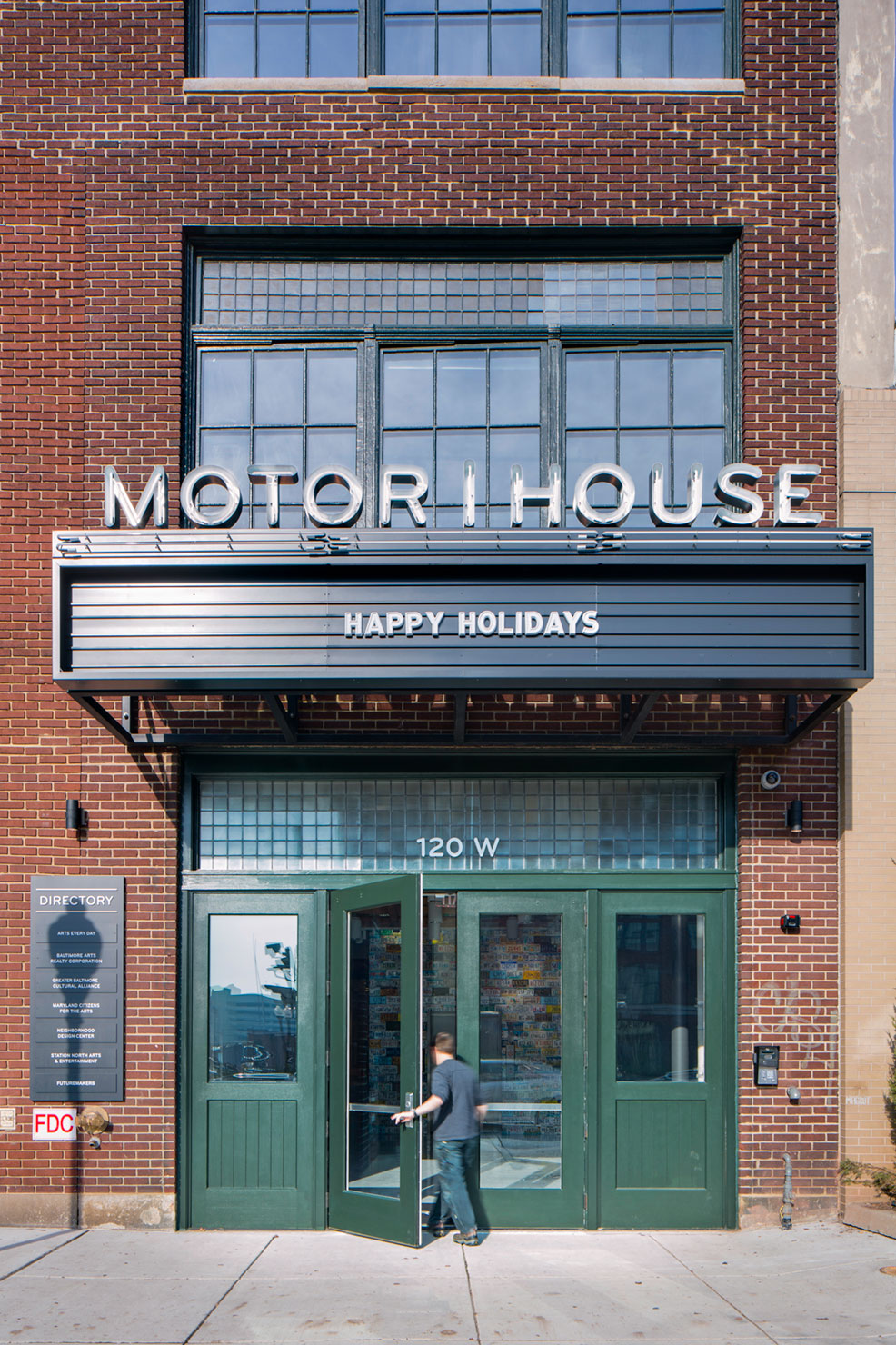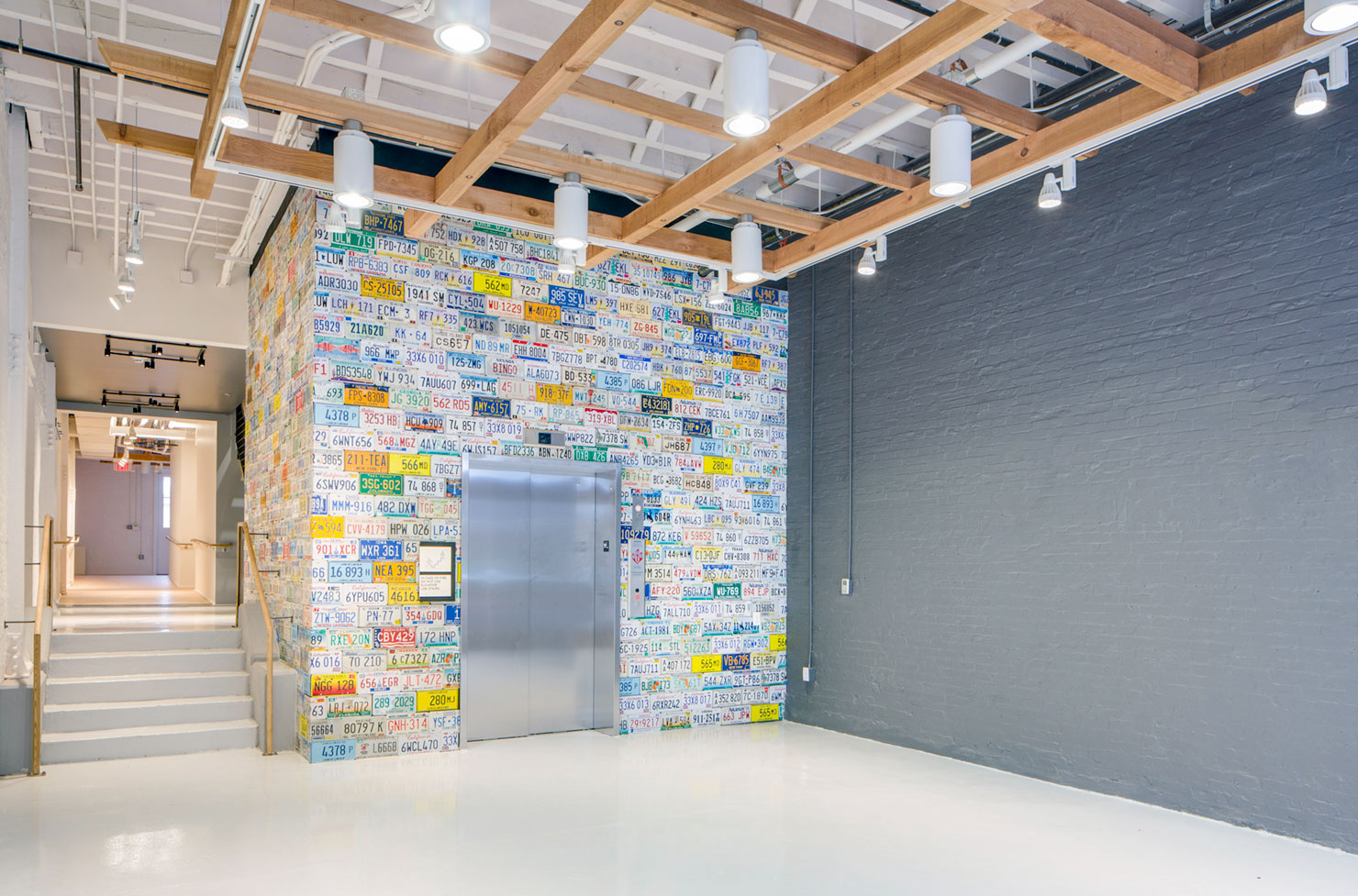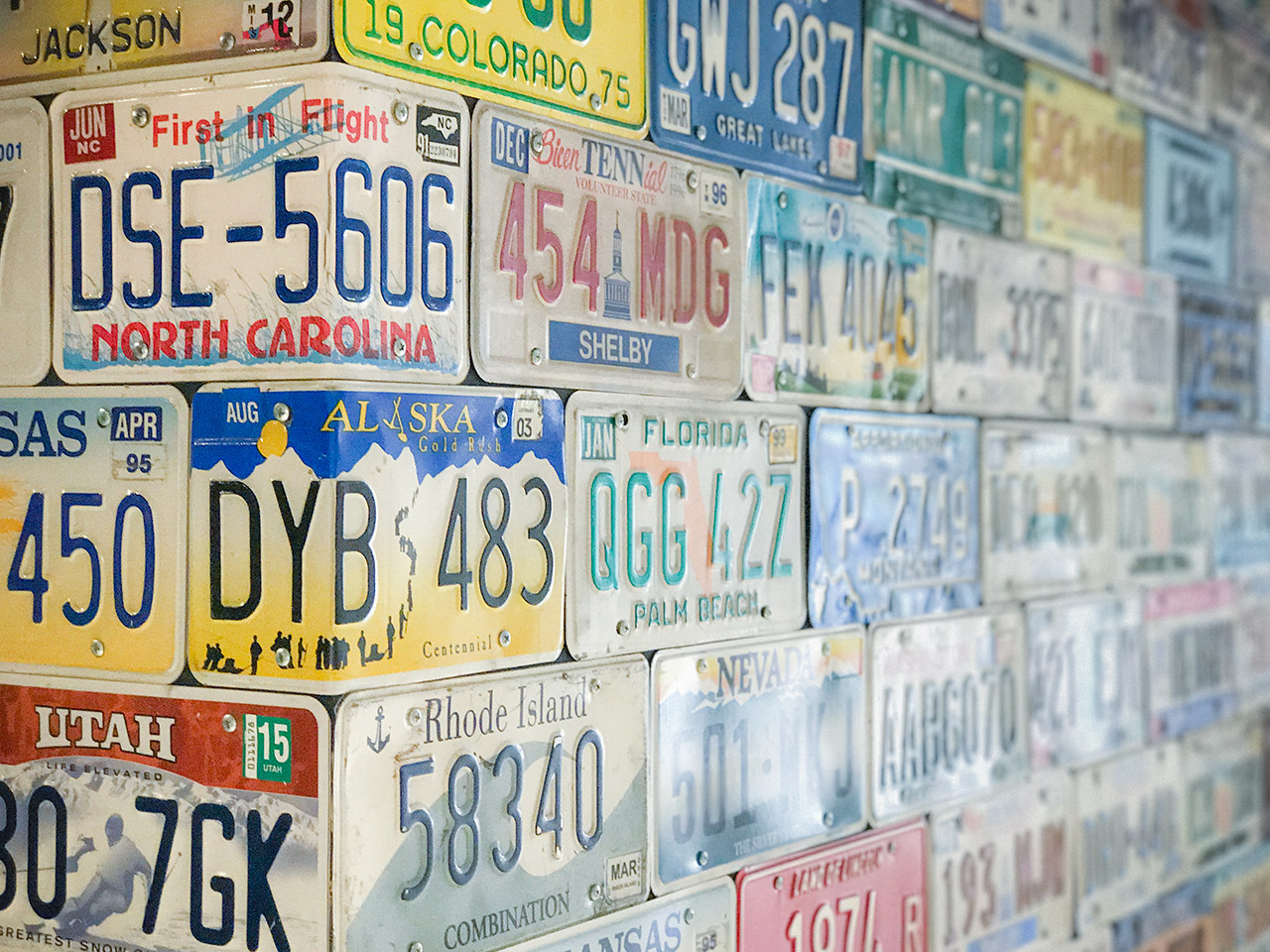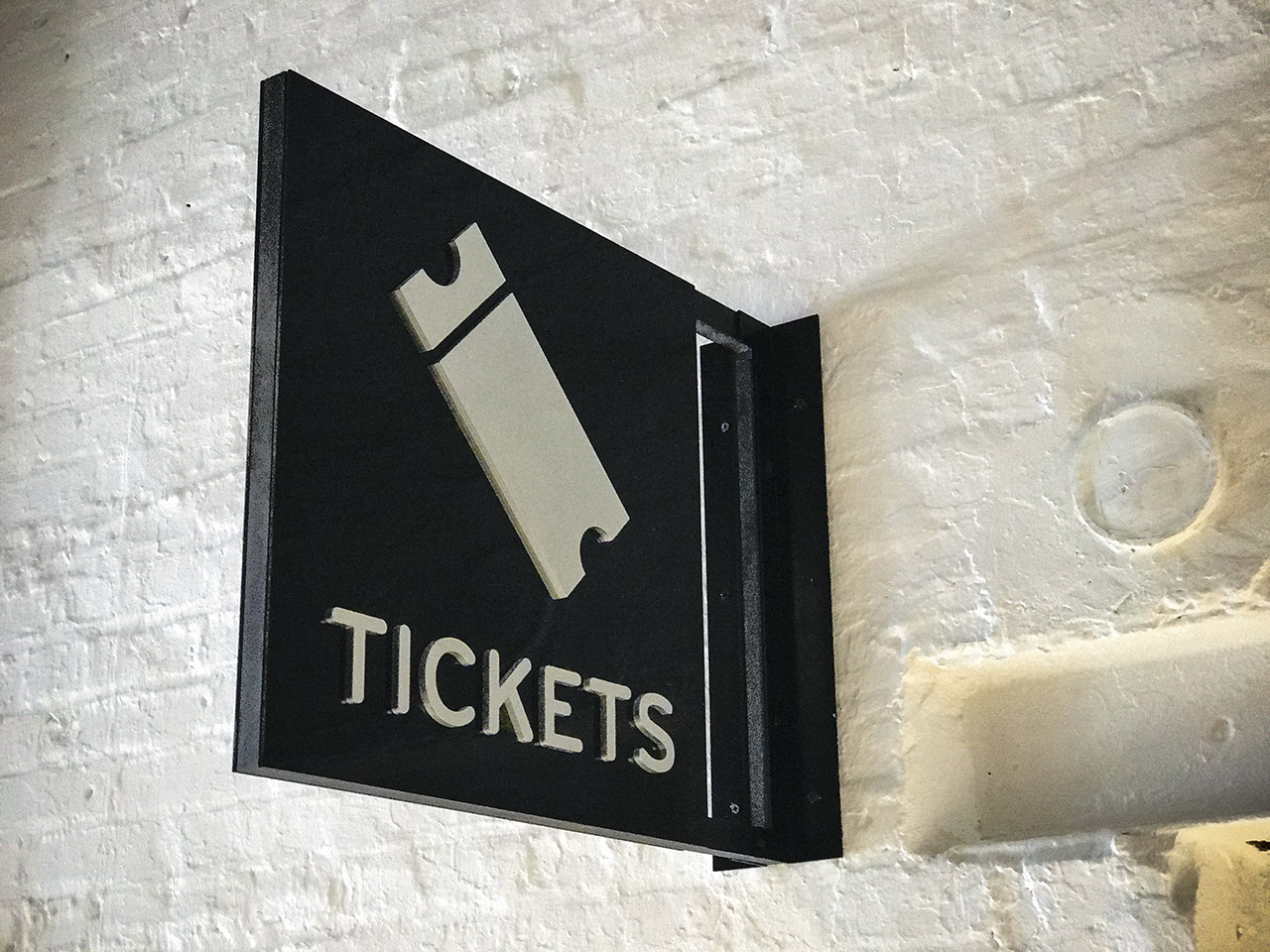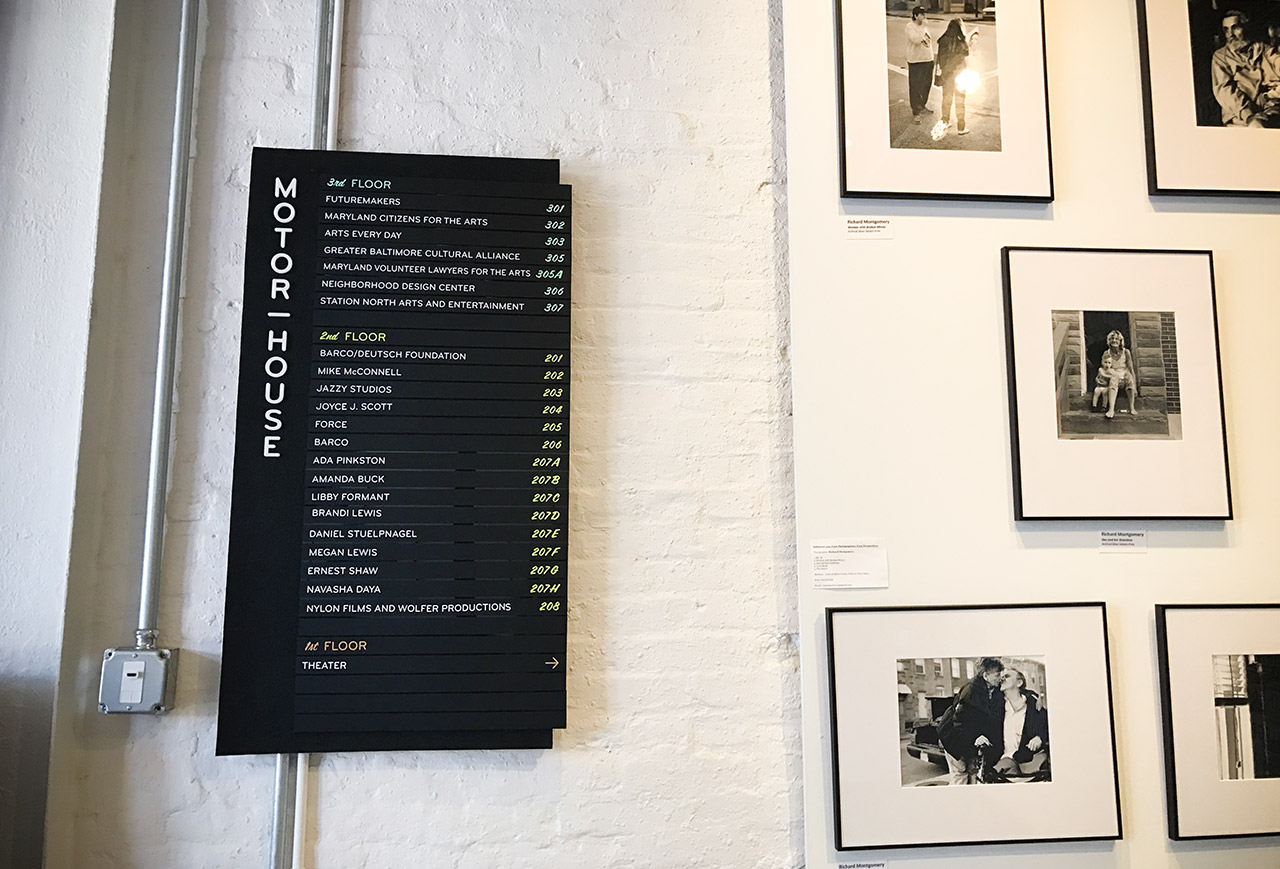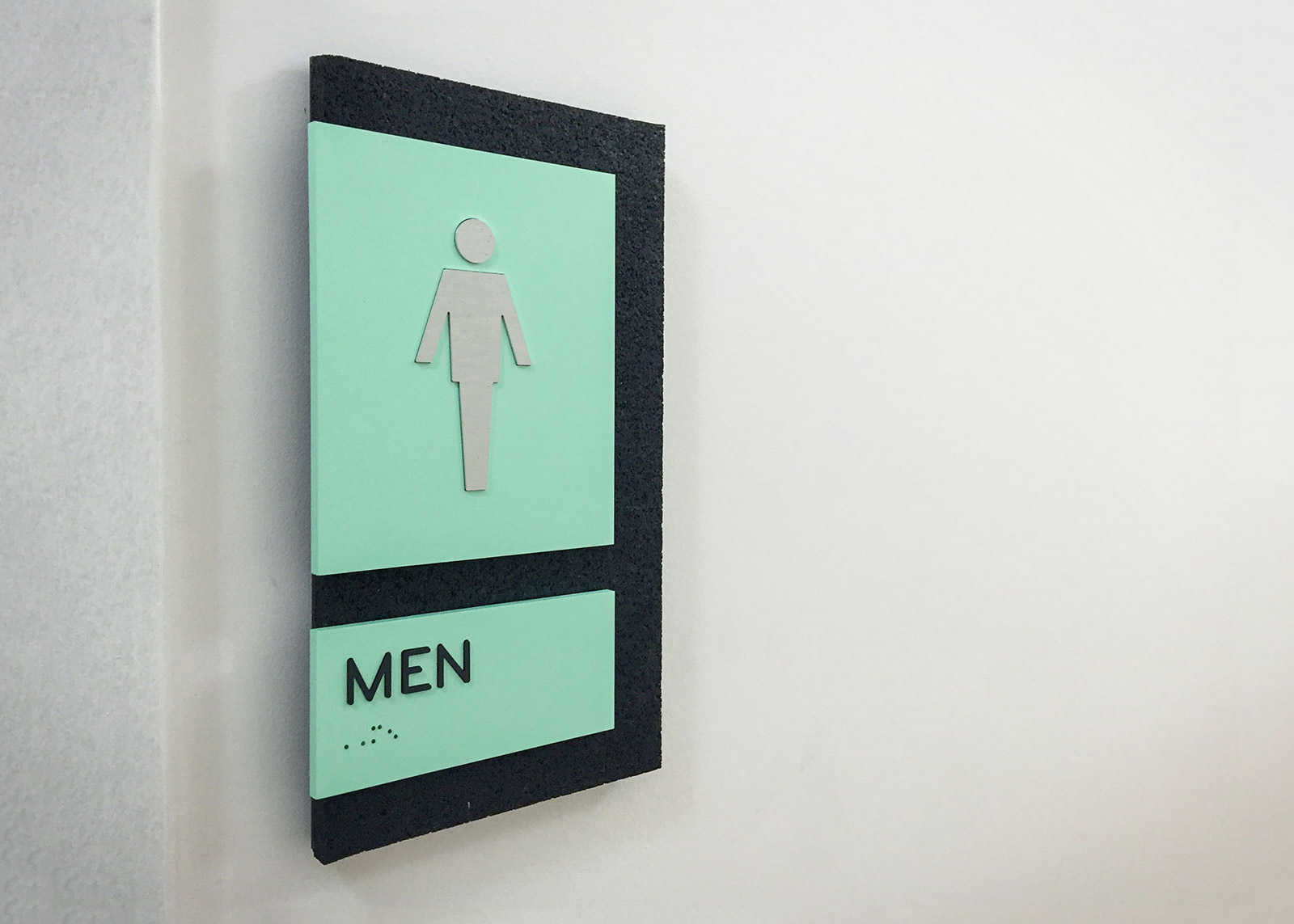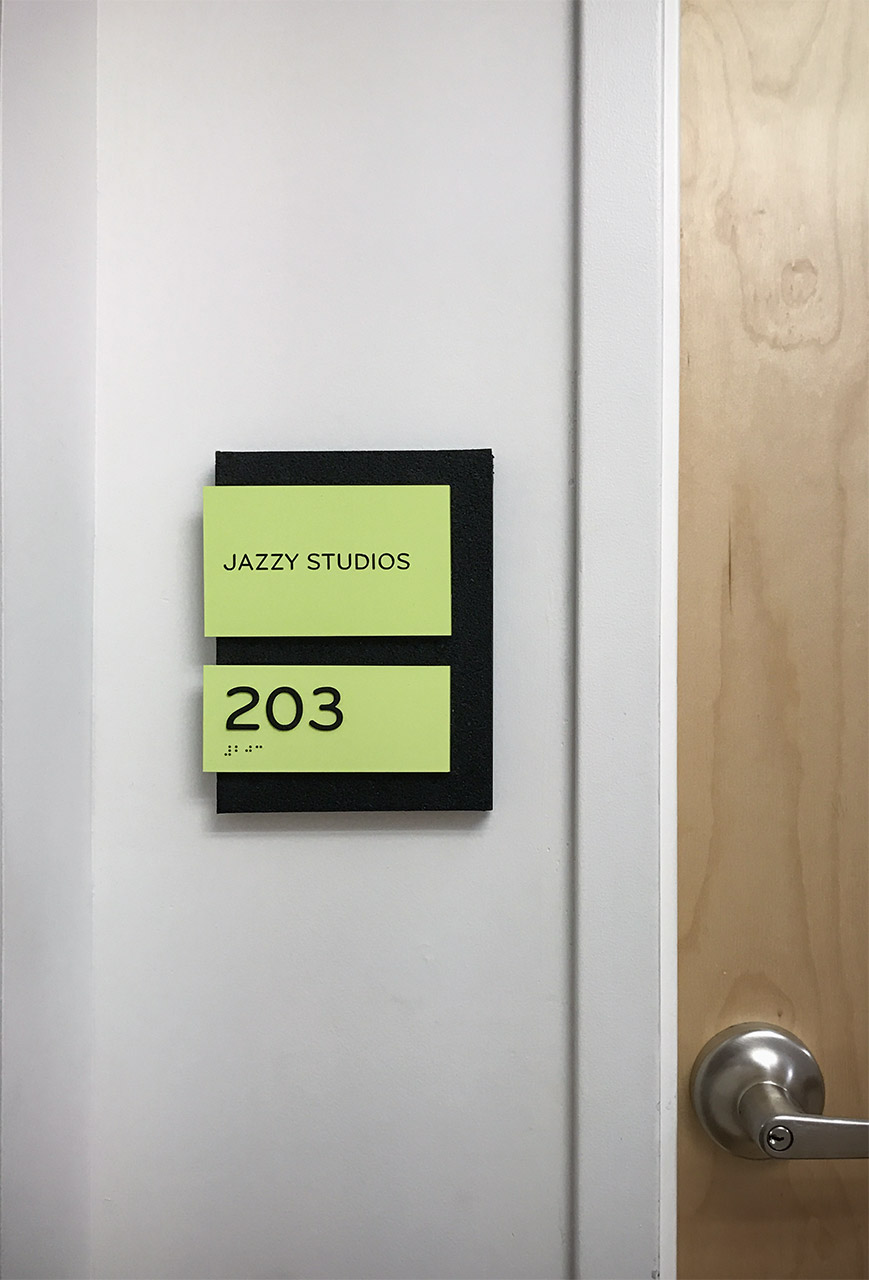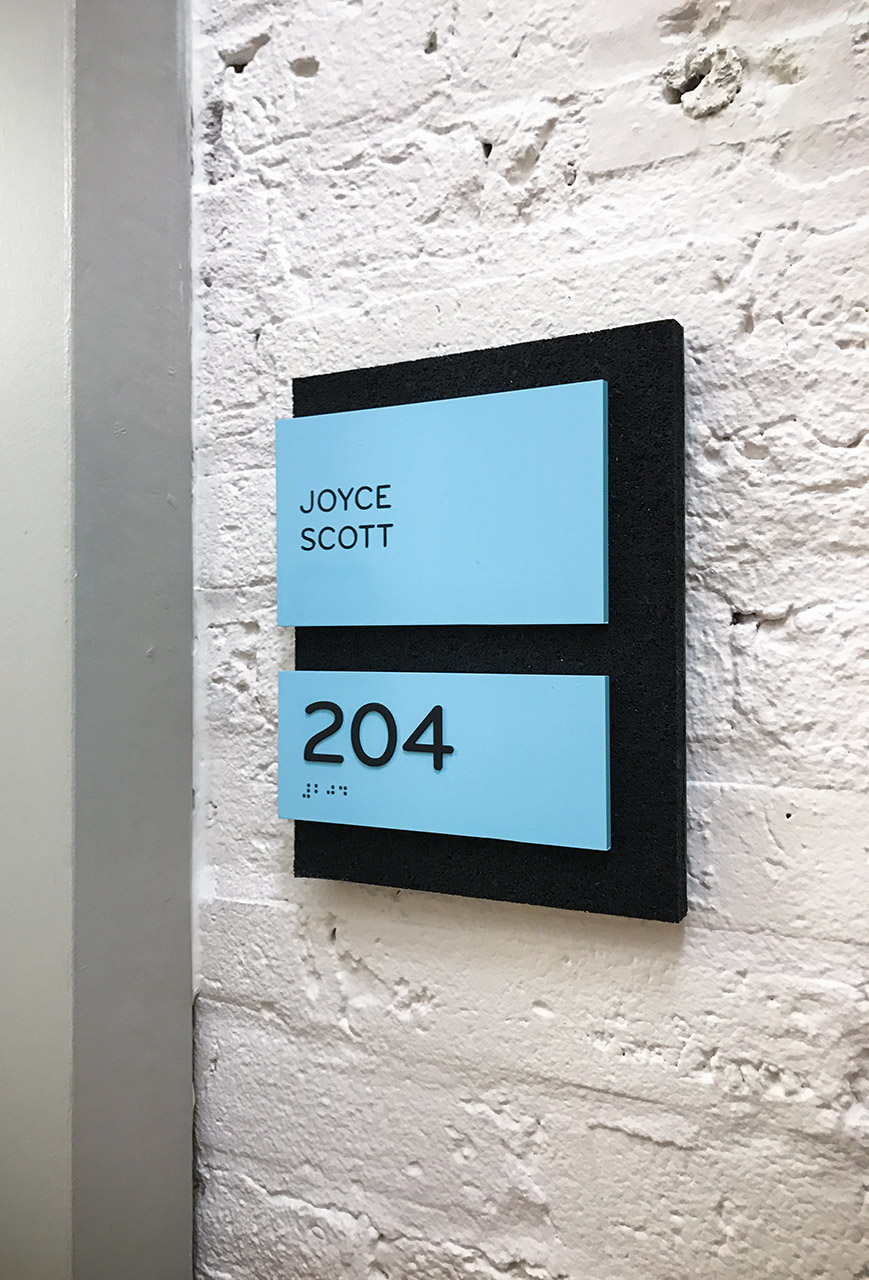 Motor House's website embraces the bright palette and free-form nature of the project, using overlapping graphics and off-kilter typography to play with movement. Regularly updated events are regulated through WordPress, allowing the client to easily add content.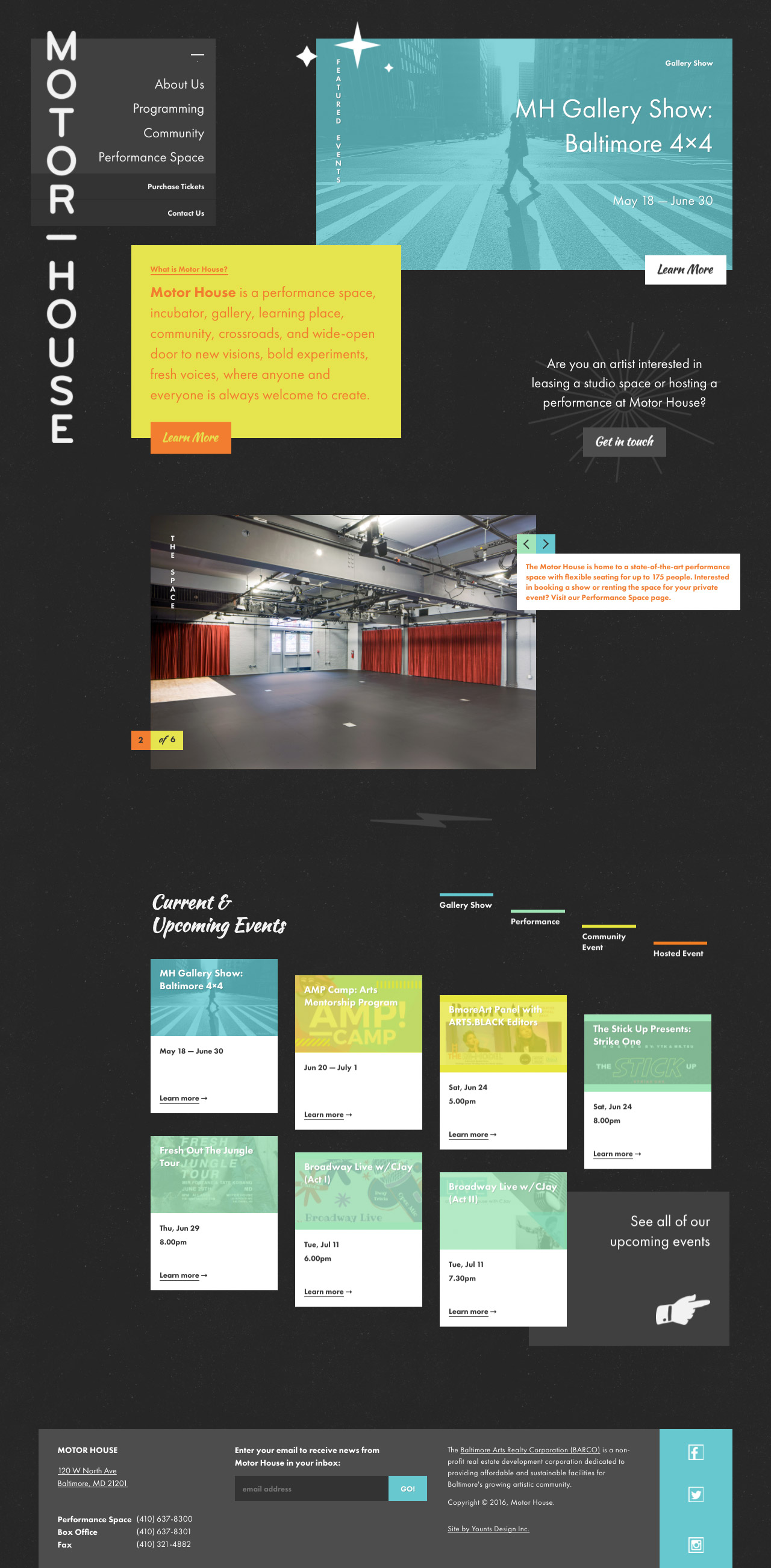 scroll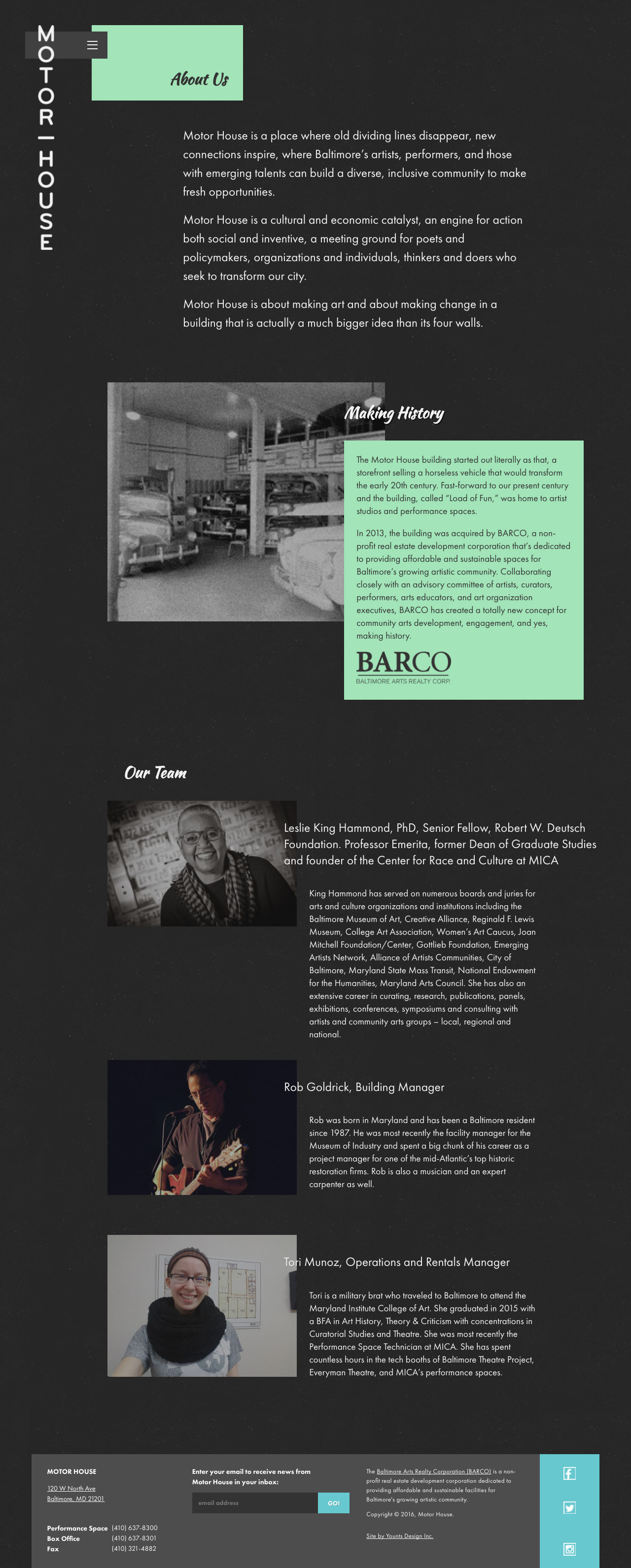 scroll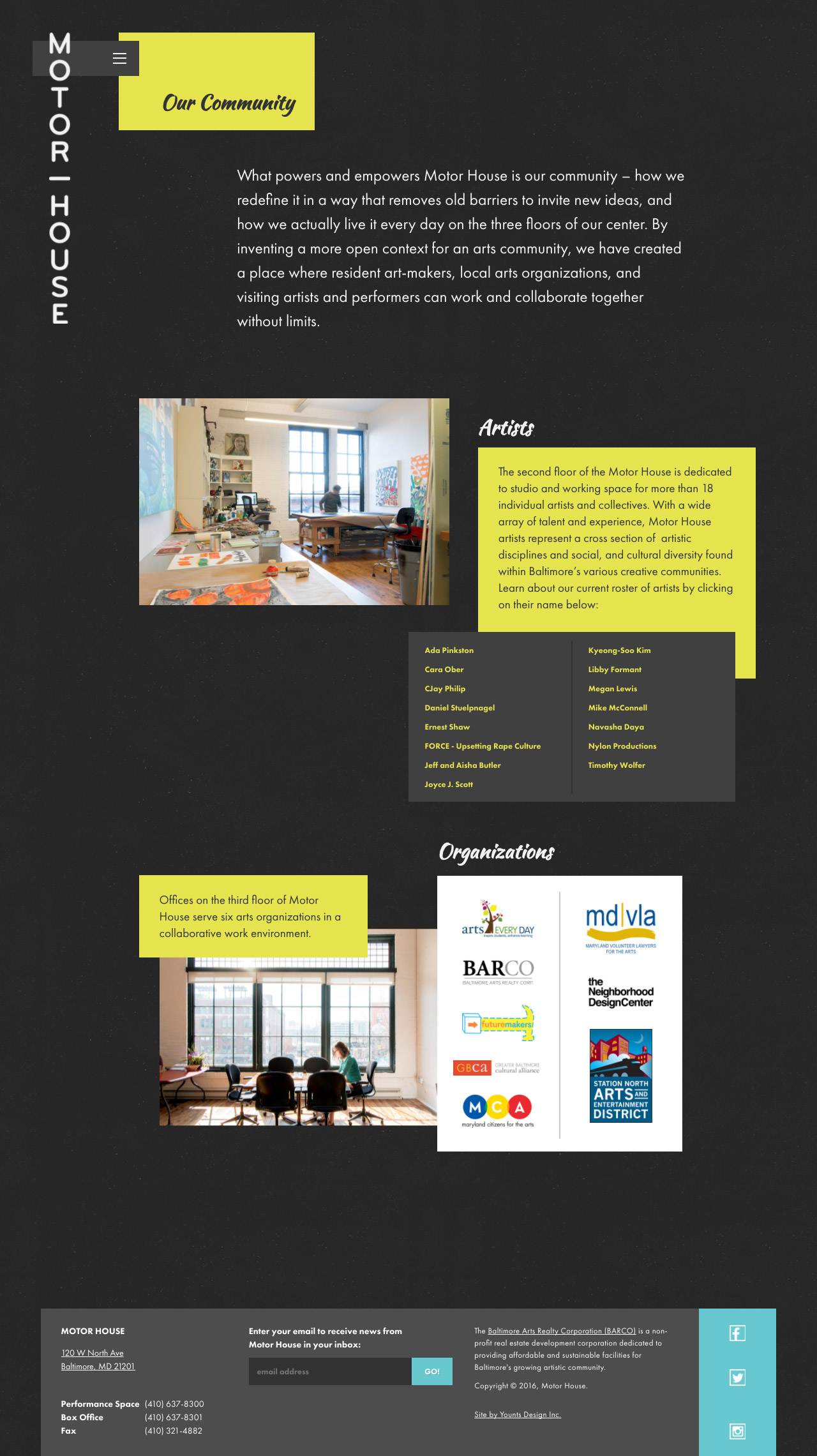 scroll


scroll