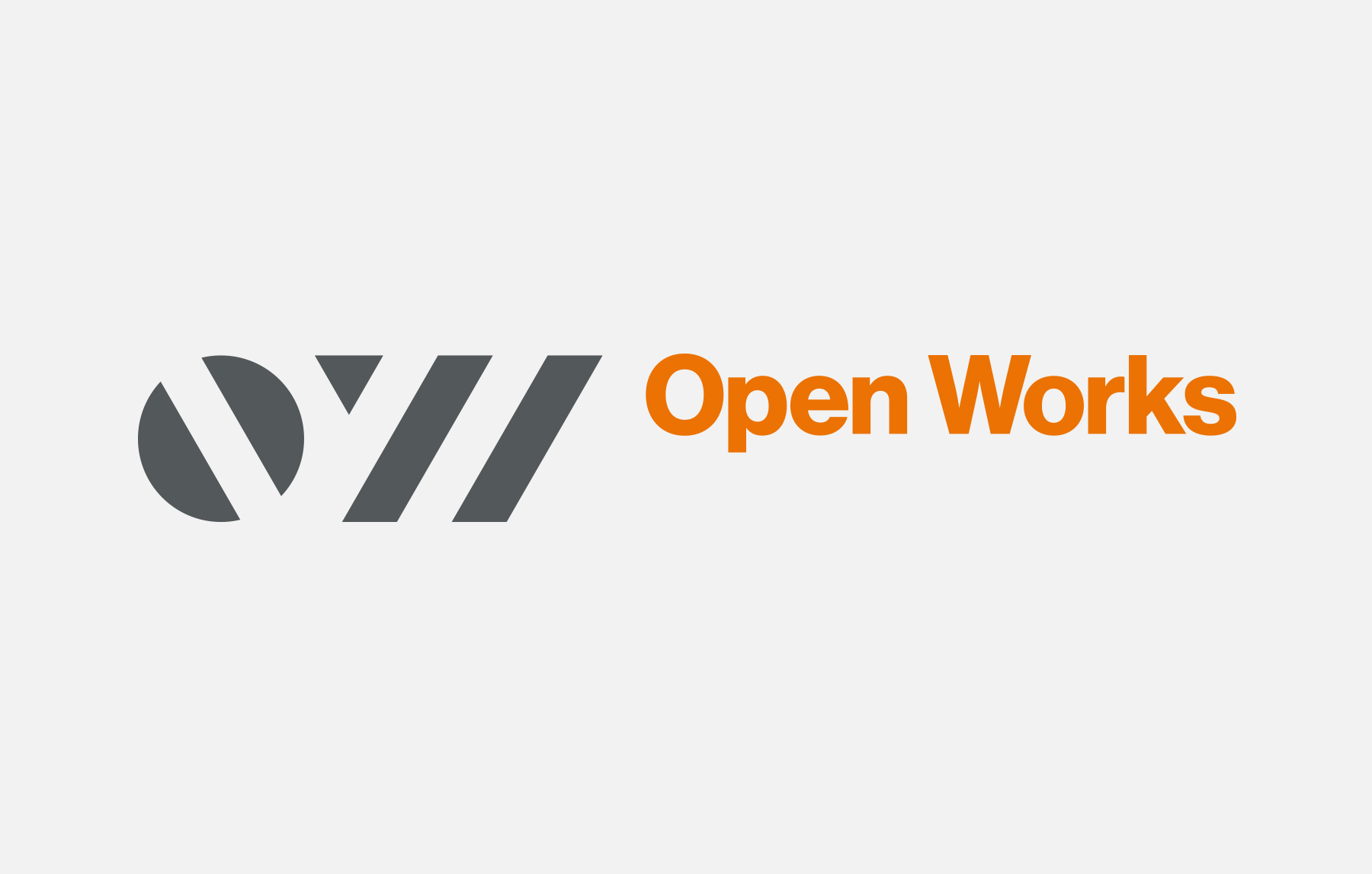 BARCO approached YDI with the concept for a maker space at the edge of Station North. They needed a name and branding for the project in addition to exterior and interior signage.
YDI landed on the name 'Open Works,' wishing to convey the idea of utility and freedom of creation. Open Work's branding focuses on straight-forward, no-nonsense type, adding personality through color and geometric detail.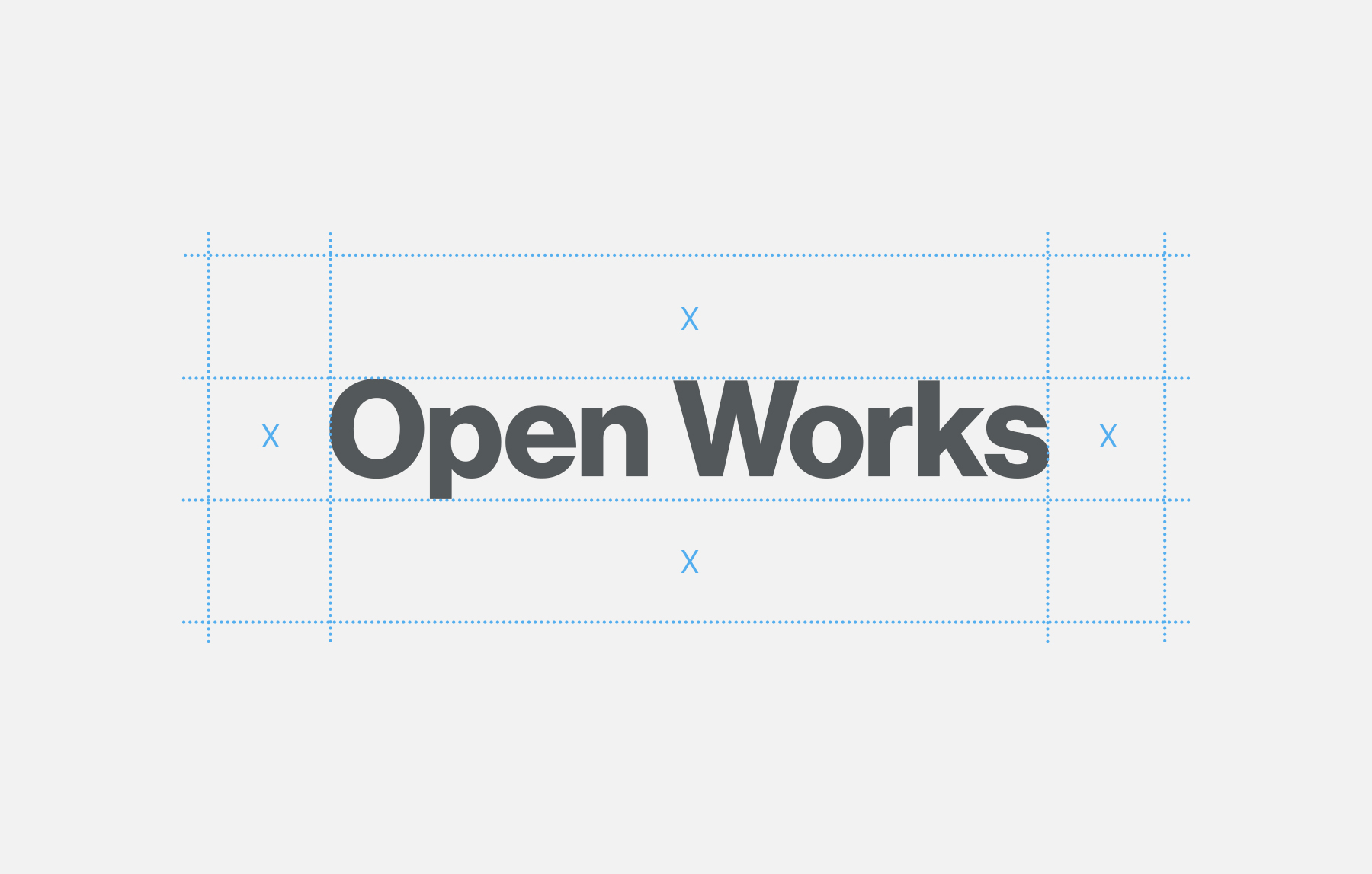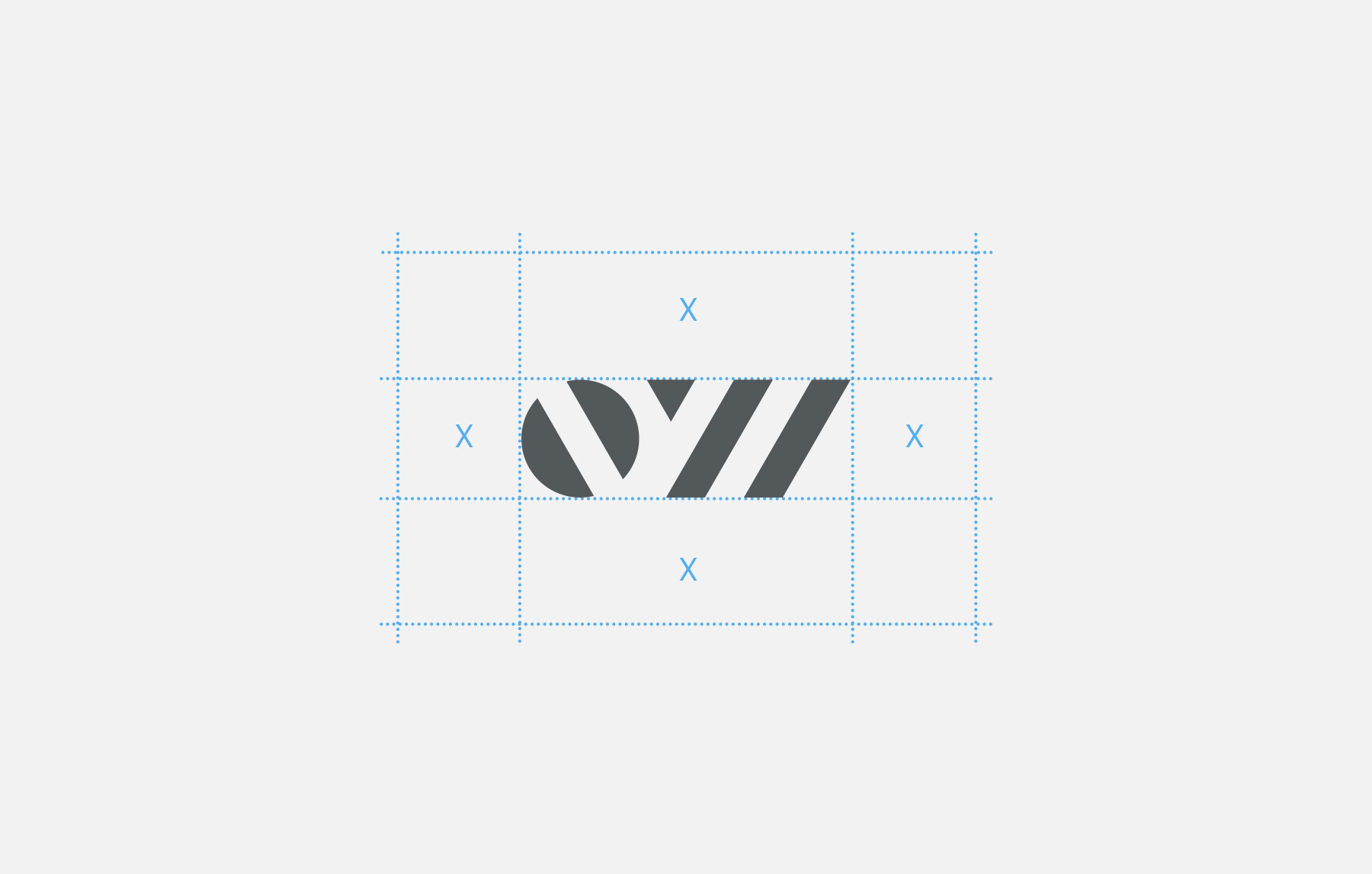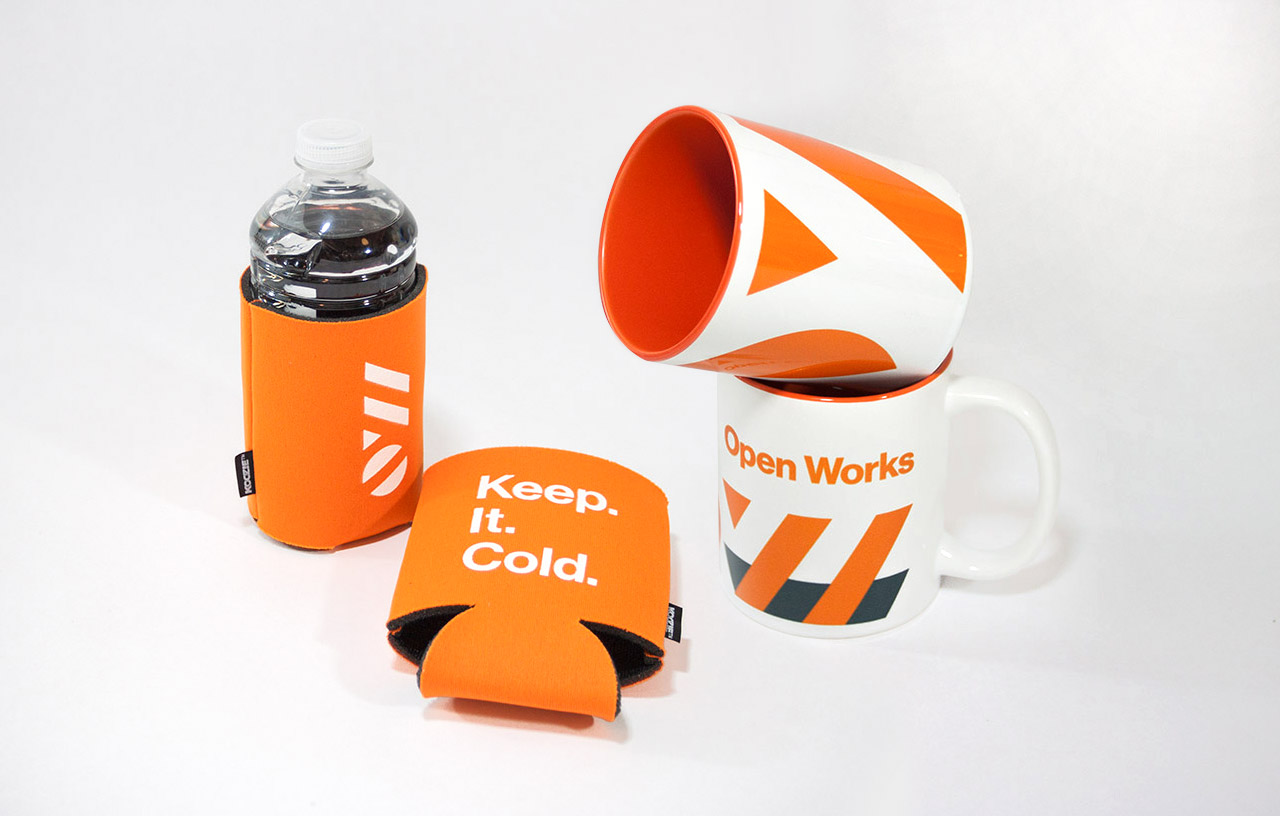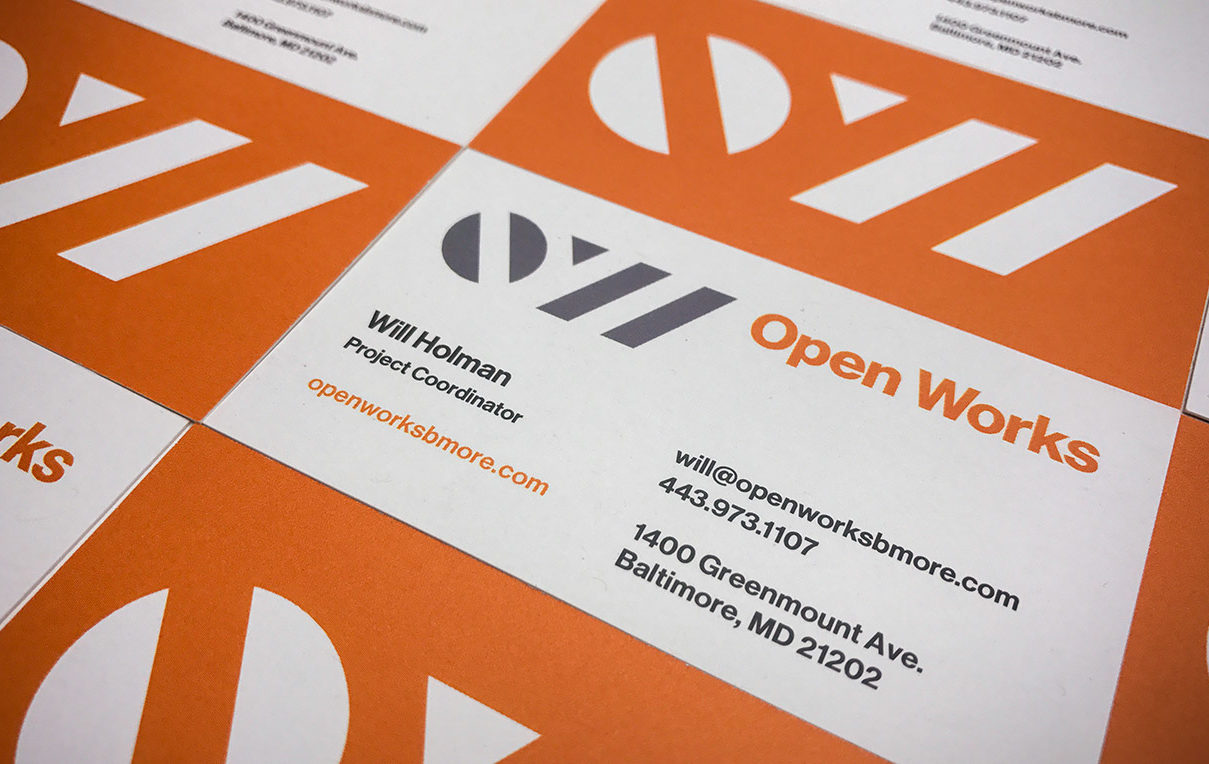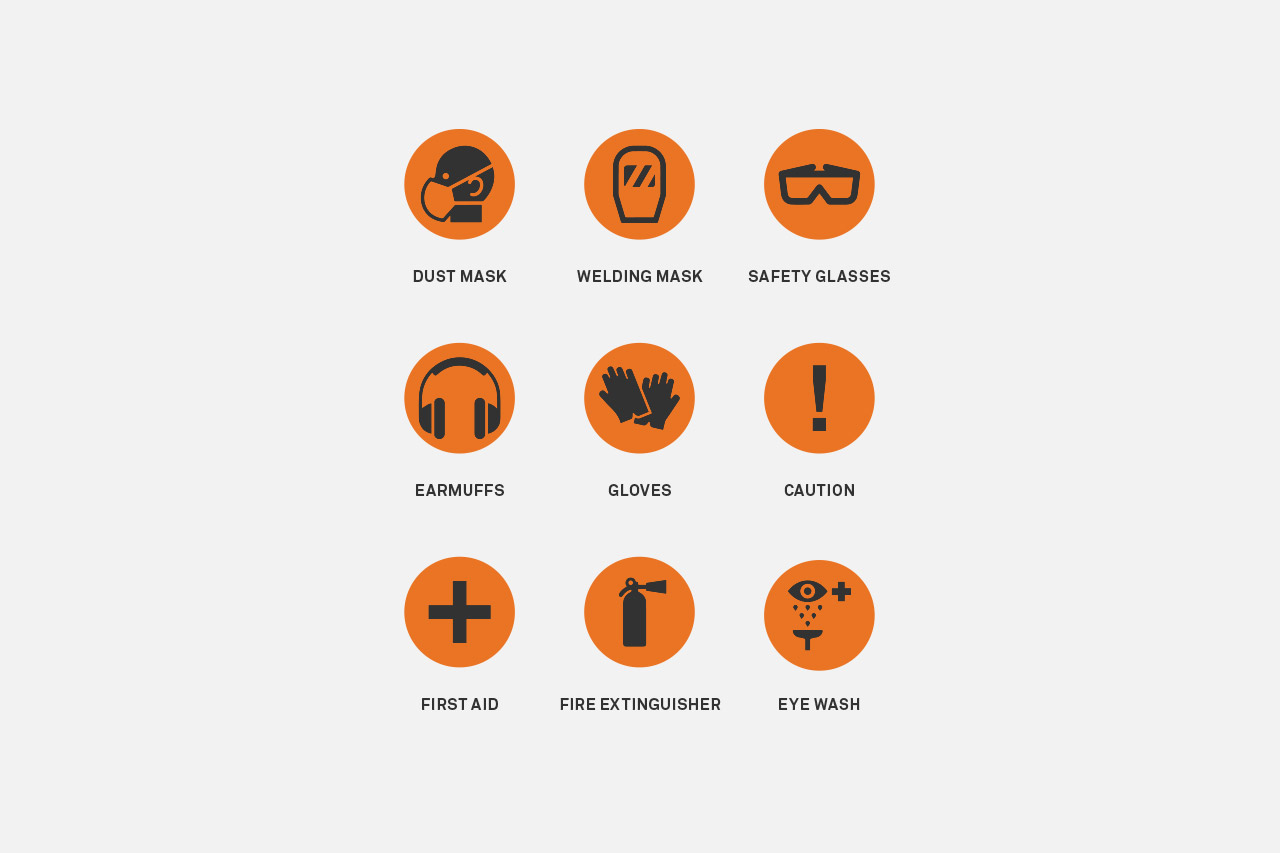 The signage design for Open Works is playful, balancing transparency and utility: semi-transparent vinyl on glass contrasts DIY-inspired dimensional signs used as room, wayfinding, and exterior signage.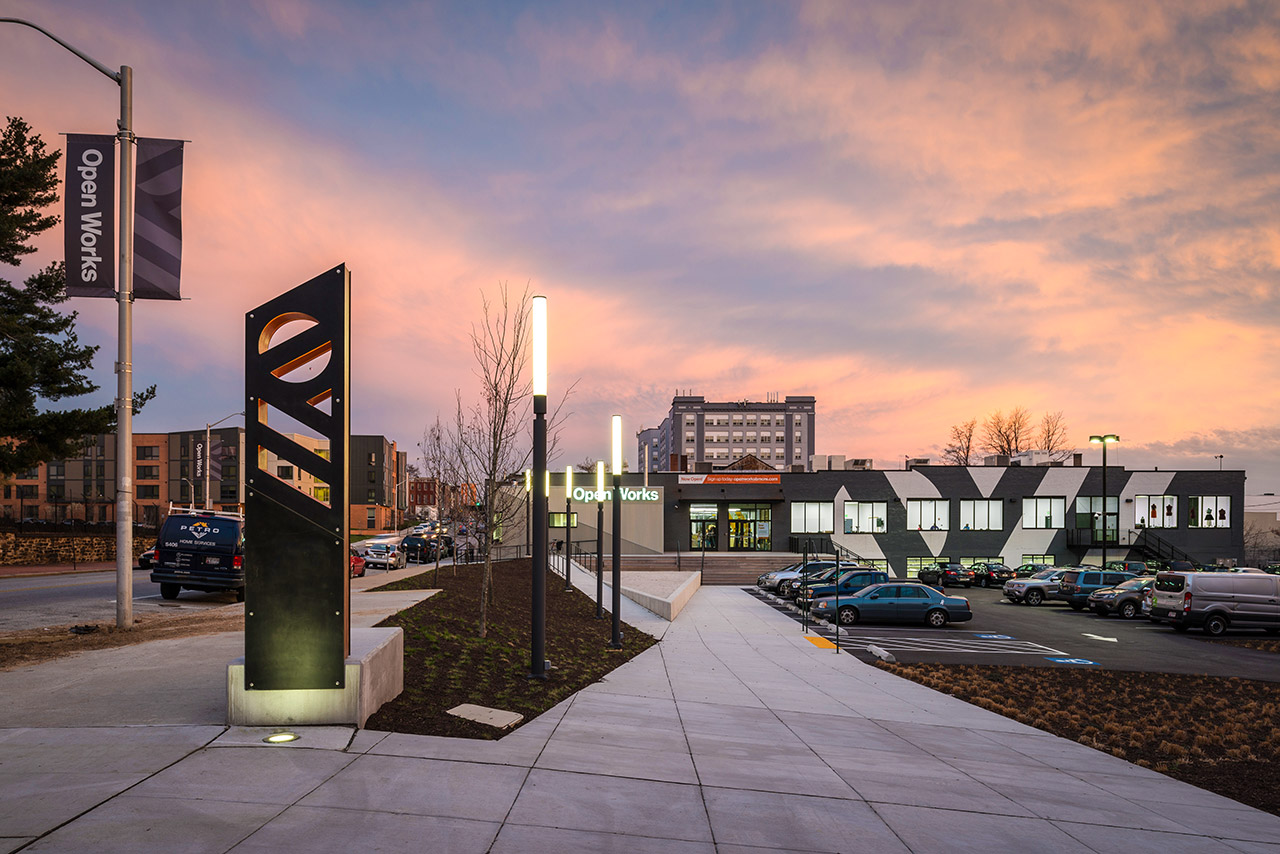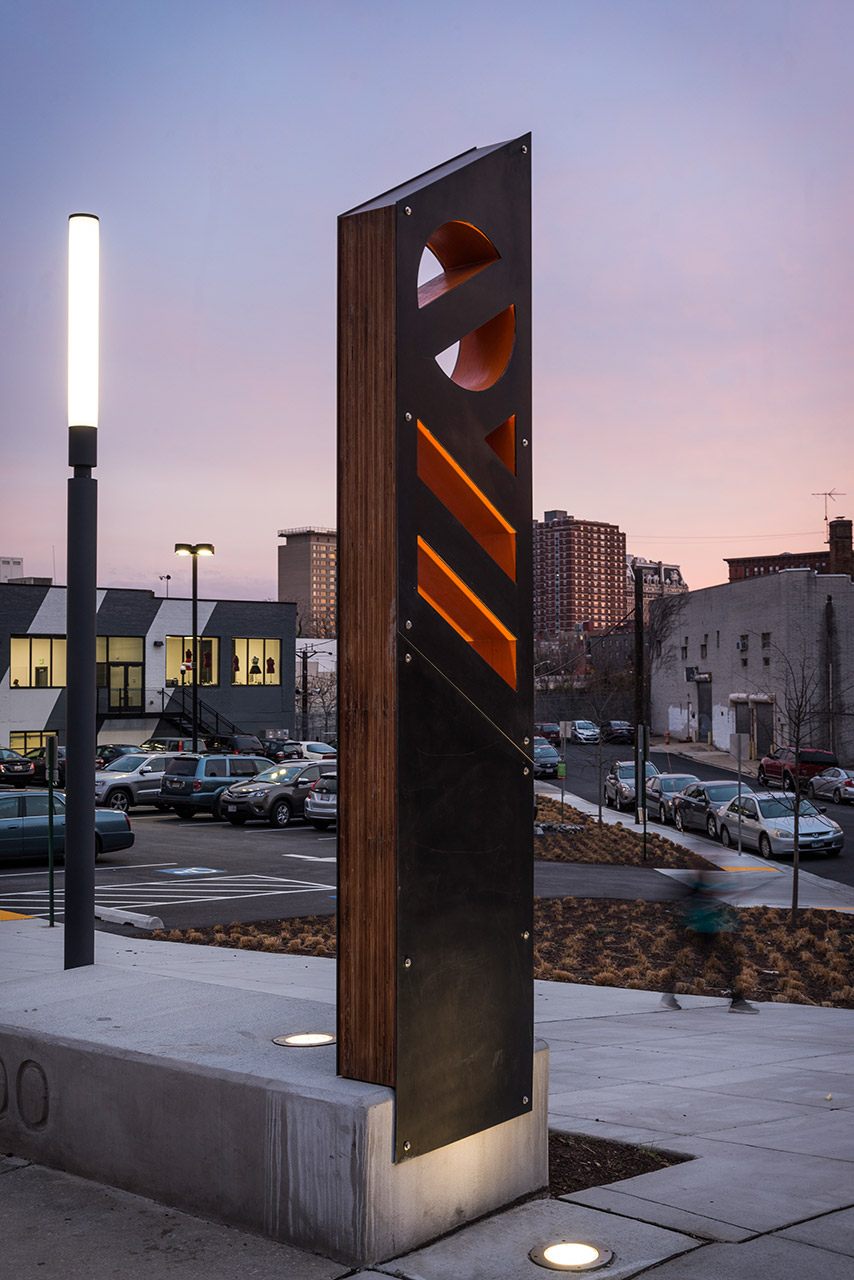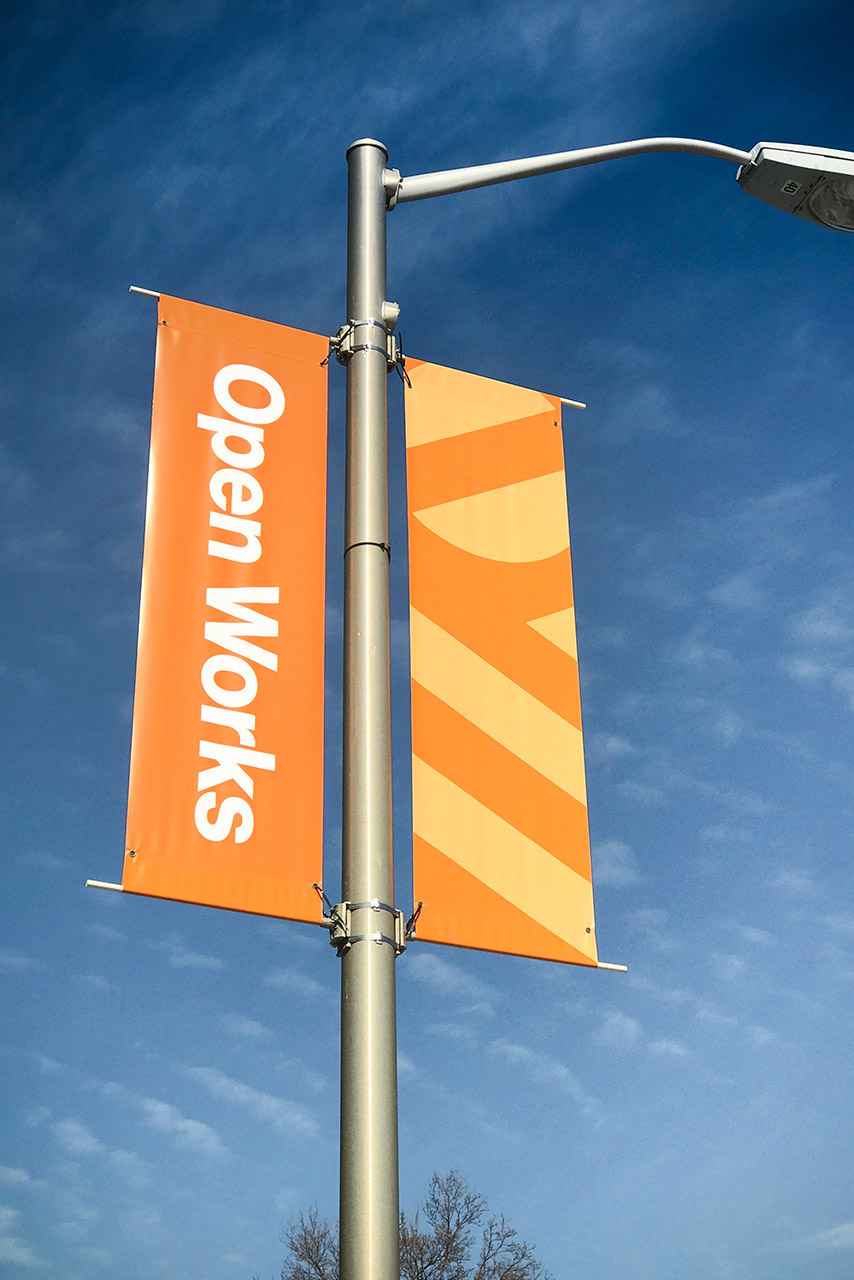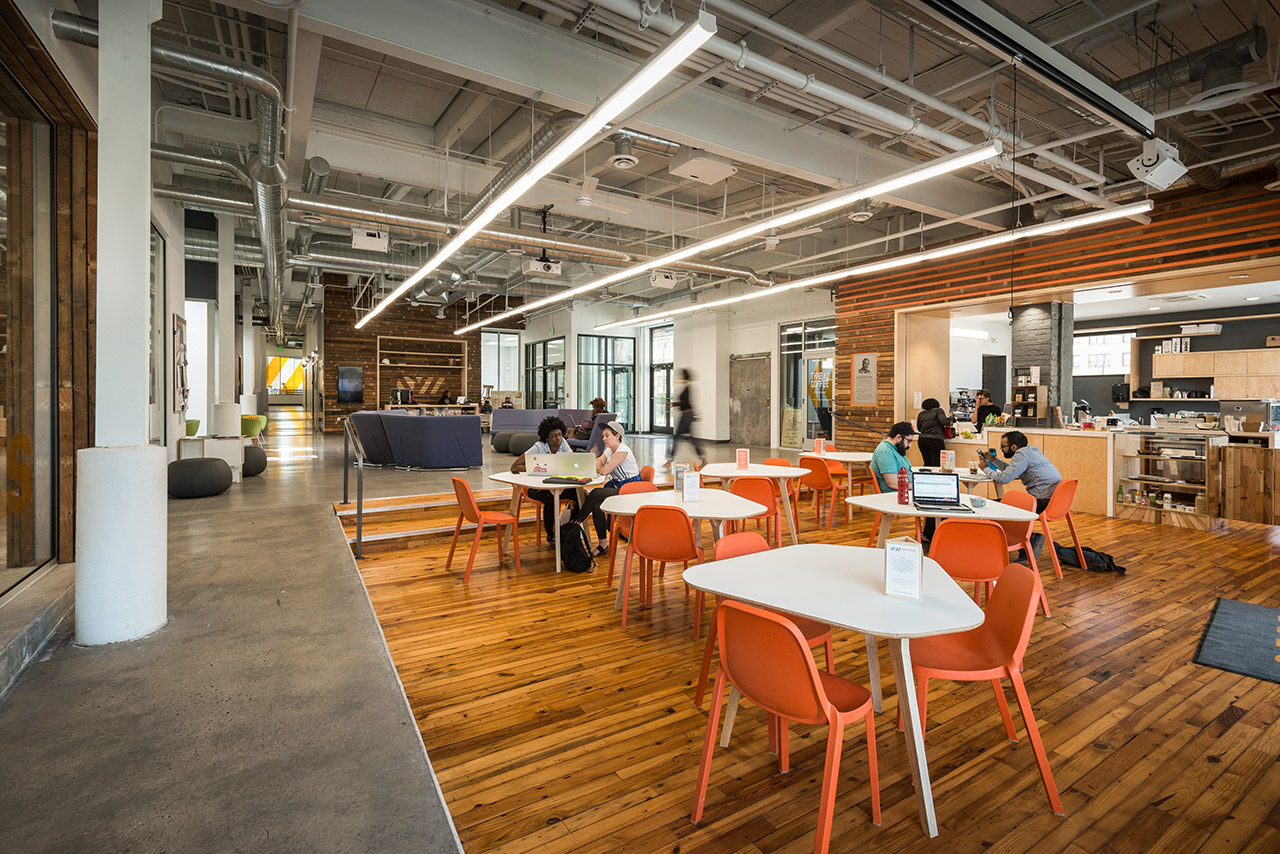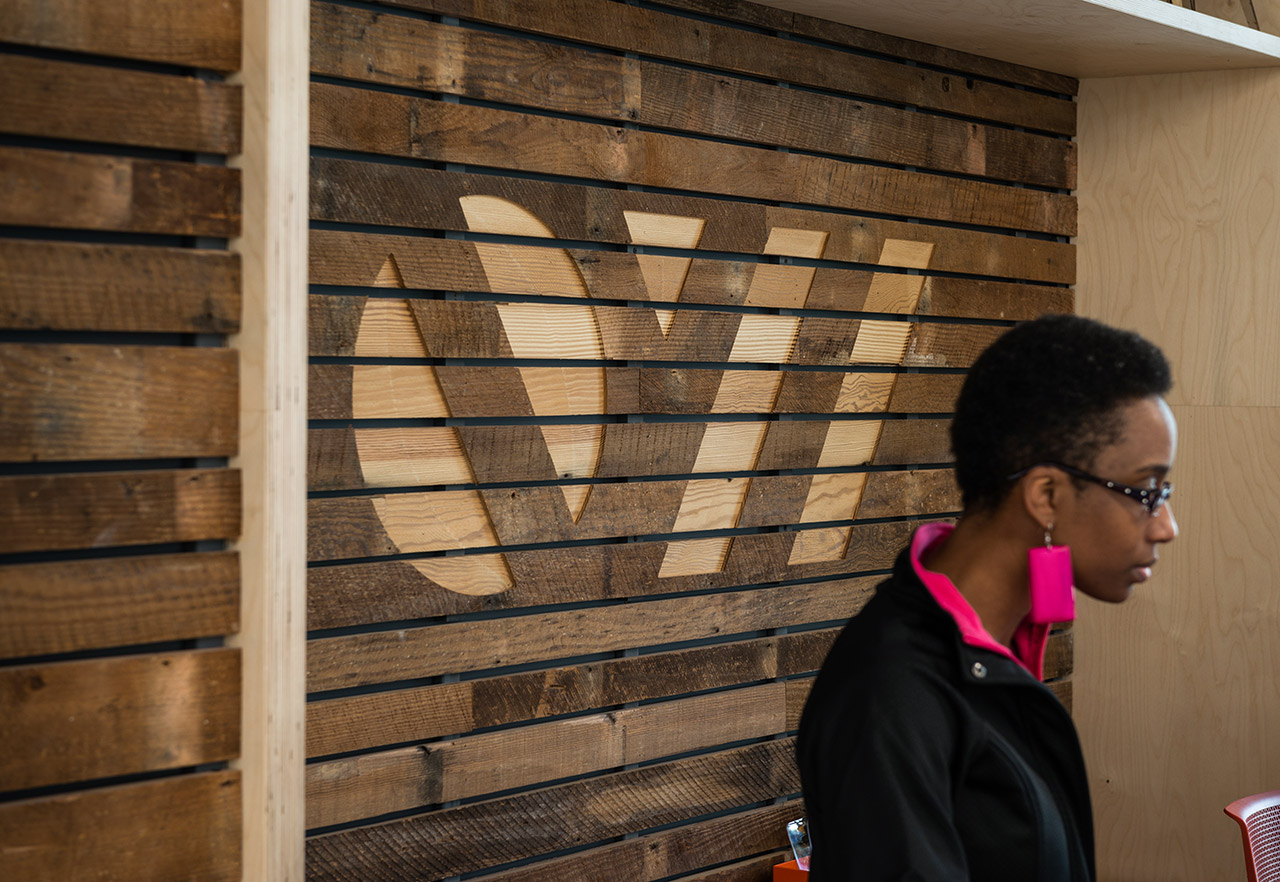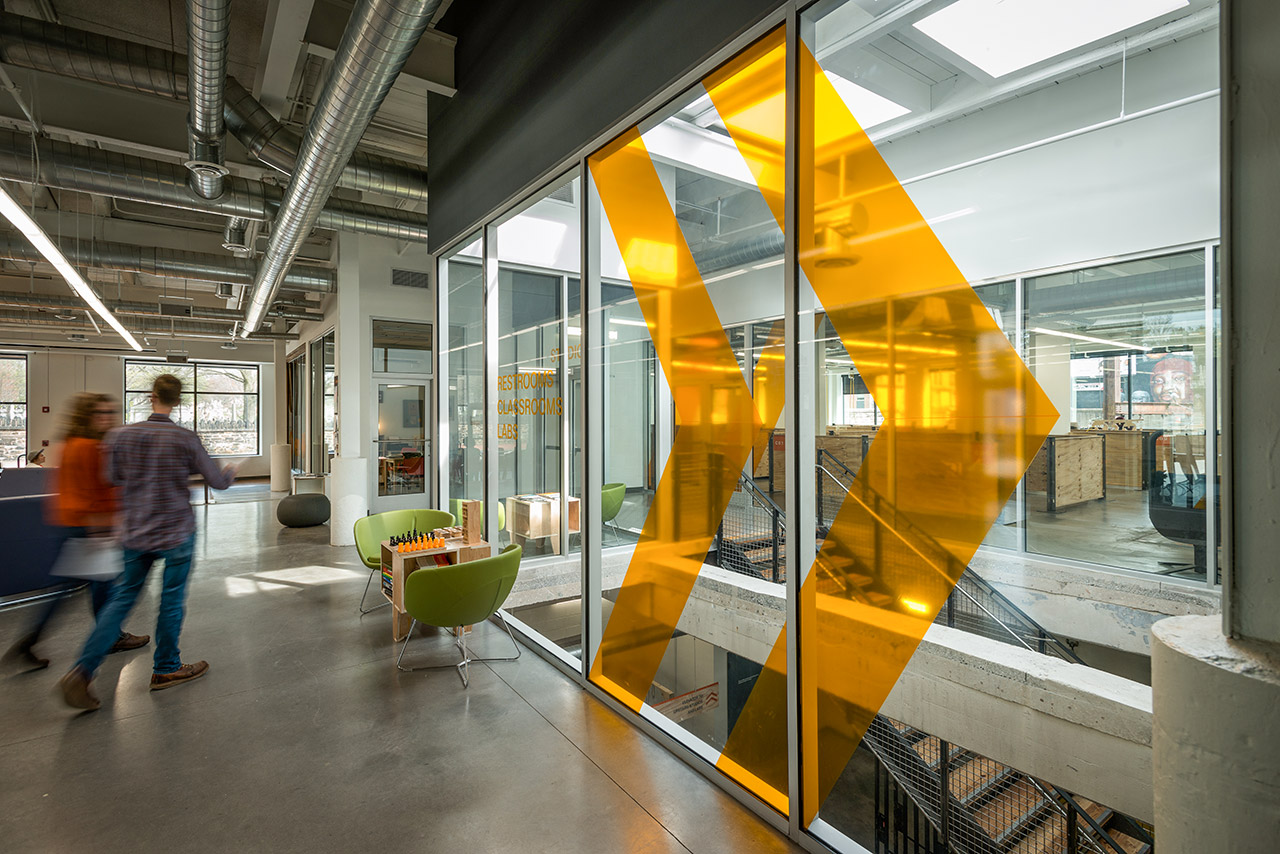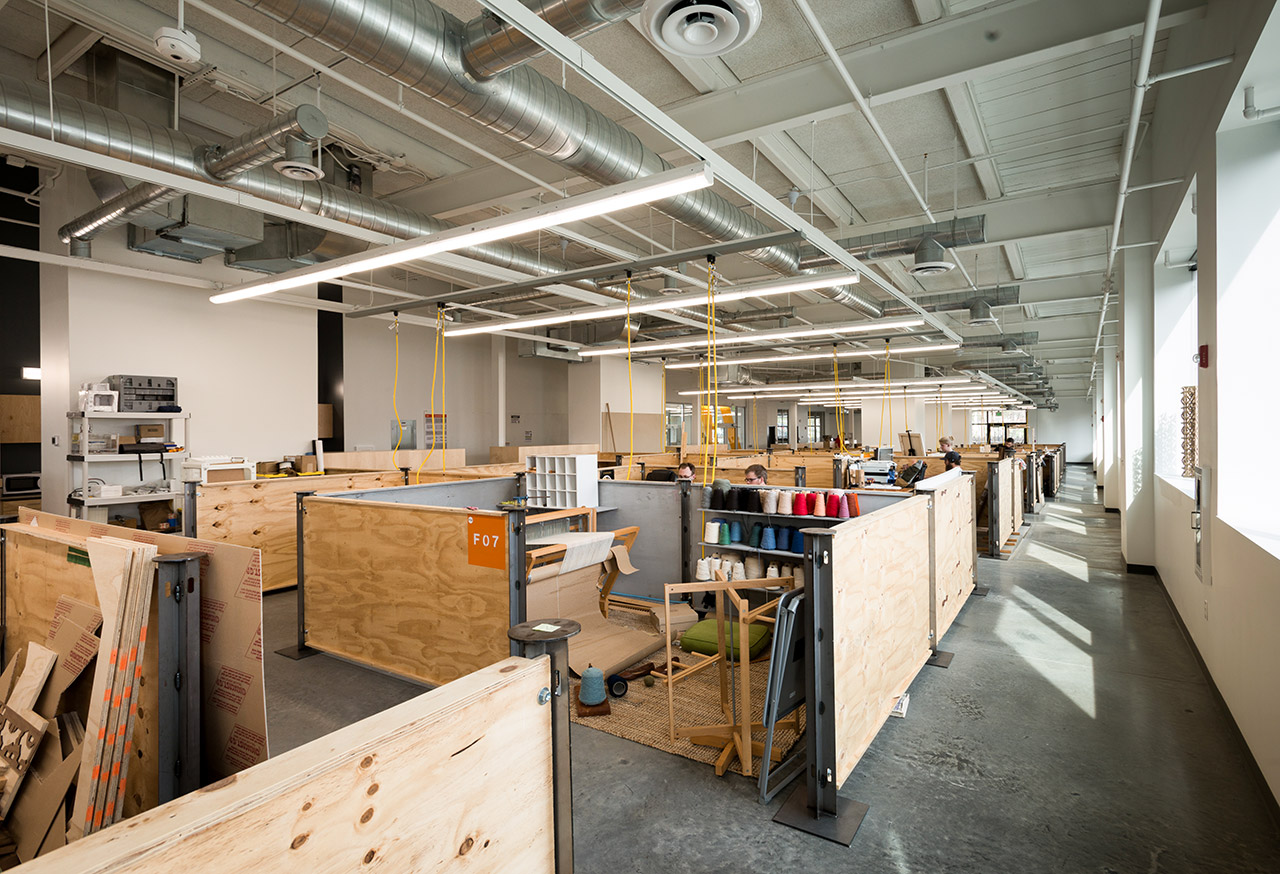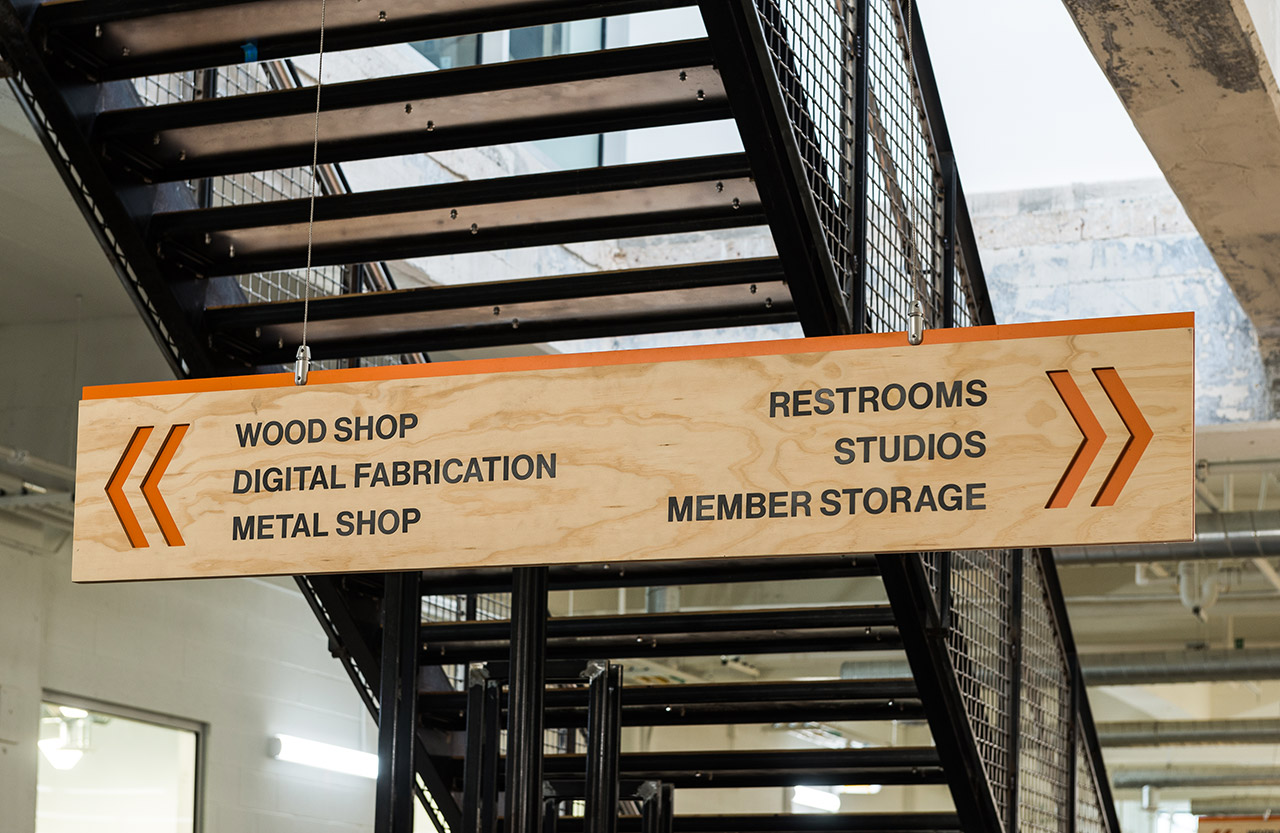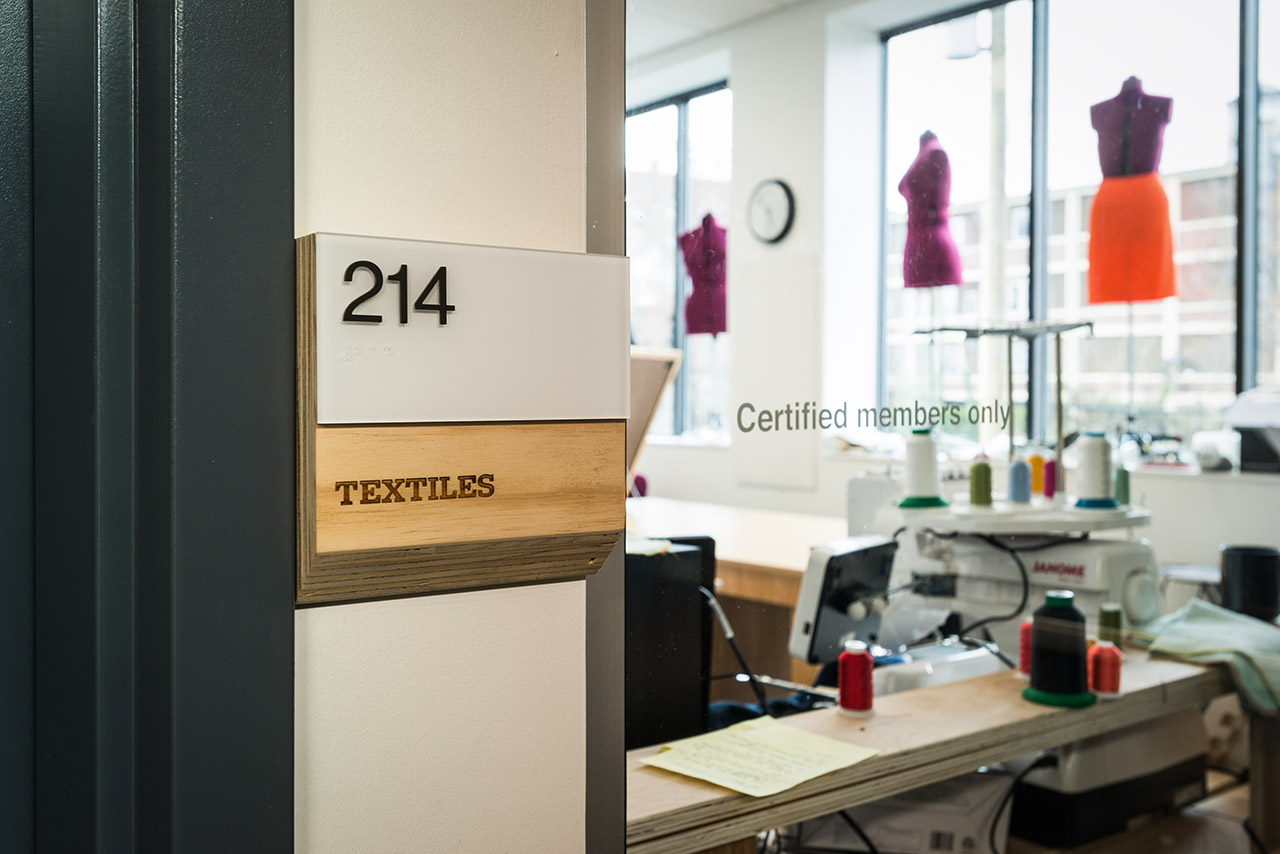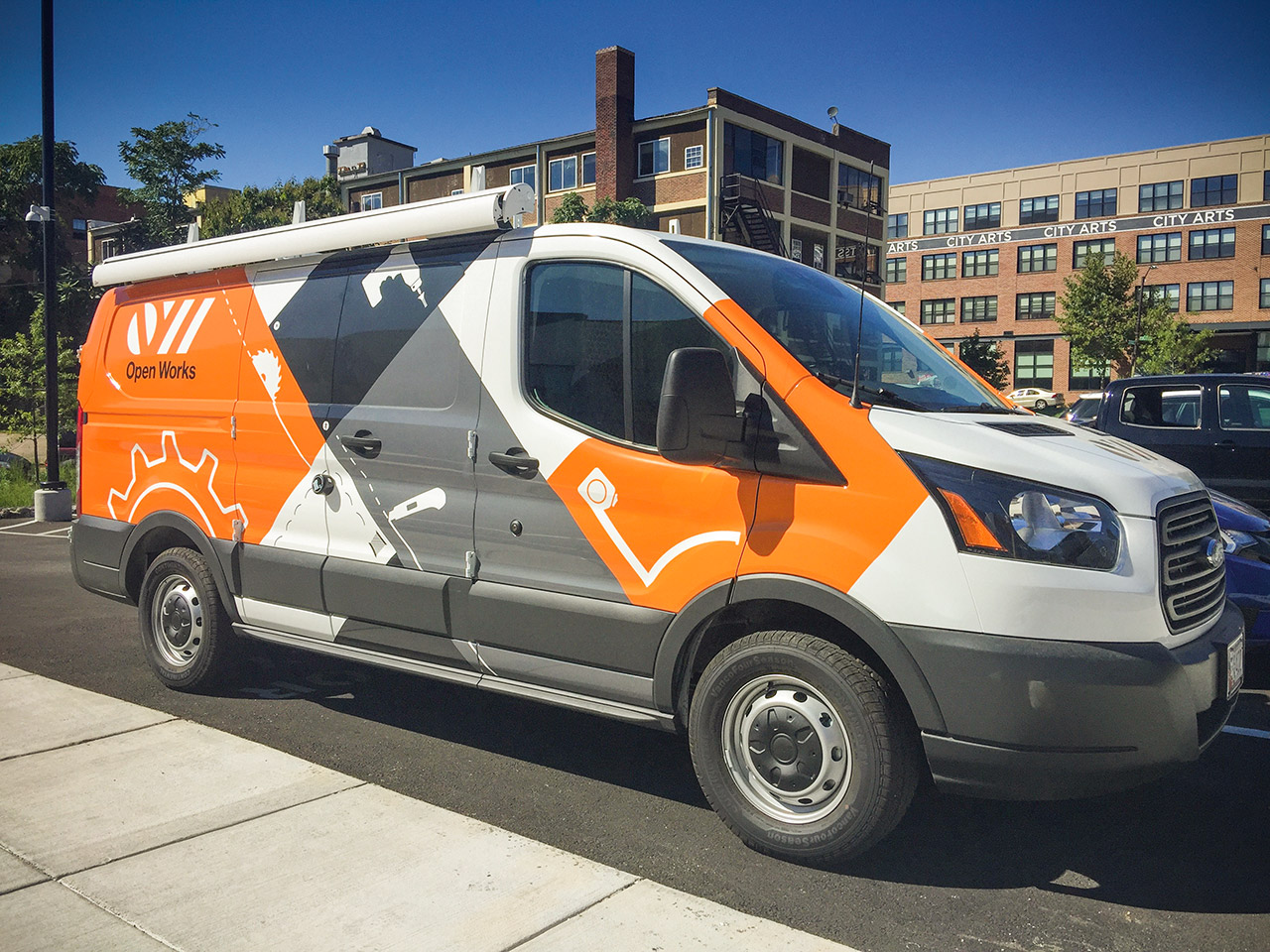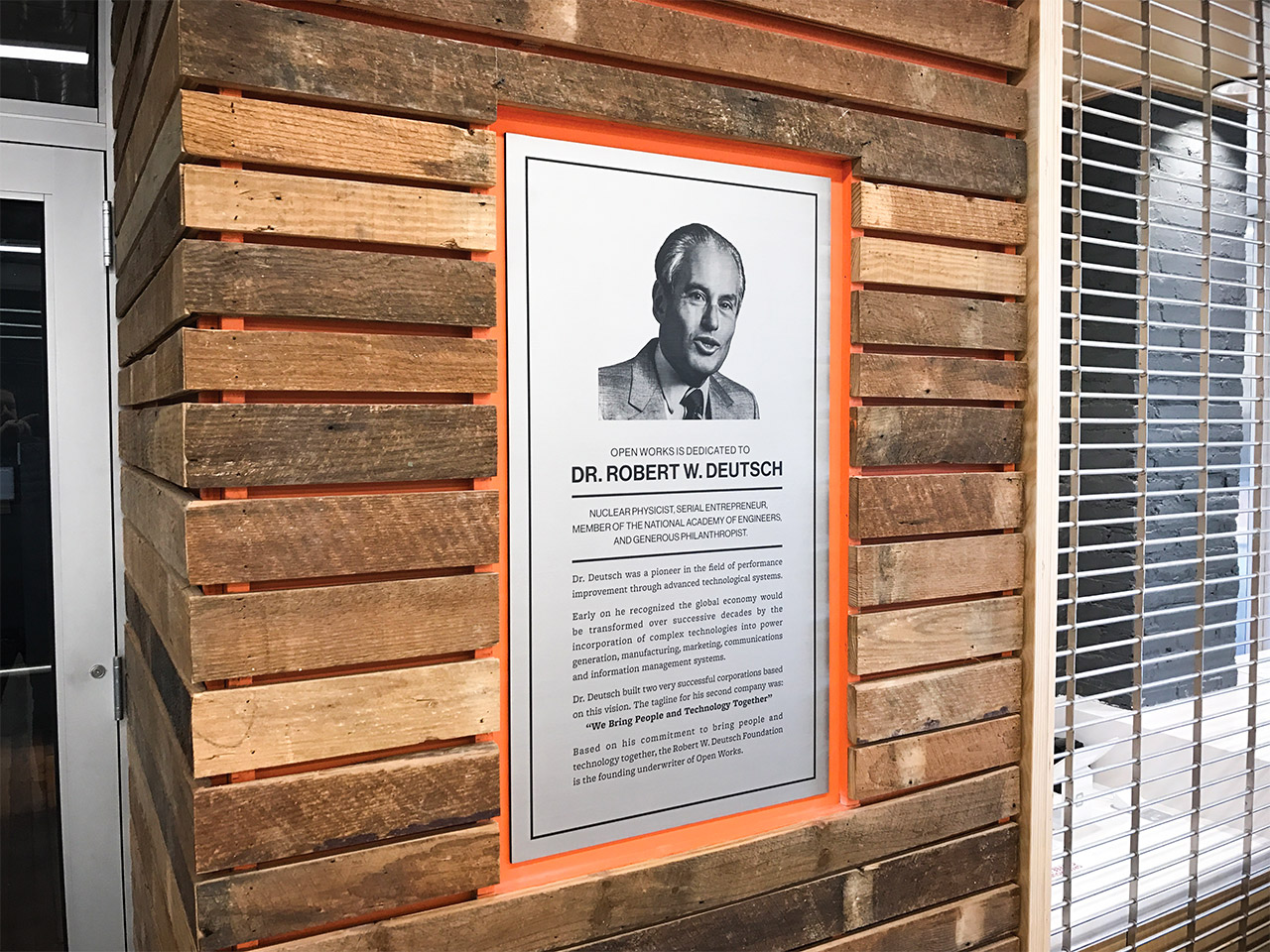 To generate interest in the project prior to opening, YDI designed and built a web teaser page for Open Works. The design mimics the utilitarian aesthetic of the project, stating basic, essential information, styled with simple typography and subtle textures.

scroll