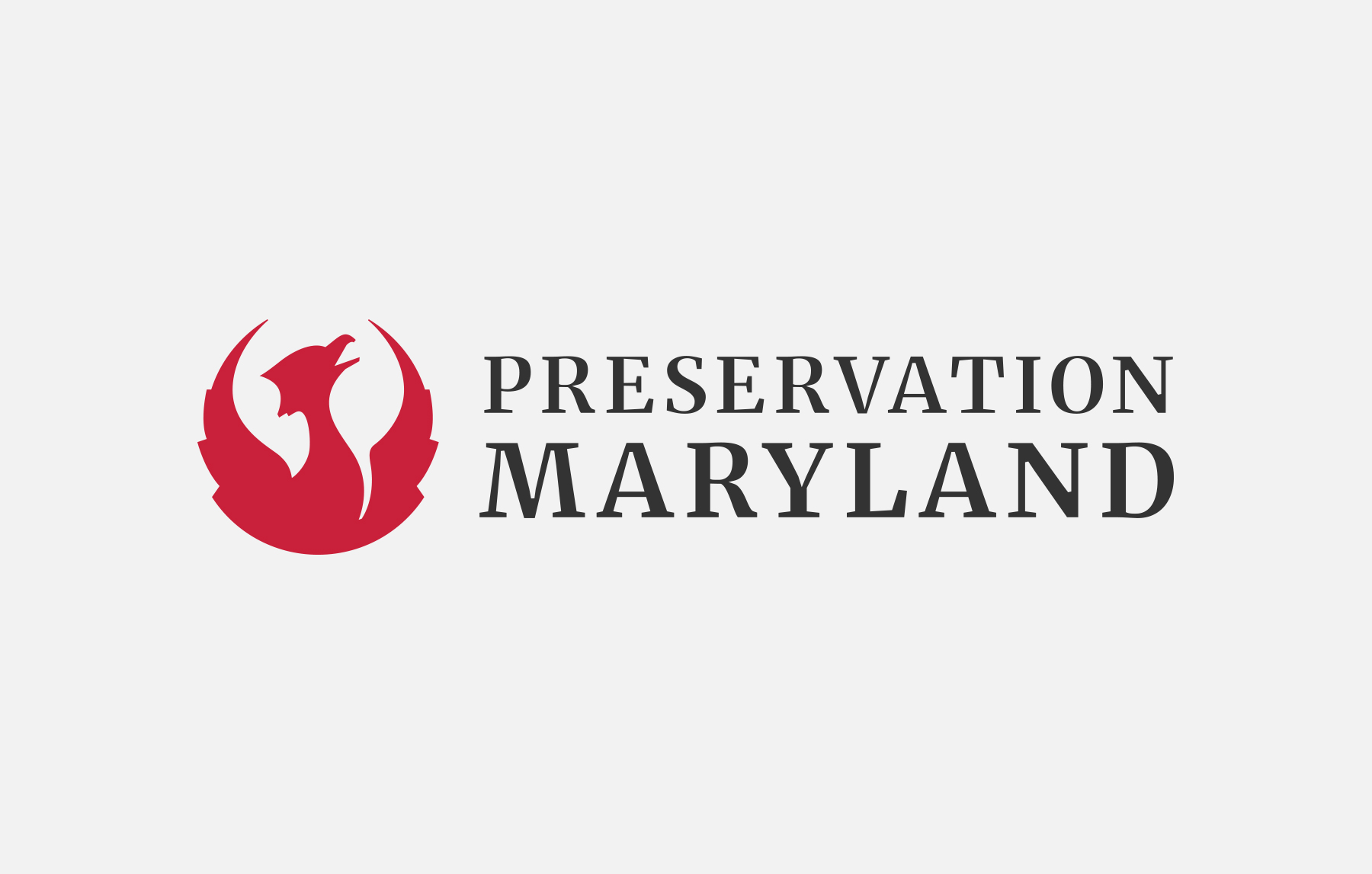 Preservation Maryland approached YDI with a large task: bring them into the 21st Century. Starting with a refresh of branding, YDI modernized their long-standing phoenix icon, simplifying the shape and updating the logotype to a more modern slab-serif.
Preservation Maryland's color palette expanded from burgundy and black, adding gold as an accent. Additionally, typography was brought up-to-date and standardized with a more stylized serif complementing a modern sans-serif.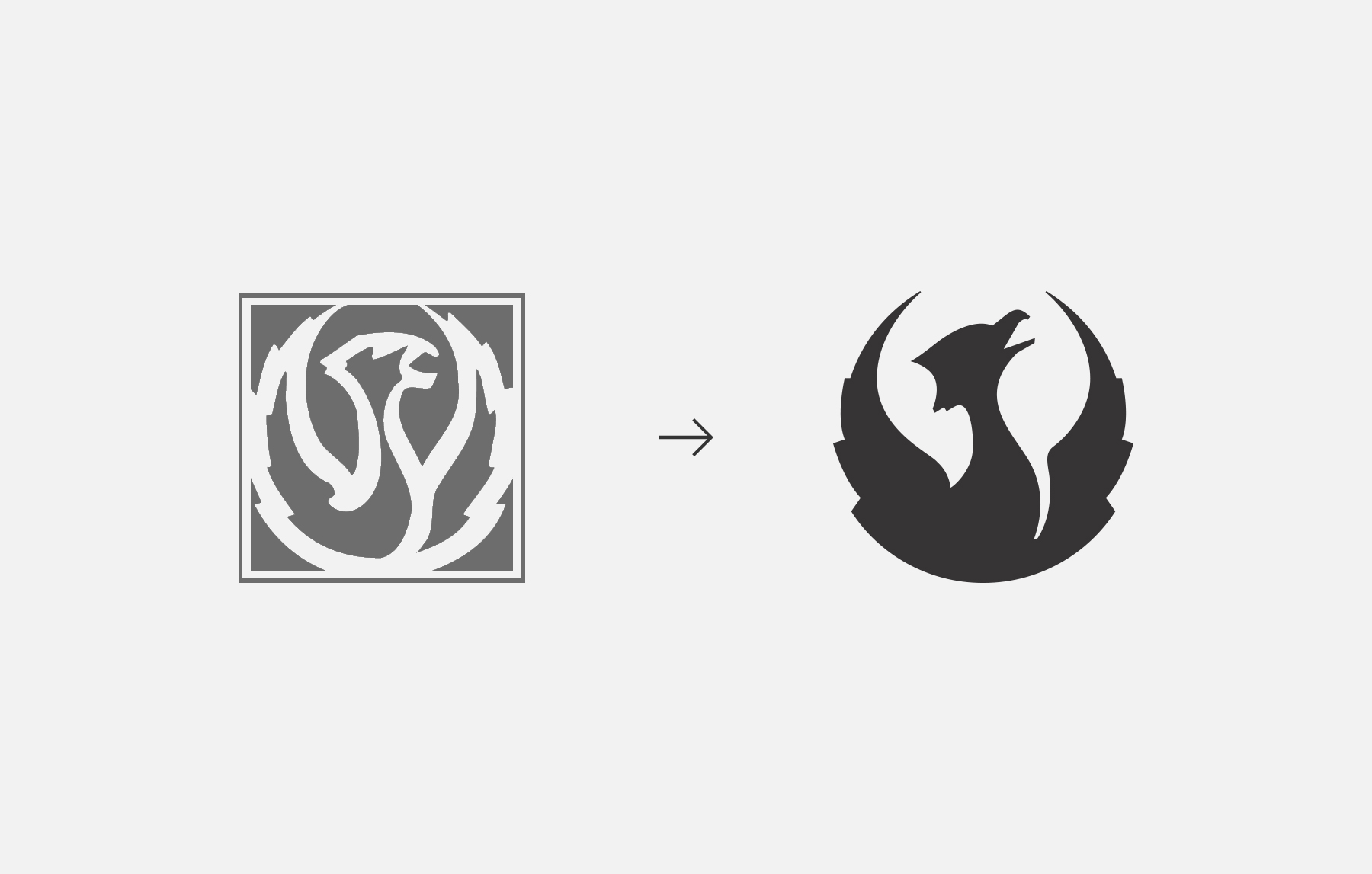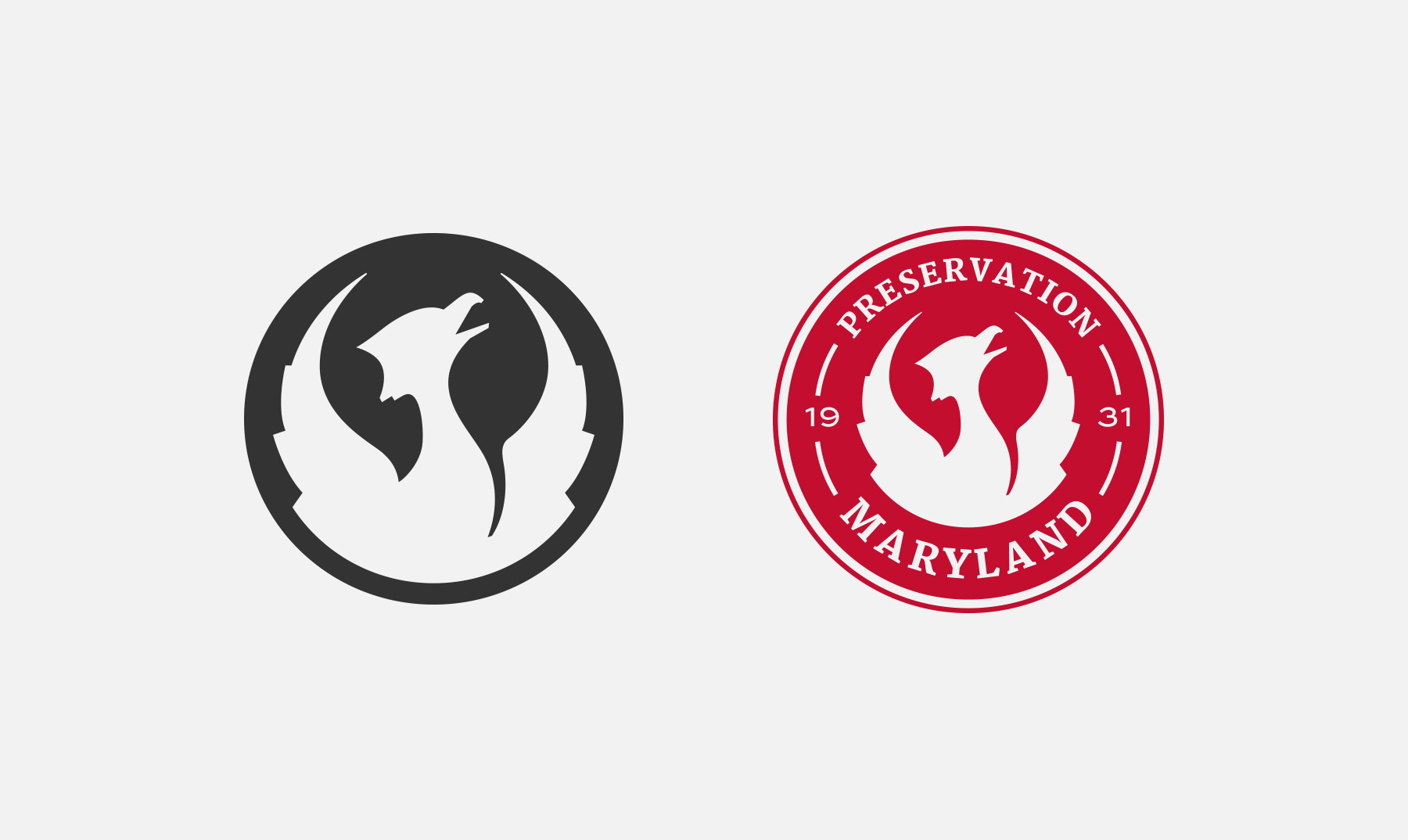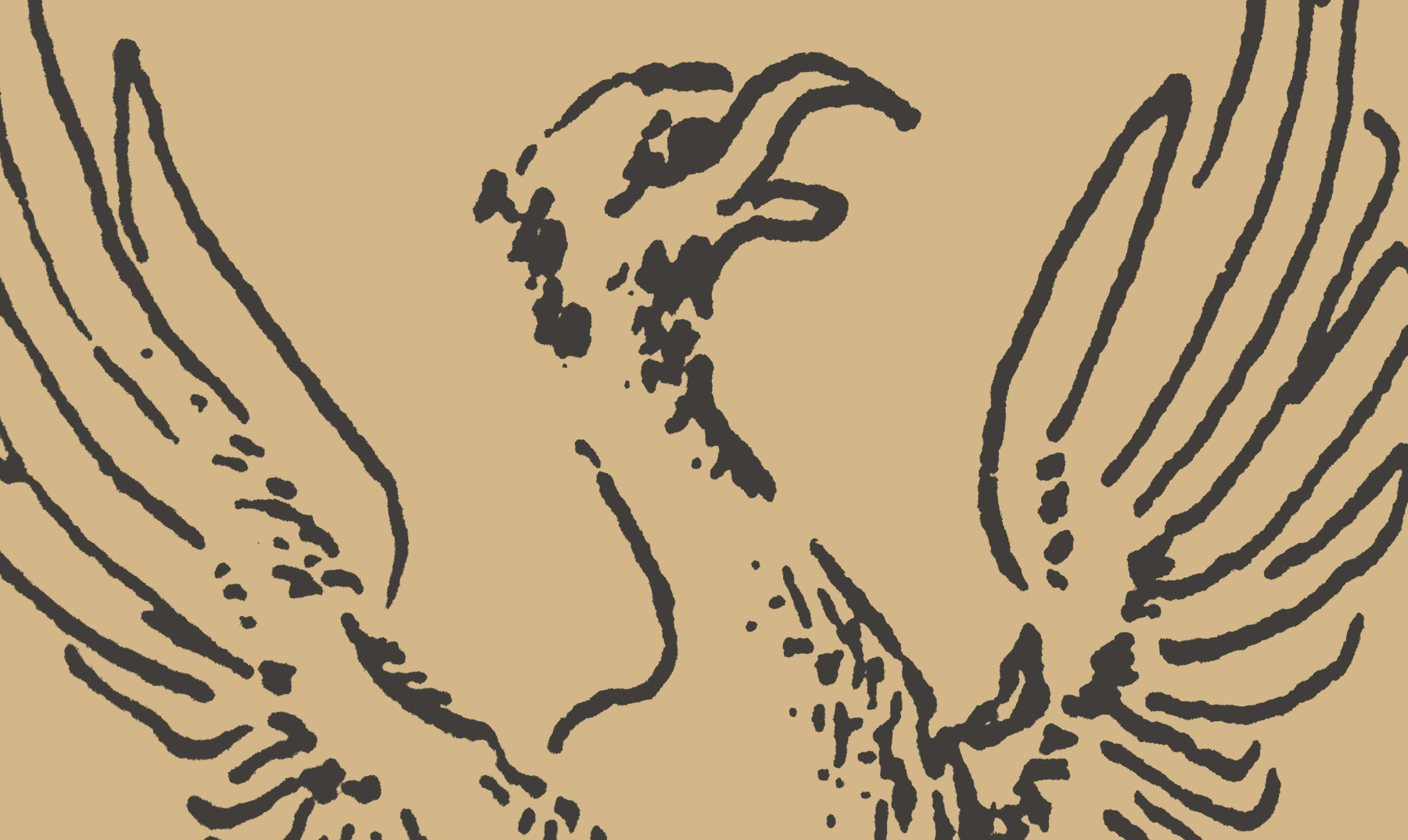 It's no wonder that with over 80 years of history under their belt, bringing Preservation Maryland's web presence up to date would be a challenge. Flexibility was of utmost importance in creating Preservation Maryland's new site, allowing the design to adapt to any type of content needed.
A custom-built template was implemented in WordPress to help manage Preservation Maryland's array of different content: Blog posts, program information, events, pages, and more. This ensures that as the organization grows and changes, their web presence is able to keep up.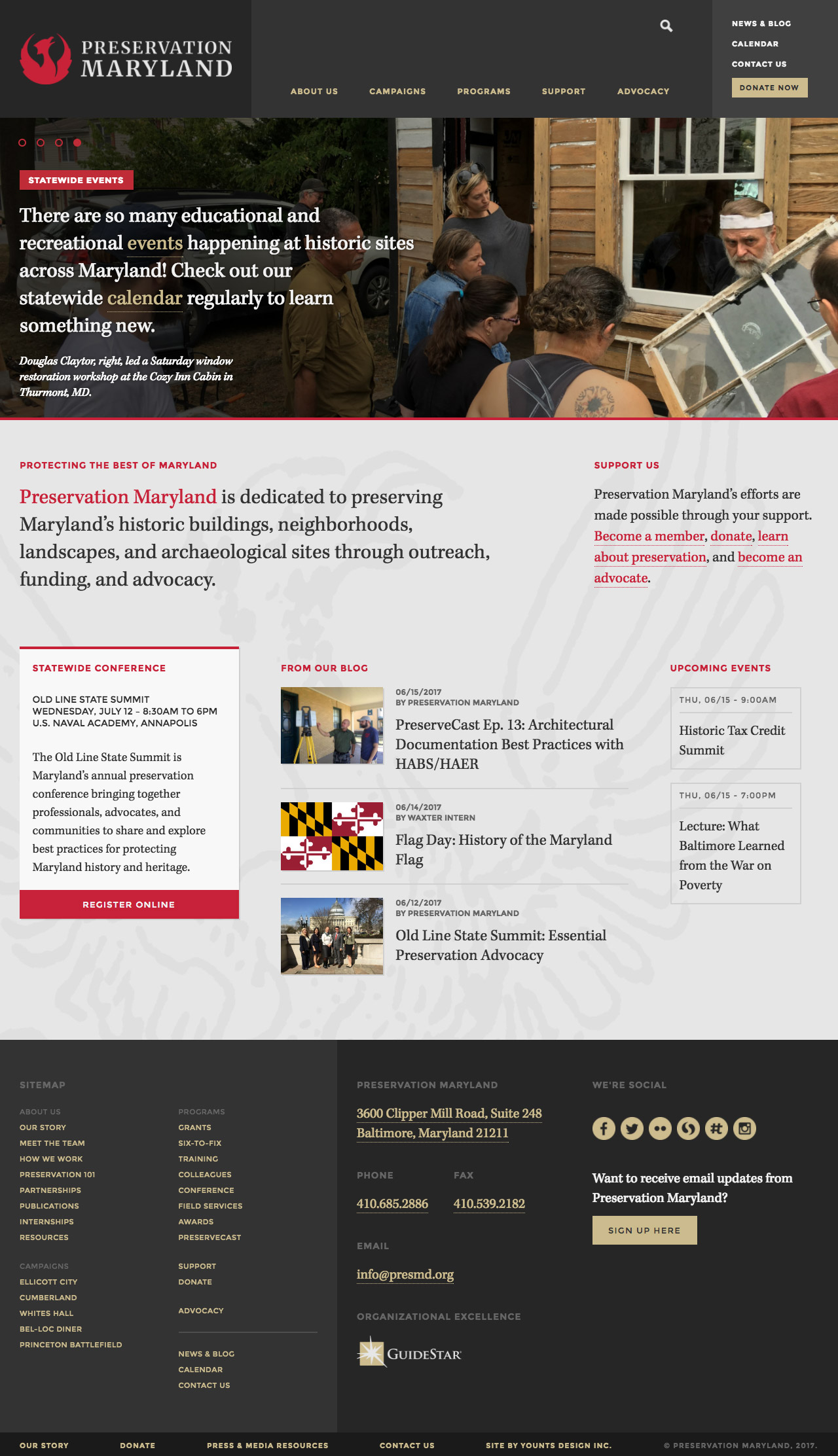 scroll

scroll


scroll

scroll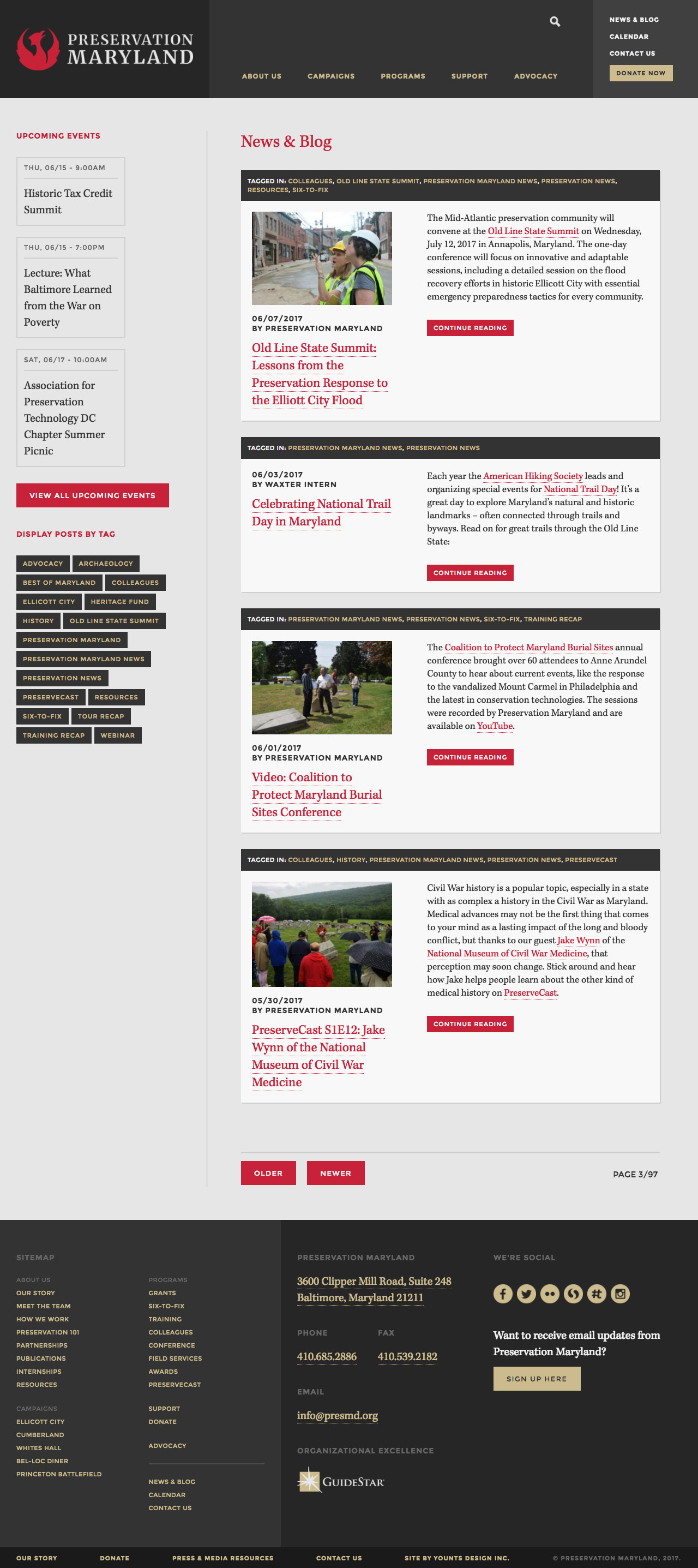 scroll


scroll