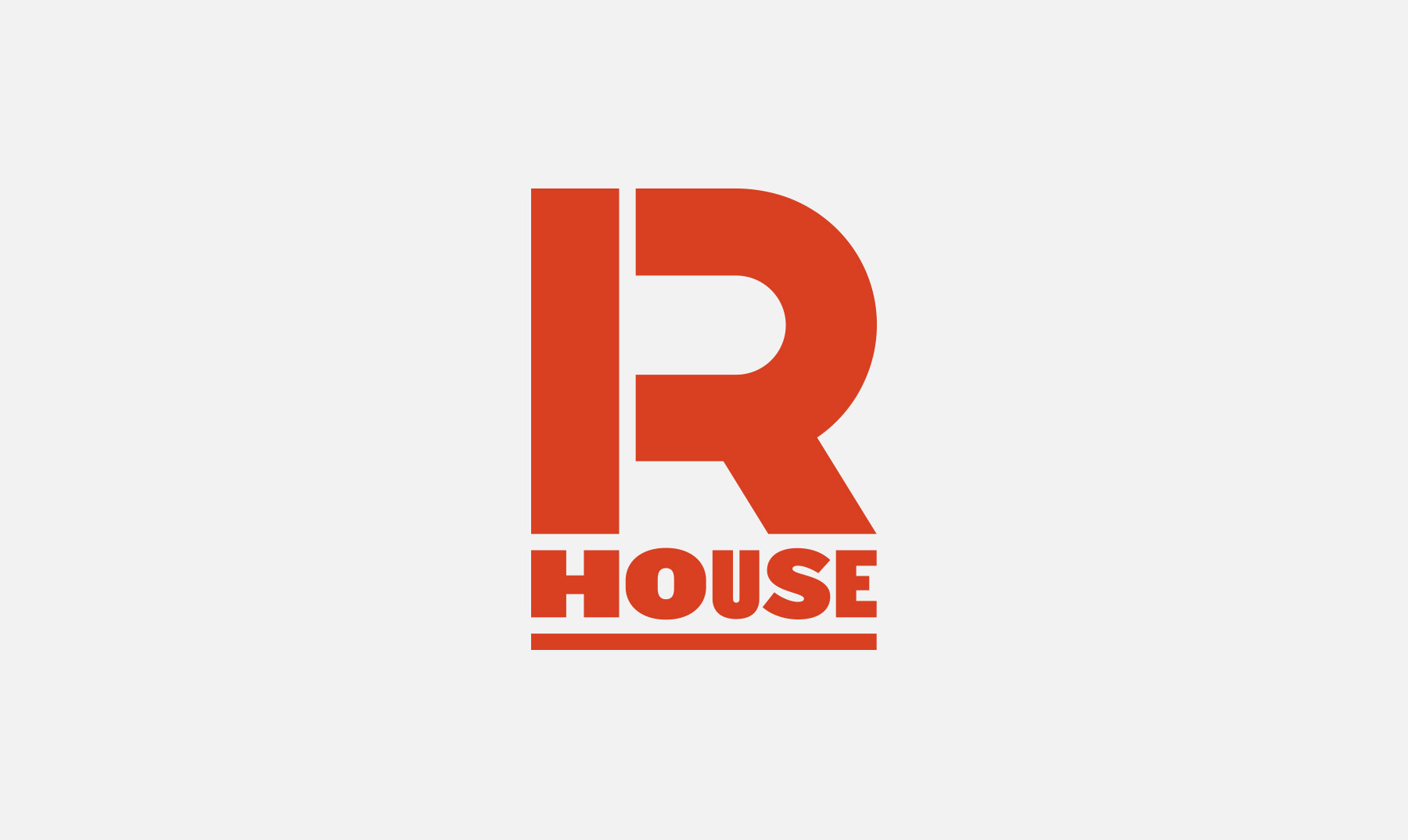 YDI was commissioned by Seawall Development to name and brand their latest venture in Remington: a food hall, complete with a bar and stalls for 12 different vendors. Seawall and YDI decided upon the name 'R. House,' meant to represent both Remington and the desire to create a community gathering spot.
R. House's brand is rooted in the building's industrial look and history. The stenciled 'R' complements the letterpress-inspired logotype, and a vibrant red-orange brings a bit of playfulness to the brand.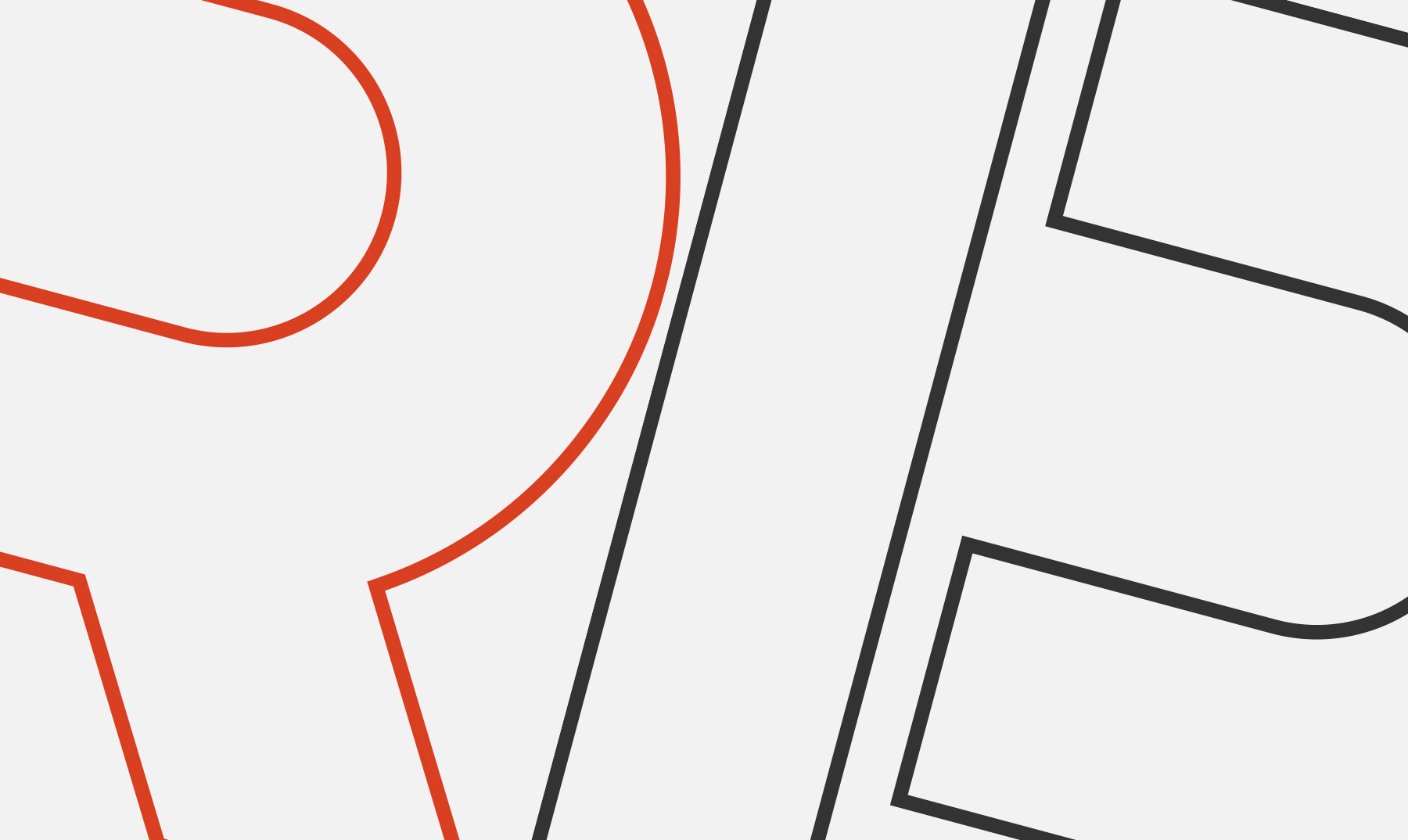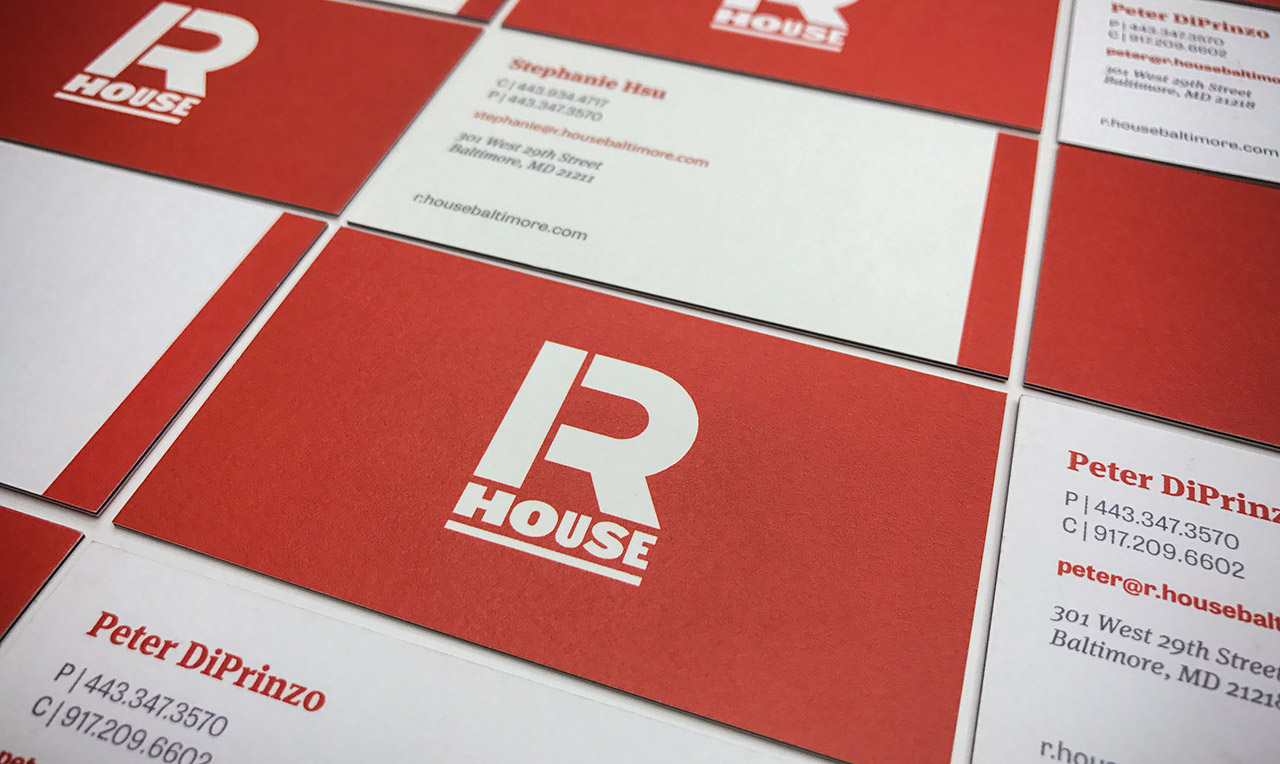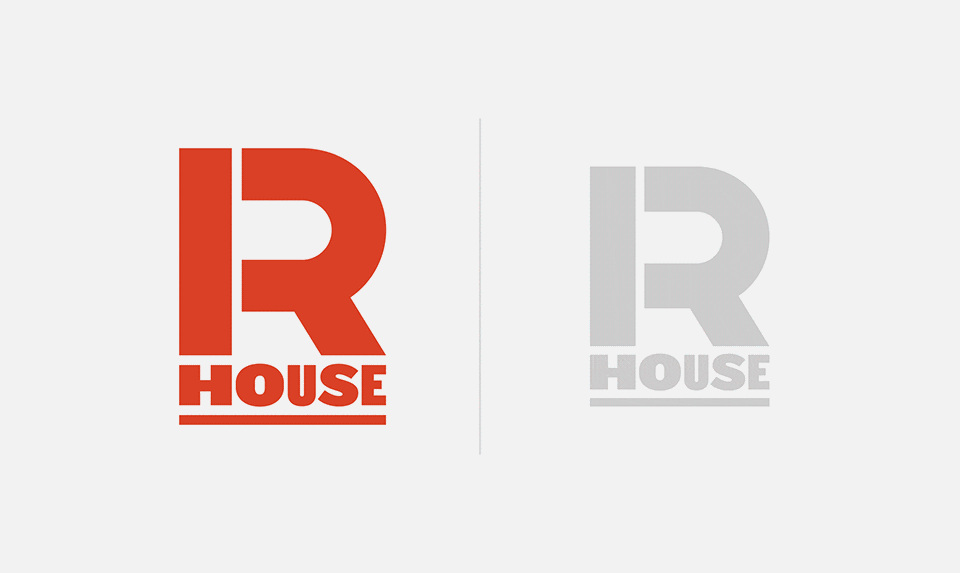 Playfulness was the most important objective in R. House's environmental graphics. A large painted R is connected across windows with outlined vinyl on the exterior of the building. Steel exterior directional signage complement R. House's industrial look, while painted graphics on the interior play with dimensionality.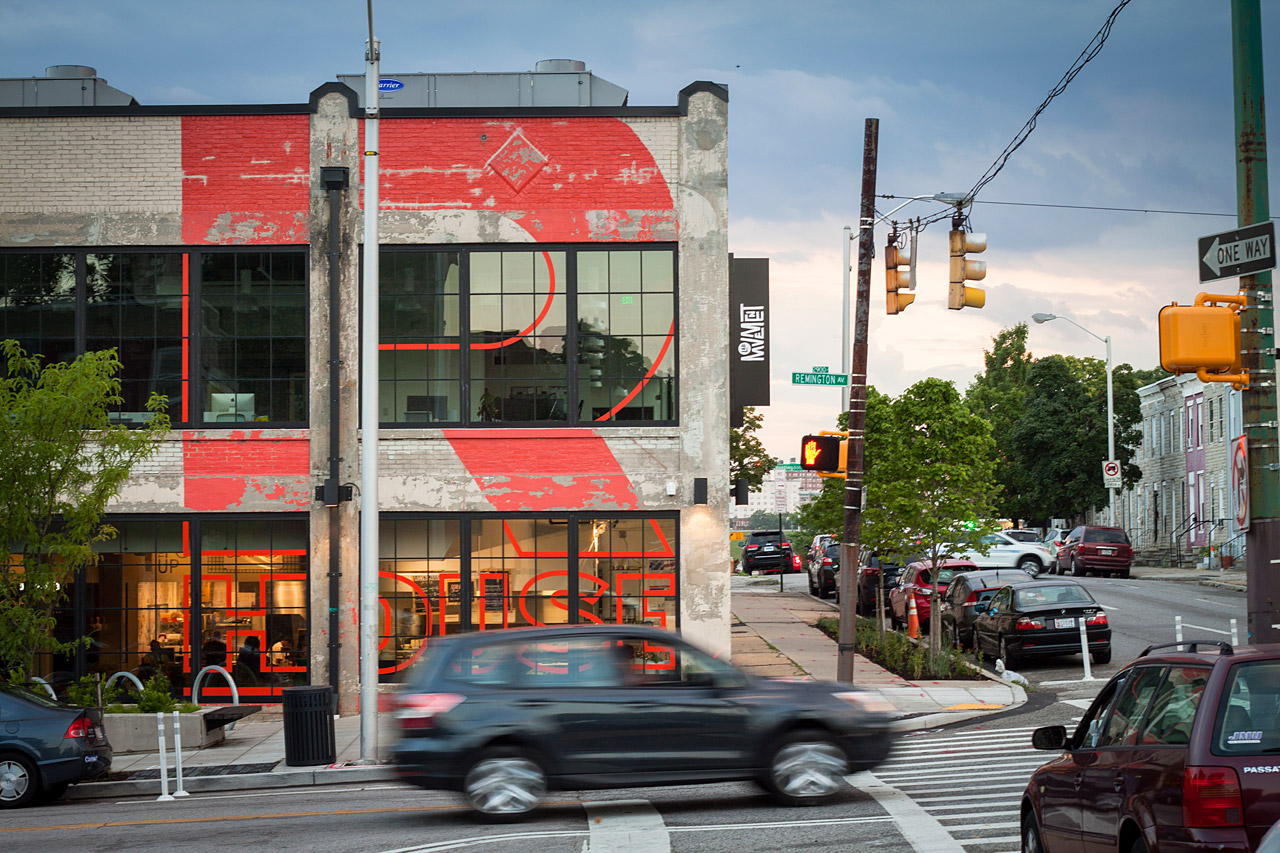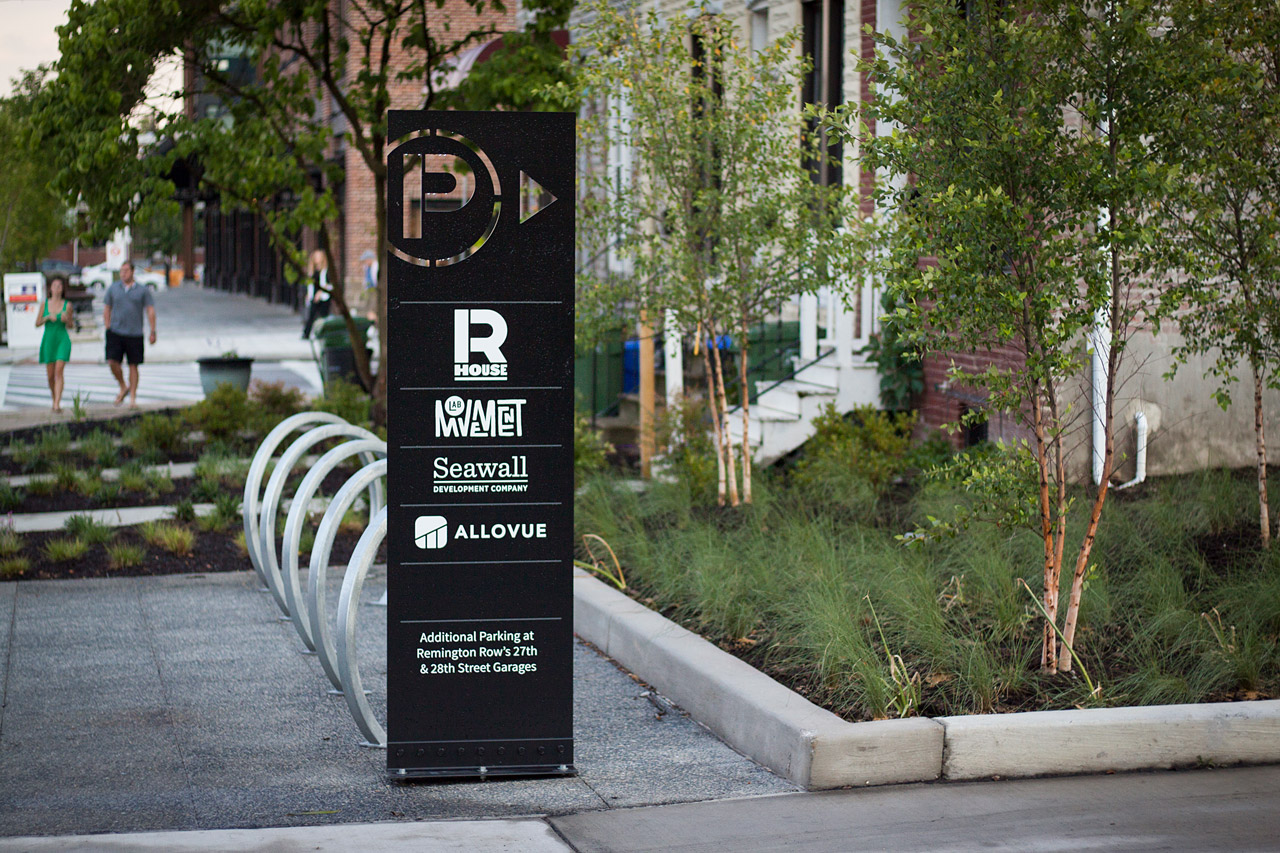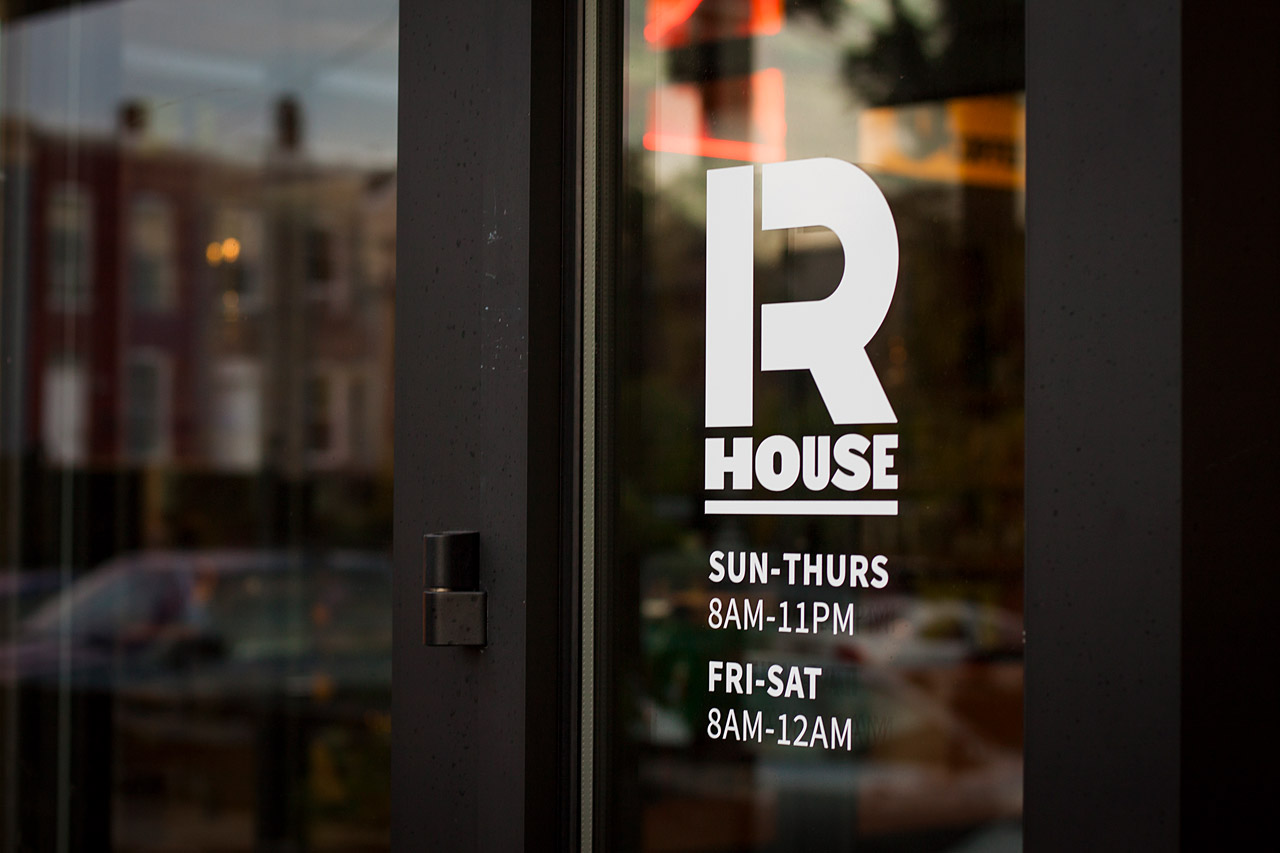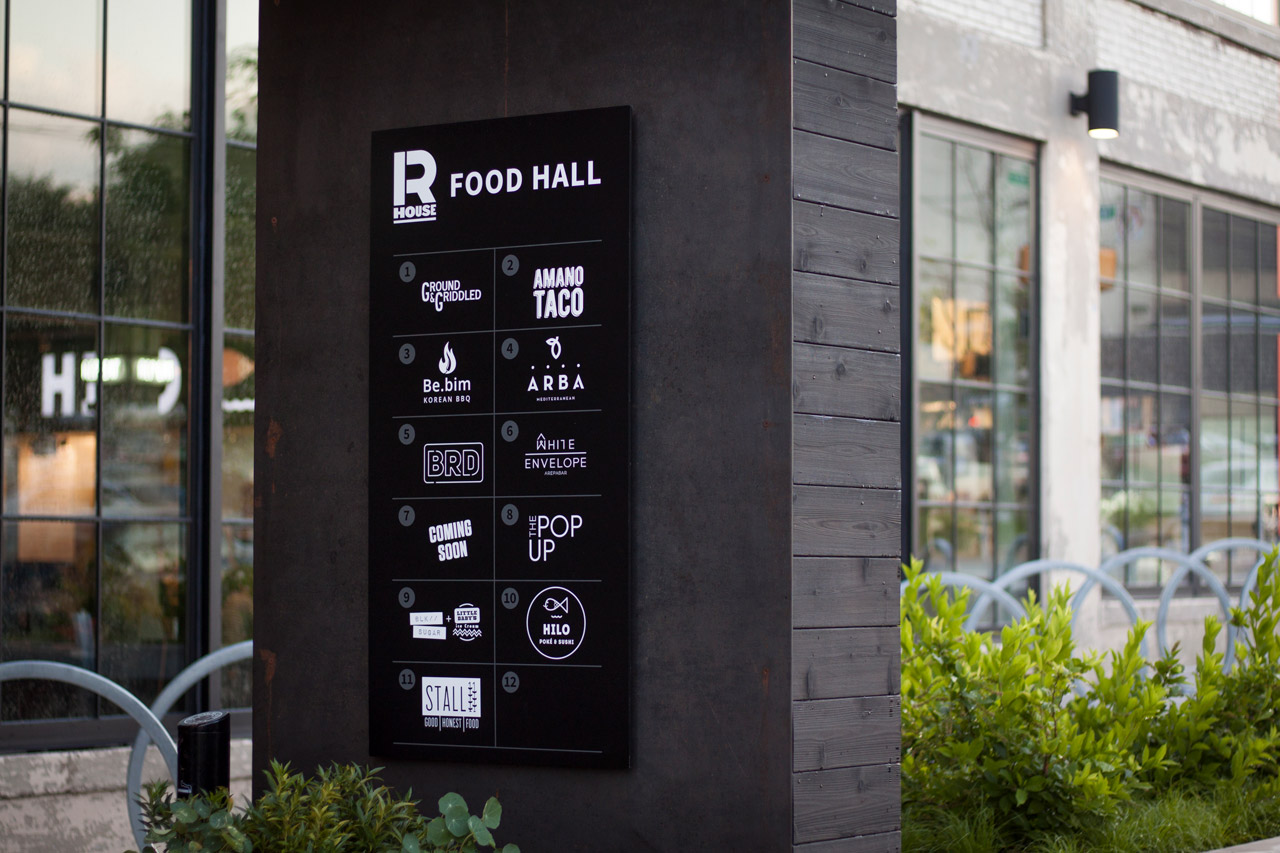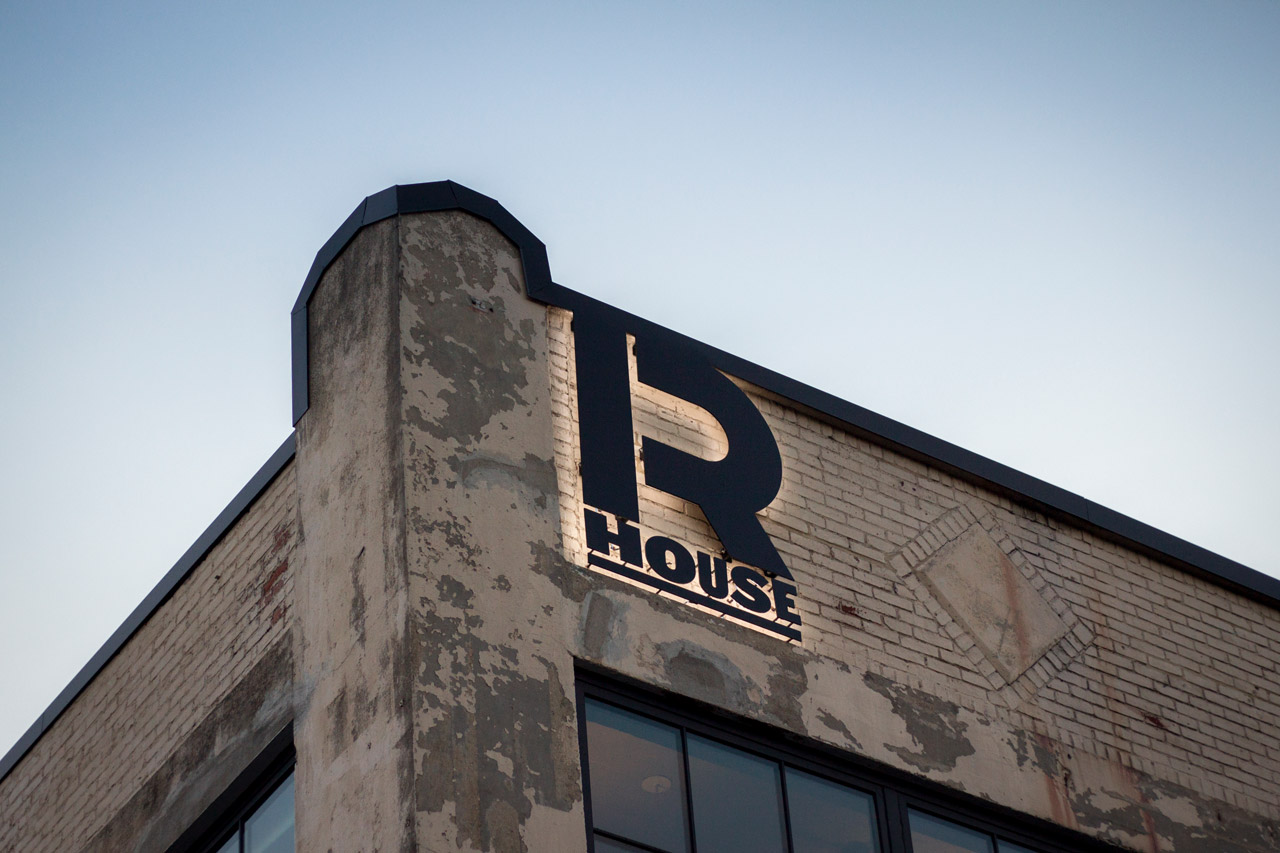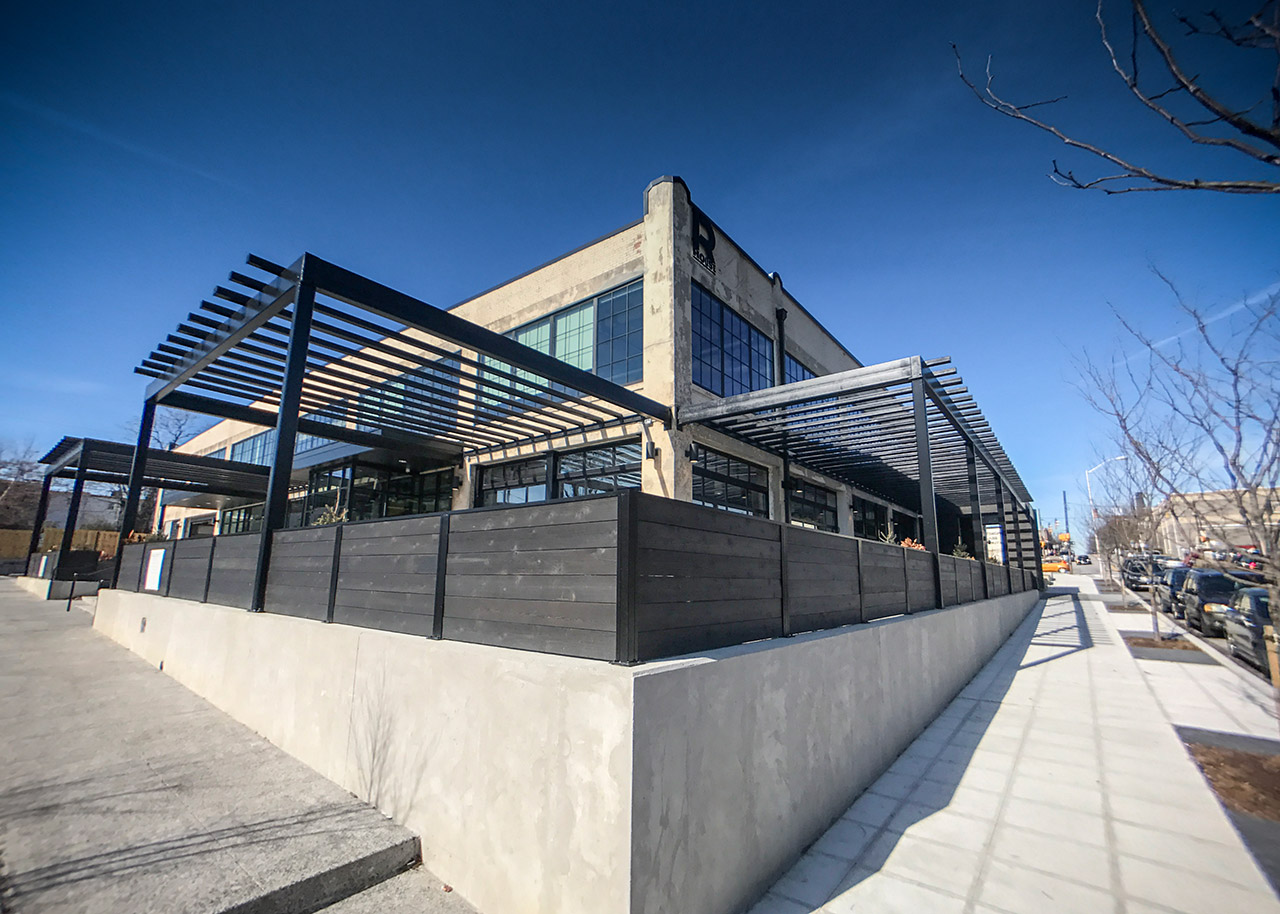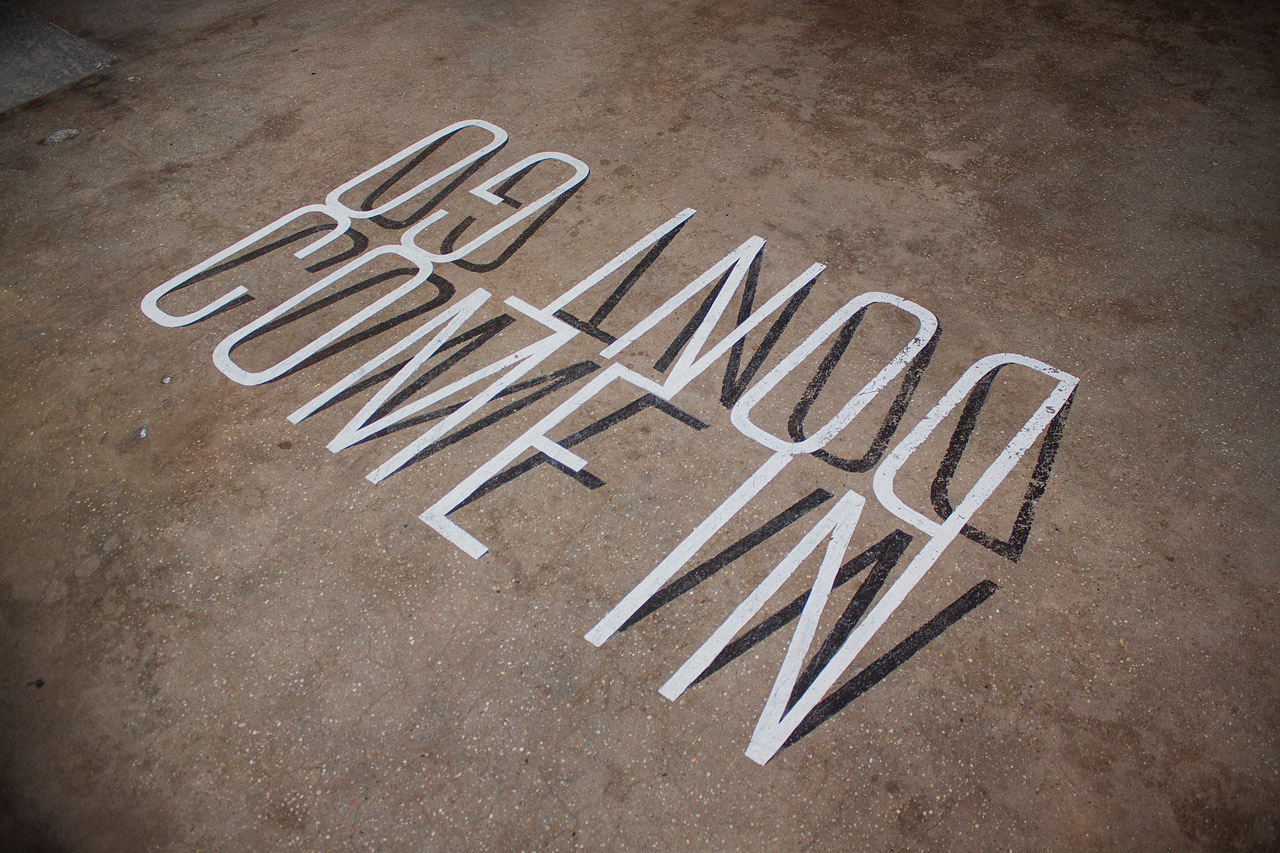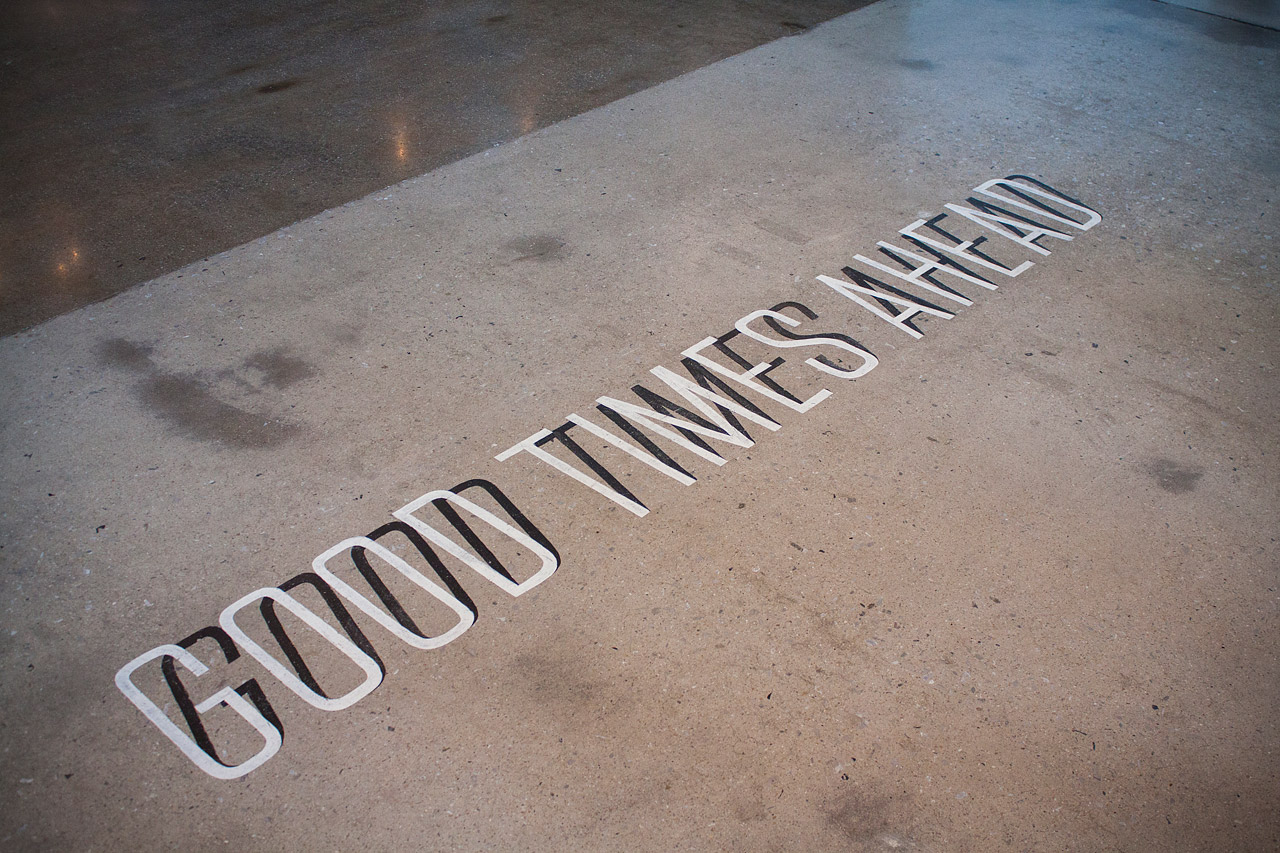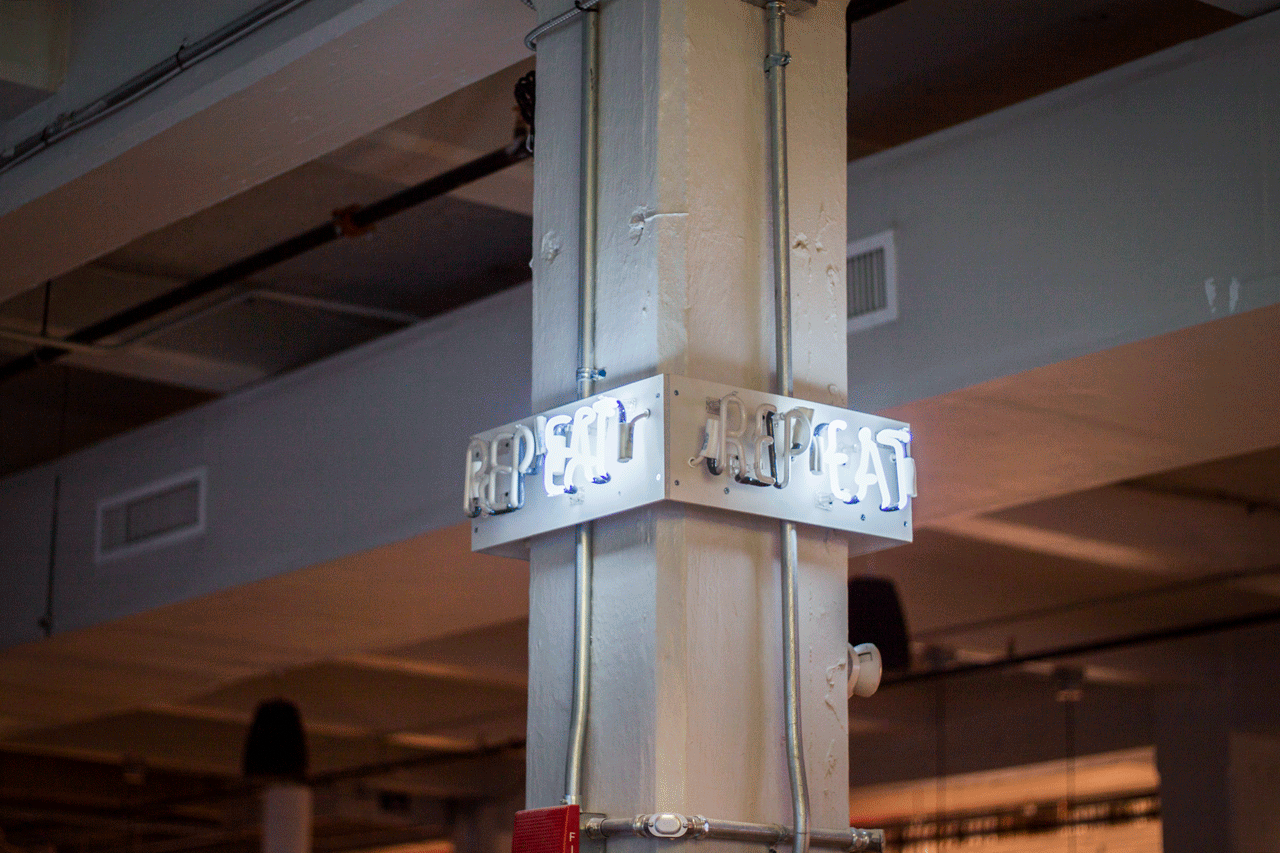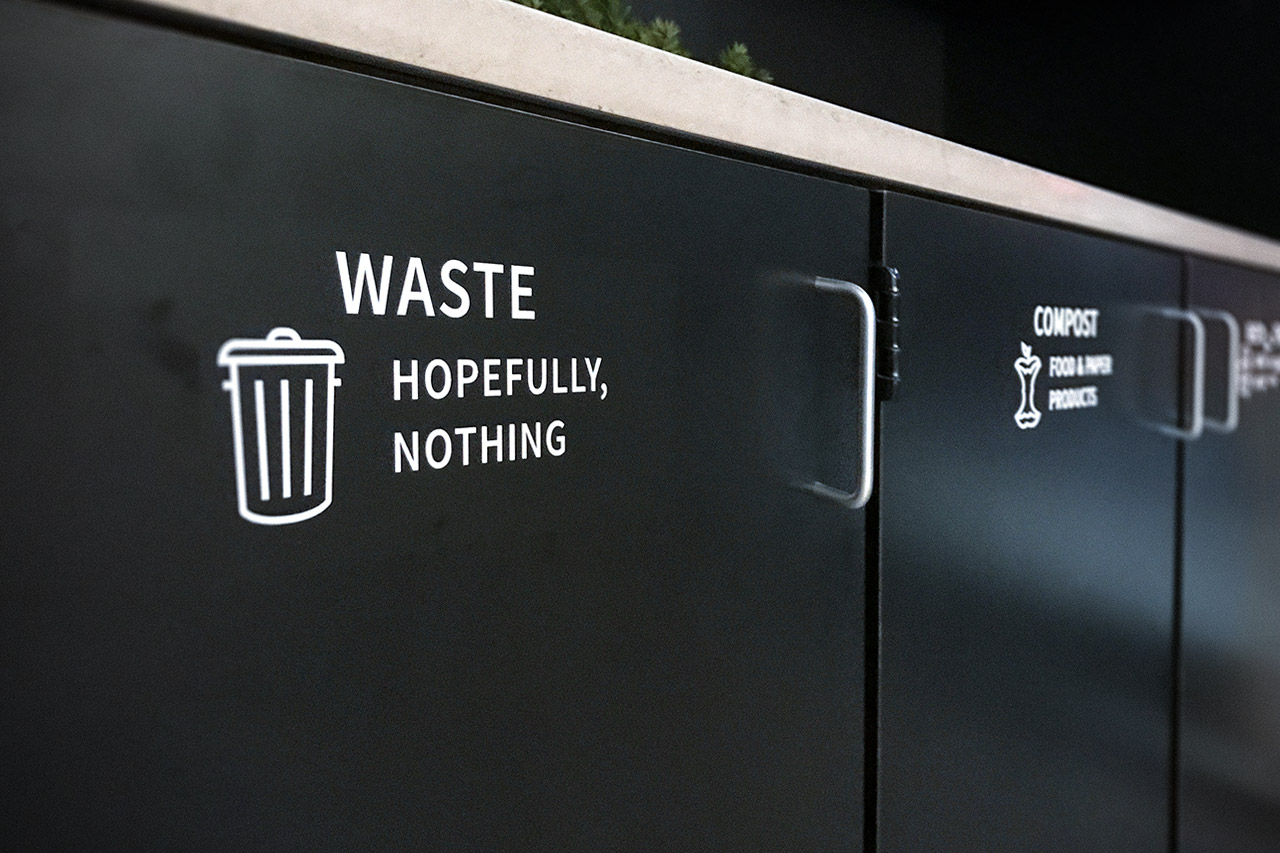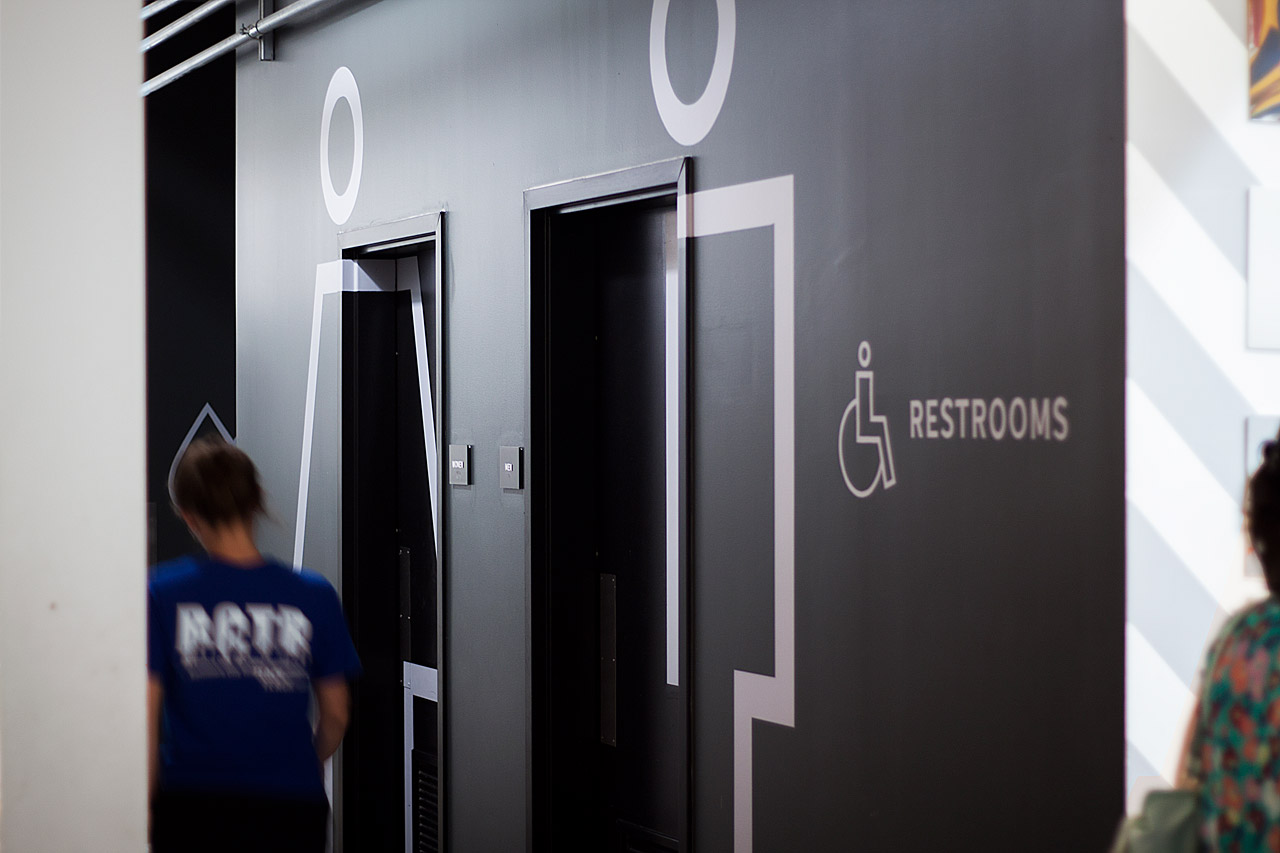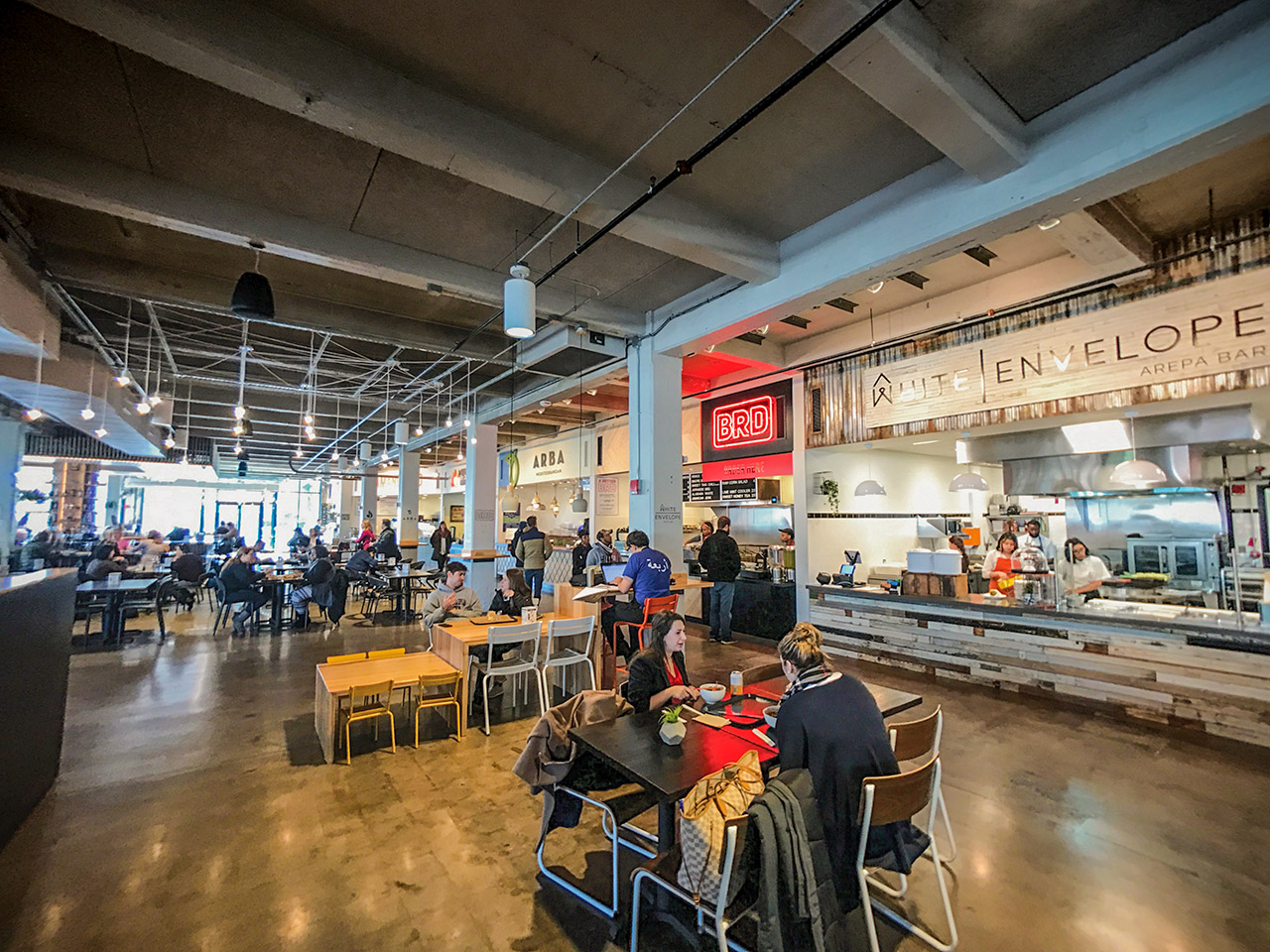 R. House's website furthers the overall brand by mixing industrial textures and colors with clean typography and easy-to-use UI. Vendor information and events can be managed dynamically through WordPress, allowing the client to update any important information at a moments notice.

scroll

scroll

scroll