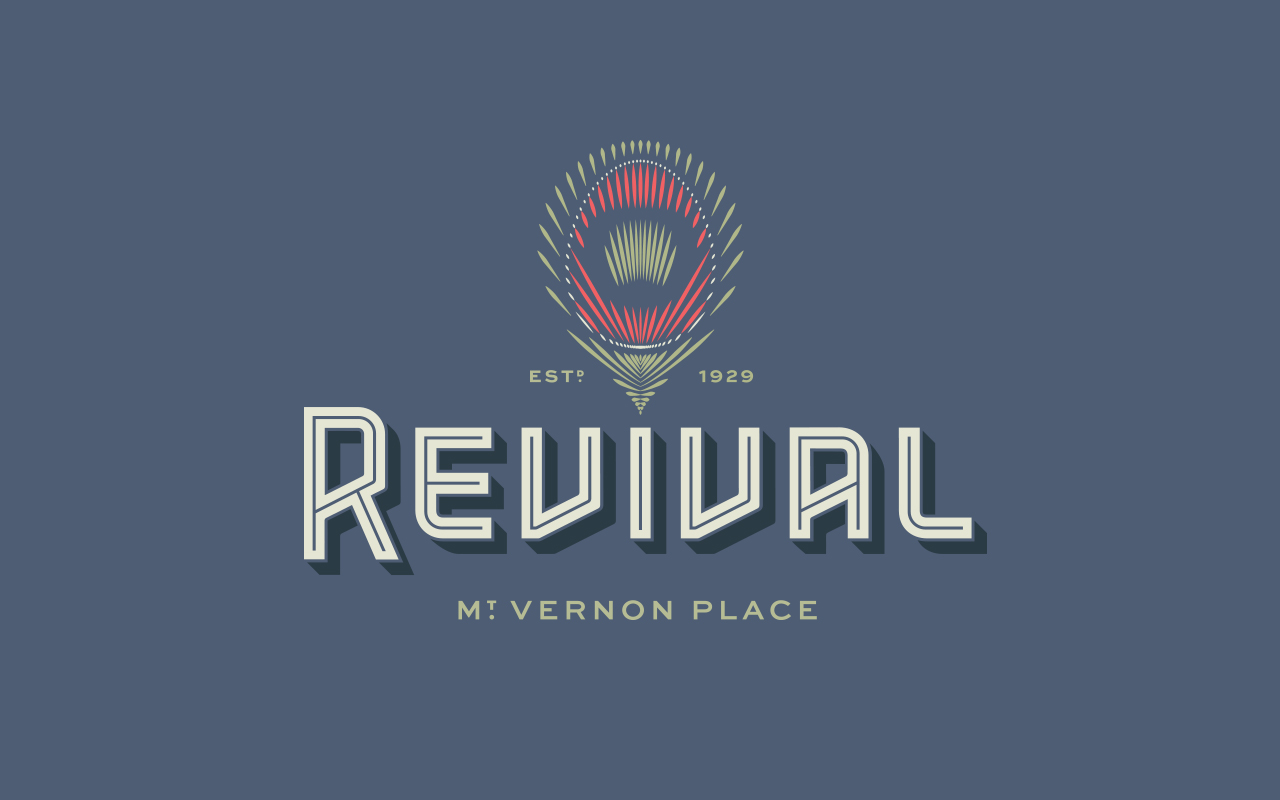 YDI was first tasked with developing the hotel name and brand to match the vision of the nuovoRE team. The name Revival, combined with its signature peacock feather emblem represent the hotel on a number of levels. There is the physical 'revival' of the building constructed in 1929 along with the new restaurants Topside, Square Meal and B-Side. There is also their central vision to elevate the surrounding neighborhood and Baltimore as a whole by shining new light on Mt. Vernon's notable history of art and culture.
In addition to the visuals YDI also had a hand in guiding the brand's written voice and character which come through in the environmental graphics and collateral pieces.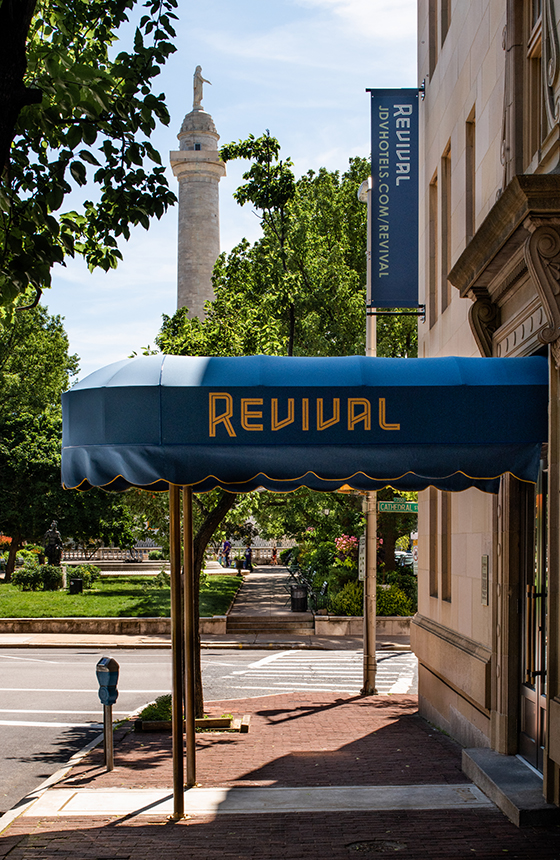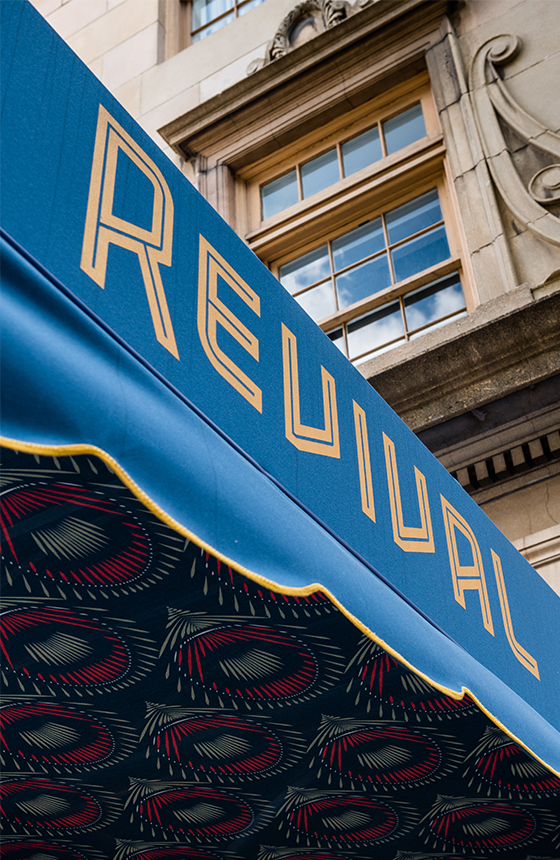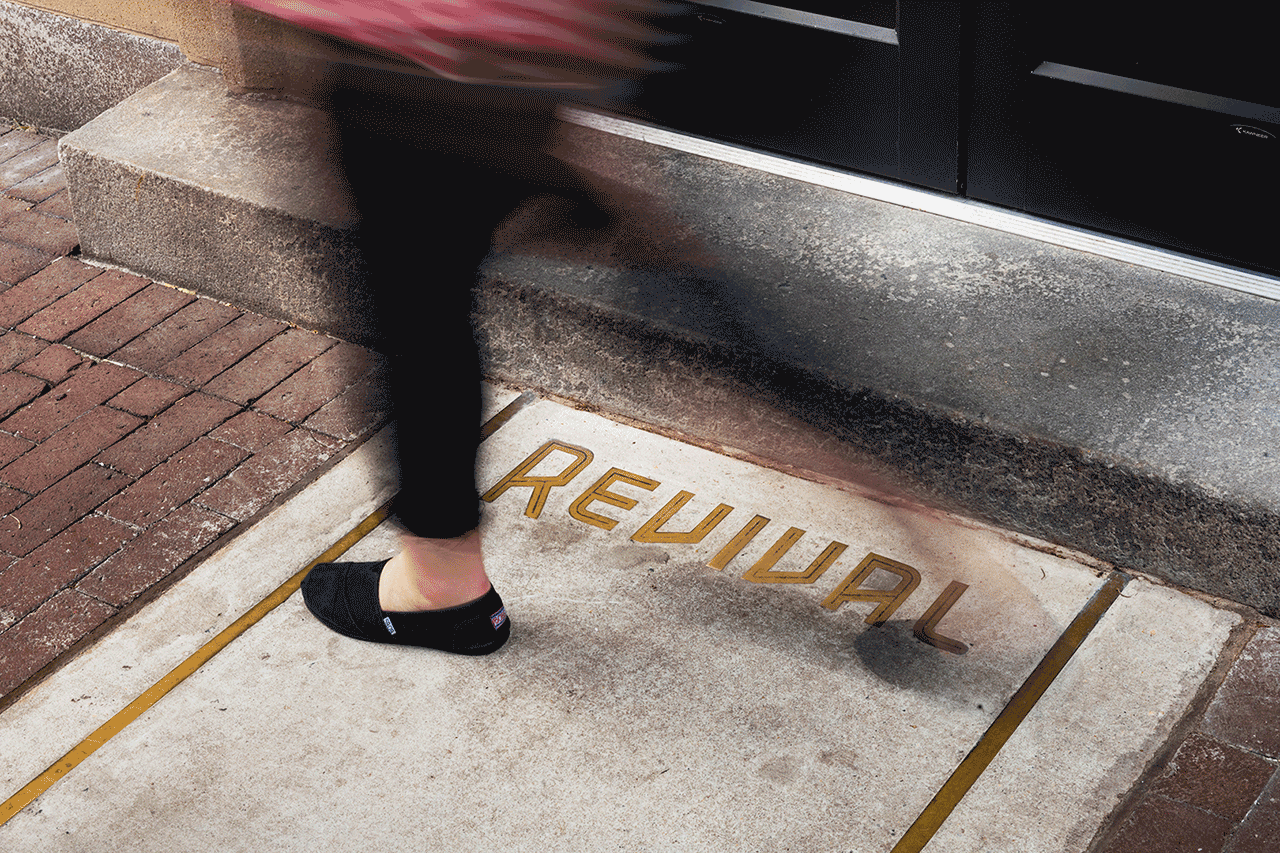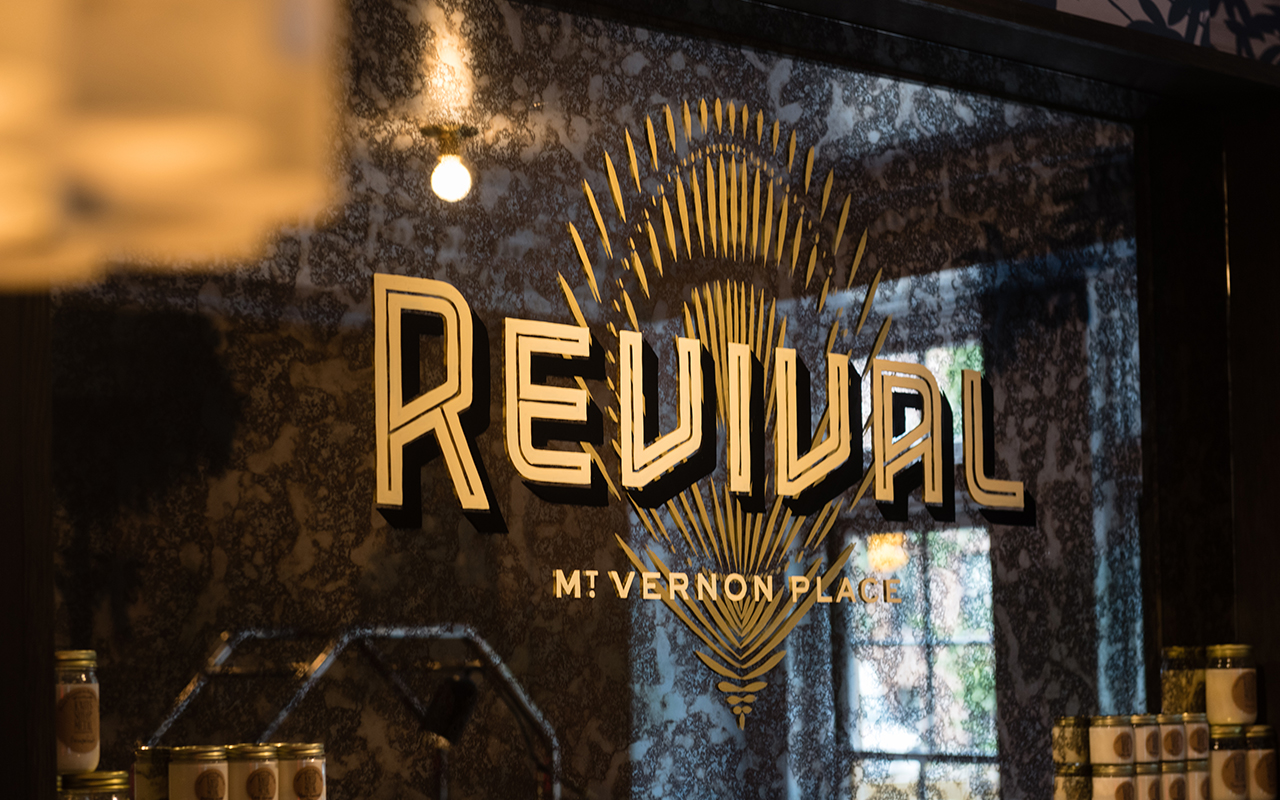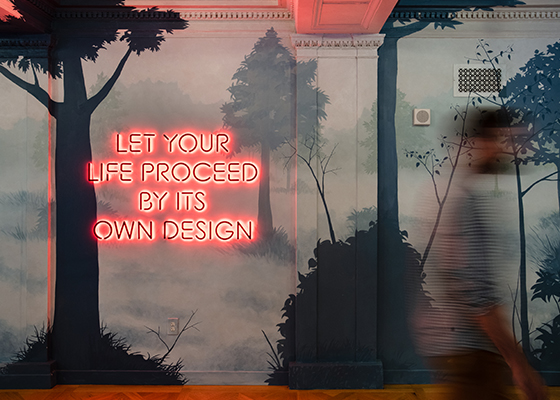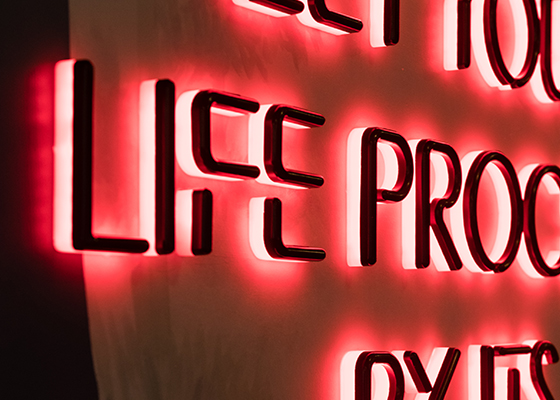 YDI's most difficult challenge was to create functional designs that complimented the interior space while at the same adding a layer of curiosity and discovery. A great example of these multifunctional pieces are the custom designed light box clusters with hand painted graphics. Each set identifies the floor, directs to individual rooms, illuminates the elevator landing, and gives the feel of a salon style art wall.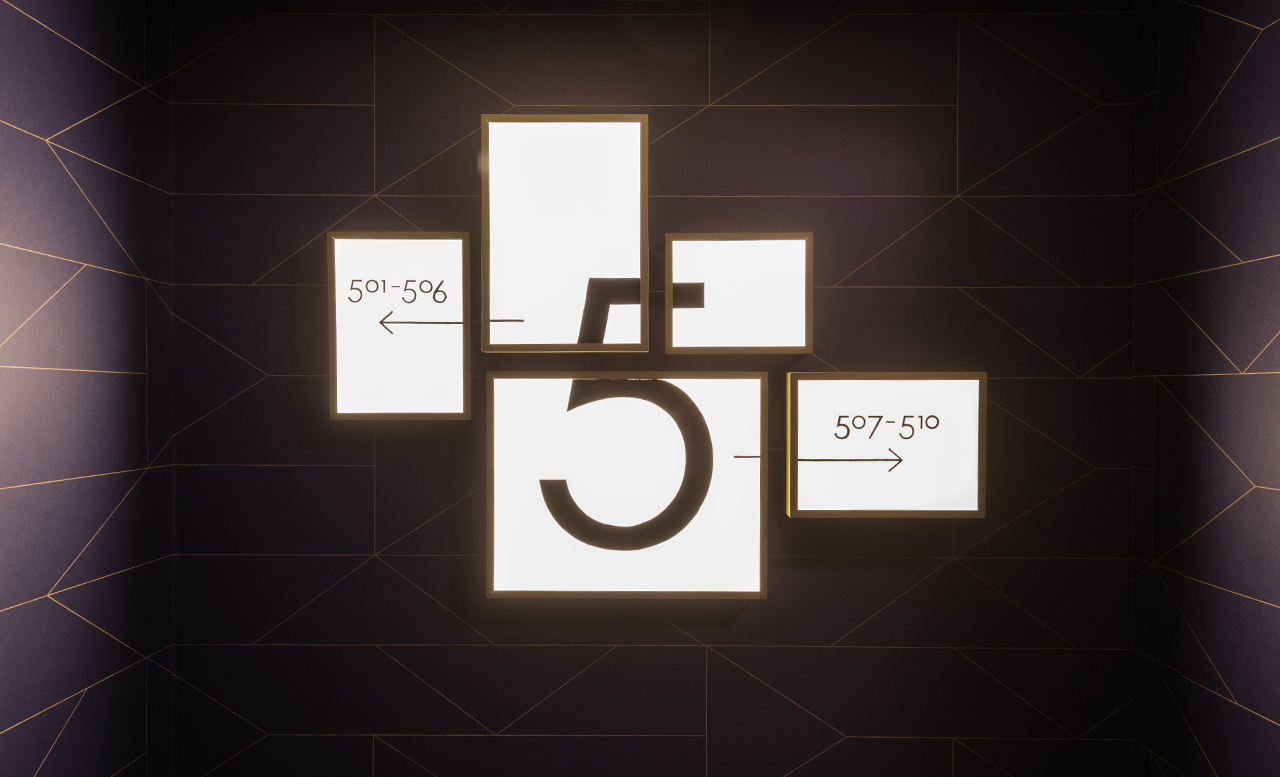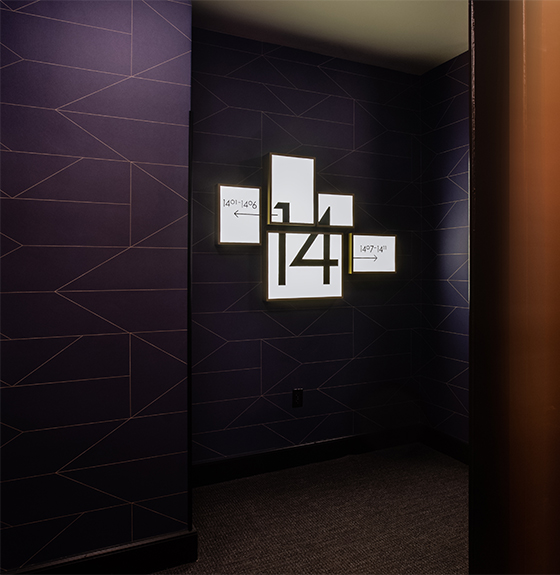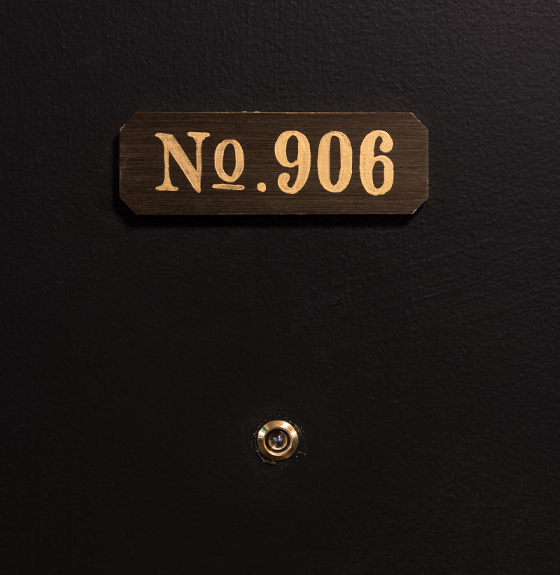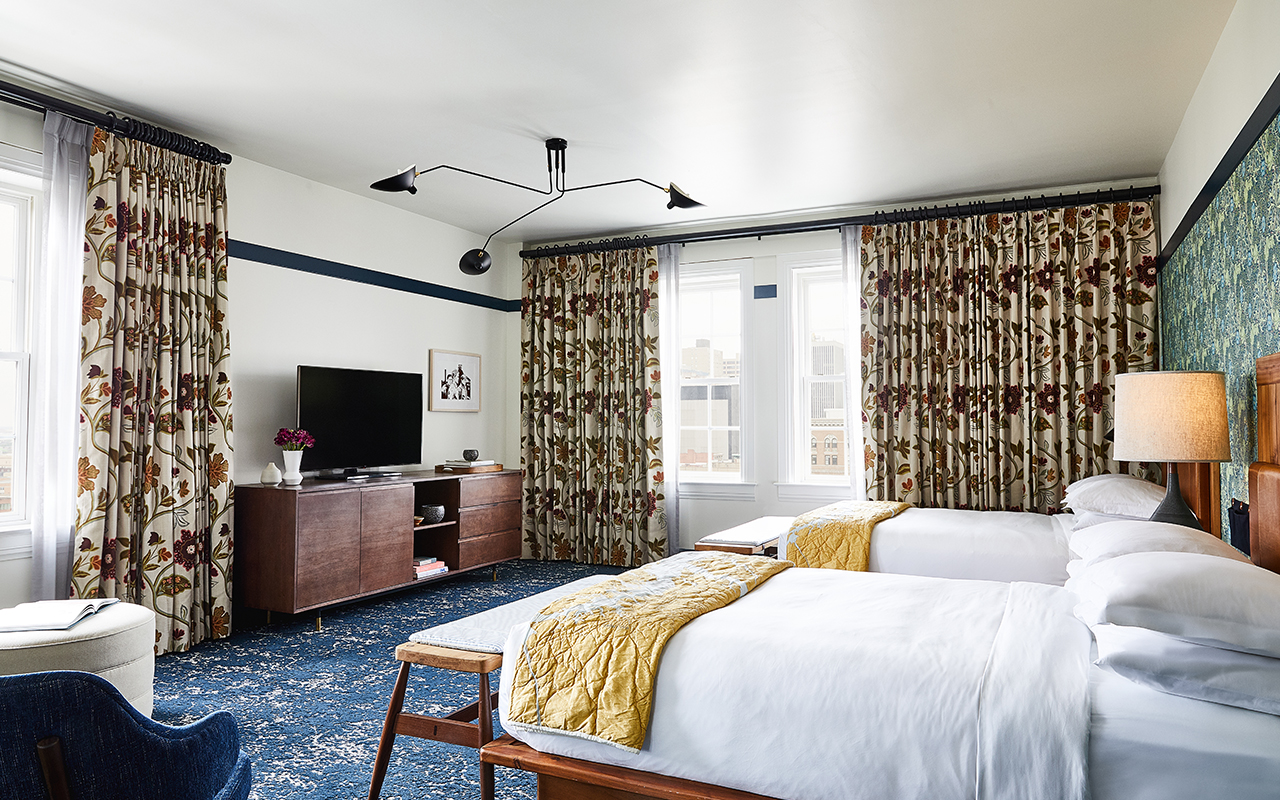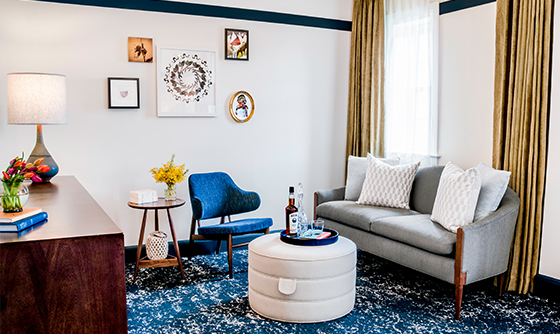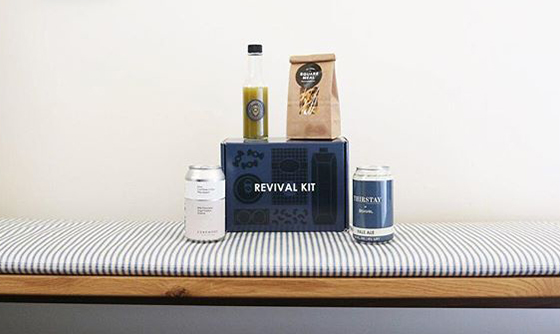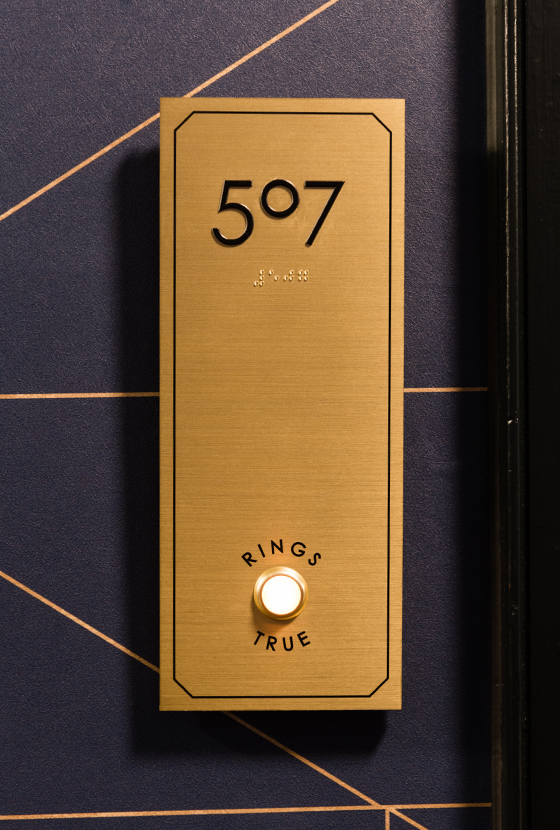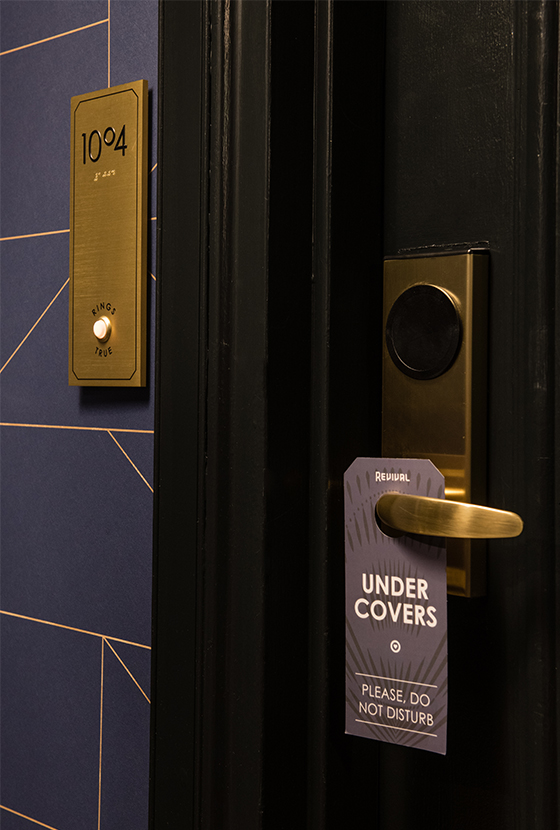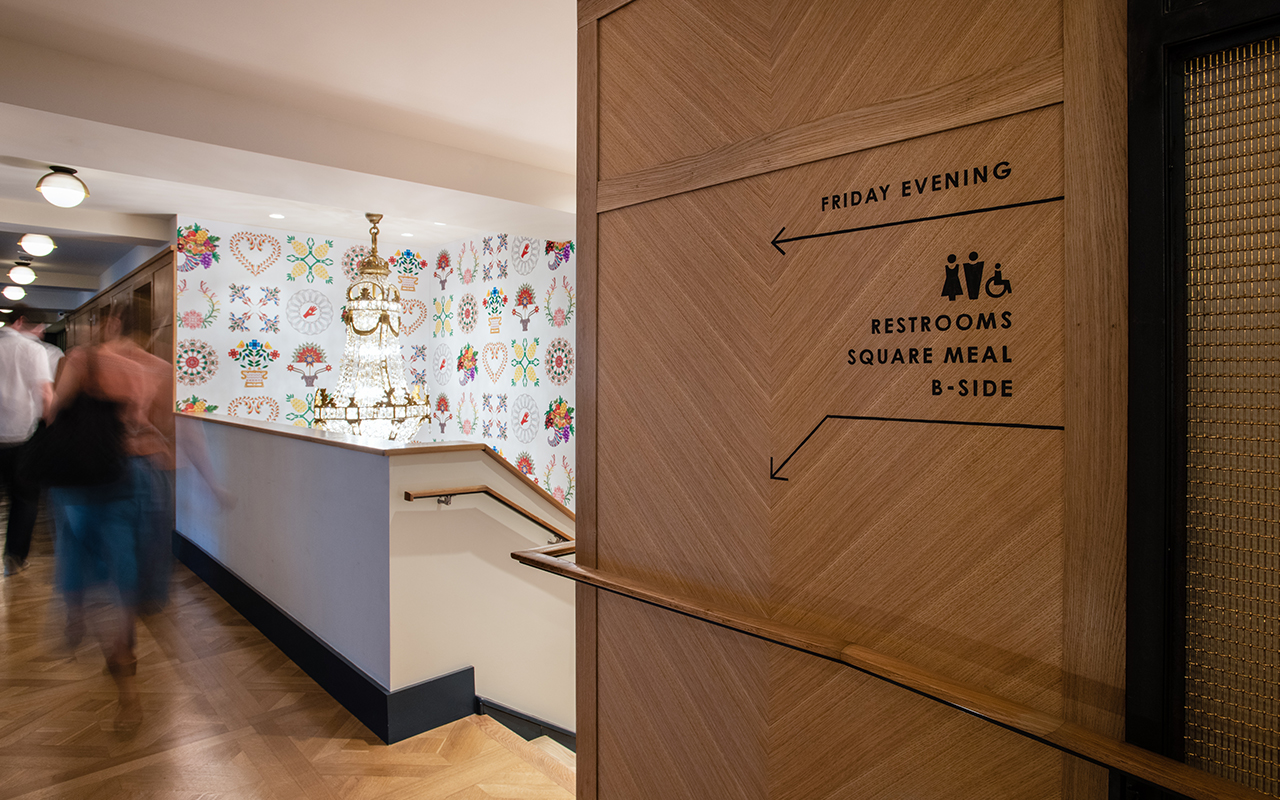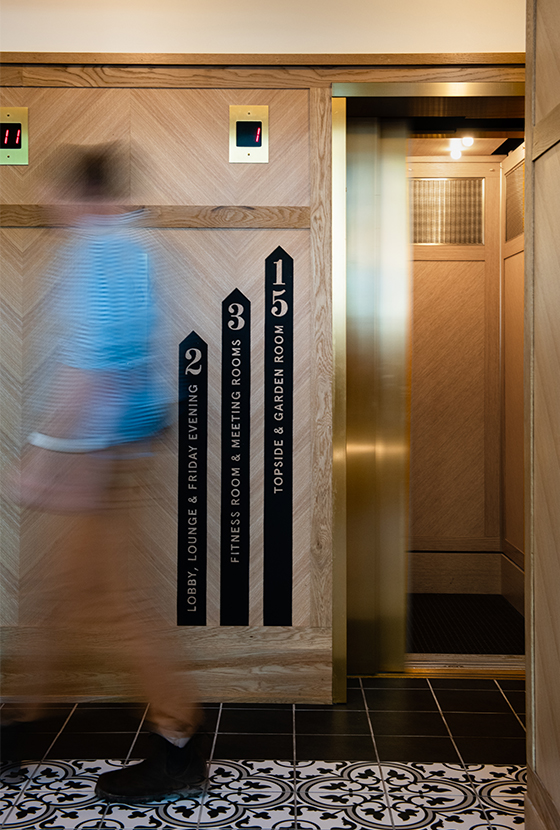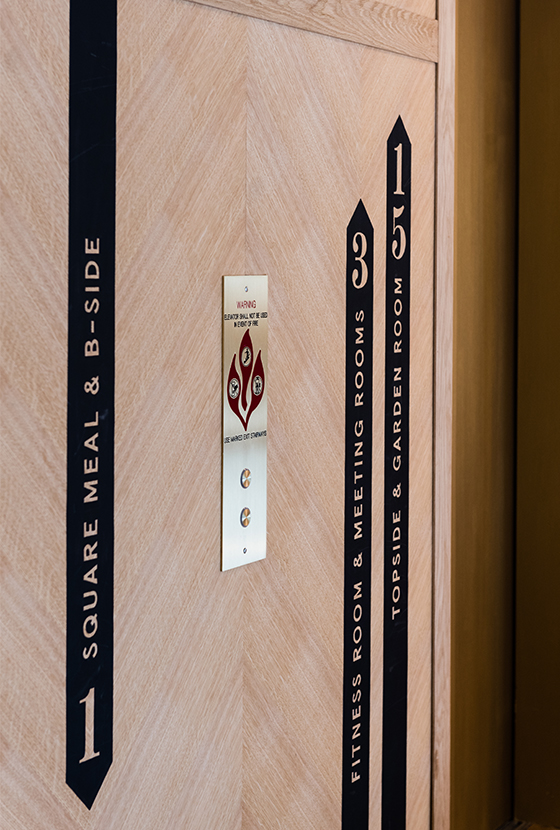 Another example is the split flap sign that we aptly named "Vernon." Commissioned from Oat Foundry, Vernon has an old school look that is embedded with new technology that can display anything from live weather updates to custom messages and fun phrases chosen by the hotel staff.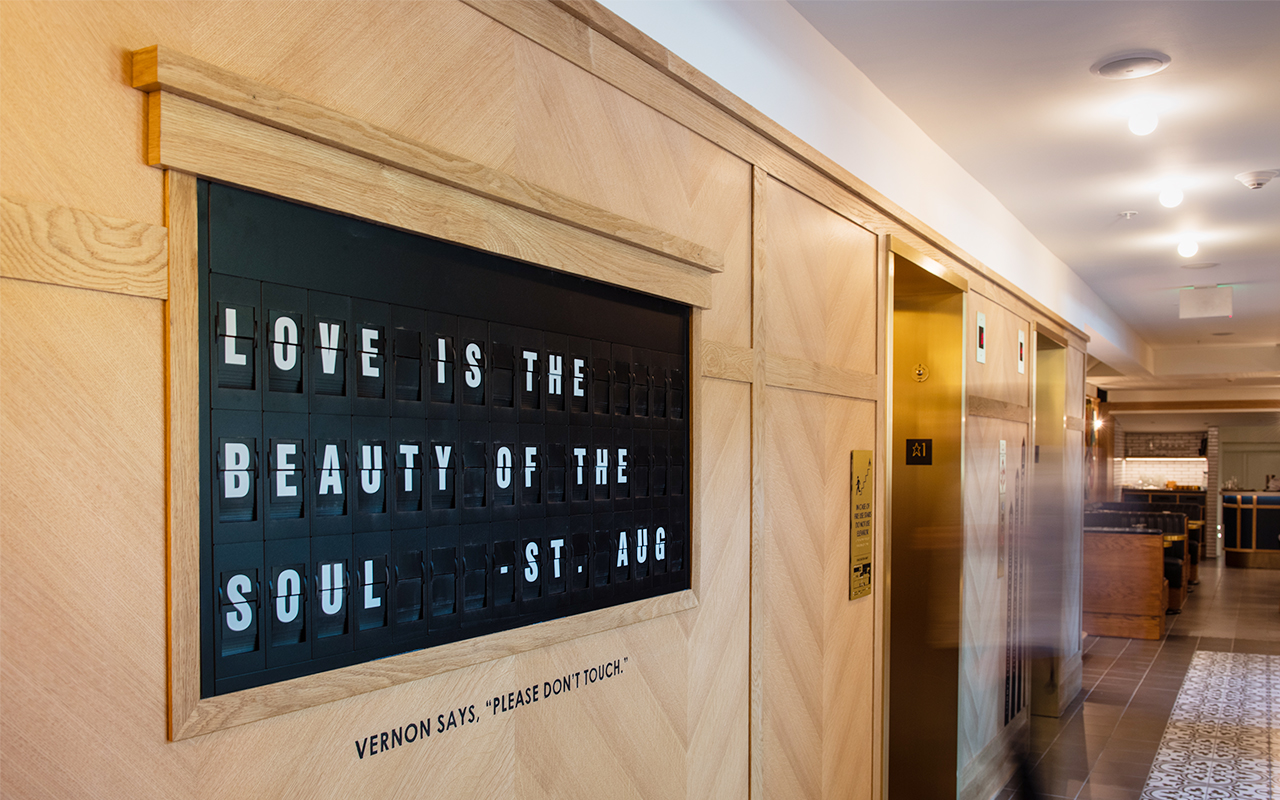 The collateral set is unified by the off-white stock from French Paper Company and simple typography while the bold use of the peacock feather gives it an elegant flair. One piece we especially enjoyed working on is the postcard that utilizes an illustration we found in archival materials that was for the original Mt. Vernon Place Apartments.