YDI worked with NuovoRE to provide a name and brand for the ground level food and beverage concept that would integrate into Hotel Revival while maintaining its own identity. The group settled on the name Square Meal as it works on multiple levels. While the staff consistently deliver much more than a Square Meal it speaks to food service as well as the location adjacent to Mount Vernon Square.
The logo that YDI delivered is deliberately simple and straightforward with a neutral color palette in order to let the interior space shine. The icon of the diamond intertwined with the circle references the shapes in the base design of the nearby Washington Monument.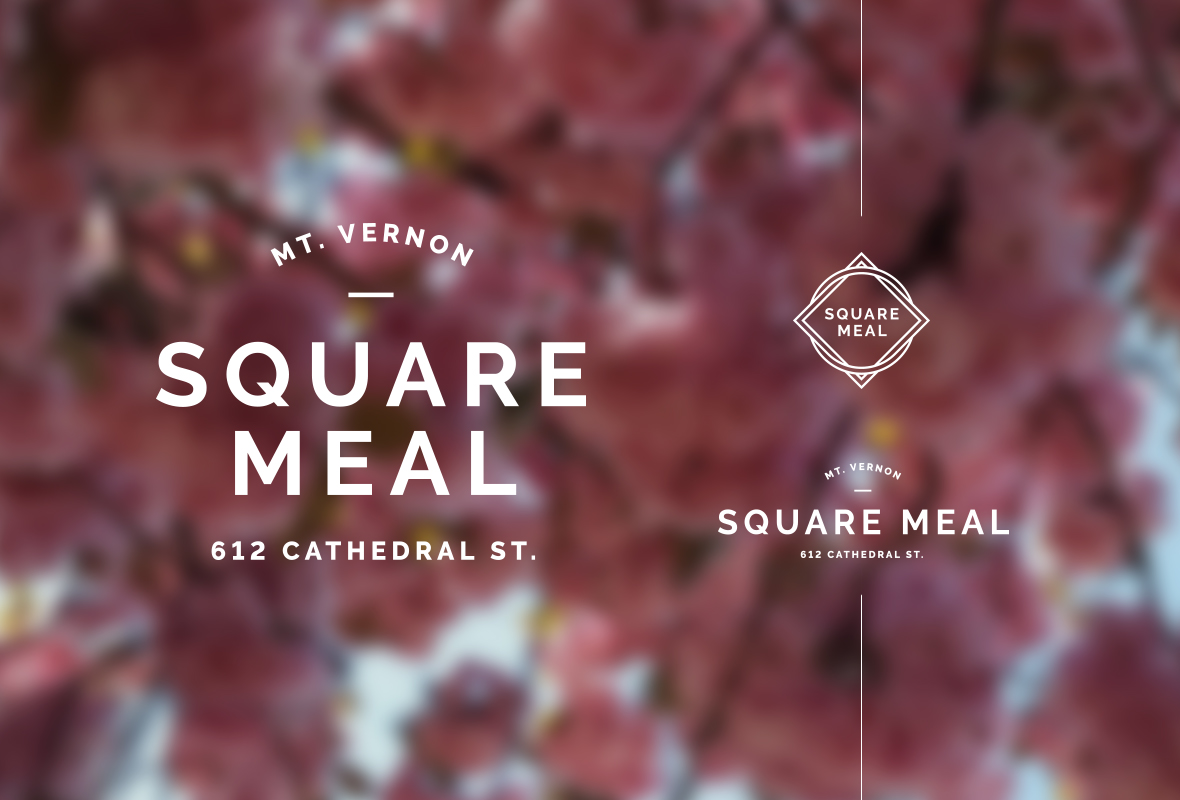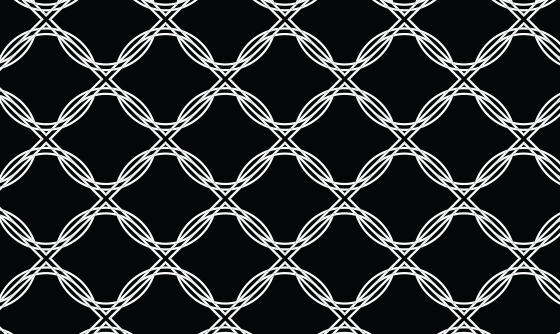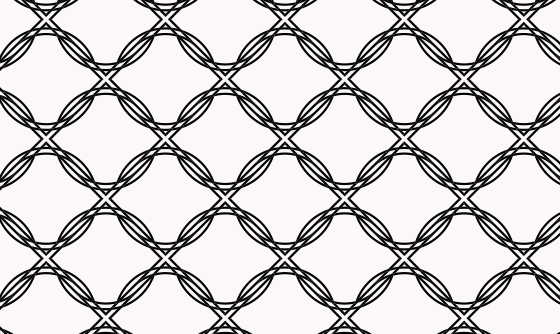 The JDV operations team looked to YDI to apply the Square Meal brand across their printed collateral and menus. The intertwined logo icon was expanded into a repeat pattern that is applied to various collateral and compliments nicely with the ornate tile floor pattern.
In addition, an icon subset was created to feature the sun-up to sun-down service and acts as a moniker to designate the different menus and sections within. The dinner menu is is housed in a black linen cloth cover with blind debossed logo and minimal binding with antique brass screw posts.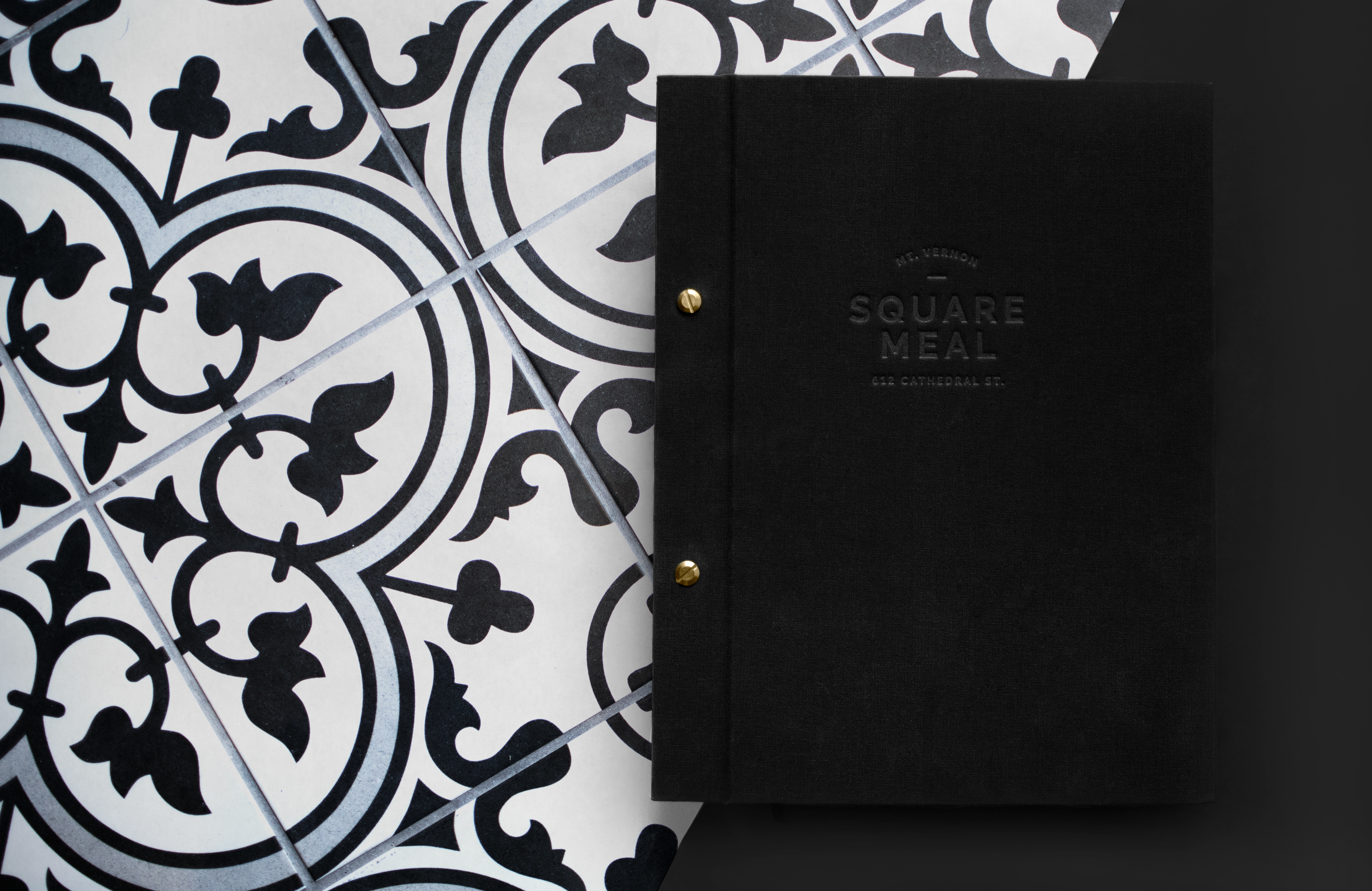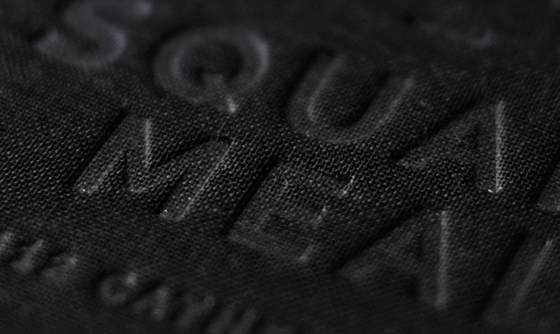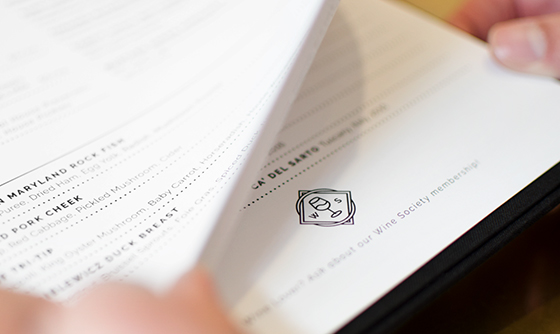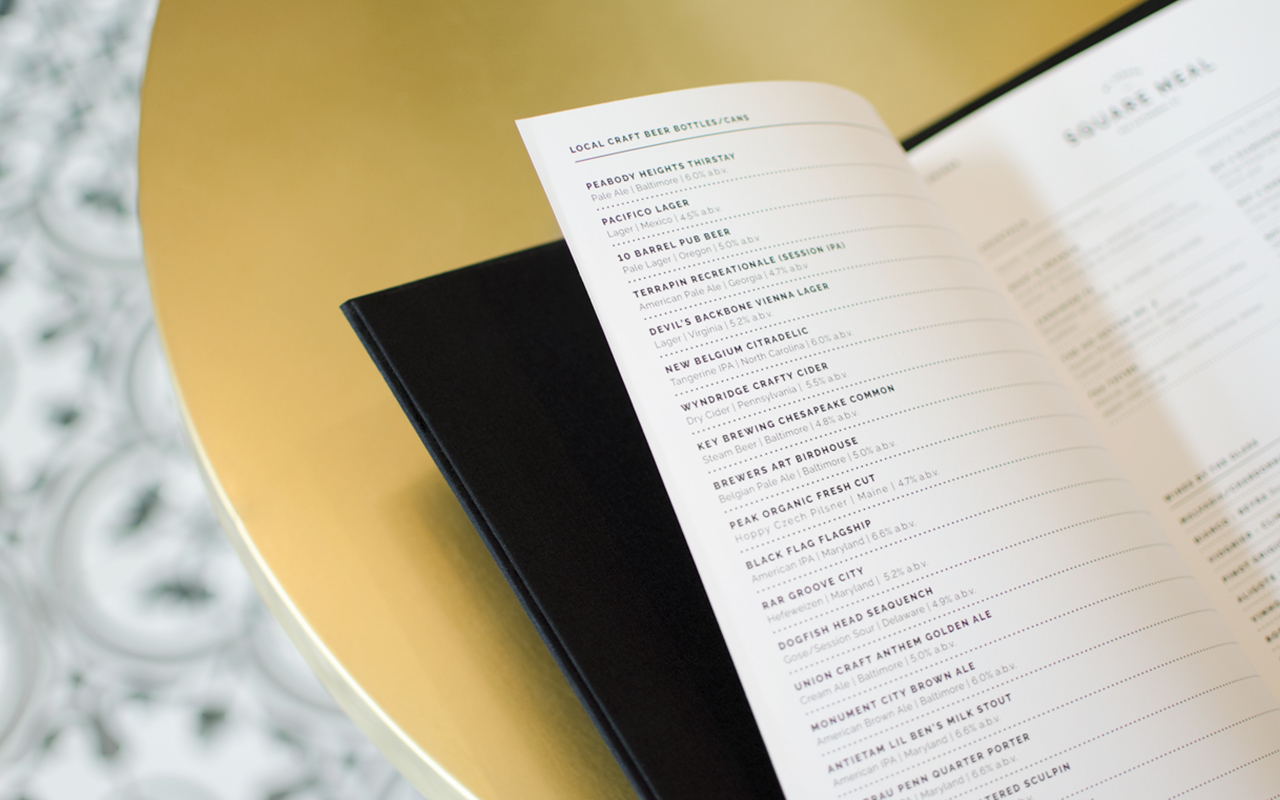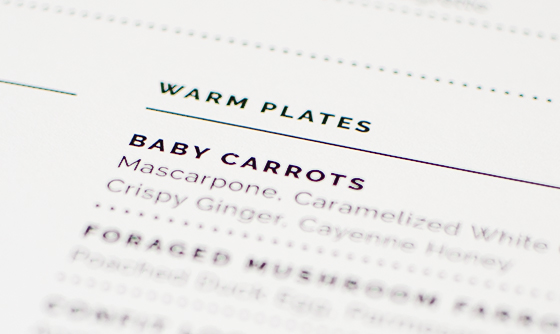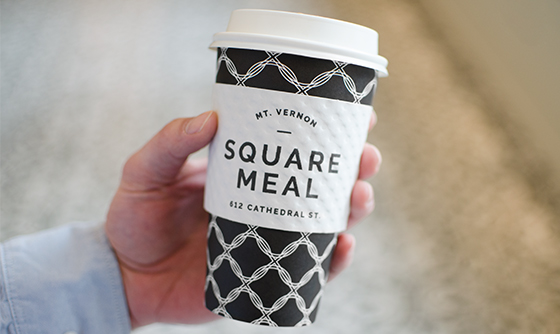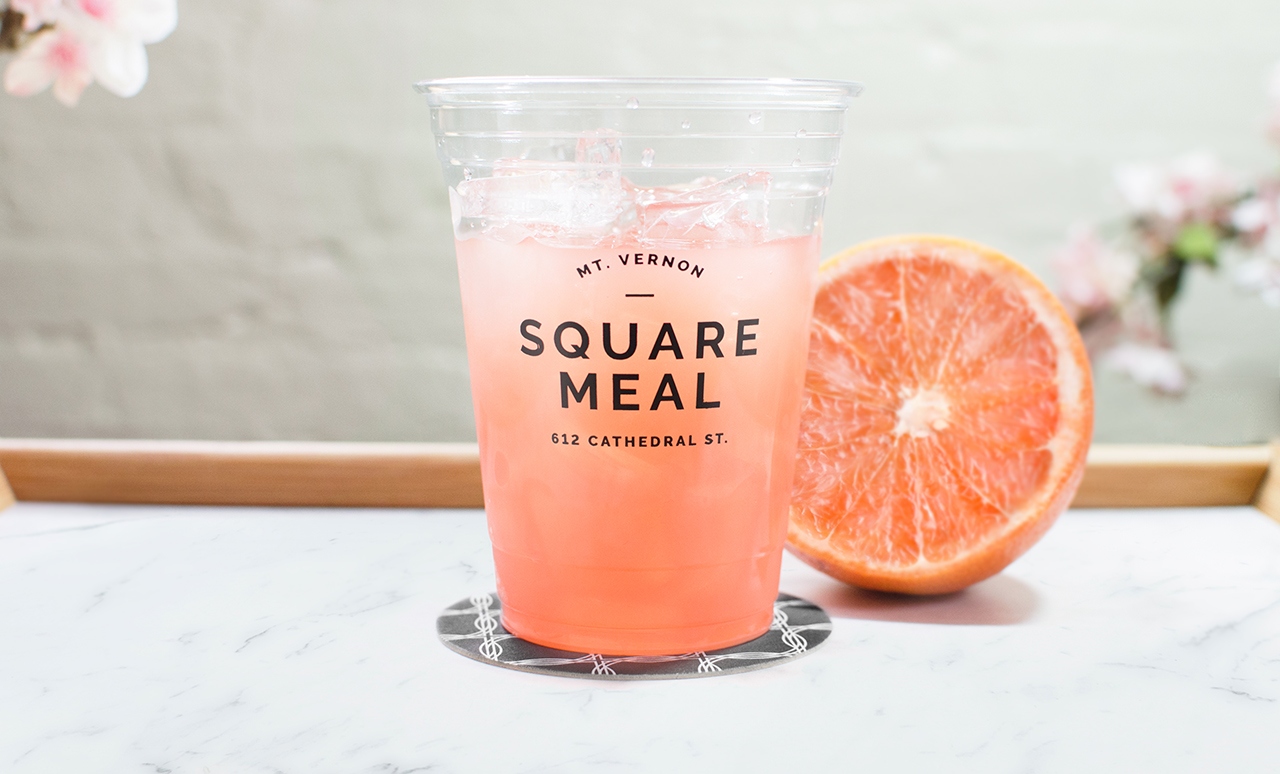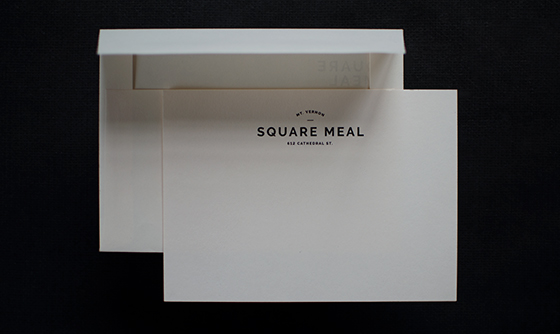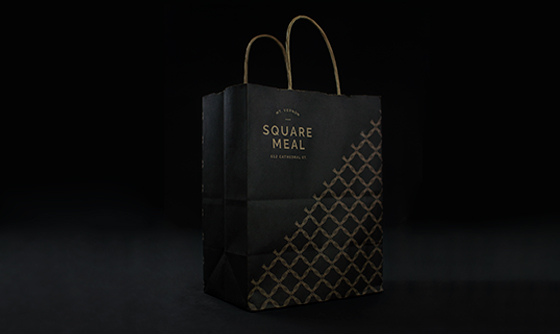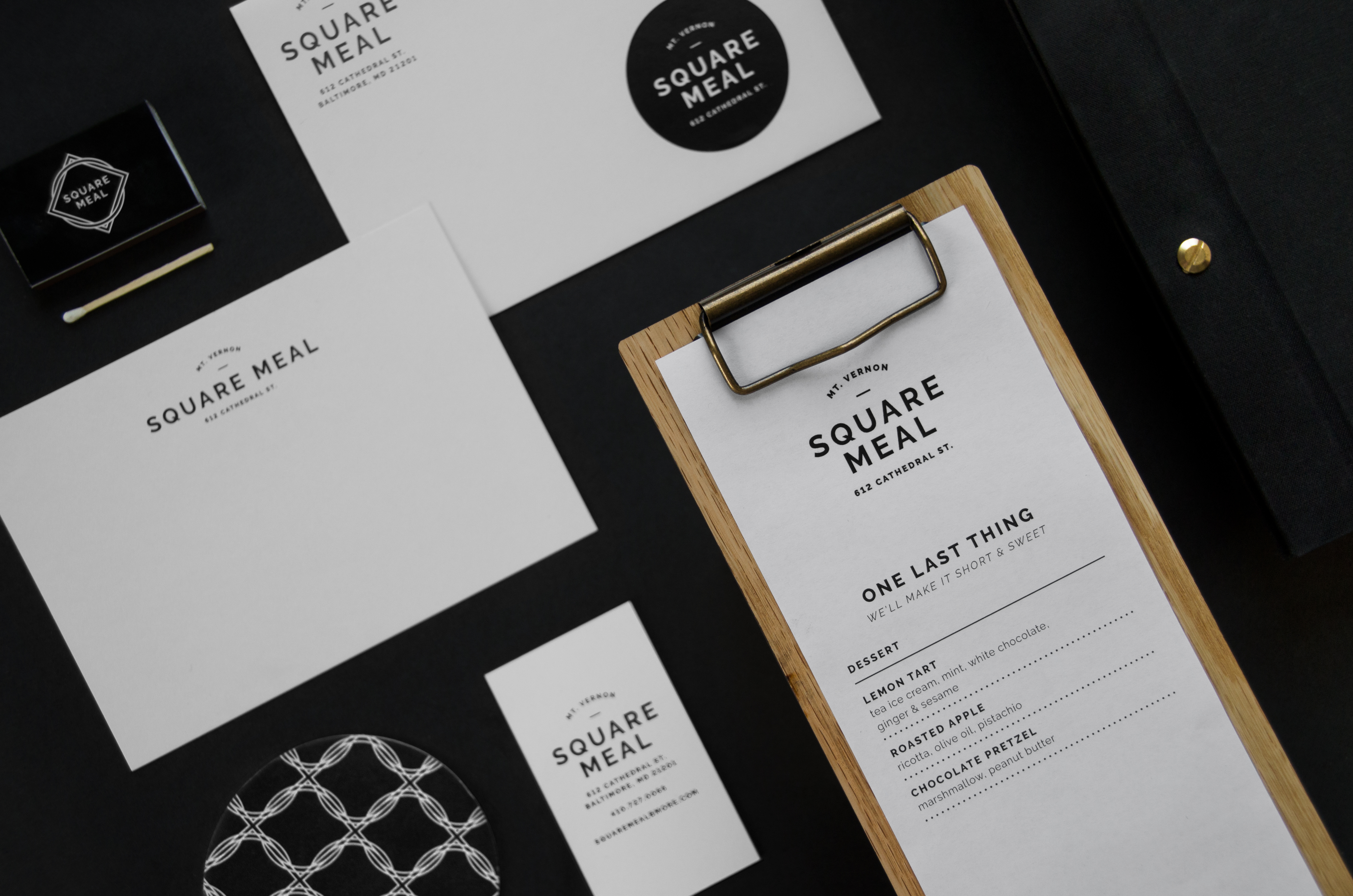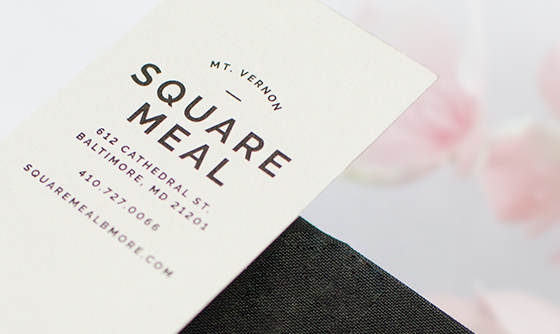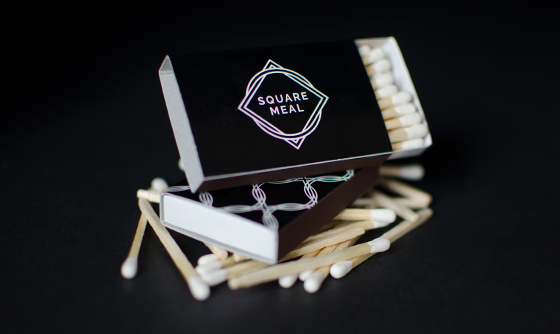 Along with printed menus YDI designed a custom track letter board to wrap the corner adjacent to their walk-up counter where guests can easily select a to-go item.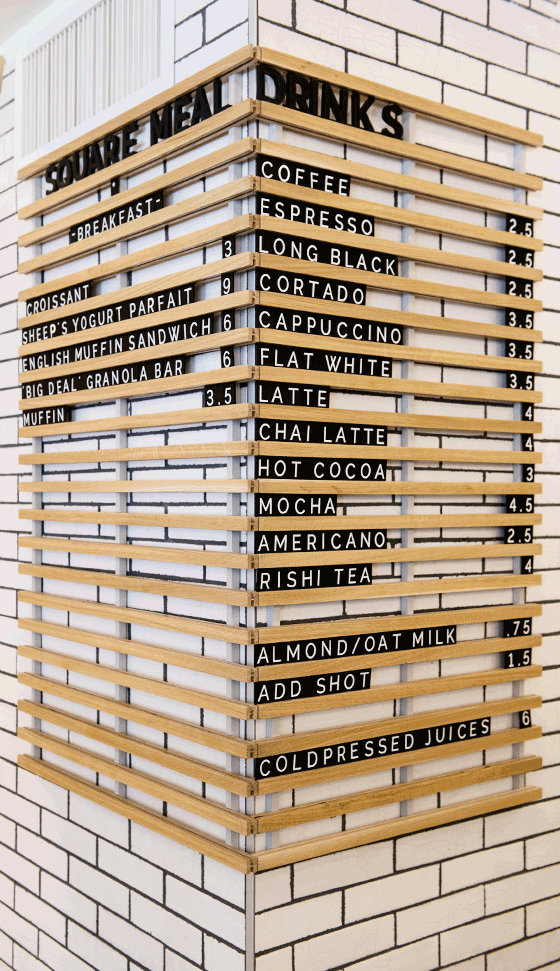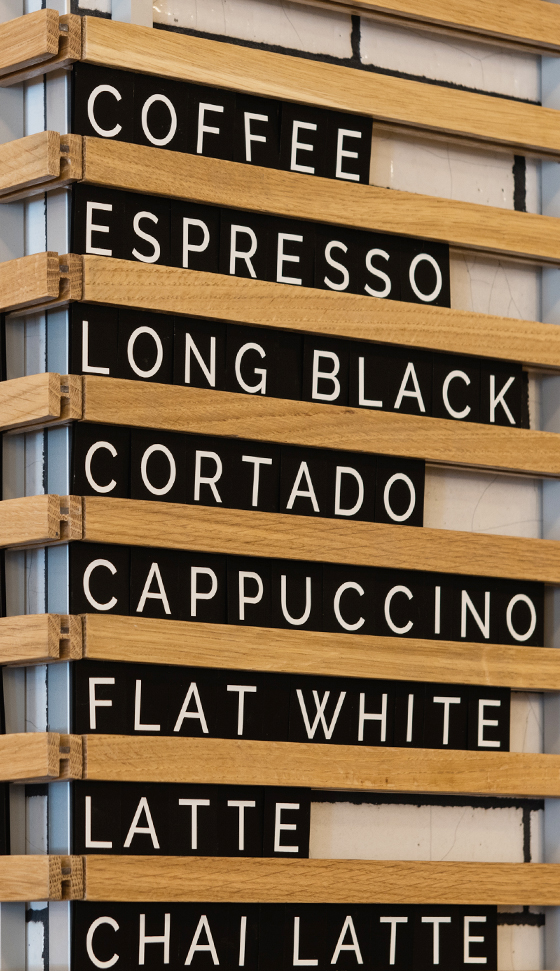 Curious about Mount Vernon's Square Meal cafe? Everything you need to know is on their website. On the go? The cafe's mobile view makes it easy for you to ponder between french toast or a parfait while strolling through the historic community. The digital menu system embodies the same minimalistic design as you will experience in print.

scroll

scroll