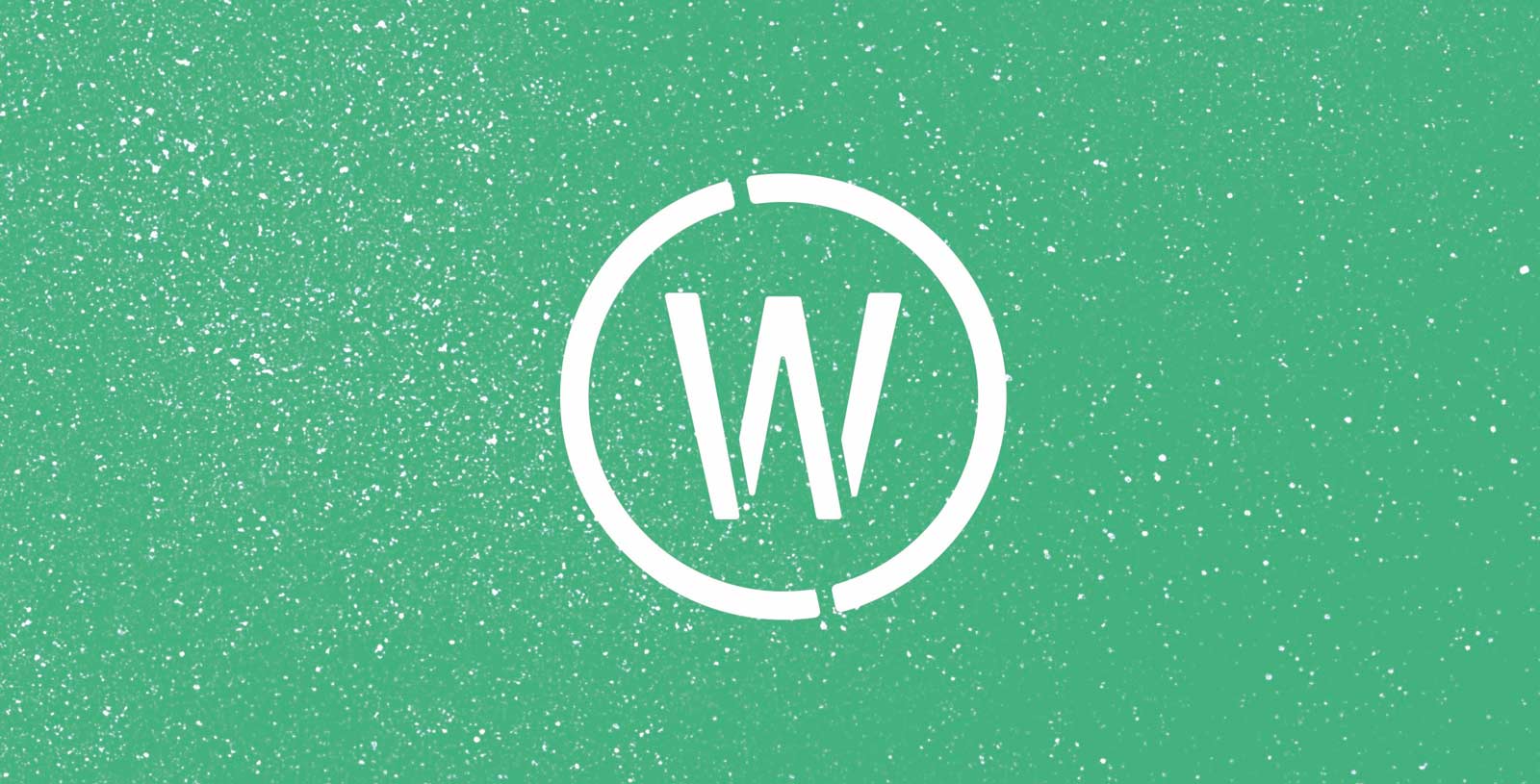 Younts Design teamed up with 28 Walker to create & apply a brand for their new-to-market "co-living" development. Their scope of work included Naming, Branding, Leasing Signage, Retail Tenant Signage, Project ID Signage, Interior Wayfinding and ADA signage, as well as Mural Art.
One of the more unique aspects to the co-living concept is that each resident is provided a bike rather than a parking space. YDI recognized this as a major point of difference in the local market that should be celebrated not only in the name, Wheelhouse but in the wordmark which incorporates a bike. The visual theme of urban, street & bike culture is carried throughout the brand visuals with gritty asphalt textures, bike lane green color, gridded city maps and a custom stencil font.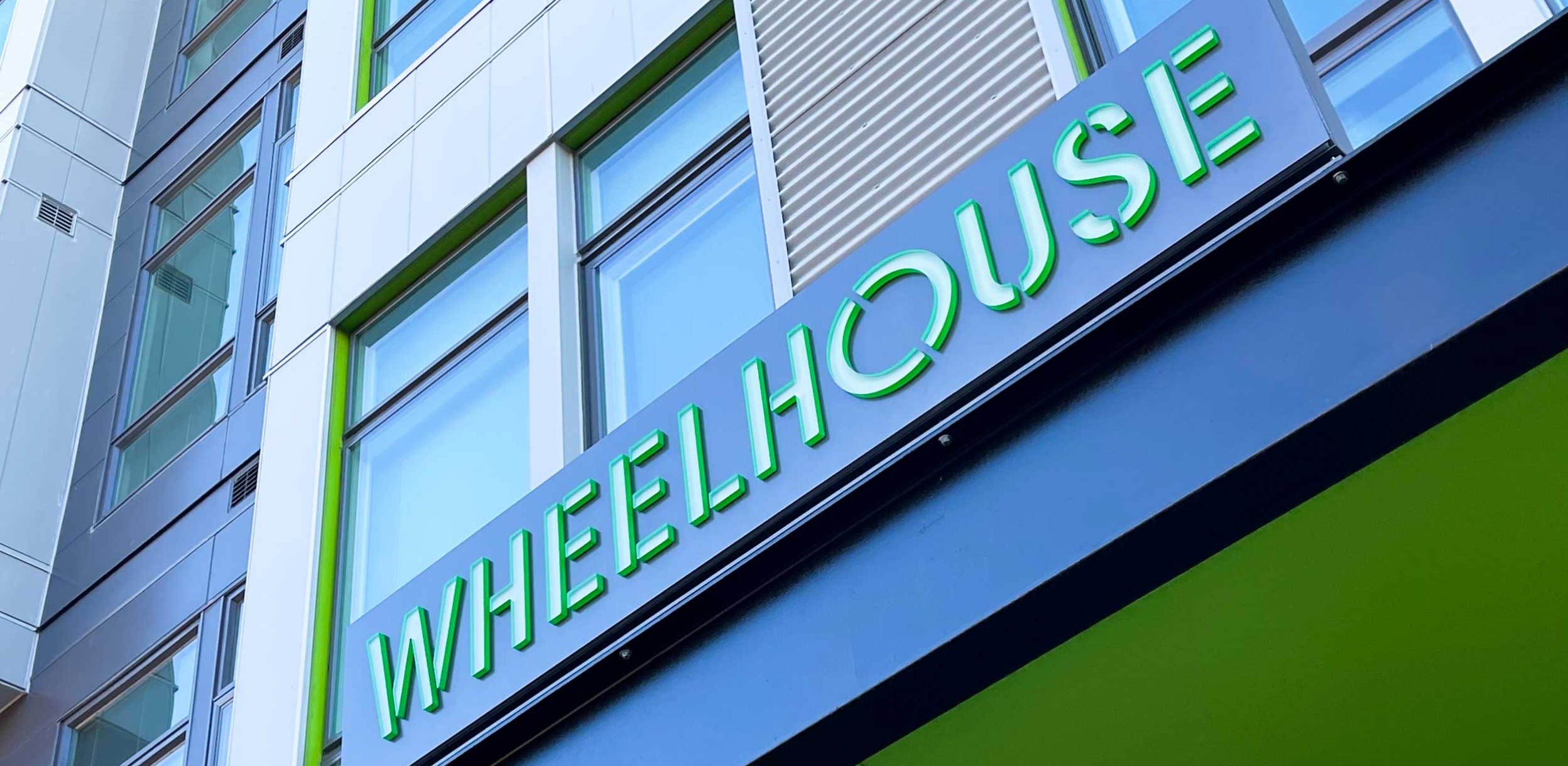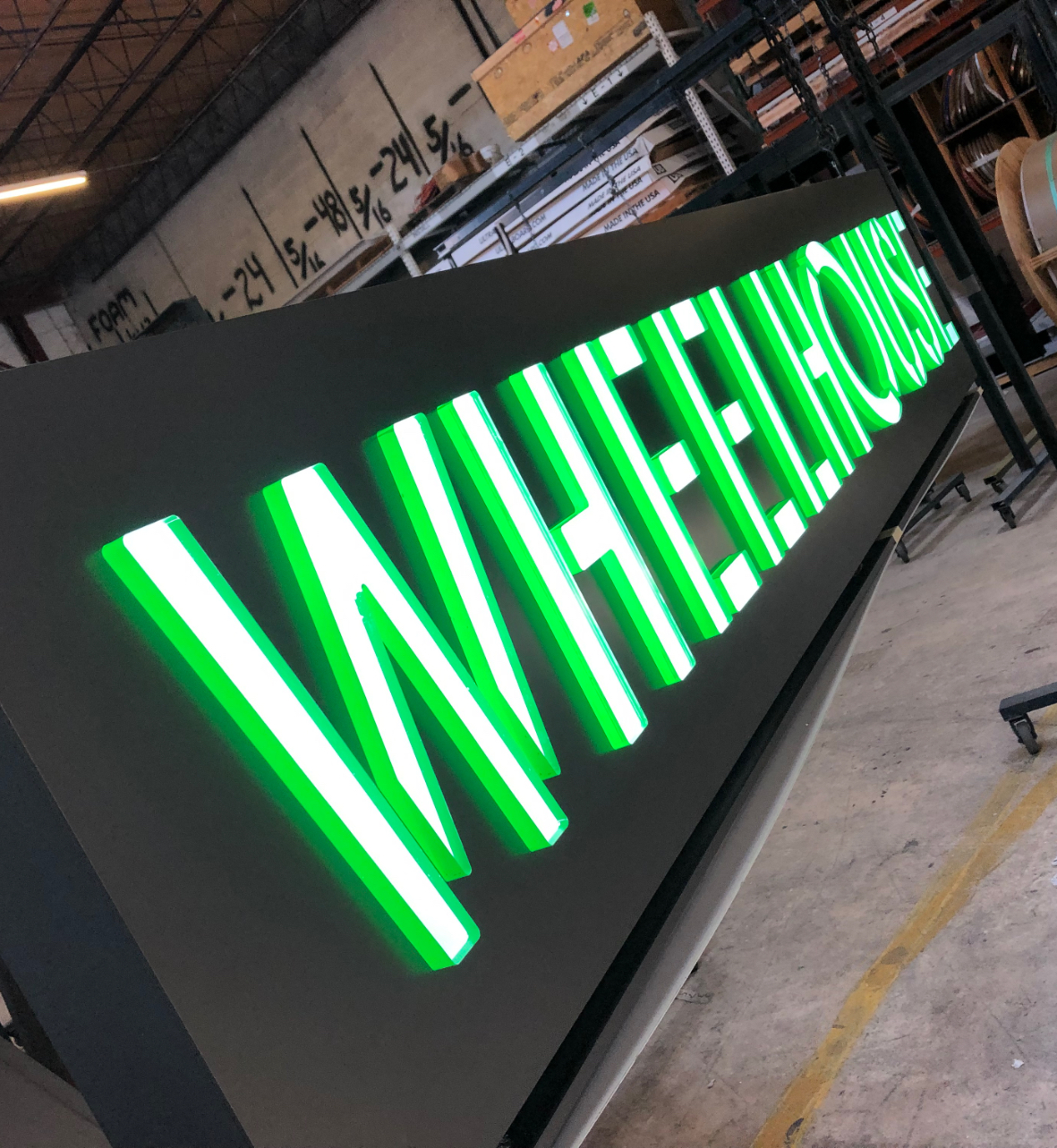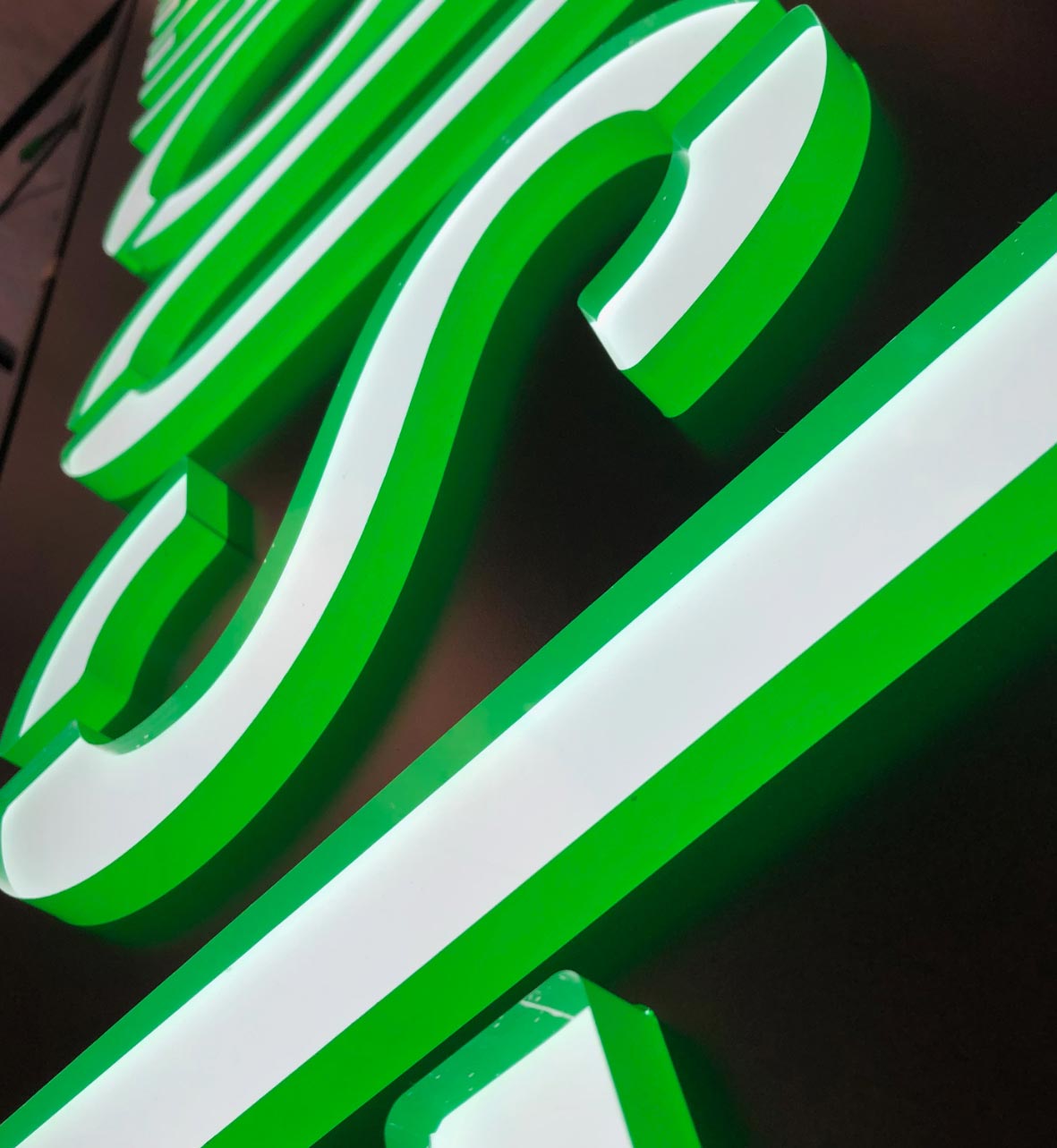 YDI's next task was to expand the Wheelhouse brand to the physical space. The exterior ID signs were fabricated with a 'push-through acrylic' fabrication method which highlights the stenciled wordmark. The arrival moment features a dimensional map of the city grid which sets the tone for the rest of the interior experience.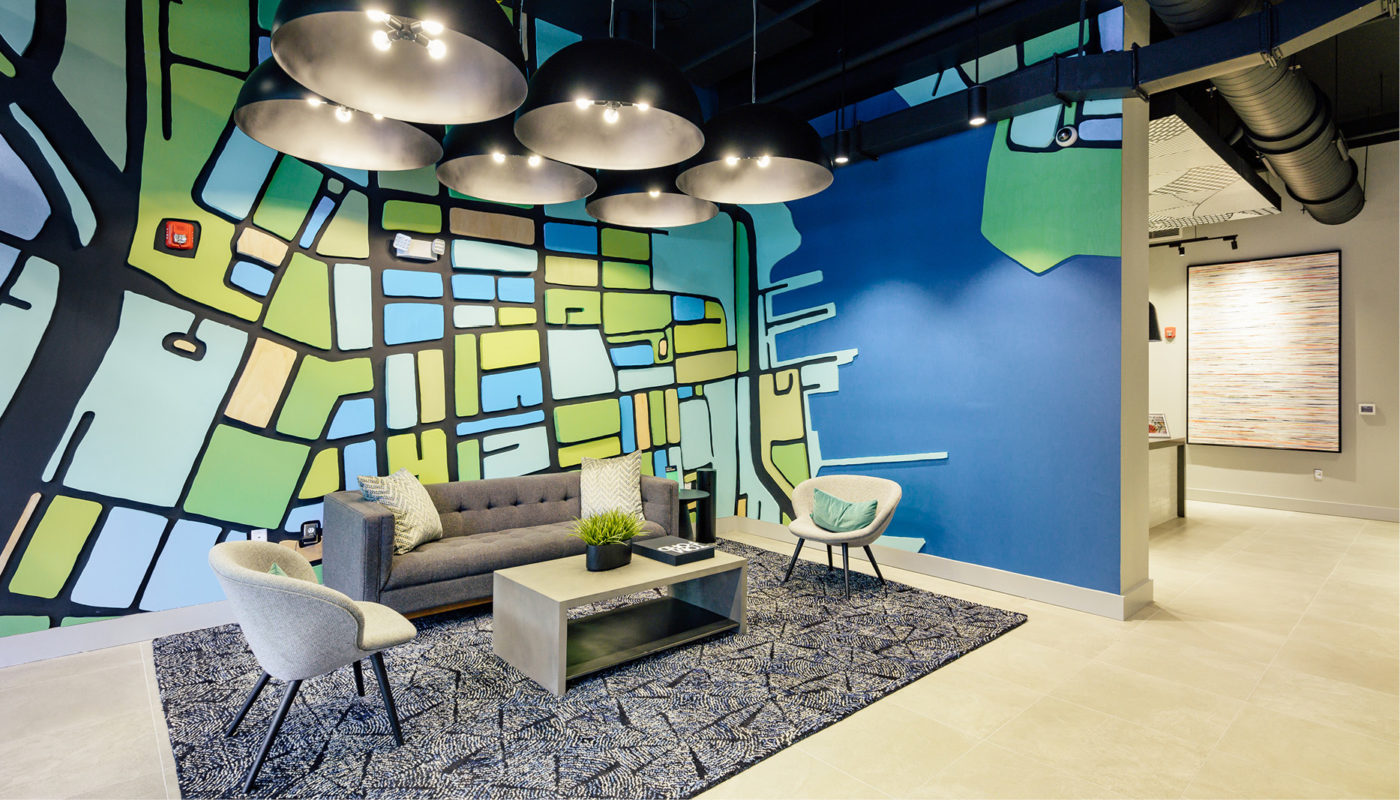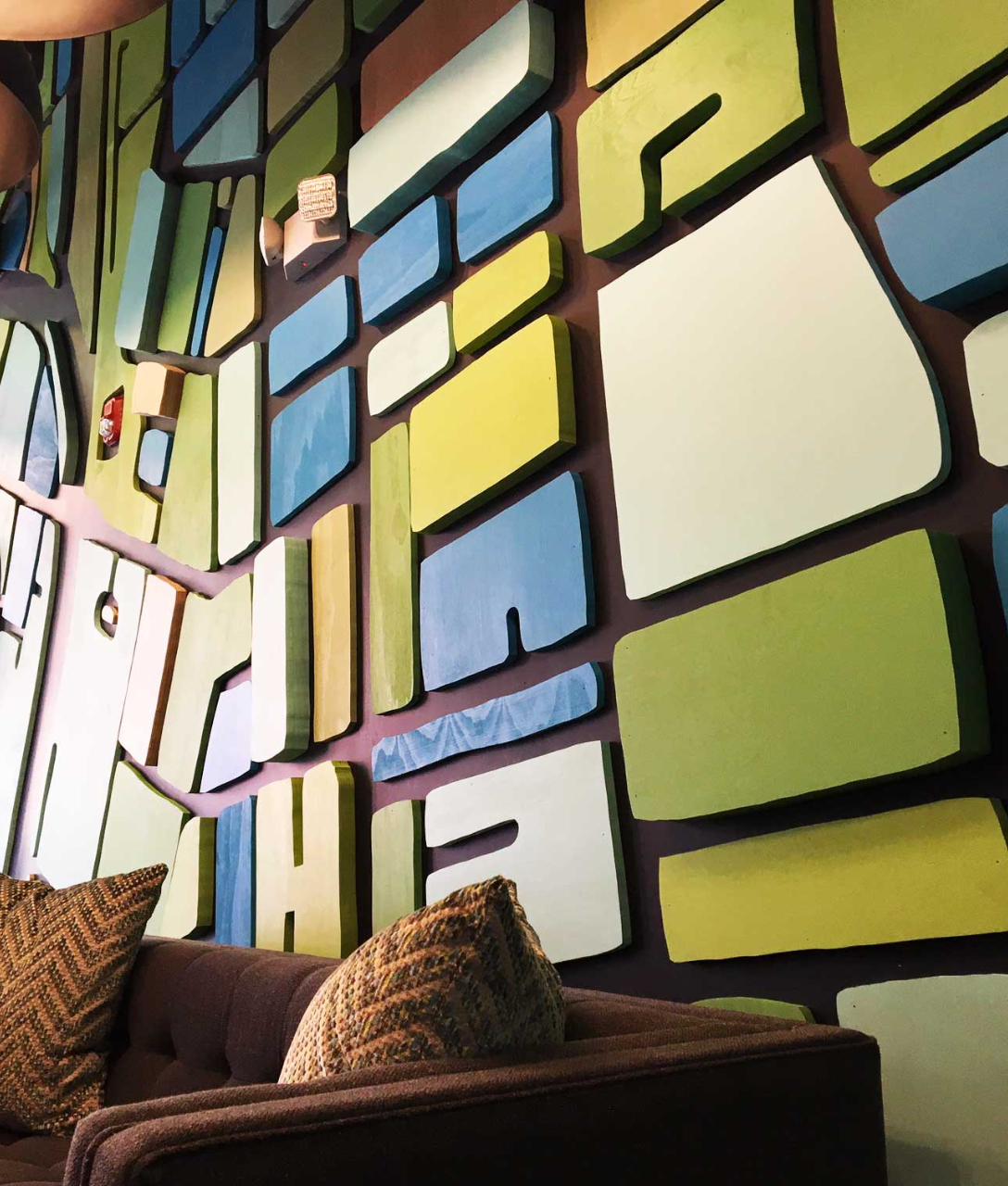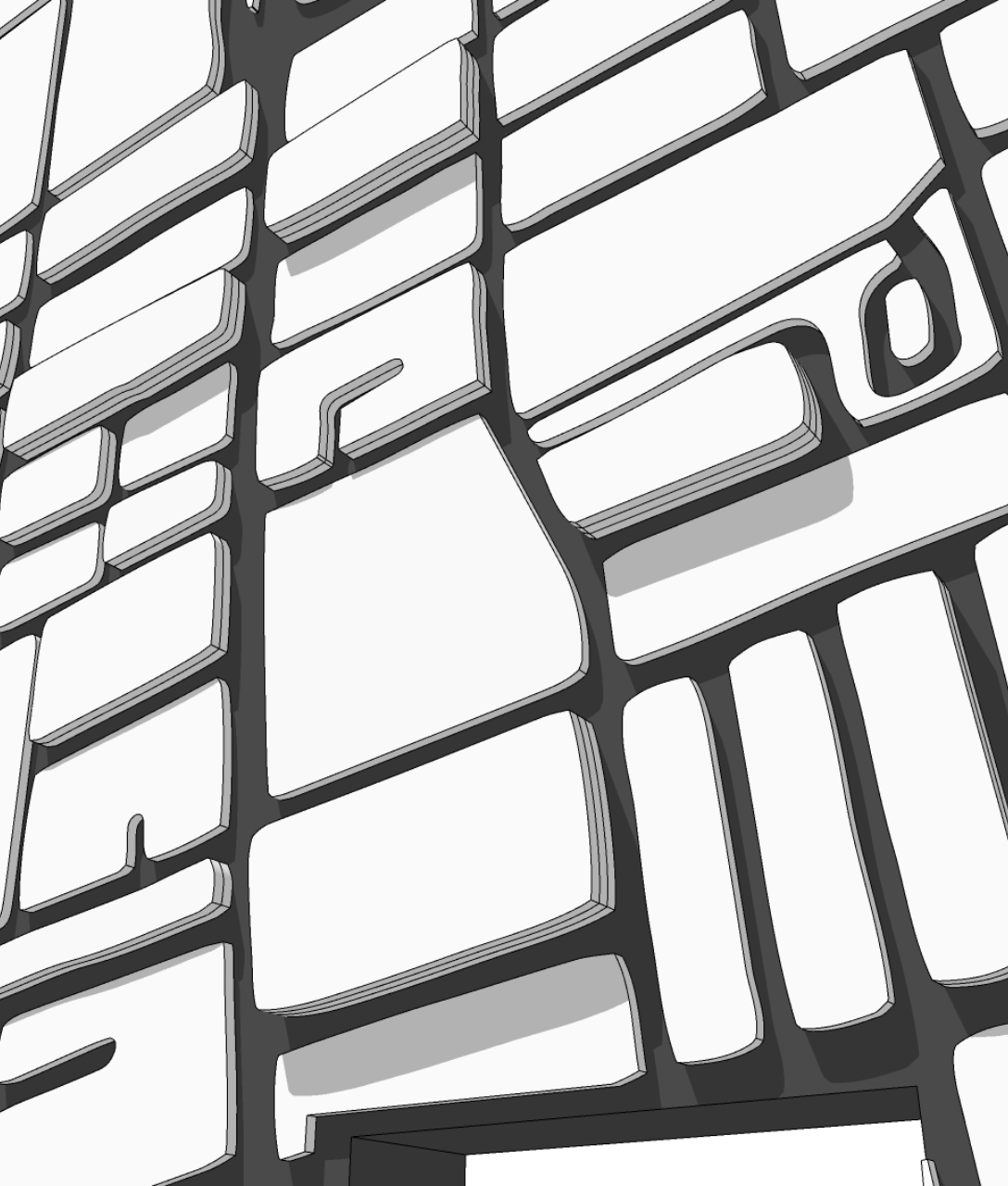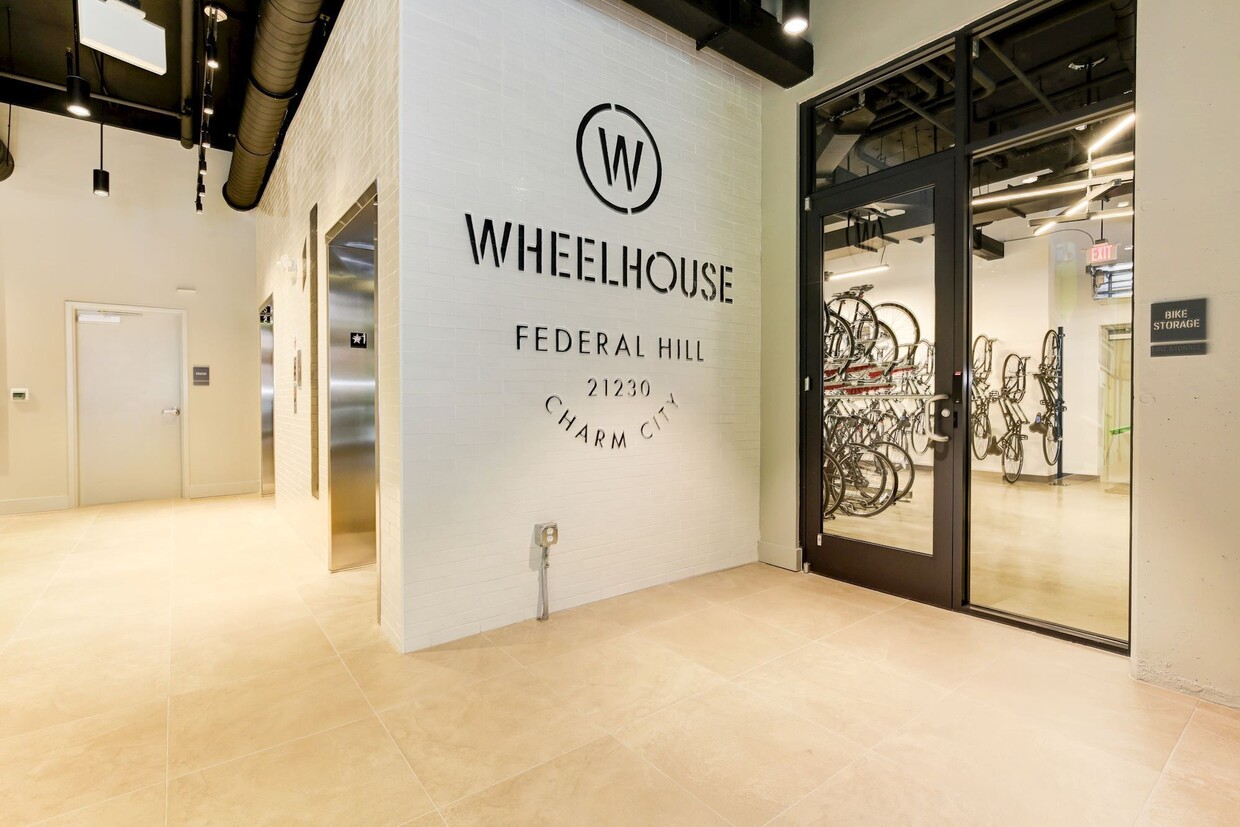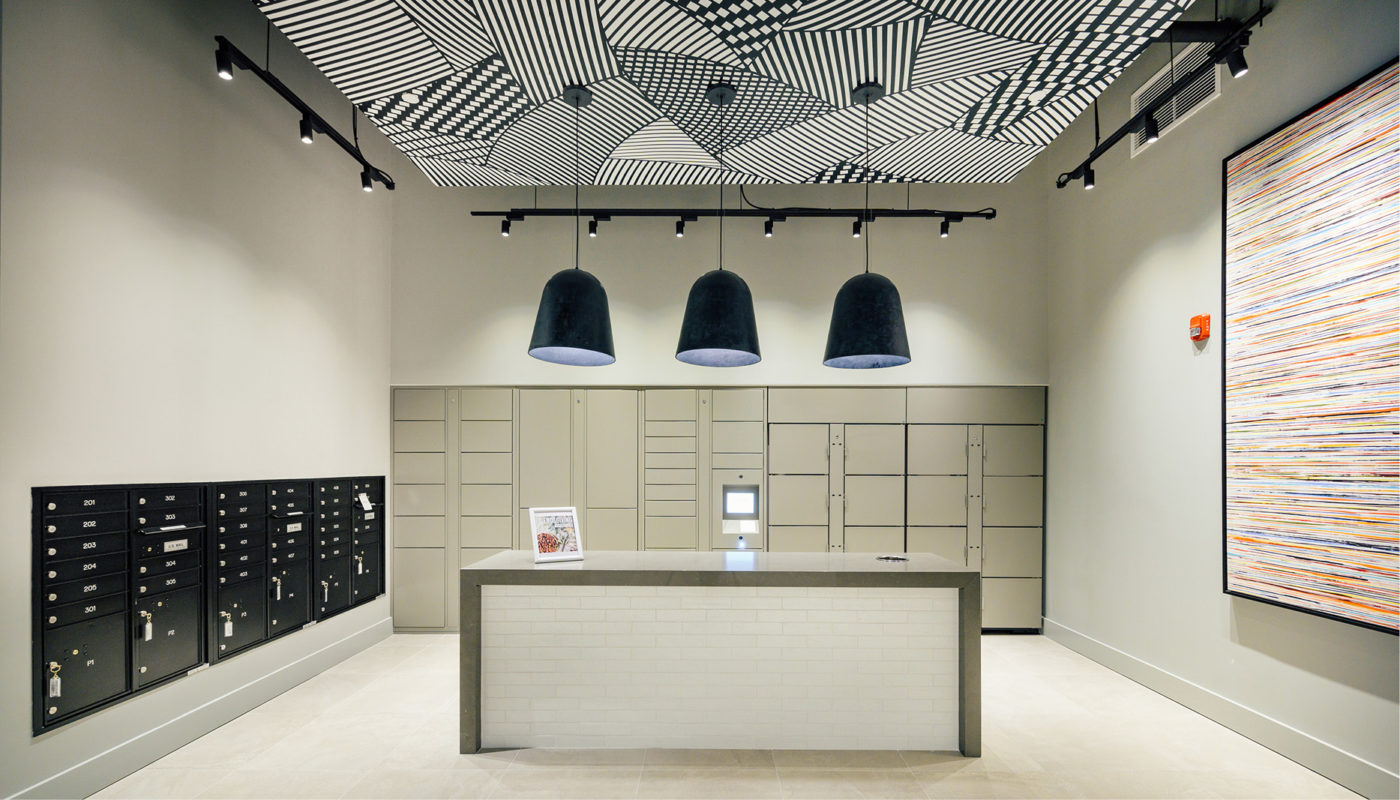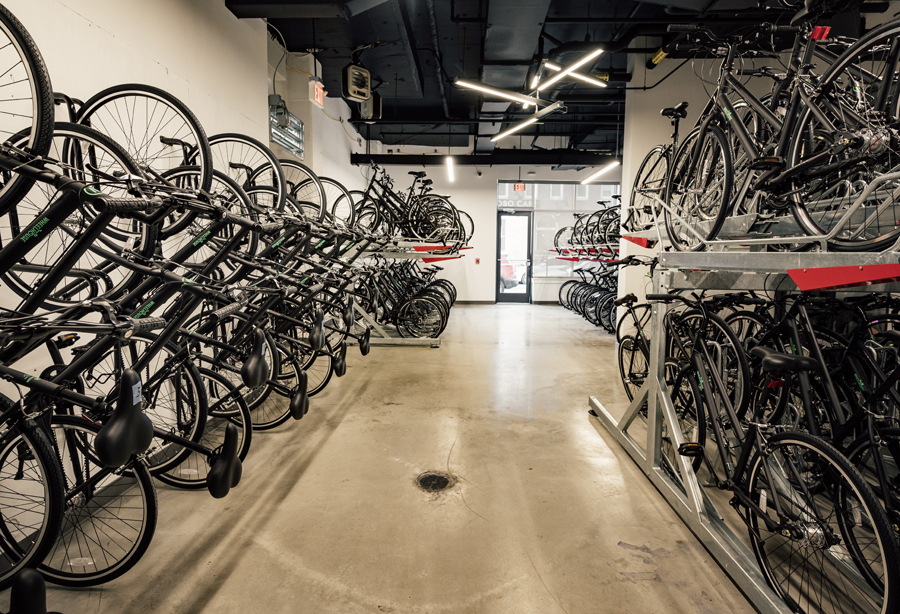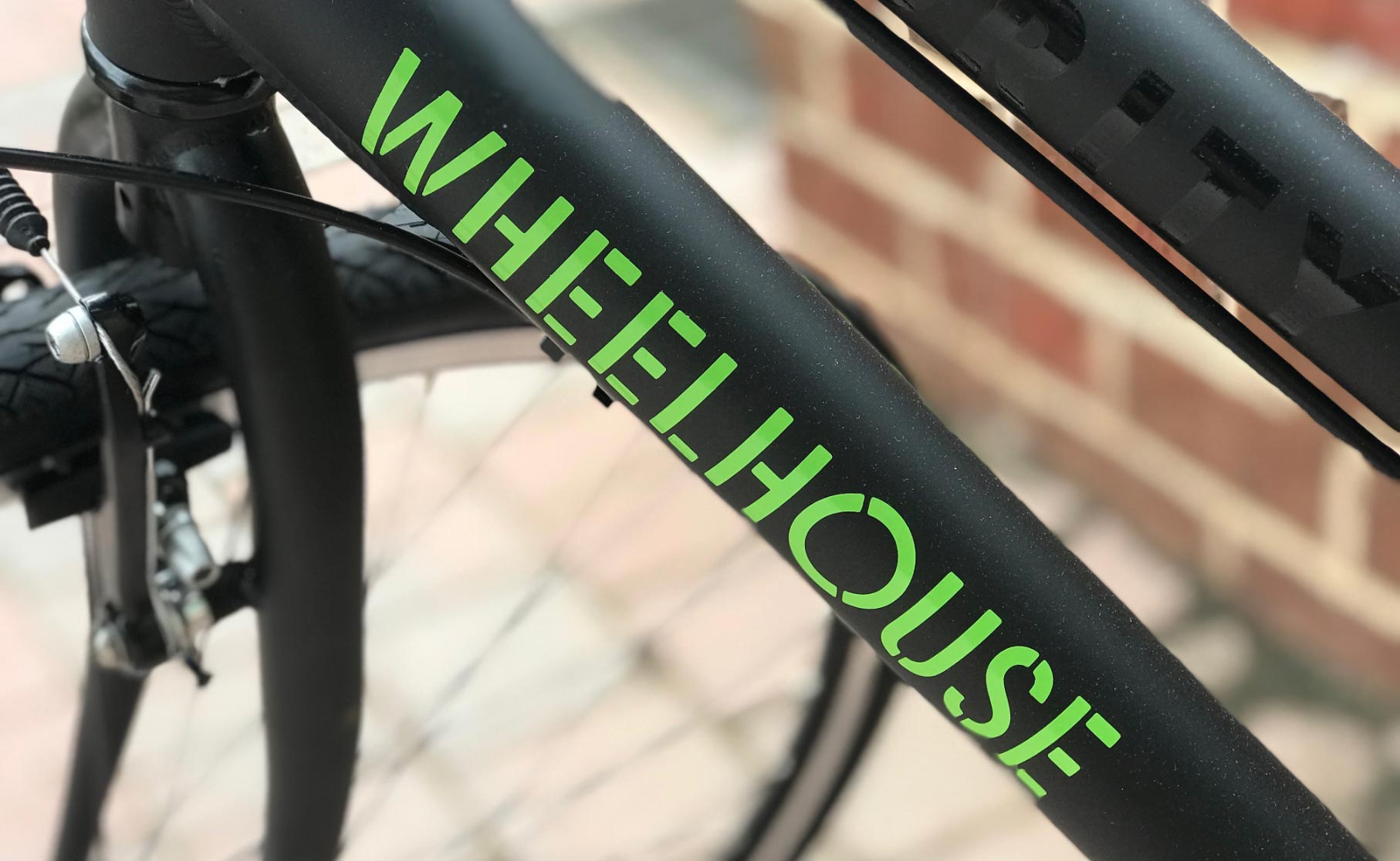 In addition to the map, YDI created a series of dynamic patchwork patterns that are applied boldly throughout the amenity spaces in the building. The stenciled wayfinding in the corridors mirrors the wayfinding applied to the pavement throughout the city.