Bark Social is the pet project of two friends from Baltimore who are obsessed with dogs. It's a unique place for dogs and their owners to hang out, play, and socialize. They brought YDI along for the ride to develop a brand identity, packaging, and signage that fit the novel concept. 
To strengthen its brand identity, YDI designed a friendly dog mascot icon that embodies the happy-go-lucky spirit of Bark Social. Depending on its application, the dog can be seen in the midst of several different actions. The mascot design is anchored by a bold and straightforward logotype with consistent line weight and angles. The core colors for Bark Social's brand are grassy green and sky blue, but a vibrant set of secondary colors are incorporated into the experiential graphics on location.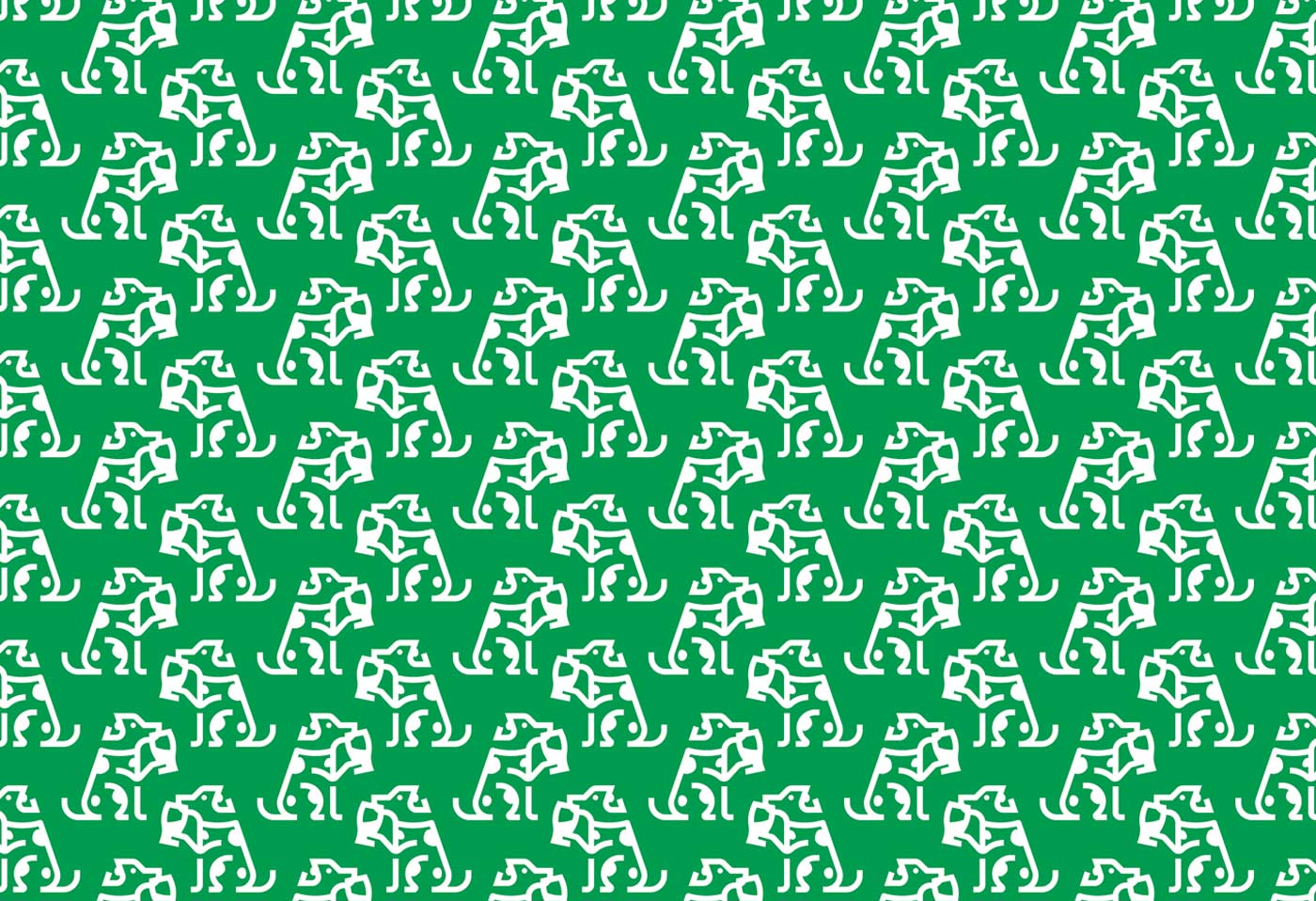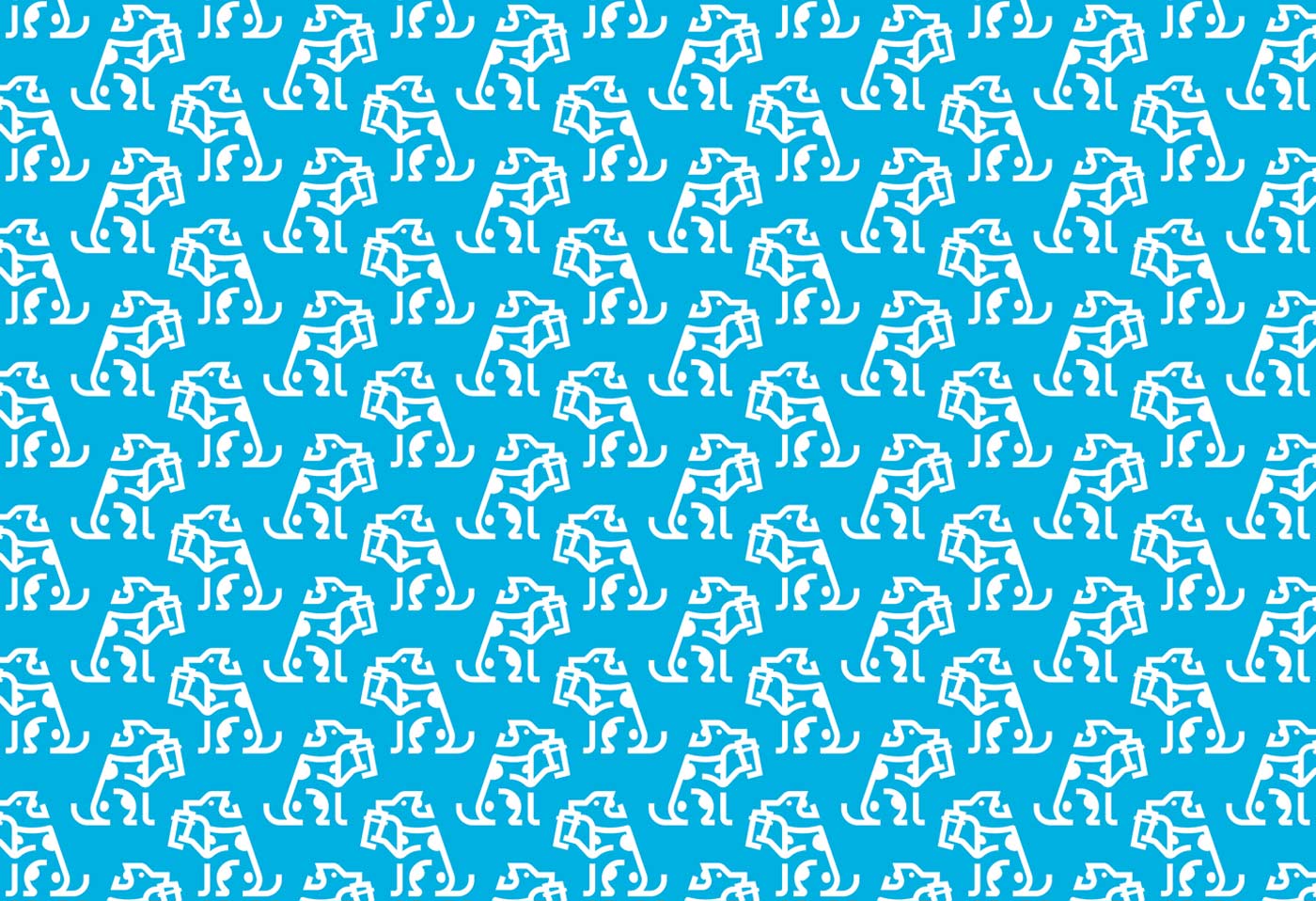 Bark Social's inaugural location is in Bethesda, MD, amidst the apartments and retail shops at Pike & Rose. The gated complex there features a number of rehabbed shipping containers which create the backdrop for bold hand-painted signs and playful murals. YDI helped develop fun graphics and language for those spaces, which also found its way onto Bark Social merchandise.
A wall just inside the entrance gate proudly proclaims, "Good Pups, Full Cups" with a trail of rainbows emanating from the words. This mural serves as a dedicated photo opportunity for "Pupstagram," and the opposite wall features a pixelated camera for guests and their dogs to pose in front of.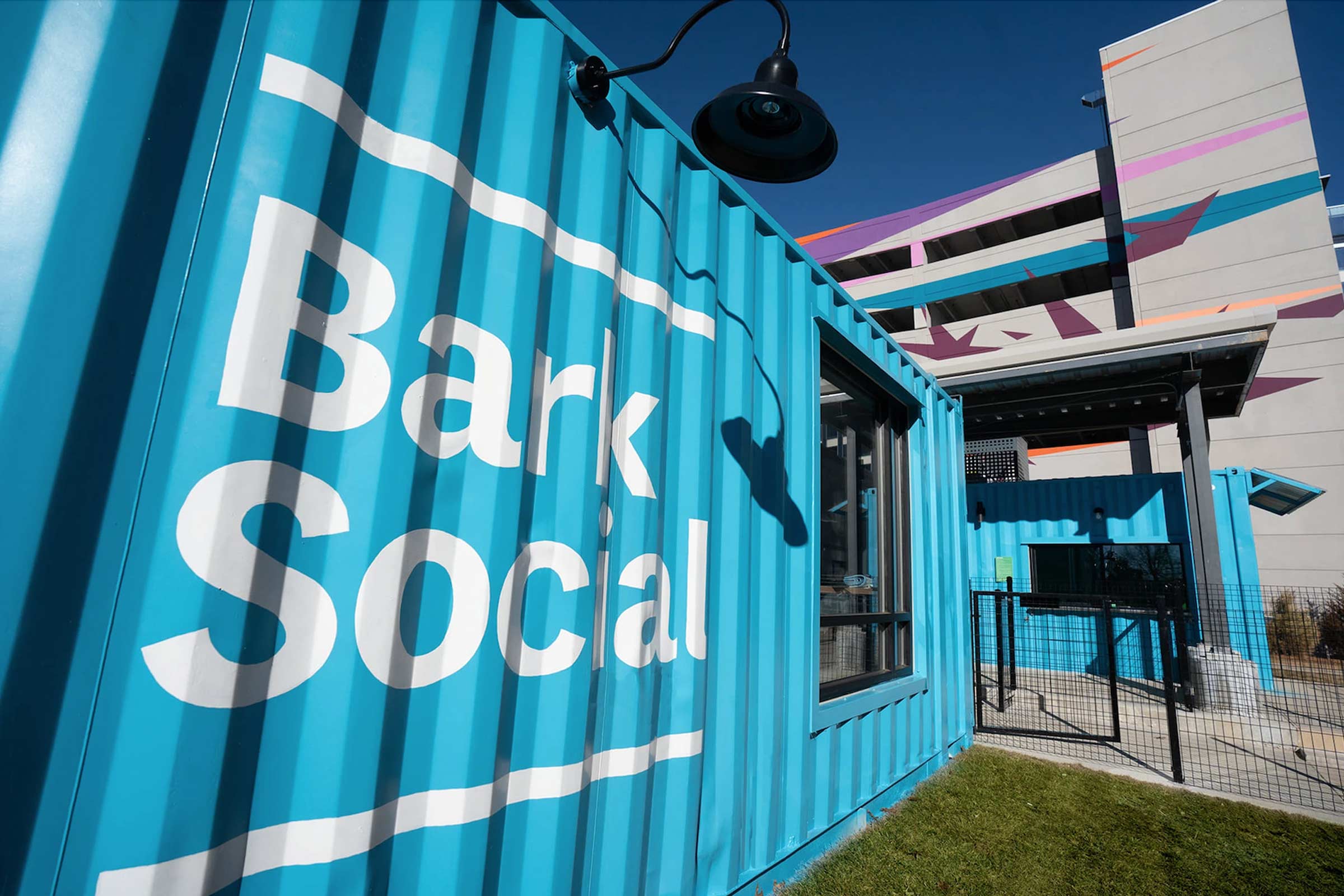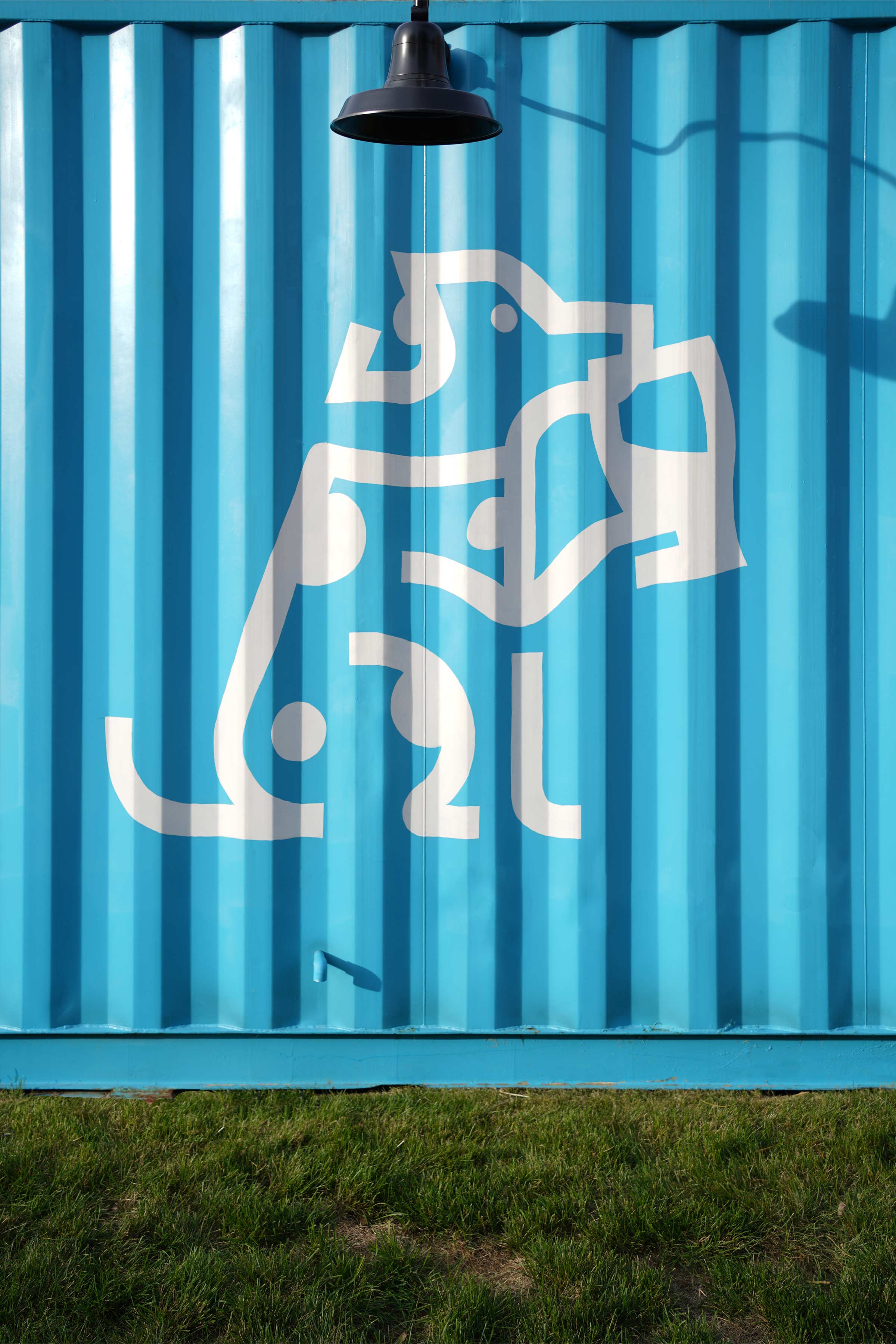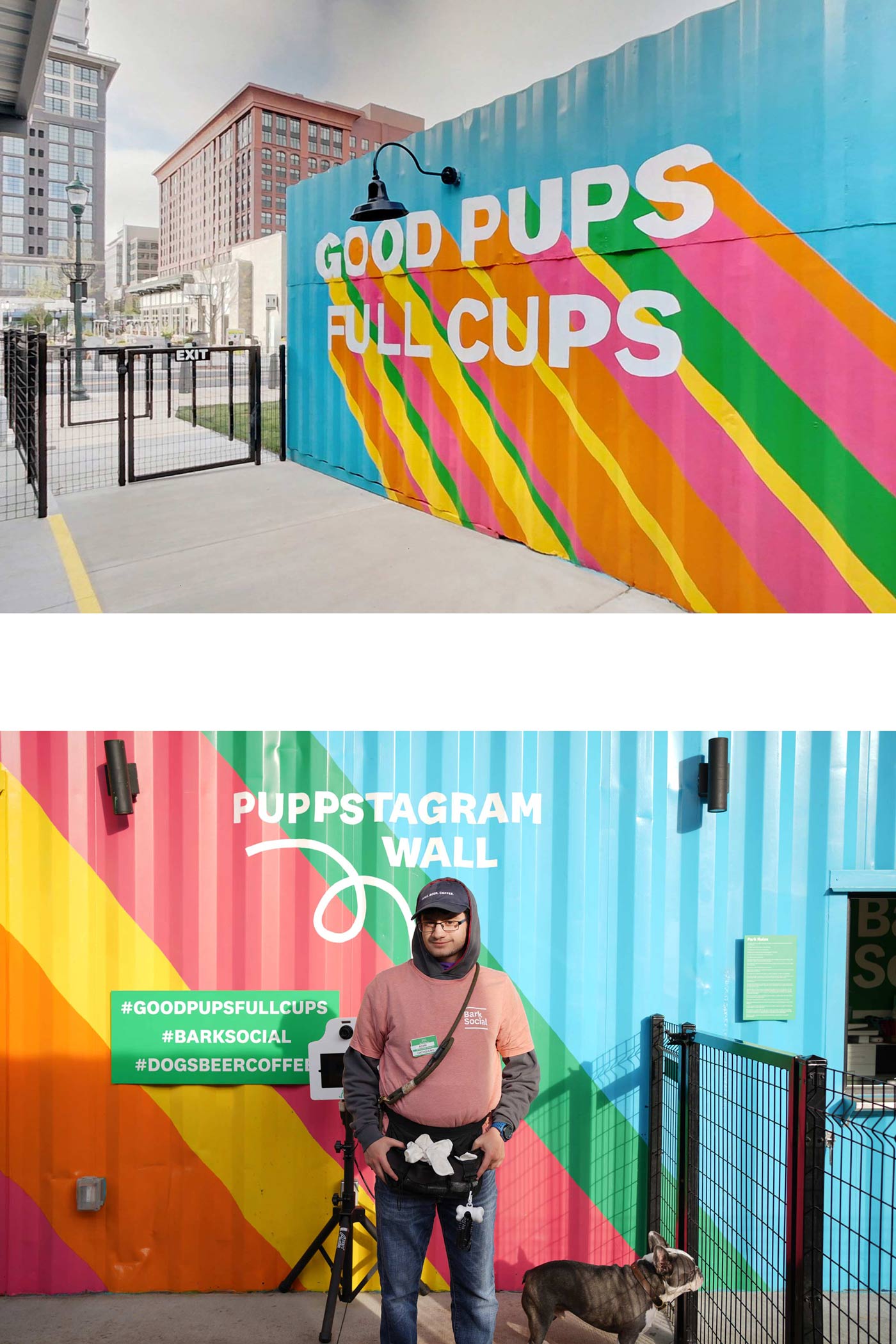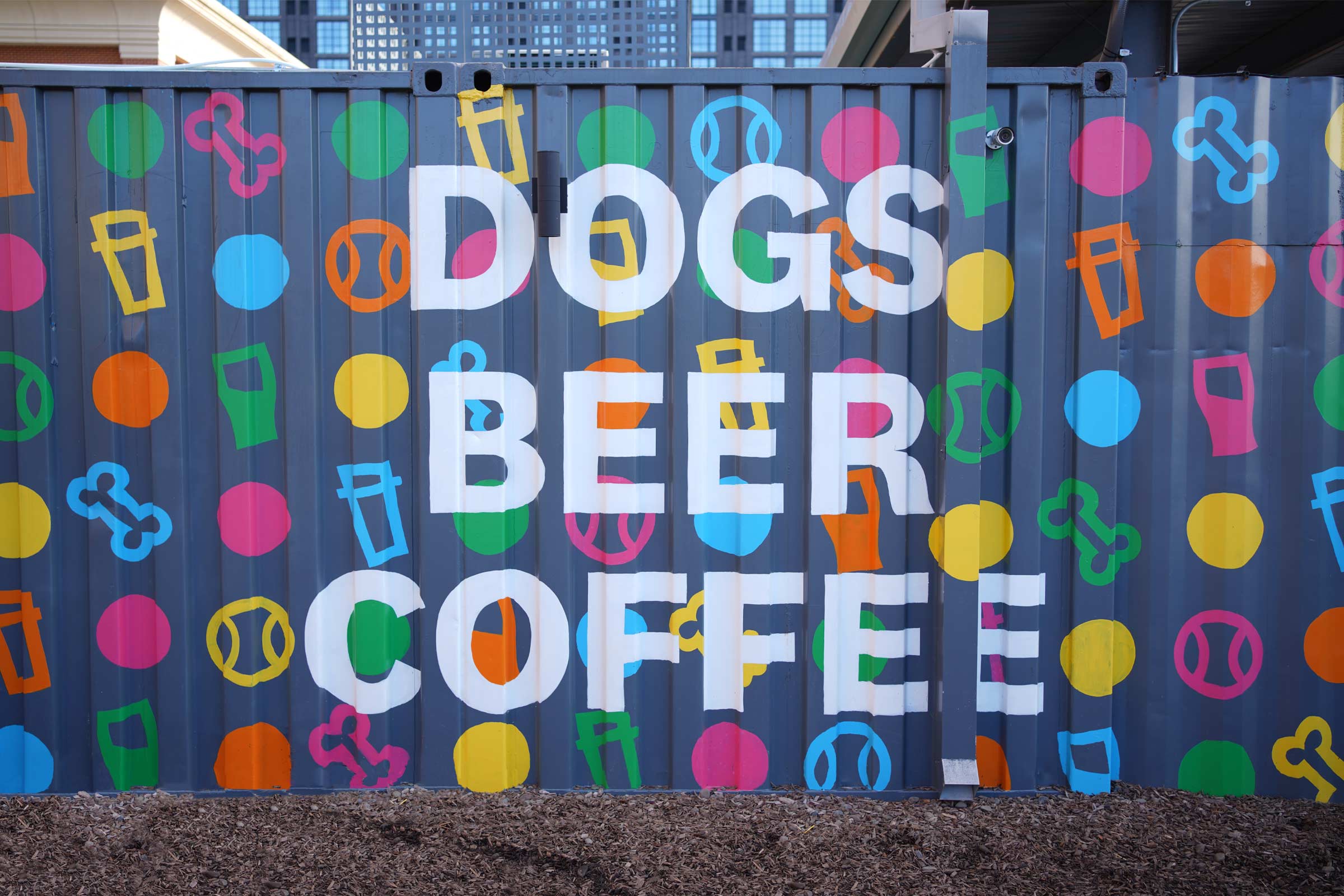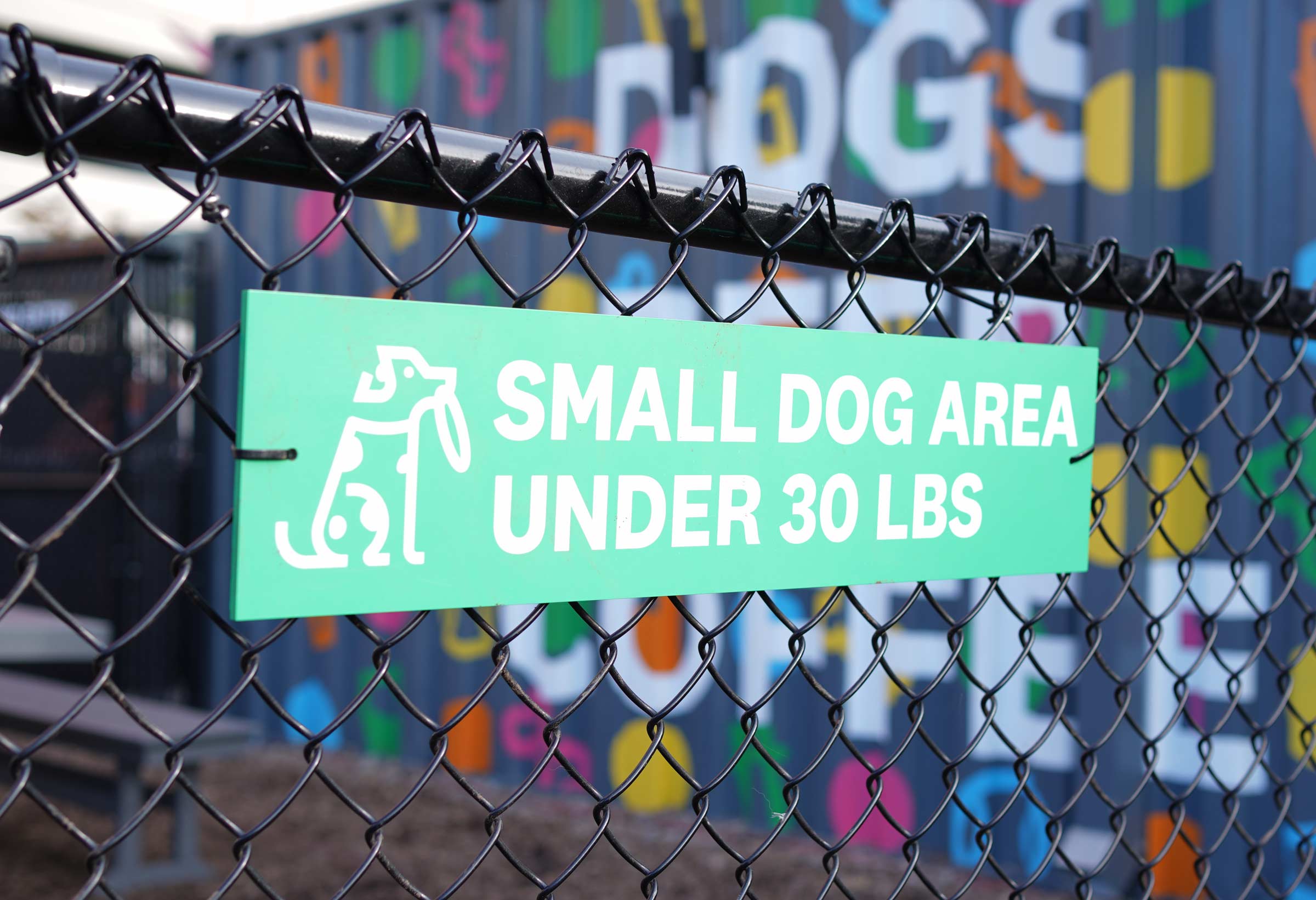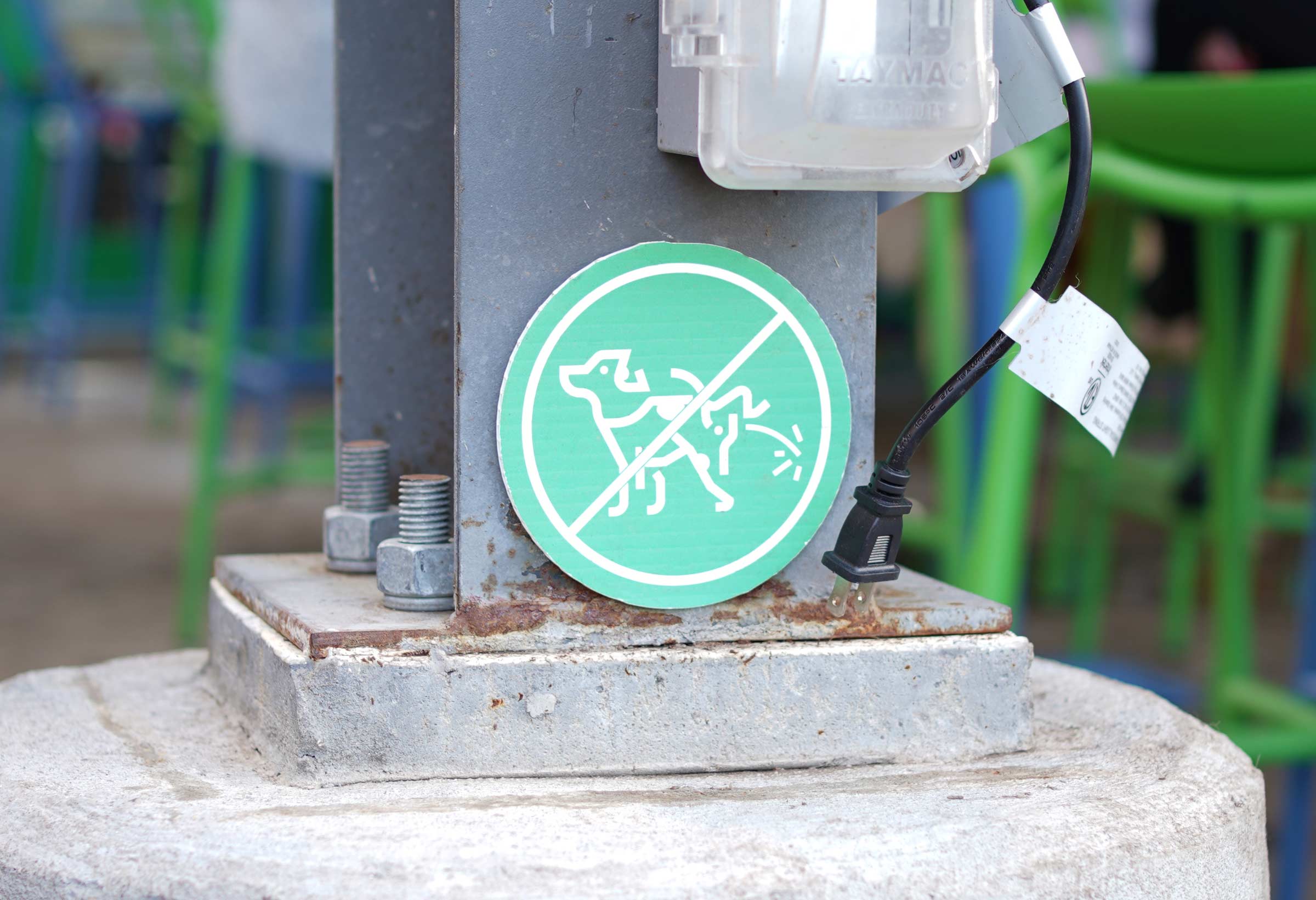 In addition to painted graphics, YDI also designed and coordinated the installation of several fabricated signs at Bark Social, including dimensional signs for the bar-café (featuring a wall of self-serve taps) that hang down from its overhead awning.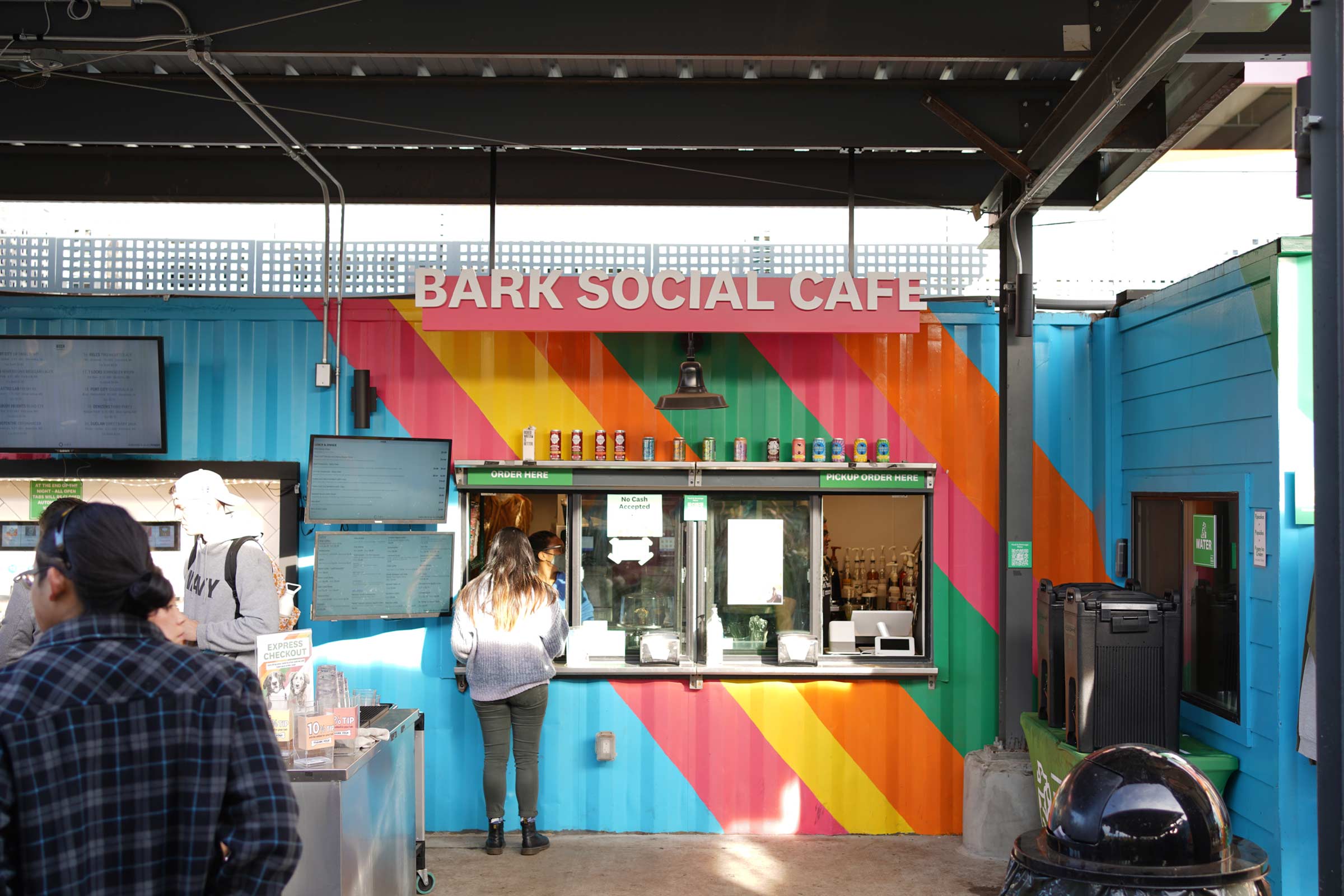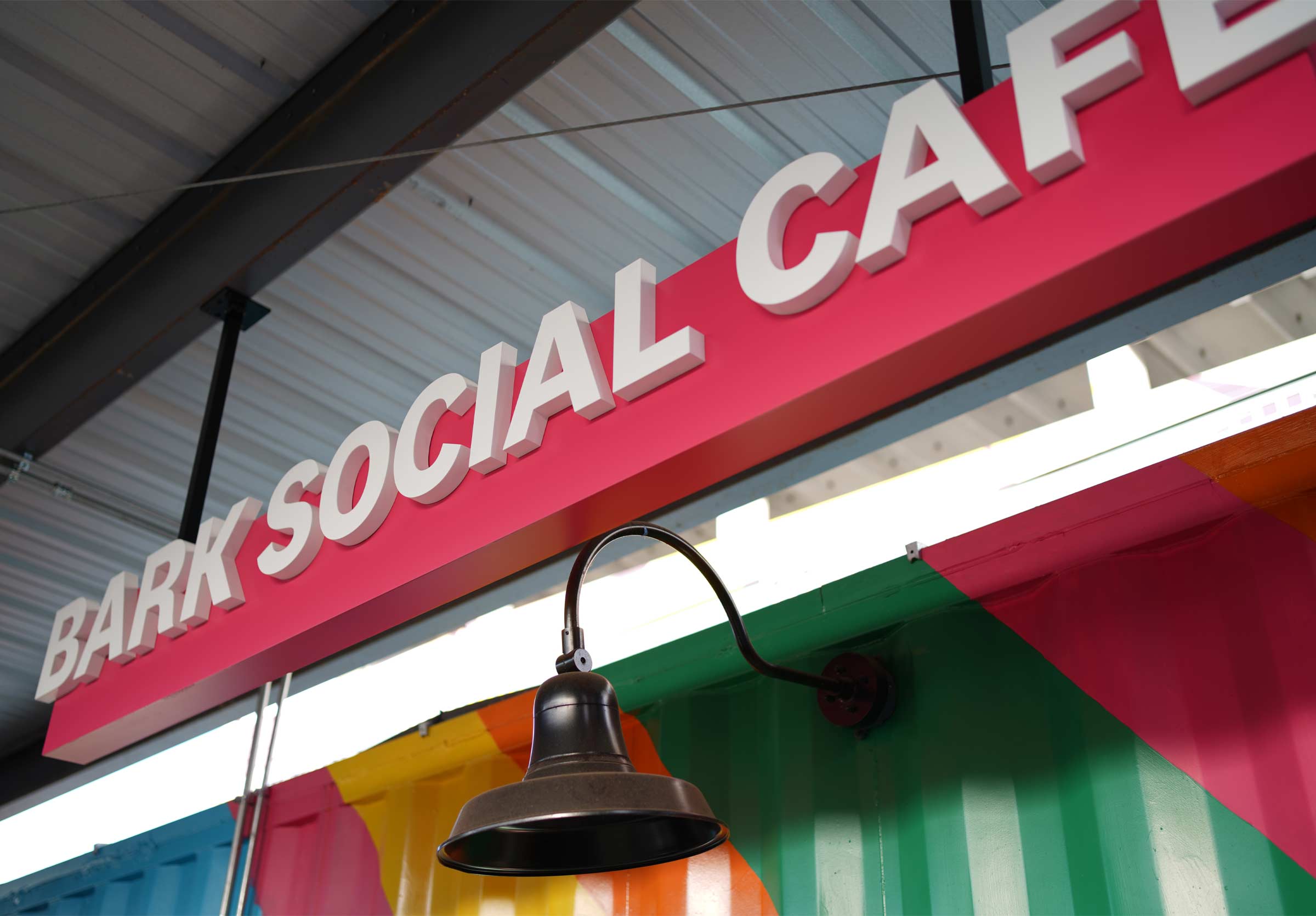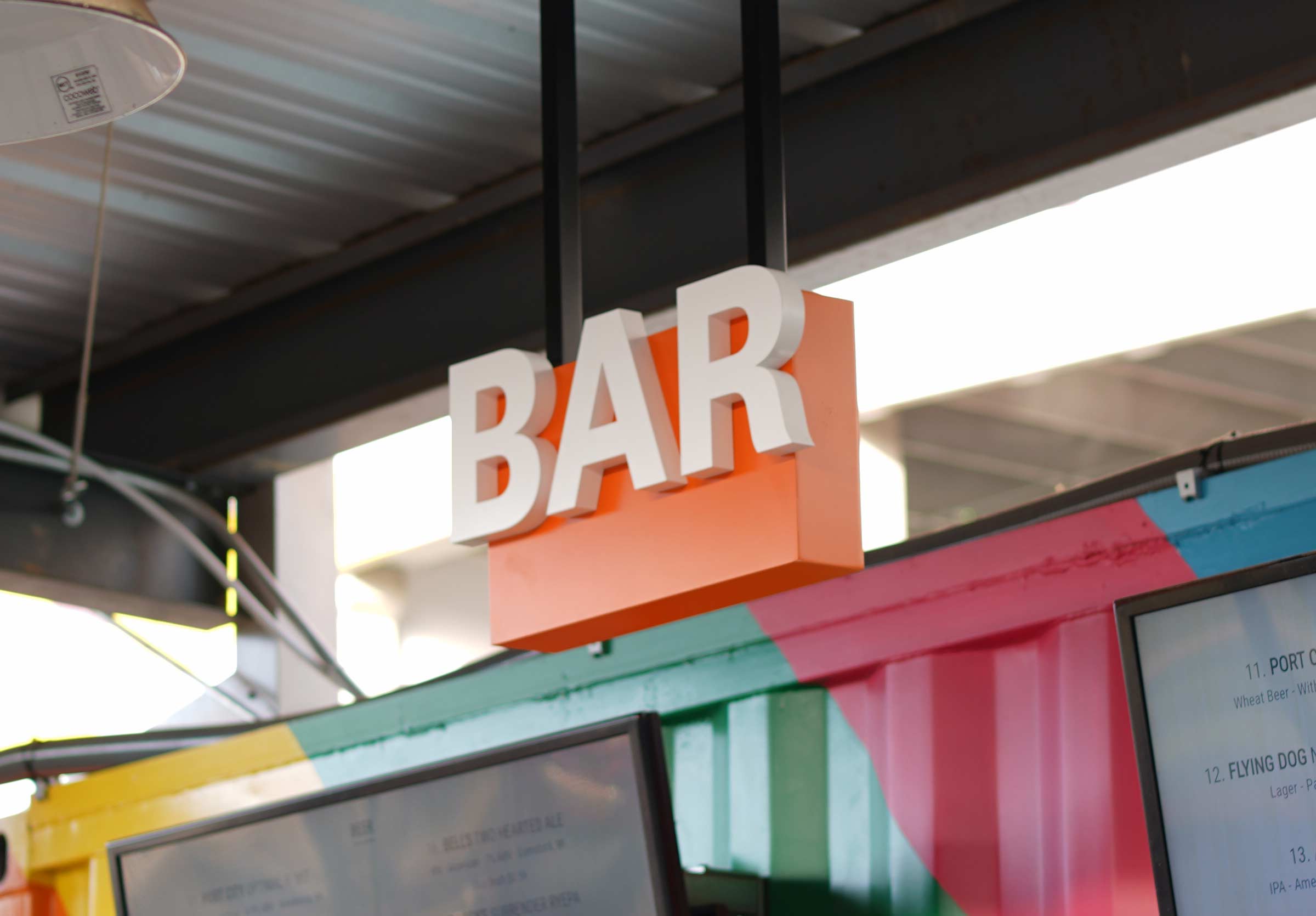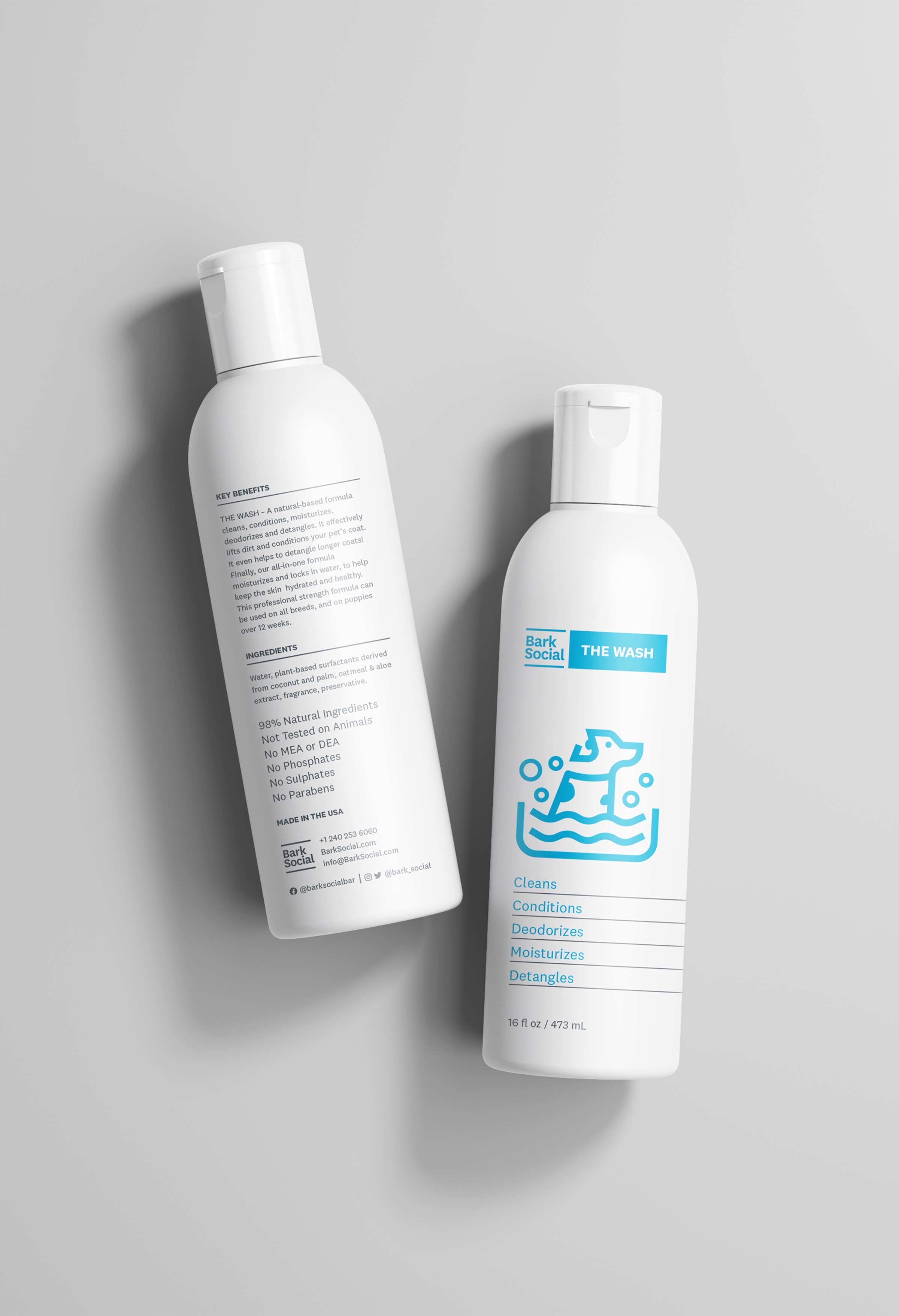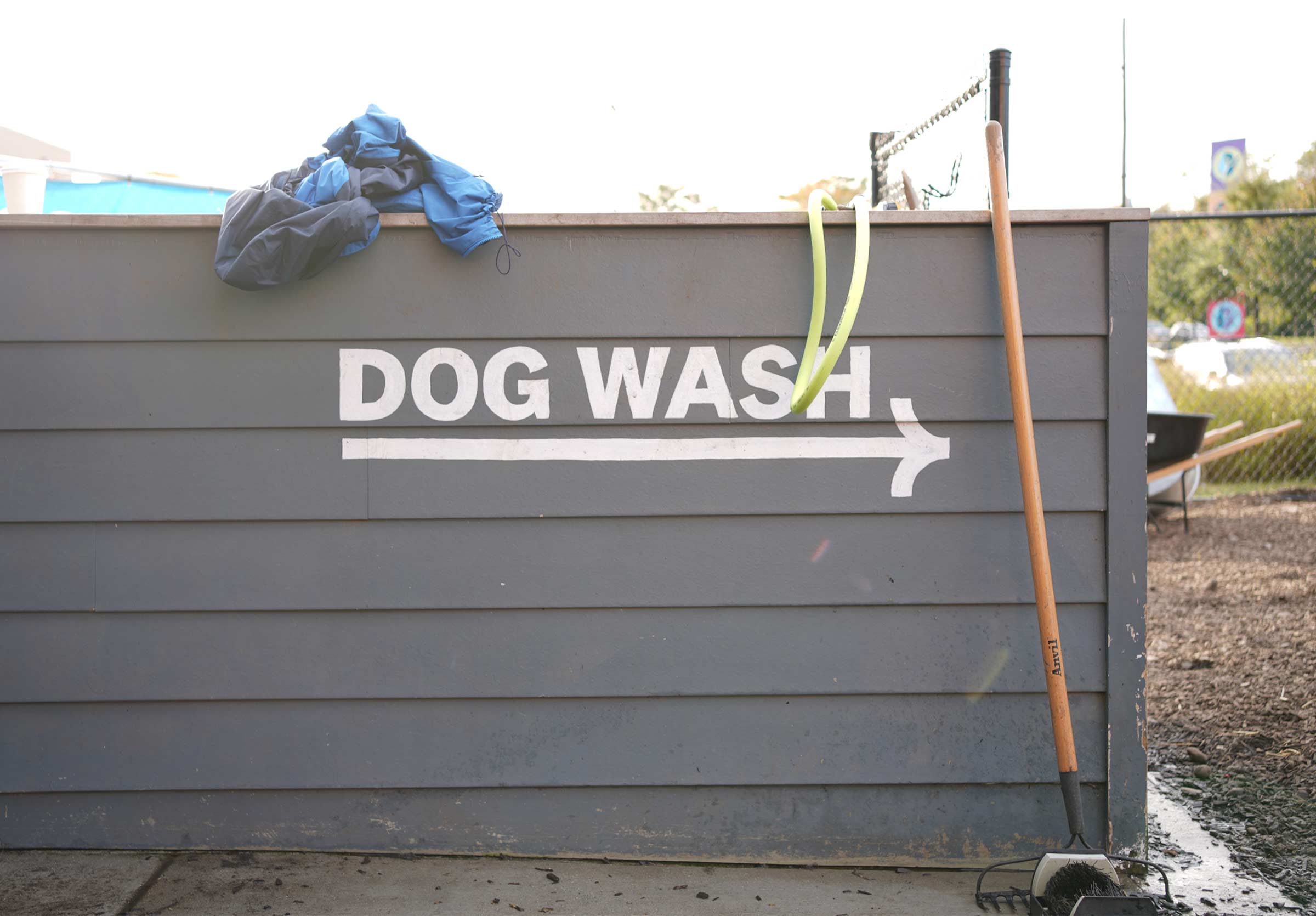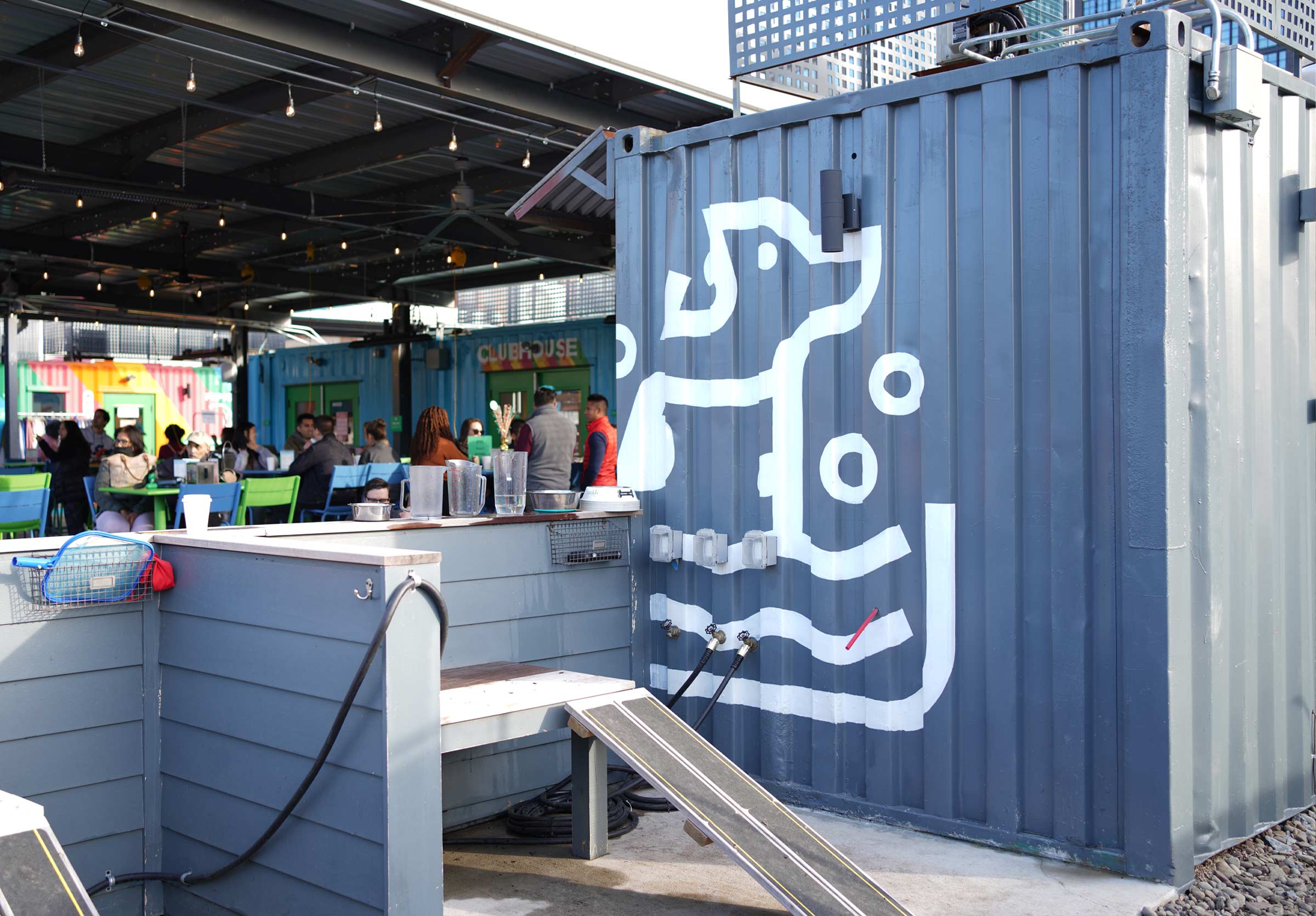 As Bark Social is a place for dogs to shake the leash and have fun, it has to be prepared for a little dirt. That's why they have a dedicated dog wash station and offer their own proprietary dog wash. YDI created a custom mark that is applied boldly on signage at the station, and on shampoo bottle labels.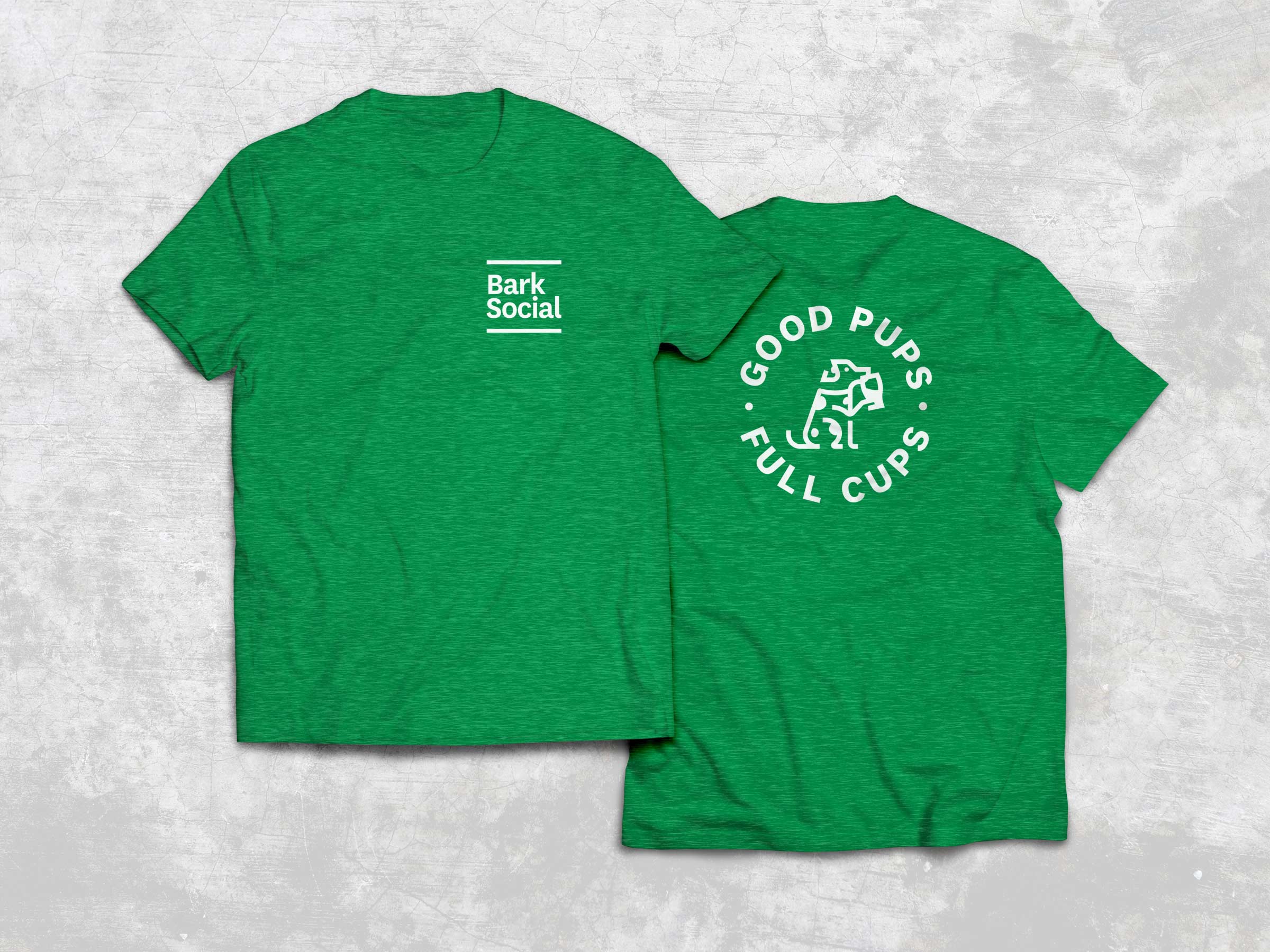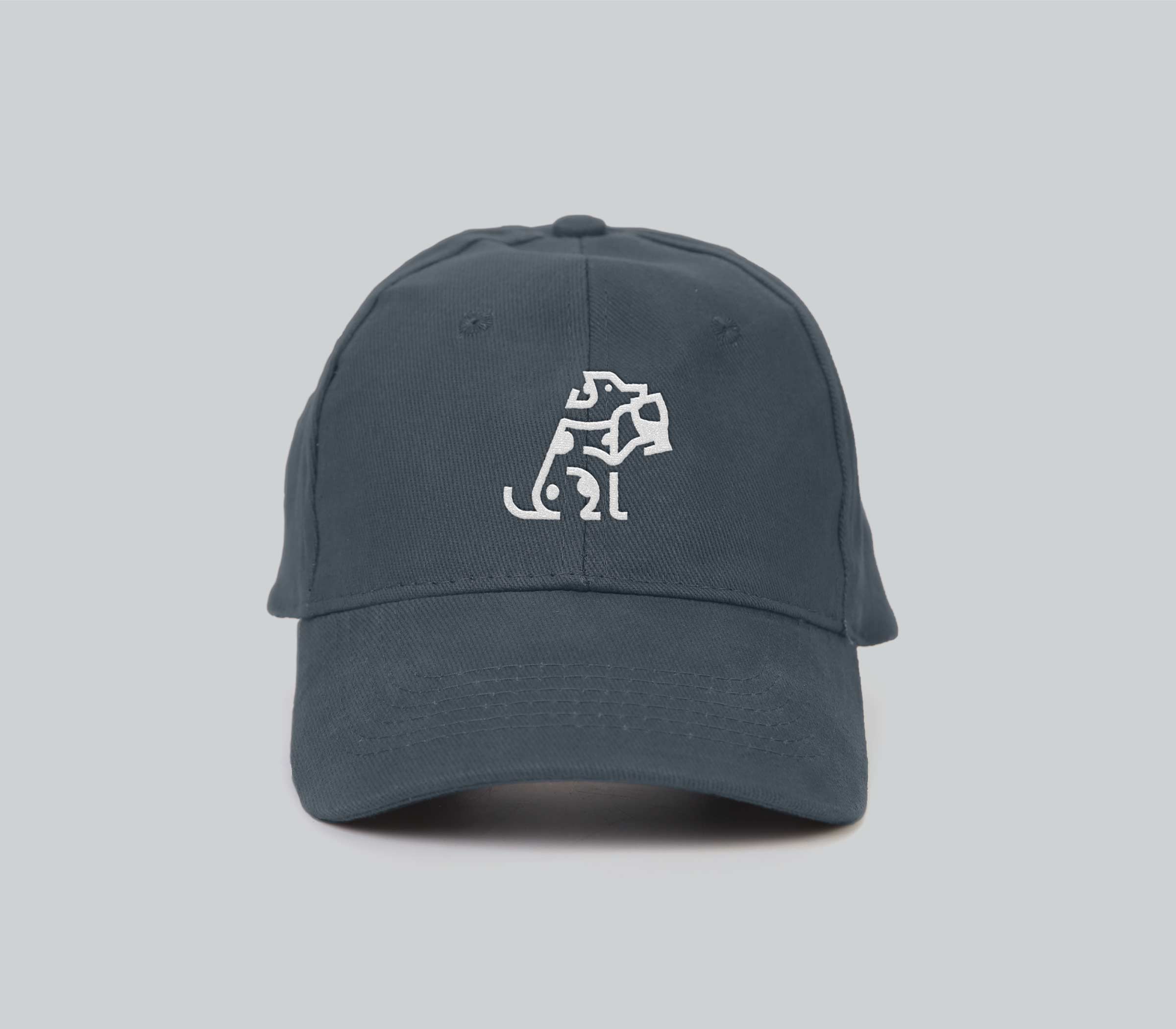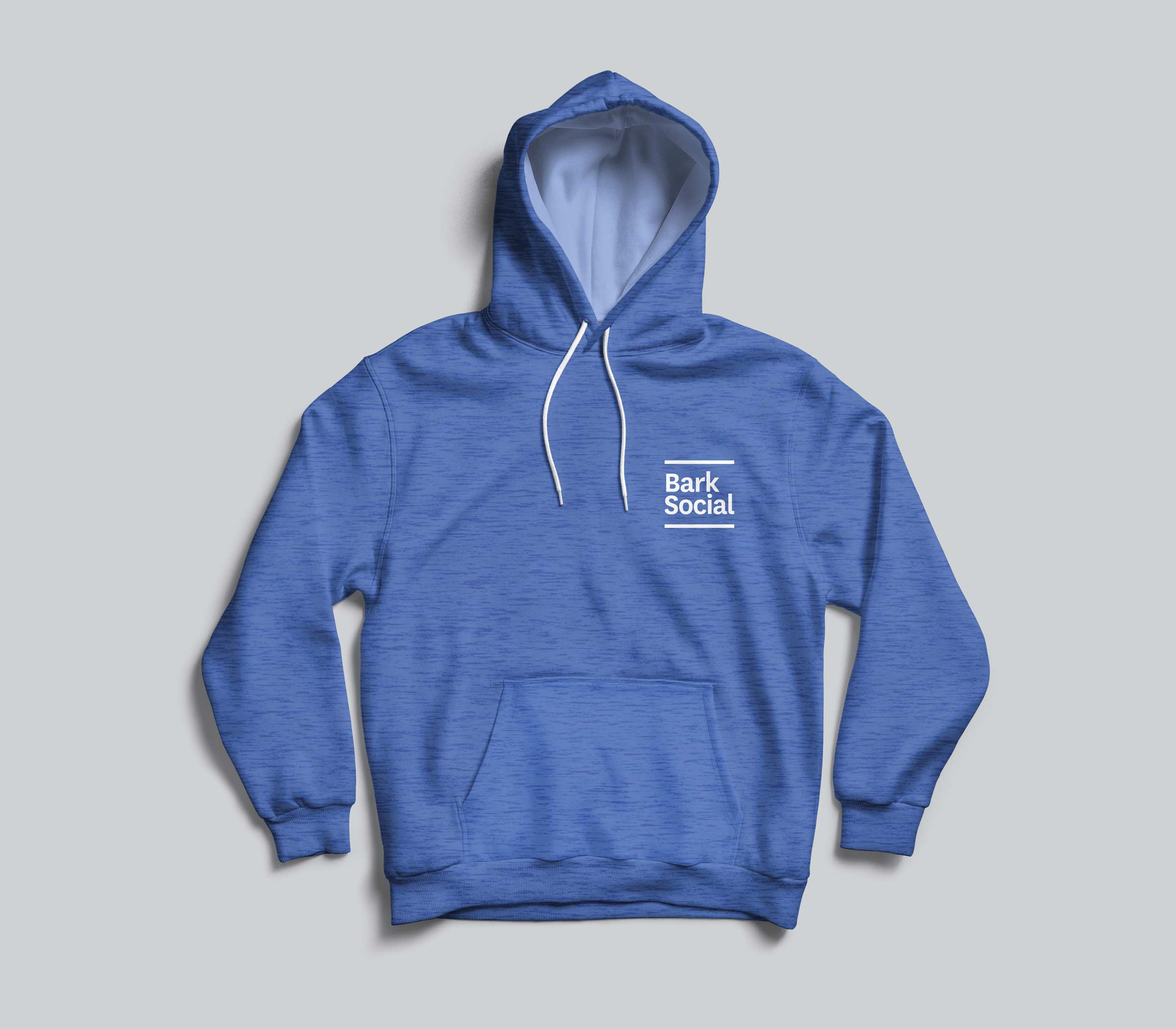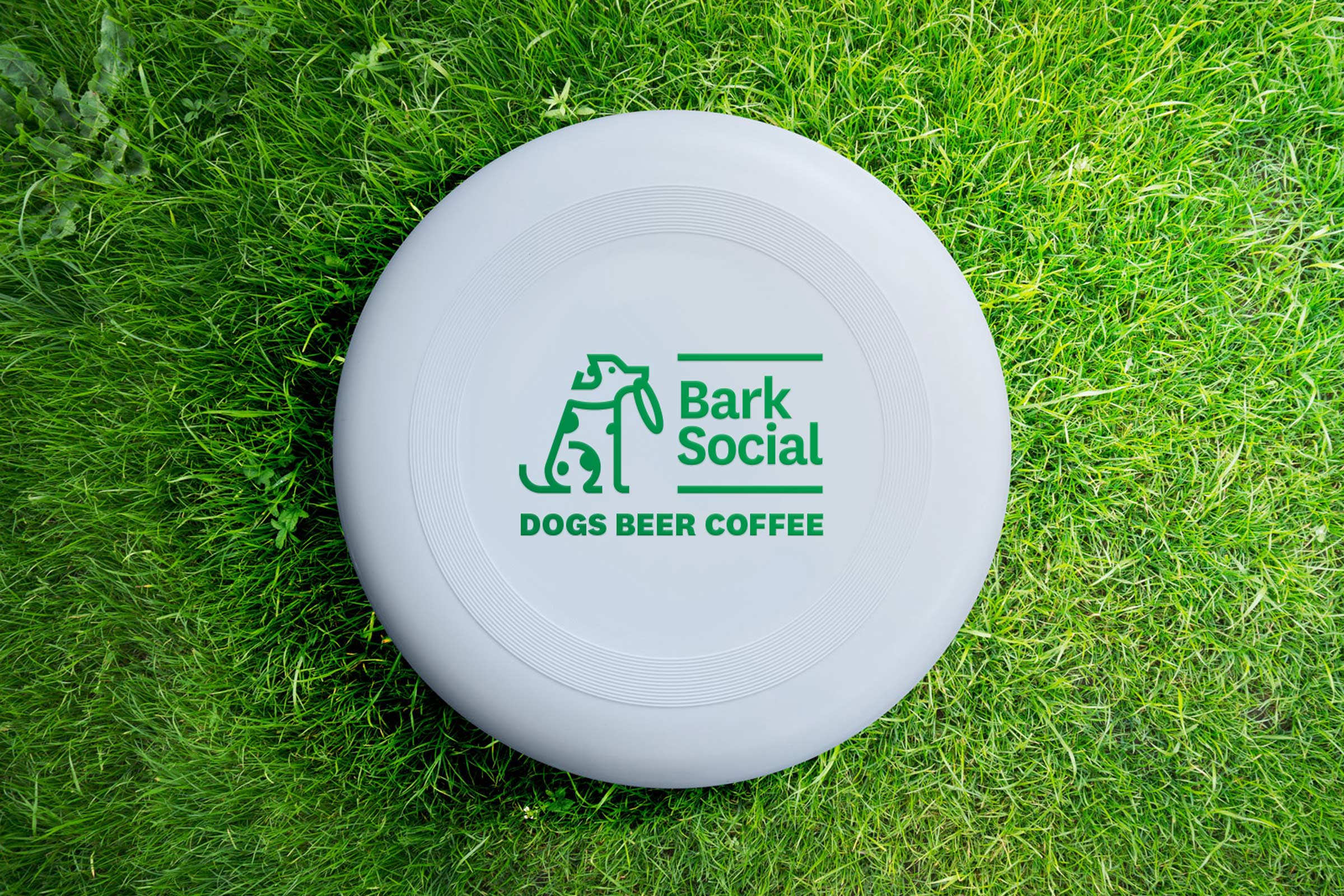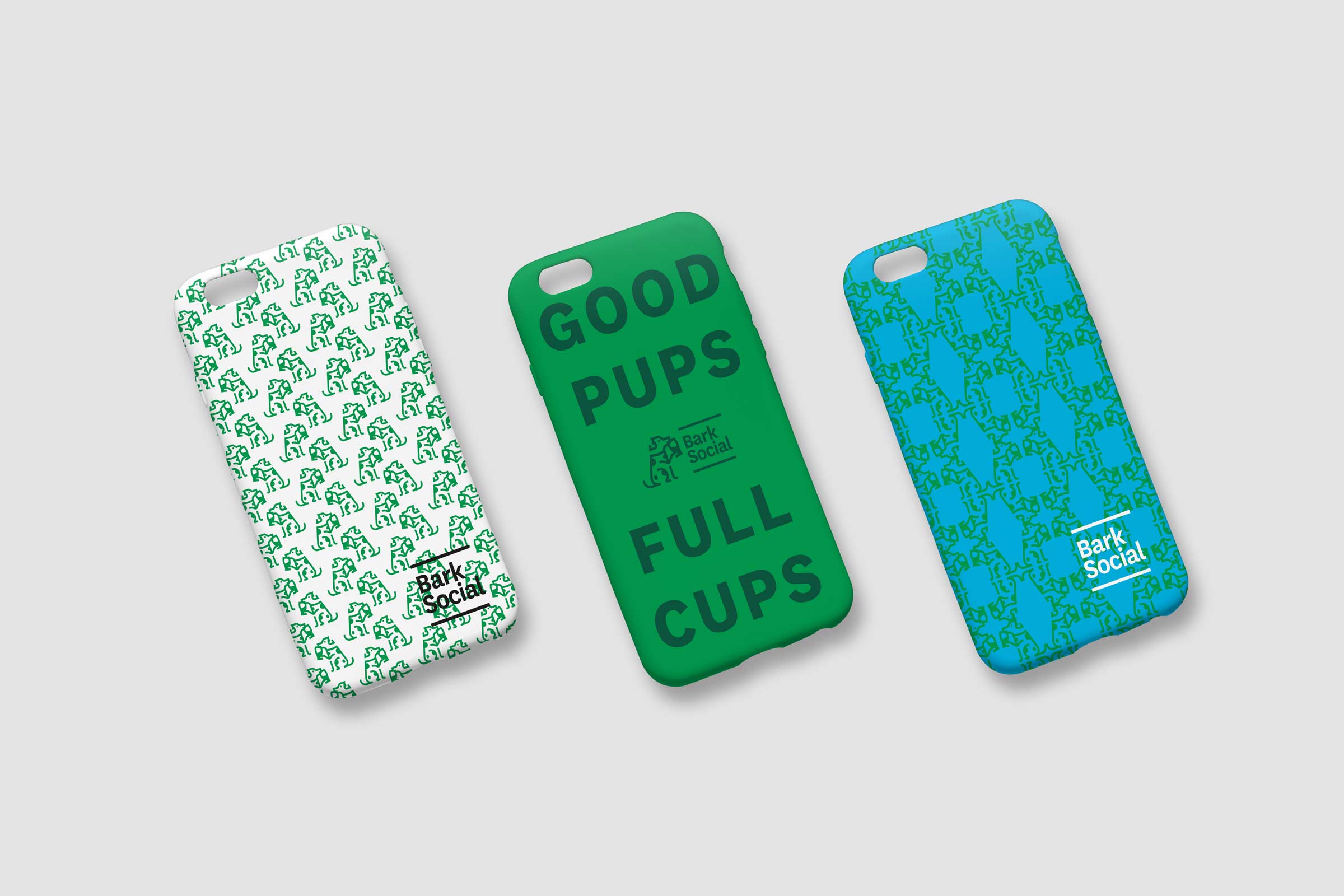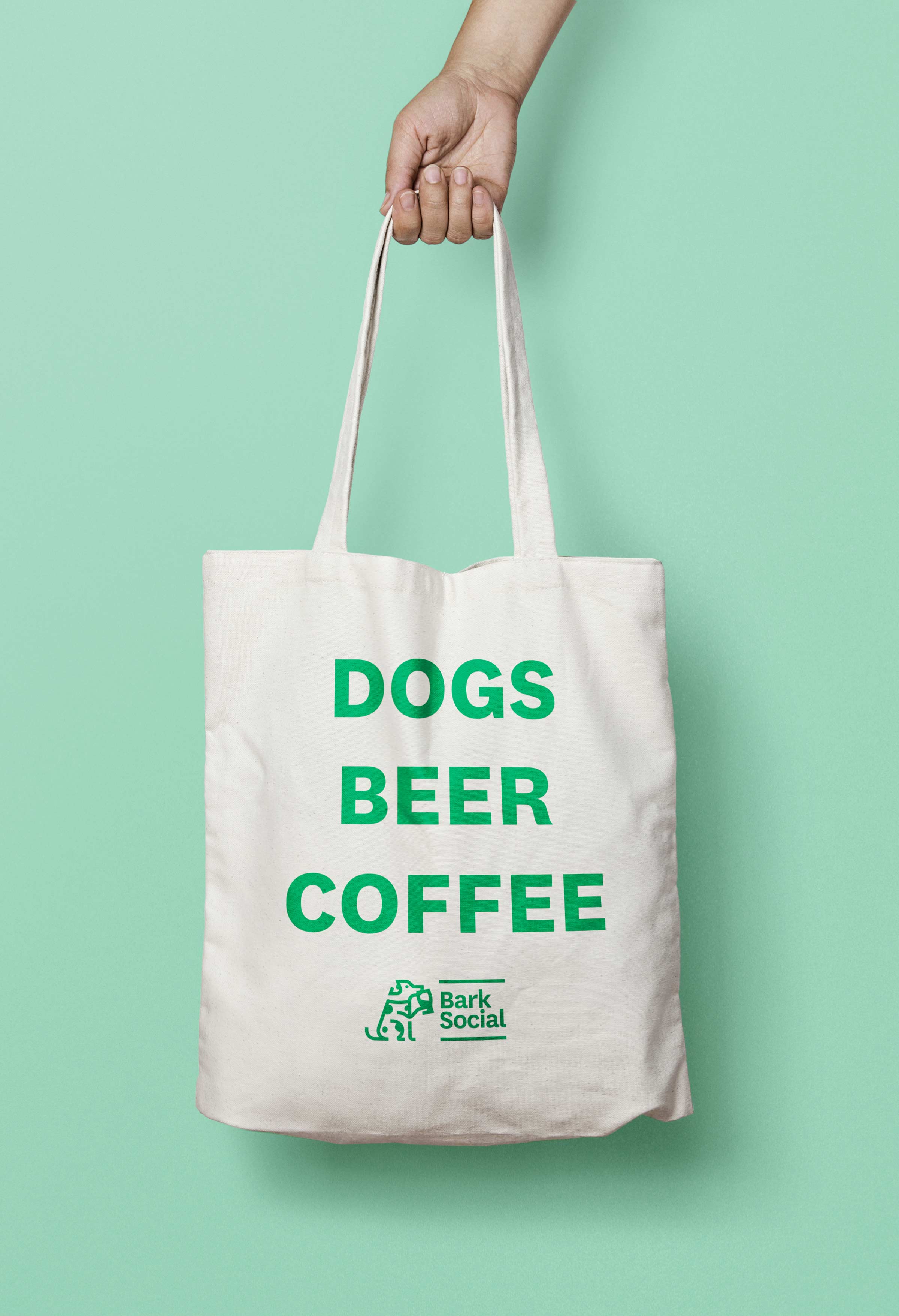 Bark Social's brand is expressed not only at the physical location of the bar, but also through a line of dog-centric products, merchandise, and swag. They partnered with dog wash and dog treat manufacturers to create their own unique line of products to sell on location and online. YDI was tasked with leveraging the brand's color palette to create a cohesive system that differentiates between types of dog treat flavor and ingredients.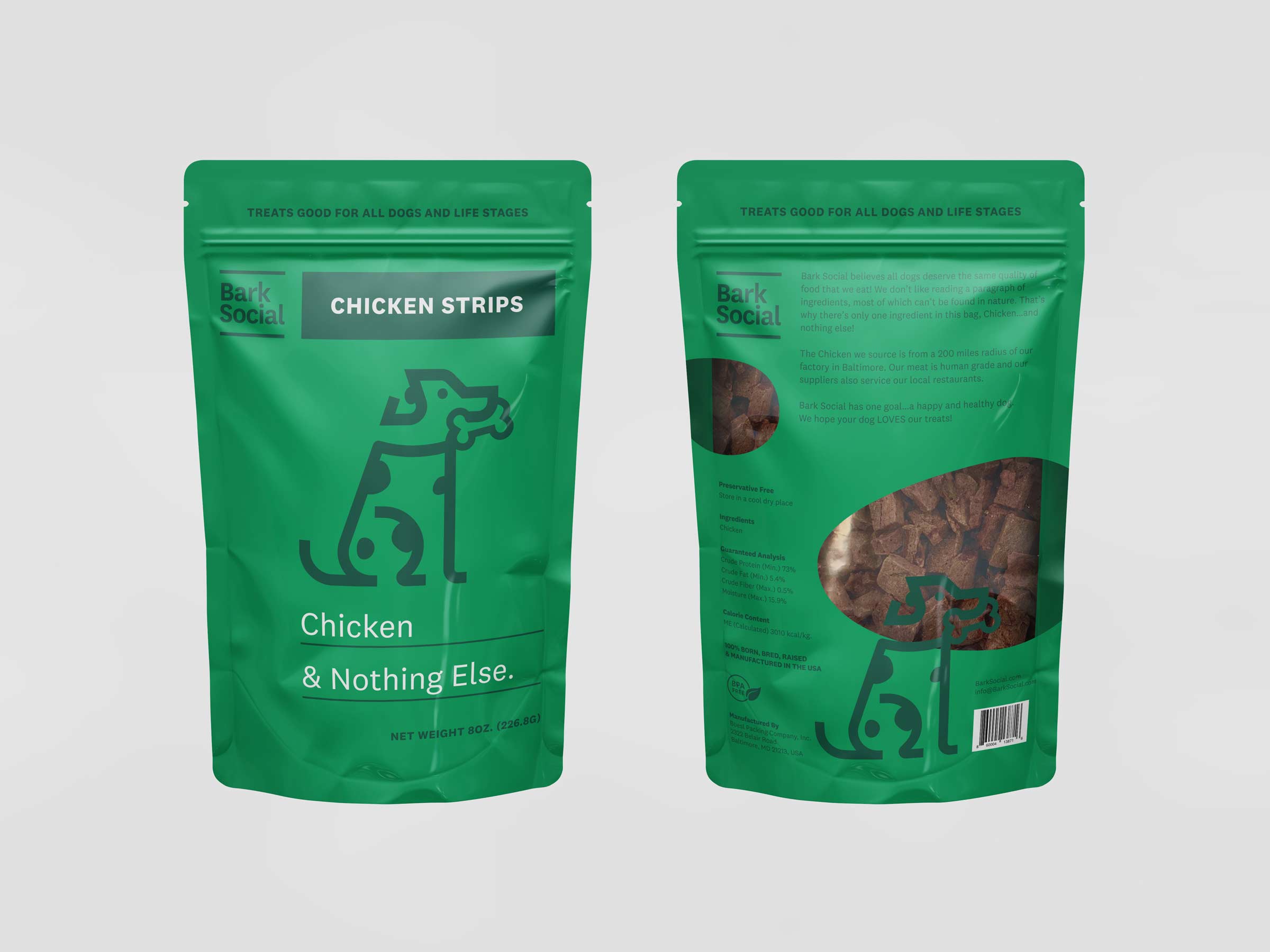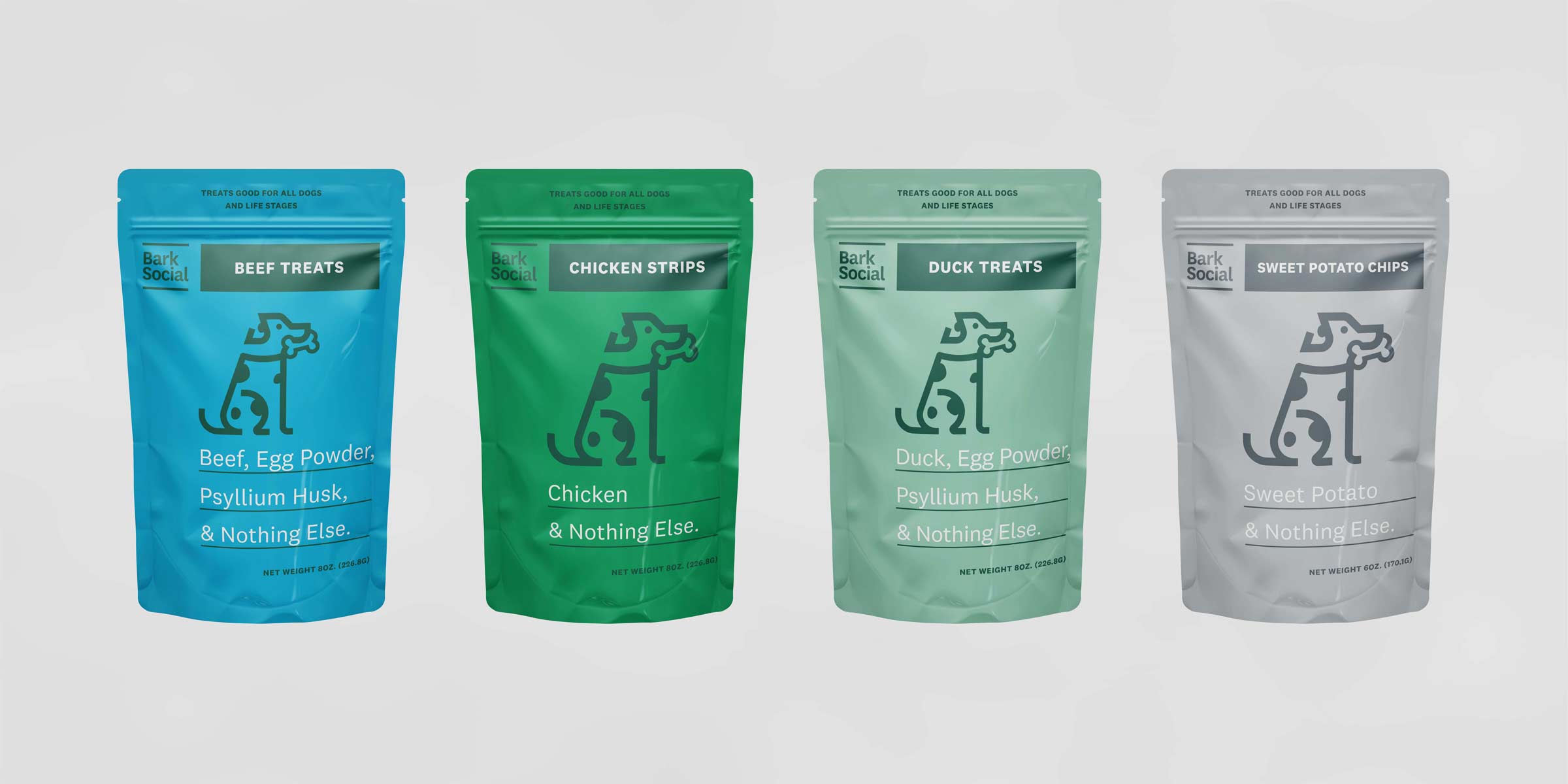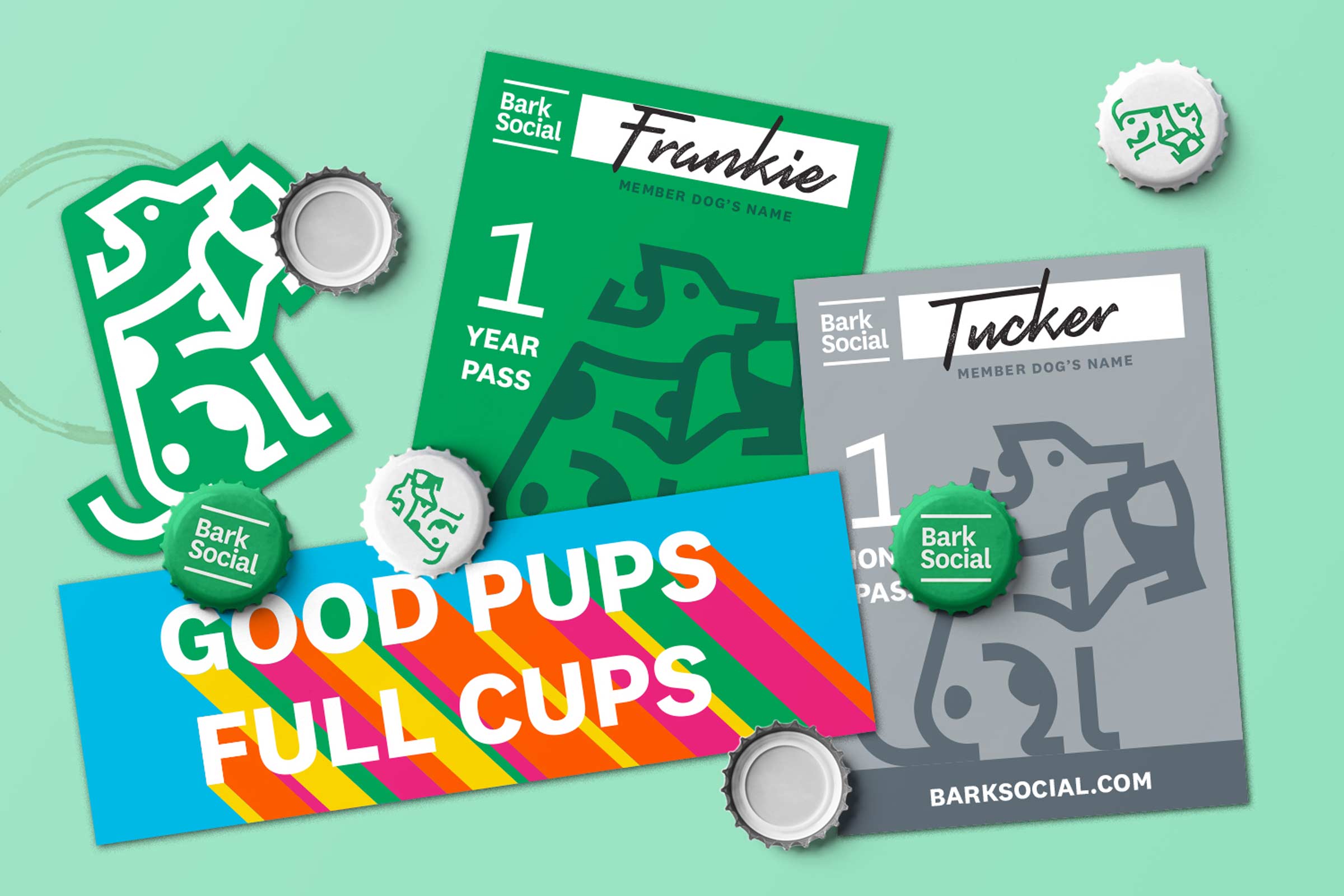 Design Dimensions:
Branding/Brand Identity
Packaging Design
Merchandise Design
Signage