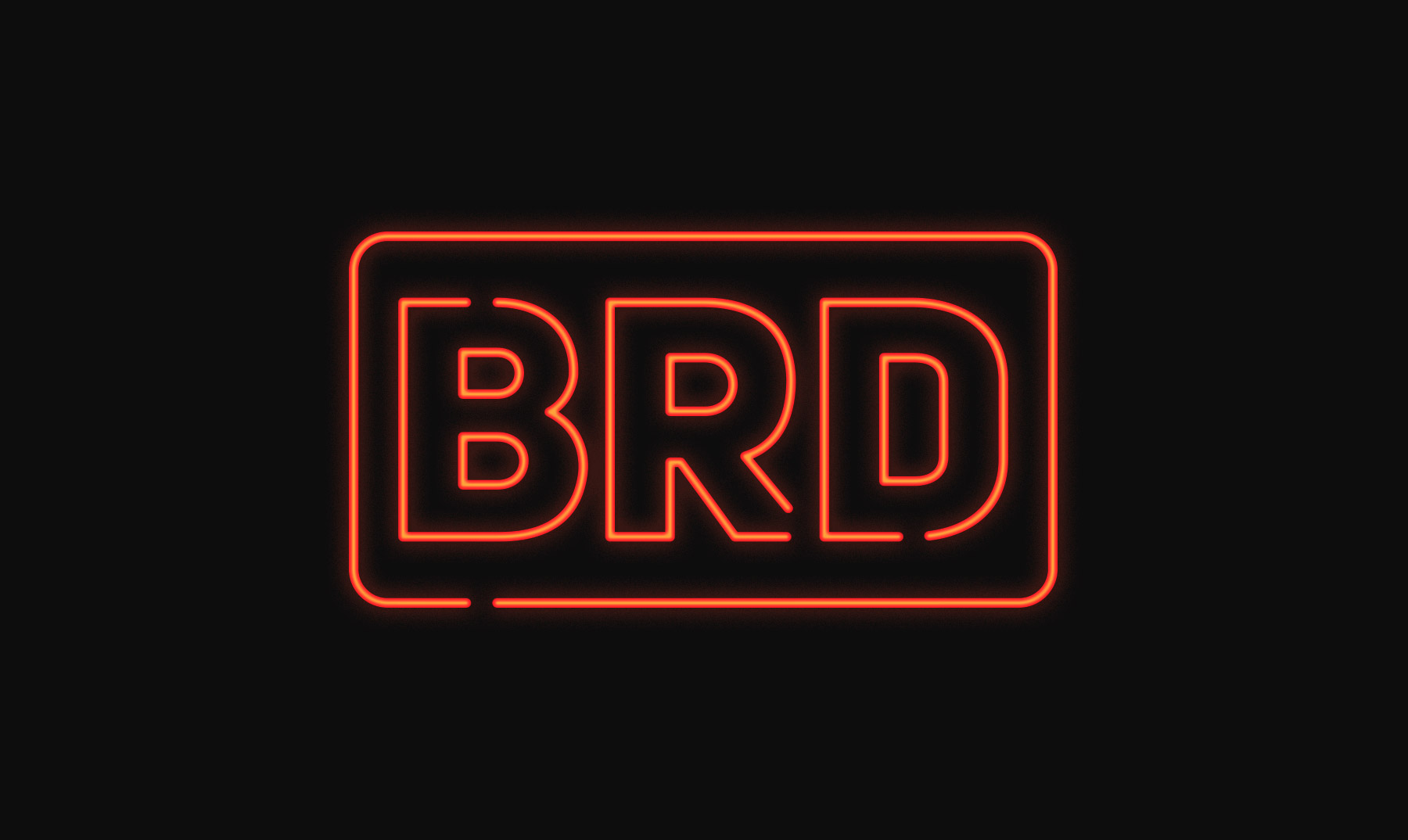 Along with Amano Taco, BRD came to YDI to help brand and design out their stall and website. The brand is inspired by deep southern small-town restaurants, and play with neon signage as the primary aesthetic.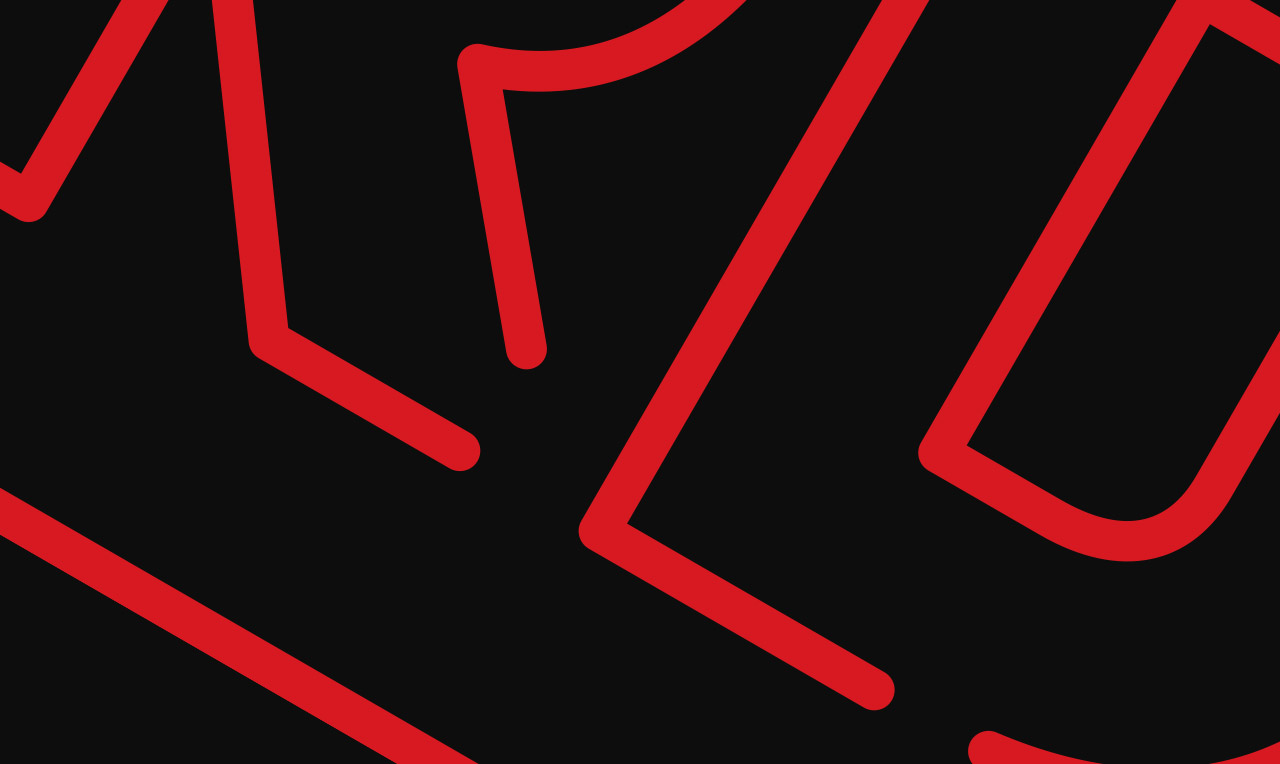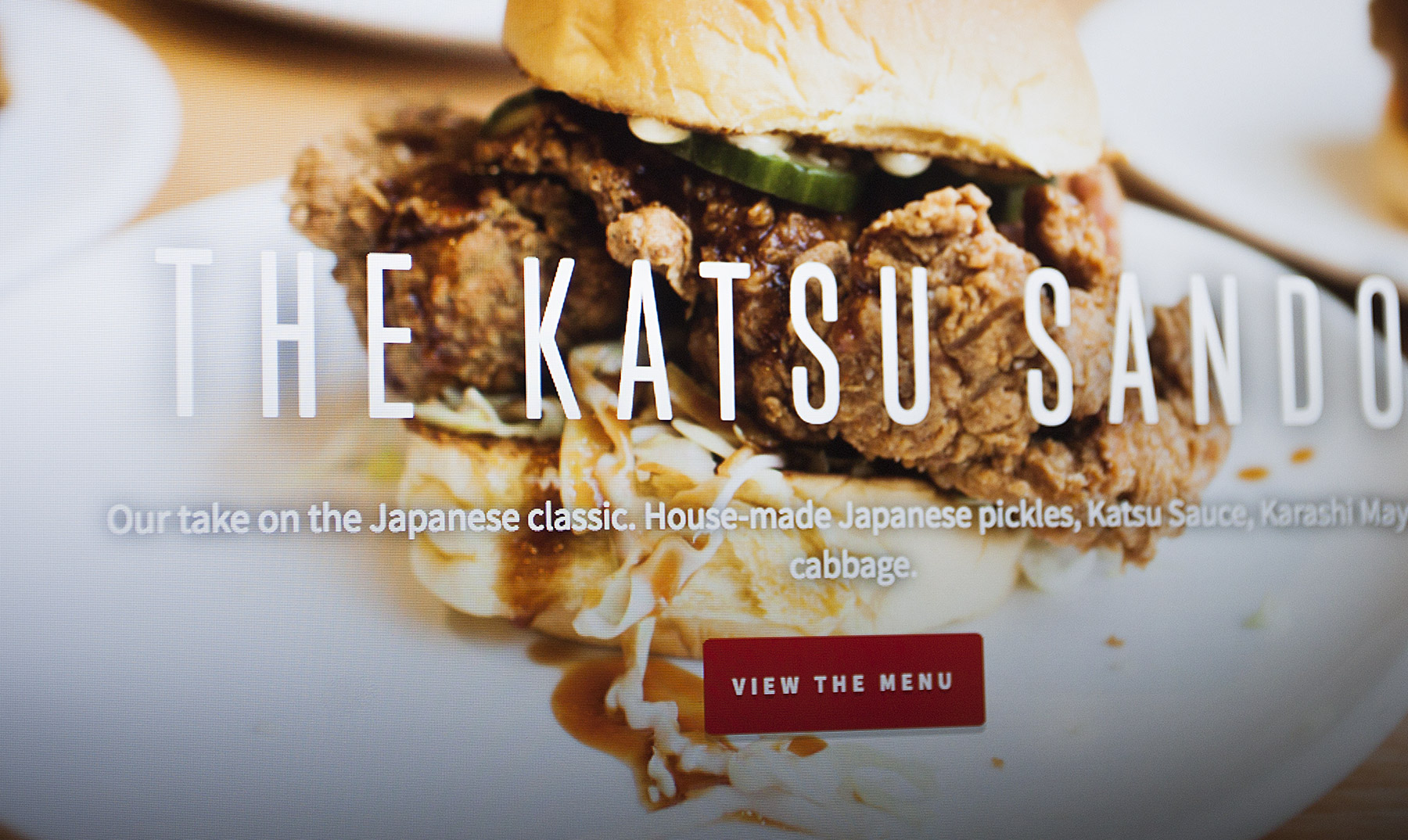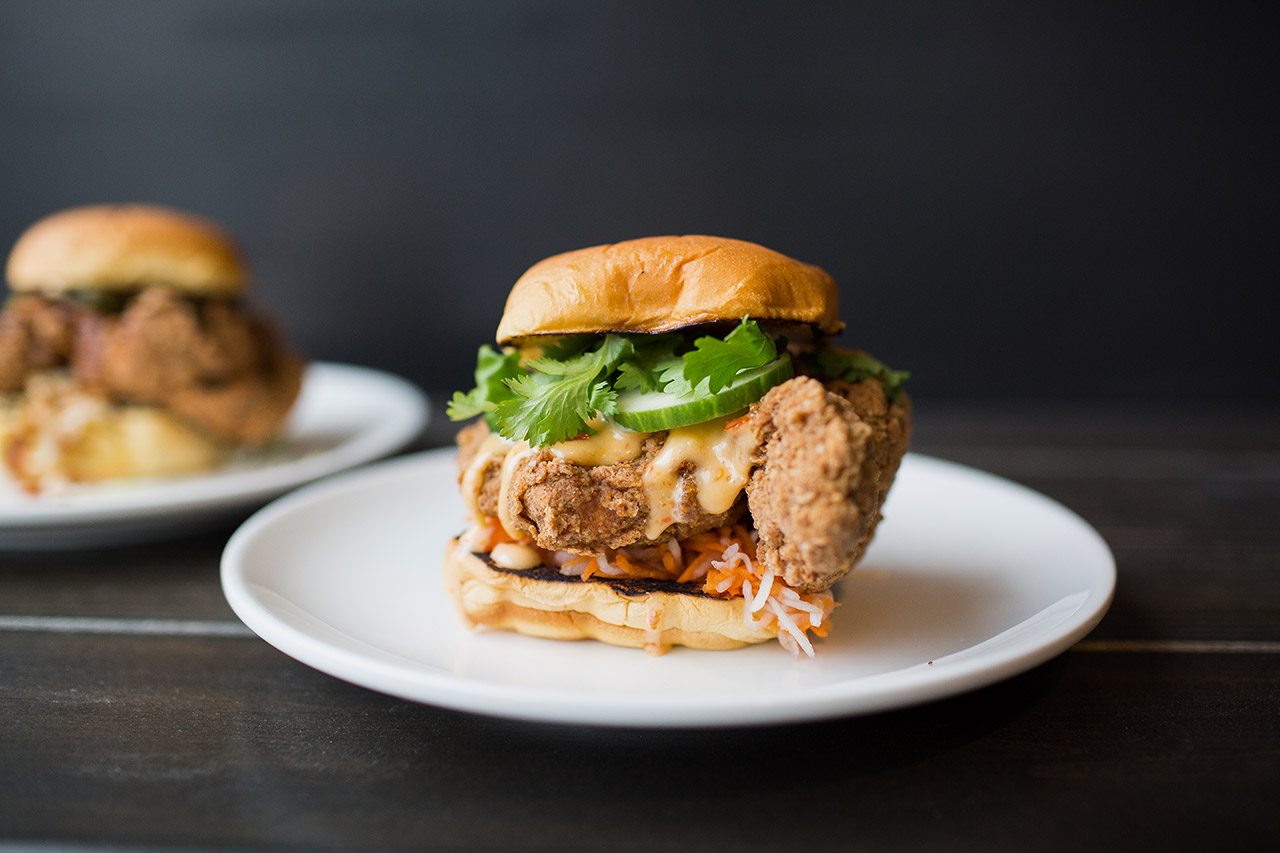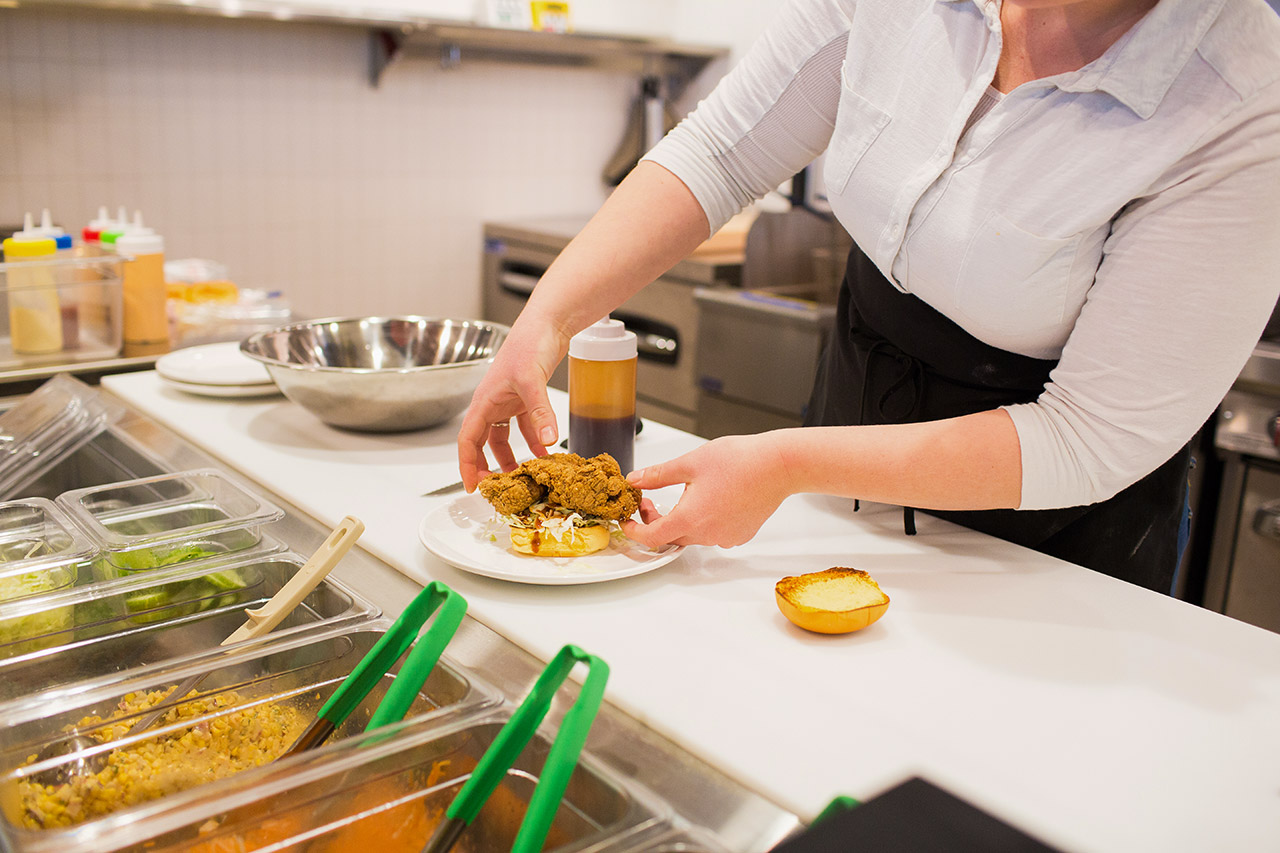 The stall design for BRD deepens the brand by including a neon sign and letter board for their menu. chevron wood and black metal detailing give the stall a homey feeling.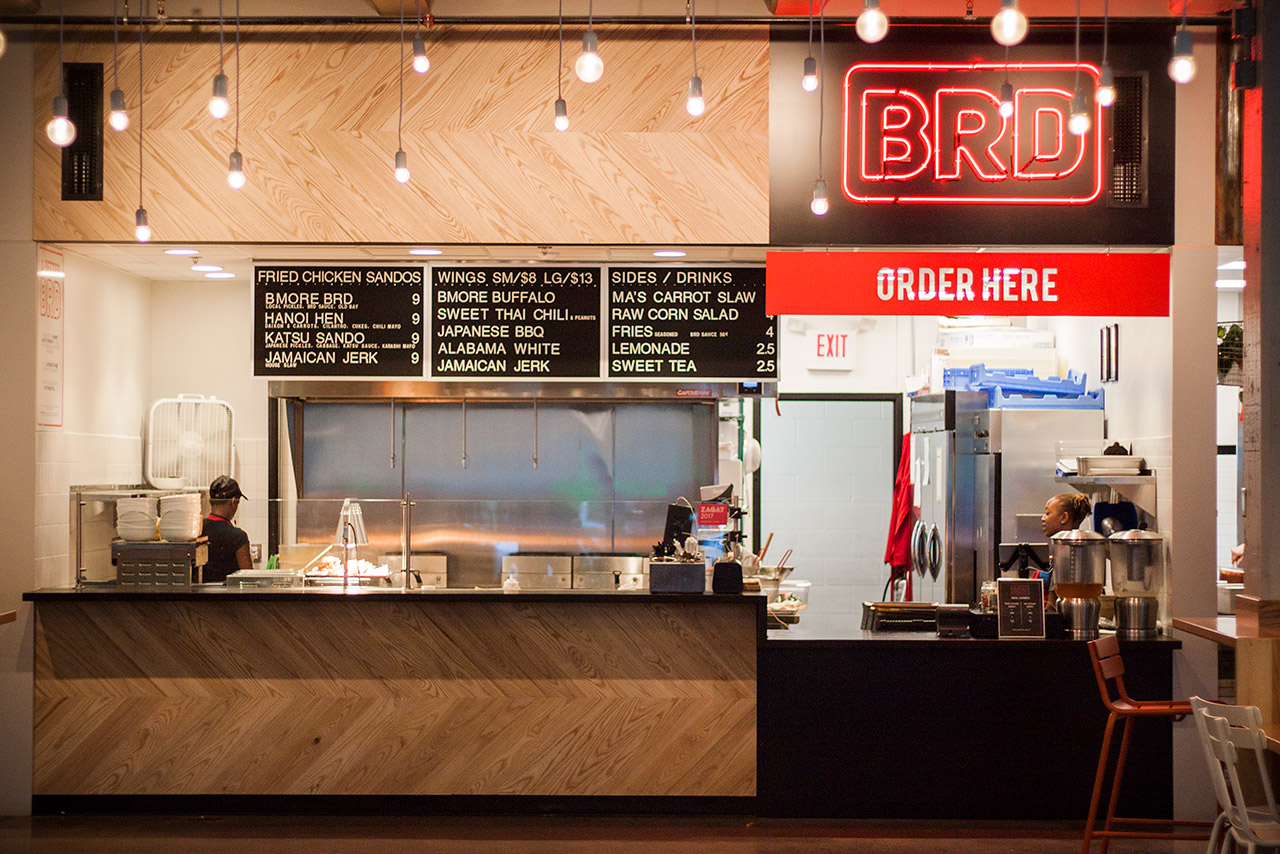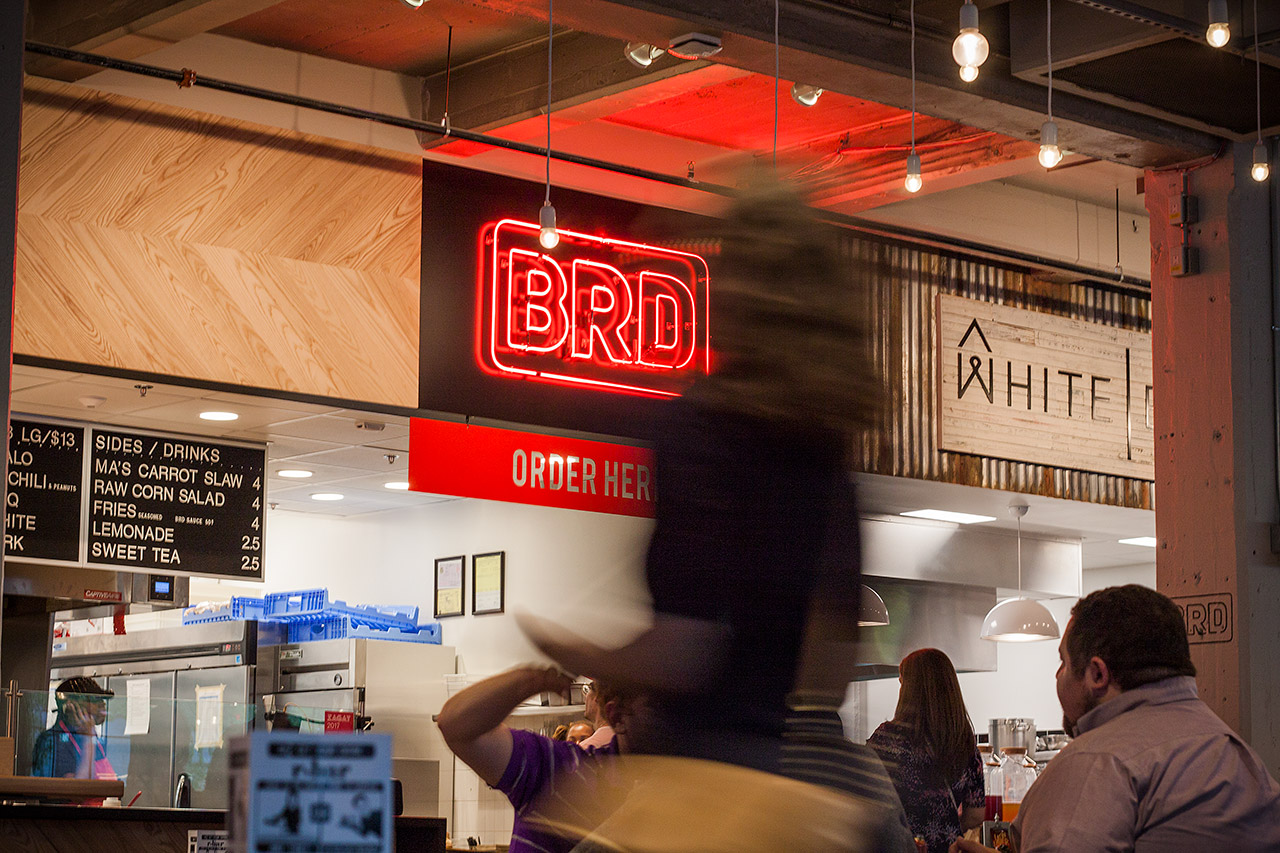 BRD's website makes use of the neon-inspired brand to present a fun, custom experience. The one-pager design allows users to quickly find information about the location and menu.

scroll

scroll